It Won't Be Easy to Get the Platinum Kanto Medal in 'Pokémon GO' — Here's What to Know
The Platinum Kanto Medal in 'Pokémon GO' is one of several awards that Trainers can earn for collecting specific Pokémon and is nowhere near a small task.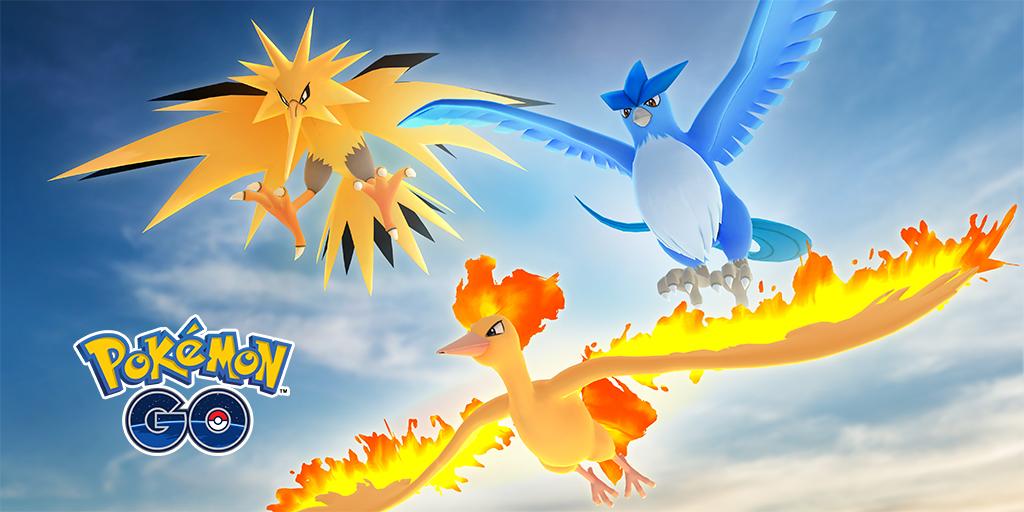 Aside from trying to catch 'em all, earning medals is another way for Trainers in Pokémon GO to feel a sense of accomplishment for gathering Pokémon.
These achievements will require evolving Pokémon, walking long distances, or defending Gyms for several hours.
Article continues below advertisement
Trainers can keep busy doing these activities in Pokémon GO to get a shiny bronze, silver, gold, or platinum medal for all their trouble. Naturally, platinum medals will be the most challenging and could take months of game time.
One such achievement is the Platinum Kanto Medal in Pokémon GO, which tasks players with registering all Kanto region Pokémon in the PokéDex. If you're wondering how to pull this off, here's a rundown of what to know.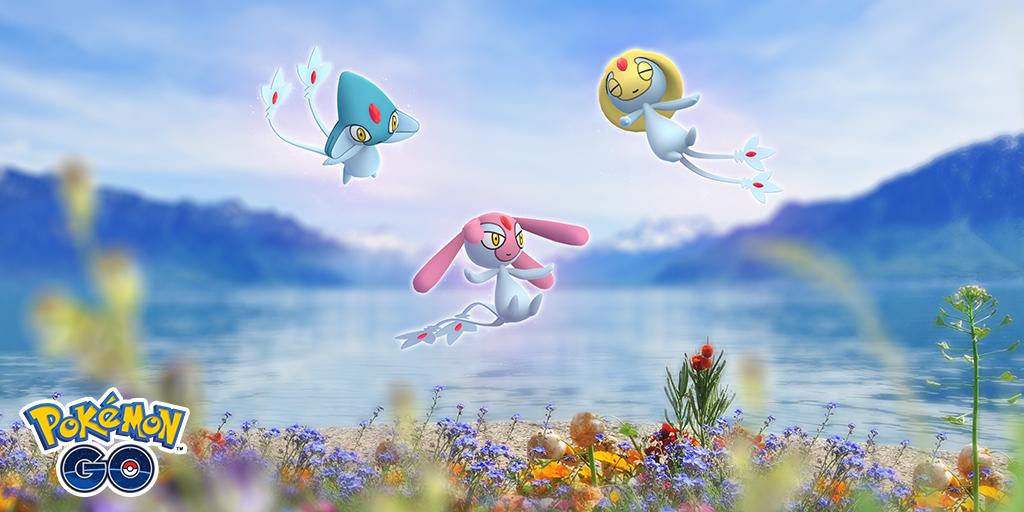 Article continues below advertisement
How to get the Platinum Kanto Medal in Pokémon GO.
The Kanto region is famously known as the humble beginnings of the franchise, and due to that, most Pokémon needed to get the Platinum Kanto Medal will be familiar sights to longtime fans and even newcomers.
There are 151 Pokémon you'll need to register from the Kanto area to get the medal, including beloved favorites like Pikachu, Bulbasaur, Charizard, Jigglypuff, and many others.
Most Kanto critters are out in the wild, or you can get them through player trade or evolution. However, there are some Pokémon that'll take some workaround to get. For instance, registering Mythical Mew can be a hassle since its base Mew form only appears in a timed research quest.
Article continues below advertisement
Luckily, thanks to the ongoing seventh-anniversary event, Pokémon GO players can take on the Masterwork Research 151 task and get a Mew for completing it until July 12 at 8 p.m. local time.
Article continues below advertisement
Legendary Pokémon from Kanto can be just as tough to register, such as Zapdos, Moltres, and Articuno, which usually are in Five-star raids. The more annoying ones like Abra, who has a high flee rate, and the disguised Ditto will take some trial and error to register through encounters in the wild.
Unfortunately, Farfetch'd, Kangaskhan, Mr. Mime, and Tauros are region-locked Pokémon from Kanto, but occasionally developer Niantic spawns them globally during events.
You're not likely to catch all of them right away, but you could start paving the way to earning the Platinum Kanto Medal by getting the ones you can and planning for the rest — slowly but surely gathering each Kanto creature.