Is Braviary Worth Putting on Your Lineup for PvP and PvE Battles in 'Pokémon GO'?
Despite how epic a Pokémon looks, their stats and type will determine just how good they stack up in Pokémon GO. This begs the Q: Is Braviary any good?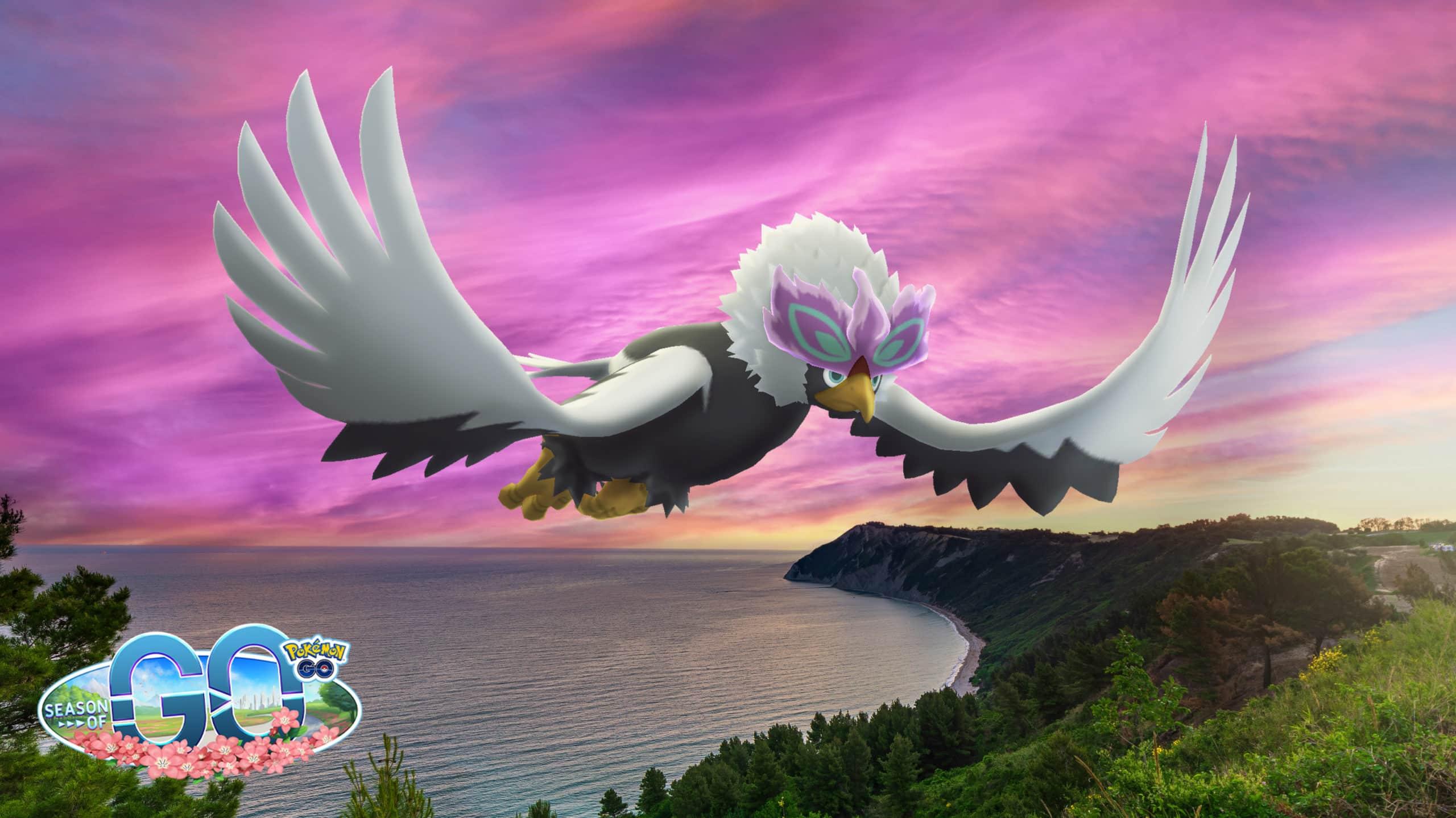 Debuted in Gen. V, Braviary is a dual-type Normal and Flying Pokémon that evolves from Rufflet in Pokémon GO. It looks the part of a strong Pokémon and boasts several iconic moves from the franchise.
That said, is it any good in Pokémon GO? Here's everything you need to know.
Article continues below advertisement
Is Braviary good for PvP and PvE in 'Pokémon GO'?
If you were looking for a decent Normal and Flying-type, Braviary could fit that area on your team. It resists Ghost, Grass, Bug, and Ground-type moves and does respectable damage with Air Slash and Brave Bird.
However, Braviary doesn't have the best defense and is vulnerable to Rock, Electric, and Ice attacks, so be mindful of what Pokémon you're facing.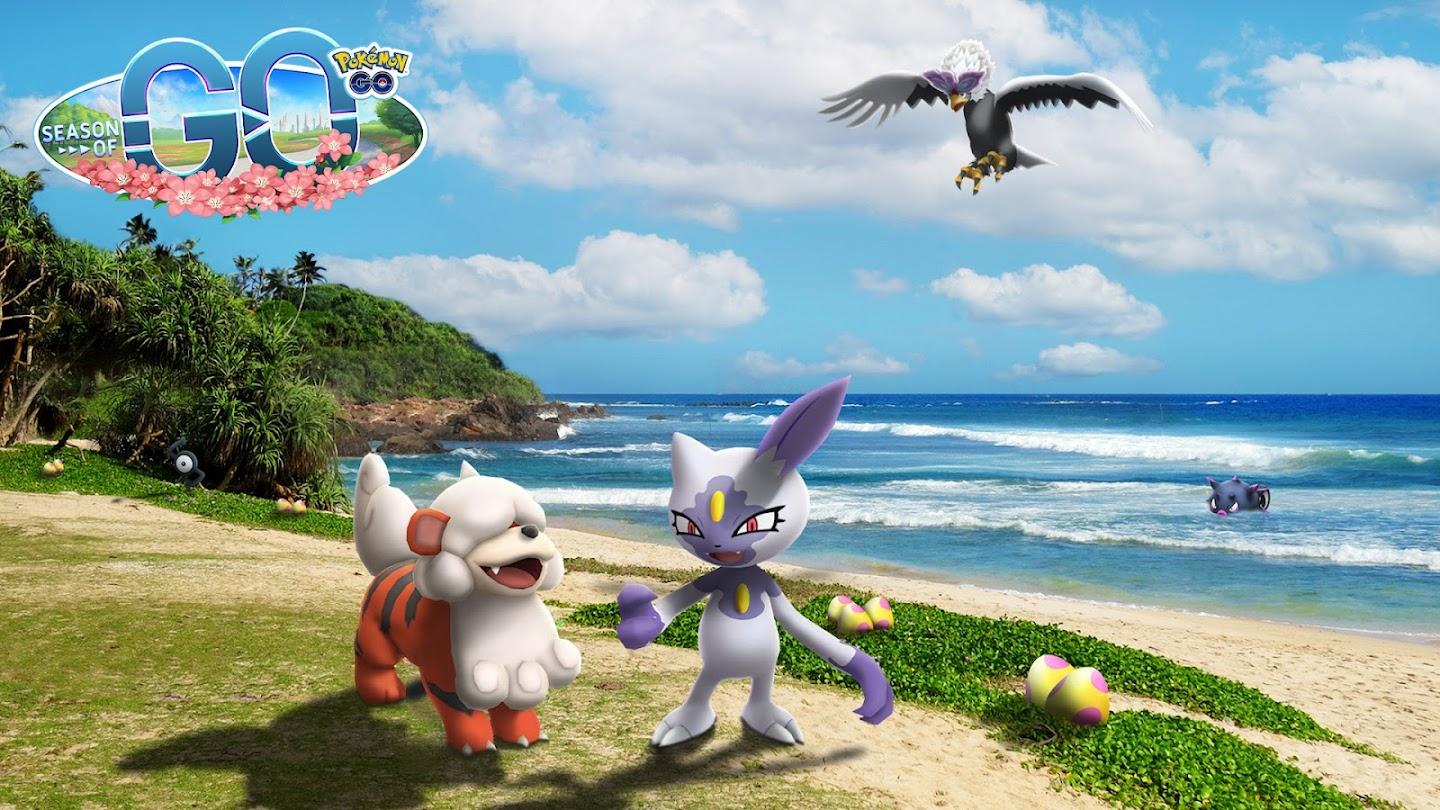 Article continues below advertisement
Ultimately, Braviary isn't the best Normal and Flying-type option in Pokémon GO and becomes obsolete next to the greats in a contest setting. It's alright for overcoming less-demanding battles but suffers in higher-tiered encounters.
For Trainers looking to get into tourneys like Great and Premier League and PvP formats, Braviary won't be a good option. Although, it could see some use in PvE activities after powering up the Pokémon.
How to get Hisuian Braviary in 'Pokémon GO,' and is it good?
Players can get a Hisuian Braviary in Pokémon GO since it arrived in the game last summer. Unlike then, when you had to participate in a limited-time event, you can now pick up Hisuian Braviary by defeating it in a raid battle.
Unfortunately, Hisuian Braviary isn't all that great for all the trouble it takes to get it. It's arguably a much weaker version of Braviary, according to players on Reddit.
Article continues below advertisement
"Useless in both PvP and PvE," said one Reddit user, while another poster jokingly remarked that it's only "good for the PokéDex" and nothing else.
A user on the thread argued Hisuian Braviary was "not a terrible choice" because it "double-resists Fighting" and is "decently tanky." Though, it's still a hard recommendation since most people last year got one.
Can Hisuian Braviary be Shiny?
While it's debatable how good Hisuian Braviary is in battle, there's the upside of adding it to your PokéDex. Plus, you can encounter a Shiny version of Hisuian Braviary during a raid battle, further expanding your Pokémon GO library.
Like most creatures in Pokémon GO, Braviary is another one that serves the PokéDex rather than the battlefield, but that doesn't mean it doesn't have its uses if you can make it work.