The Magic in 'Immortals of Aveum' Is Complex — Here's a Breakdown
In a new blog post and trailer from 'Immortals of Aveum' developer Ascendant Studios, the magic system in the upcoming fps is explained.
Ascendant Studios's debut title Immortals of Aveum is still planned to hit consoles this summer, and the developers have just given players another close look at the gameplay in the magic fps title. In Aveum, you'll explore 12 different unique biomes as you fight against Rasharn, the kingdom attempting to take control of all of the magic in the land.
Article continues below advertisement
Though Immortals of Aveum was originally slated to release on July 20, the developers have since decided to push the release date back. Now, players will be able to dive into the game on Aug. 22. This was done to give Ascendant Studios more time to polish the game before its release, ensuring that it'll be the best it can be when players begin their journey with Triarch Jak.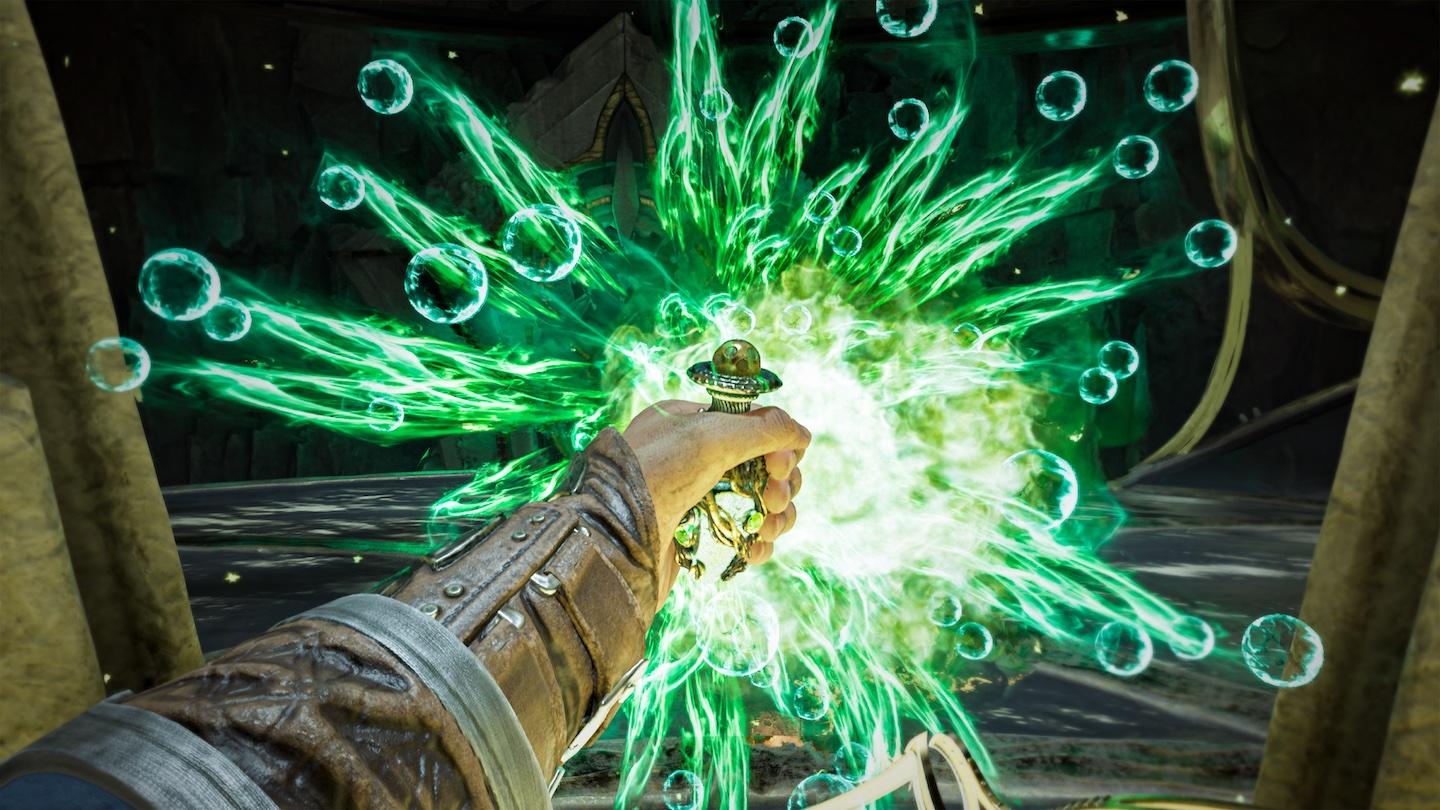 Article continues below advertisement
Ahead of the game's upcoming release, let's go over the magic system in Immortals of Aveum, as it's intricacies are truly what set it apart from other magic-forward shooter games.
You'll wield three different types of magic: Red, Blue, and Green.
As a Triarch, Jak is one of few to be able to use all three types of magic running through Aveum. You have Blue "force" magic, which provides long-range attacks; Red "chaos" magic, which offers short-range but incredibly powerful shots; and Green "life" magic, dealing rapid-fire damage.
Article continues below advertisement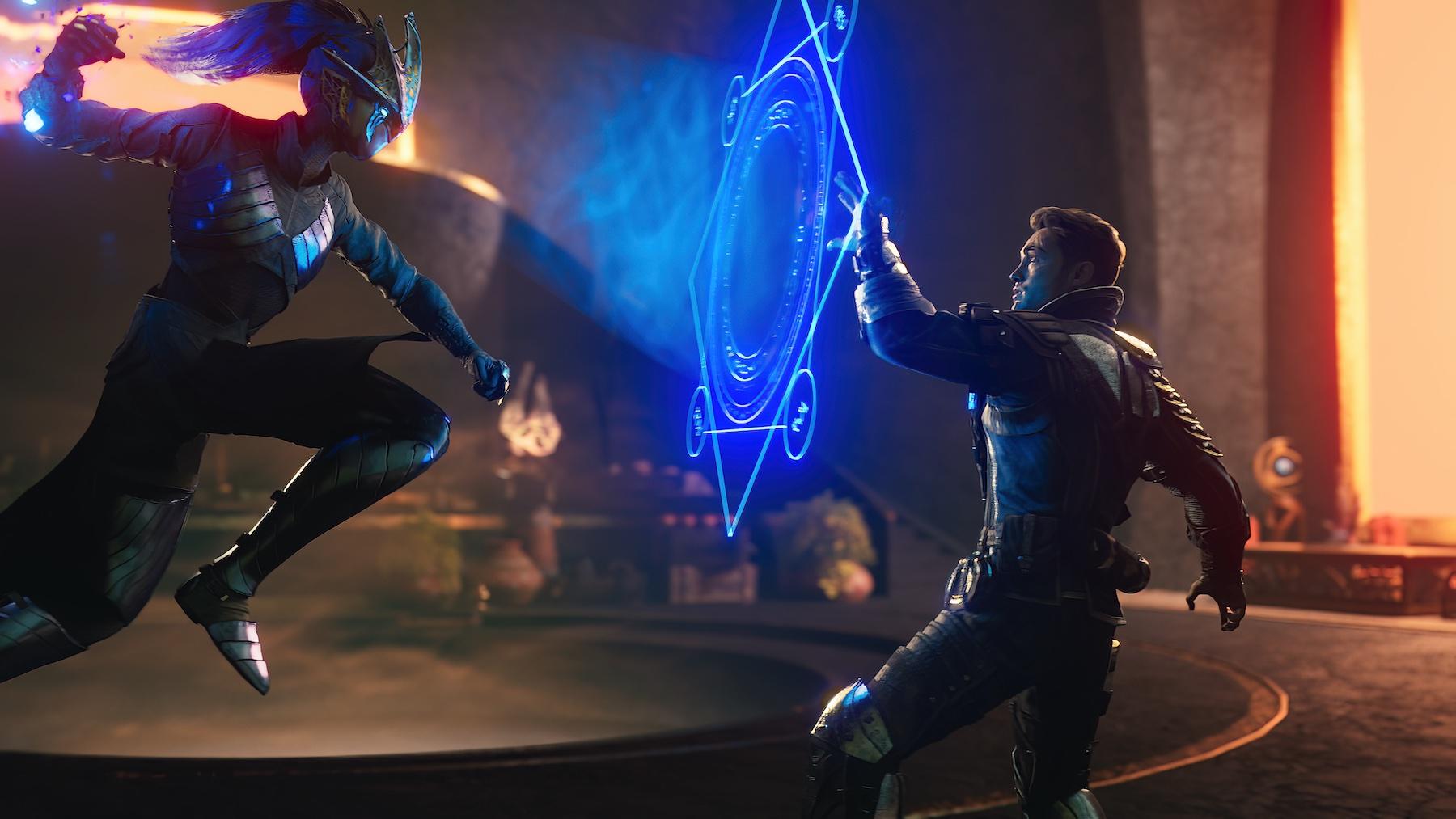 Though you'll wield these three different magics in place of guns (hence the fps aspect of the game), you'll also have a variety of other tools and materials to strengthen these different magics.
Sigils, to start, coordinate with each color of magic; you can swap between these as necessary, and outfit them to be more powerful at Forges (where you can craft). These can be found in various chests around the world or crafted at the Forges.
Article continues below advertisement
You'll also get Strikes, which are specific spells to use with the different types of magic; Furies, which art particularly powerful spells that deal a lot of damage while using Fury Mana; Augments, which allow you to interact with the world around you instead of just dealing damage; and Control spells, which are often used with the assistance of Totems.
If you're up against a particularly difficult enemy, you may also be able to use the Dominion Spell to combine all three magics into one powerful attack, taking out enemies much easier than any one magic could do. If you want to know more about the magic system baked into Immortals of Aveum, the developers have outlined it all in a blog post on EA's site.
All of this and more is awaiting you when Immortals of Aveum releases for Xbox Series X|S, PlayStation 5, and PC on Aug. 22.