'Immortals of Aveum' Executive Producer Hopes You Get Attached to These Characters (EXCLUSIVE)
'Immortals of Aveum' is a magic-focused first-person shooter — and executive producer Kevin Boyle says it's not meant to be multiplayer.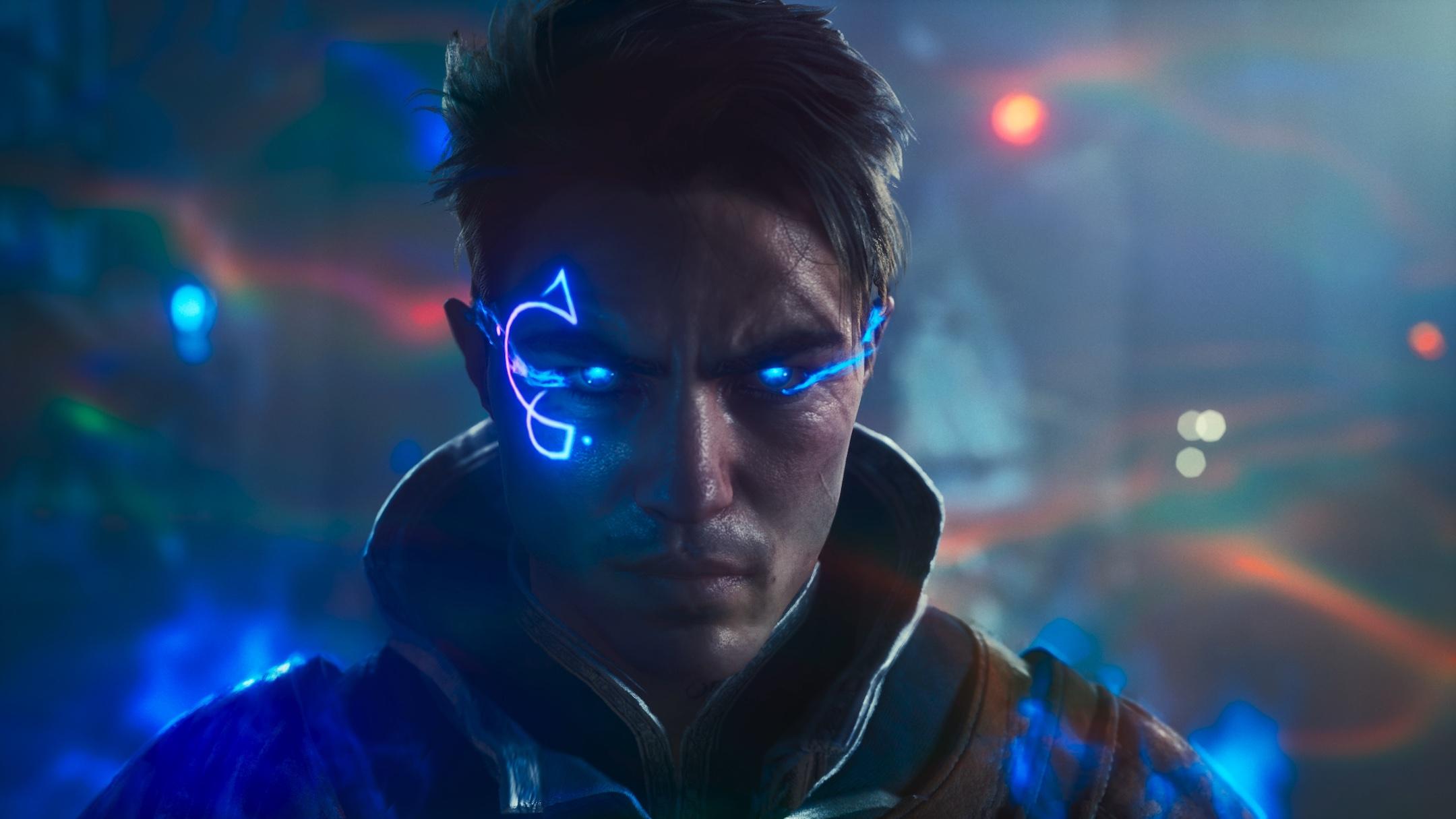 EA Originals and the new Ascendant Studios have been hard at work on Immortals of Aveum, a magic-based first-person shooter game. Set in an entirely new fantasy world and packed with a cast of celebs (like Never Have I Ever's Darren Barnet and Suits' Gina Torres), the title was originally unveiled at the 2022 Game Awards.
Article continues below advertisement
Though the premise of the game may leave potential players inclined to think Immortals of Aveum is a multiplayer title, it's actually a strictly single-player game, featuring only a (long and thoroughly-crafted) campaign for players to work through.
Jak, our protagonist, is what's known as an Unforeseen — someone who develops the ability to wield magic later in life. Upon discovering his powers, Jak is thrust into the Order of the Immortals to fight in the war for control of magic.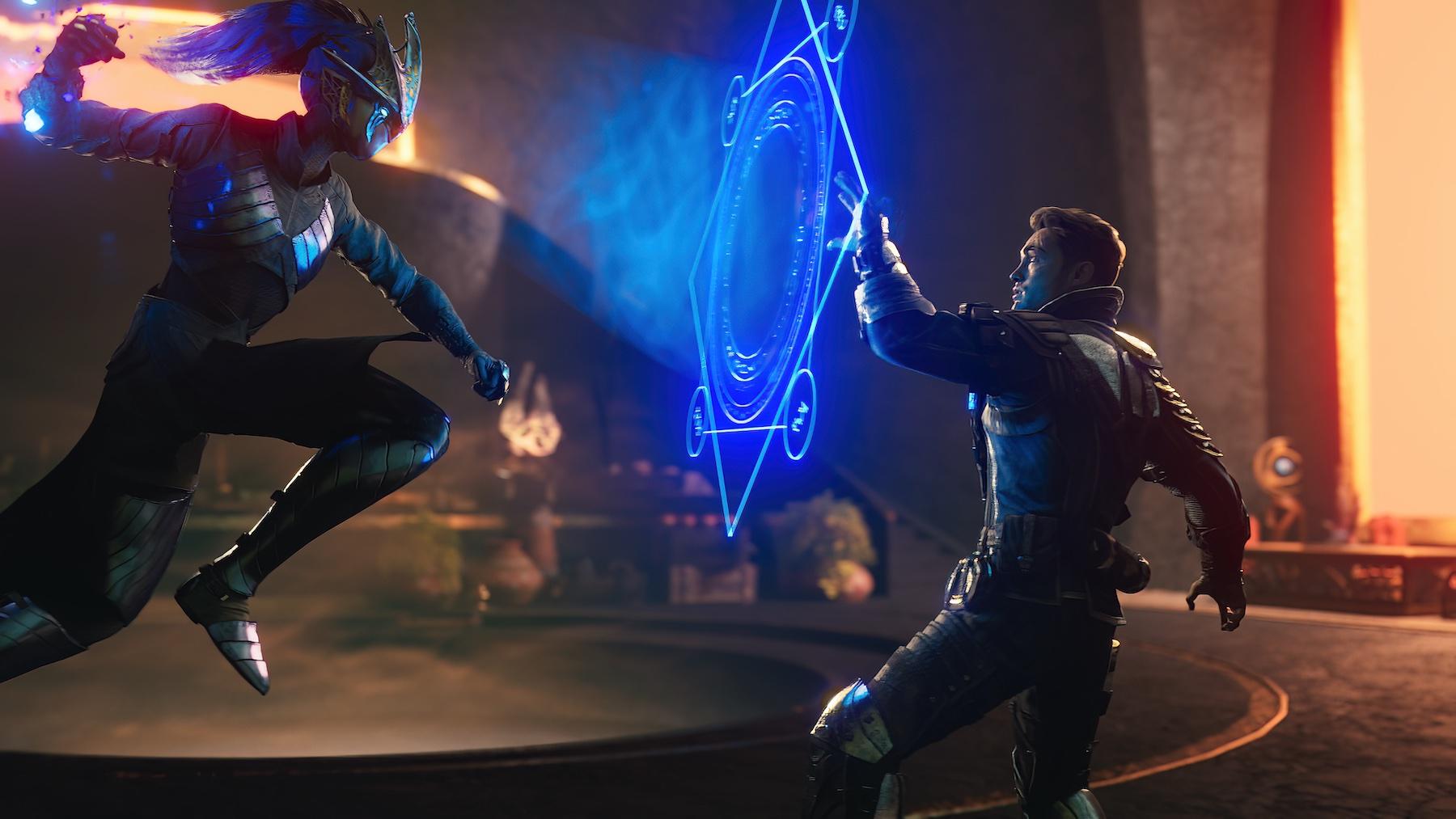 Article continues below advertisement
Ahead of the game's summer release and in preparation for the game's newest reveal trailer, Ascendant Studios' Executive Producer Kevin Boyle spoke with Distractify about the title — and he's incredibly excited for players to get their hands on the game.
'Immortals of Aveum' won't feature multiplayer options to highlight the narrative.
Immortals of Aveum is a strictly single-player game — and Kevin says this was an intentional decision by the studio.
"One of the key things we wanted to do with this game is to bring a focus on narrative and storytelling and world-building in a way that we felt was best suited for a single-player campaign," he said. "Anything related to multiplayer is kind of outside of the scope of what we're trying to do right now."
Article continues below advertisement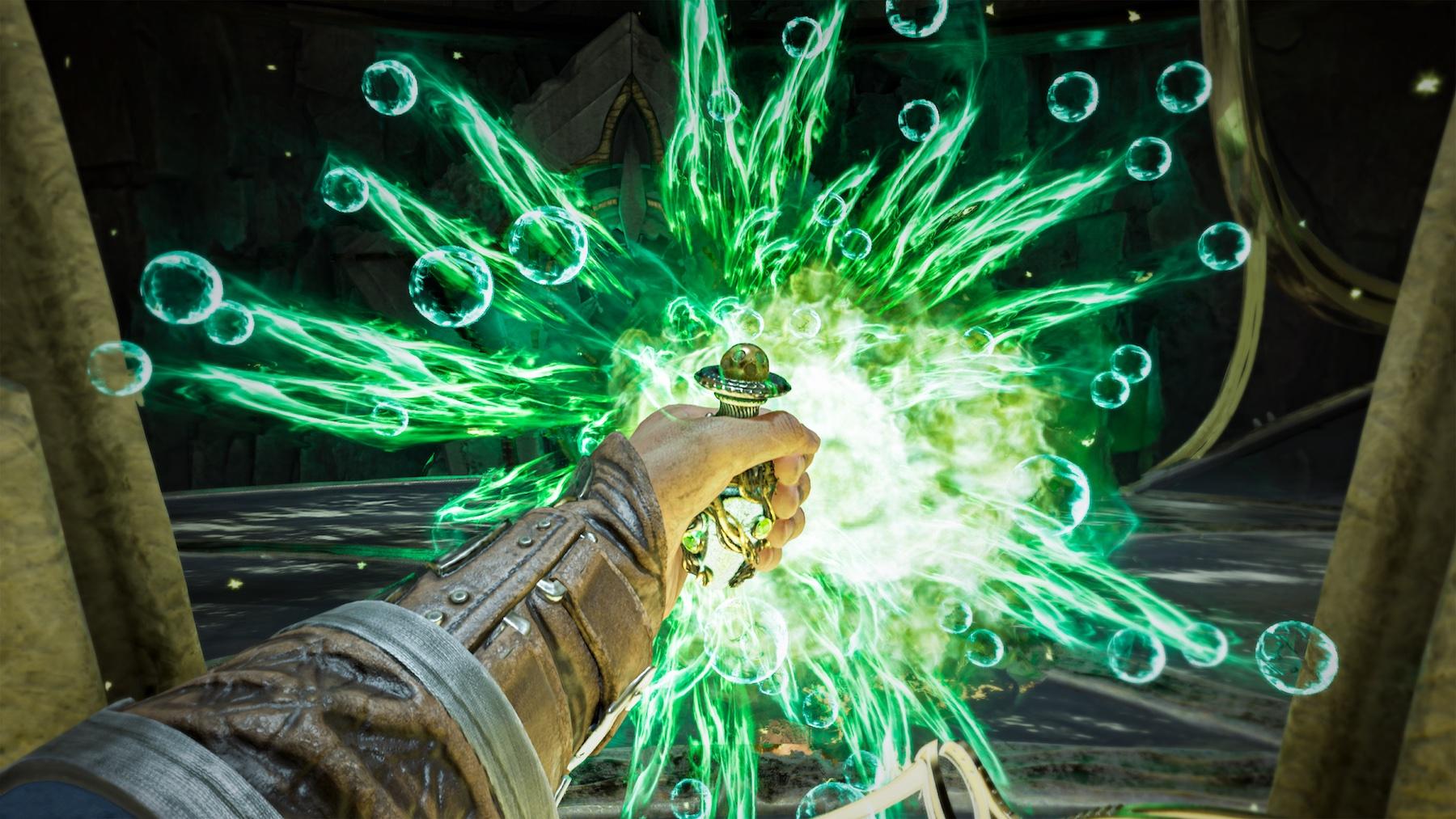 Though he stated that there's no official comment from the studio on multiplayer options in the game's future post-release, he emphasized that the game's story and world-building are really why players should pick up Immortals of Aveum.
"The thing that I'm most excited to see is players' reaction to the characters in the storytelling," Kevin said.
Article continues below advertisement
"You're developing relationships with these characters that you're introduced to," he continued. "It's a real strong point of the game and something that it's maybe harder to showcase without a longer form of engagement."
Kevin emphasized that amid the combat and puzzles and exploration you'll do in the game, you should try your hand at Immortals of Aveum because you want to know more about Jak and his story.
Article continues below advertisement
From the reveal trailer alone, the combat and world-building look promising, teasing intense scenes of magical battles against original foes. With different colors of magic and handheld totems to control how you use your different abilities, players should be able to have a truly unique play experience. And with the team of developers harking from a myriad of AAA titles, such as Call of Duty, BioShock, and Dead Space, it's has the potential to be a successful first-person magic game.
"It's a new world. It's a new IP," Kevin said. "It's a new way of thinking about magic and the depth of thought that's gone into all of that has been remarkable."
Immortals of Aveum will be available on July 20 for Xbox Series X/S, PlayStation 5, and PC.