xQc Was Allegedly Accused of Sexual Assault in Newly Released Legal Documents
Documents from investigator Henry Resilient show xQc was the subject of sexual assault allegations, but the case has been closed "without conviction or deferred adjudication."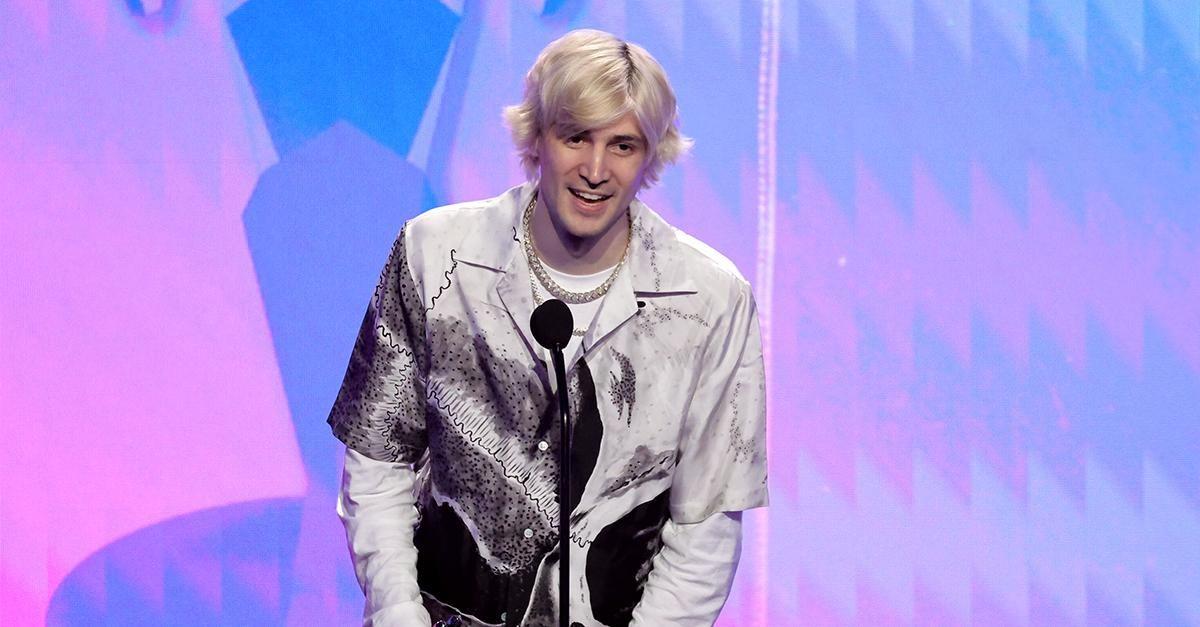 If you need support, call the National Sexual Assault Hotline at 1-800-656-4673 or visit RAINN.org to chat online one-on-one with a support specialist at any time.
One of the biggest streamers on Twitch and Kick, xQc, and his wife, Adept, filed for divorce in 2022. Now, new documents have surfaced that show xQc was the subject of an alleged sexual assault accusation. The documents come from Henry Resilient — an investigator who also streams on Twitch with nearly 5,000 followers.
But has the case been closed on the xQC assault allegations? Here's everything you need to know about the report and what it says about the popular streamer.
Article continues below advertisement
xQc assault allegations laid out in new legal documents.
According to the documents obtained by Resilient, xQc was involved in a sexual assault investigation. The matter has since been resolved by the authorities, with no "conviction or deferred adjudication." In other words, it appears no evidence of sexual assault was found.
Article continues below advertisement
"The information submitted in Exhibit C relates to a sexual assault," reads the court documents obtained by Resilient. "Information contained in Exhibit C is exempt from disclosure because it is information and internal records of a law enforcement agency relating to a closed criminal investigation that ended in a result other than a conviction or deferred adjudication."
xQc states he was not abusive toward Adept.
Not only did the investigation end without a conviction, but xQc himself had a few words to say about the matter.
"I will not stand for that," said xQc during a recent stream. "Whether it's with friends, whether it's with girls, I have never been, a singular incident, physically abusive, a singular time. It has never happened."
Article continues below advertisement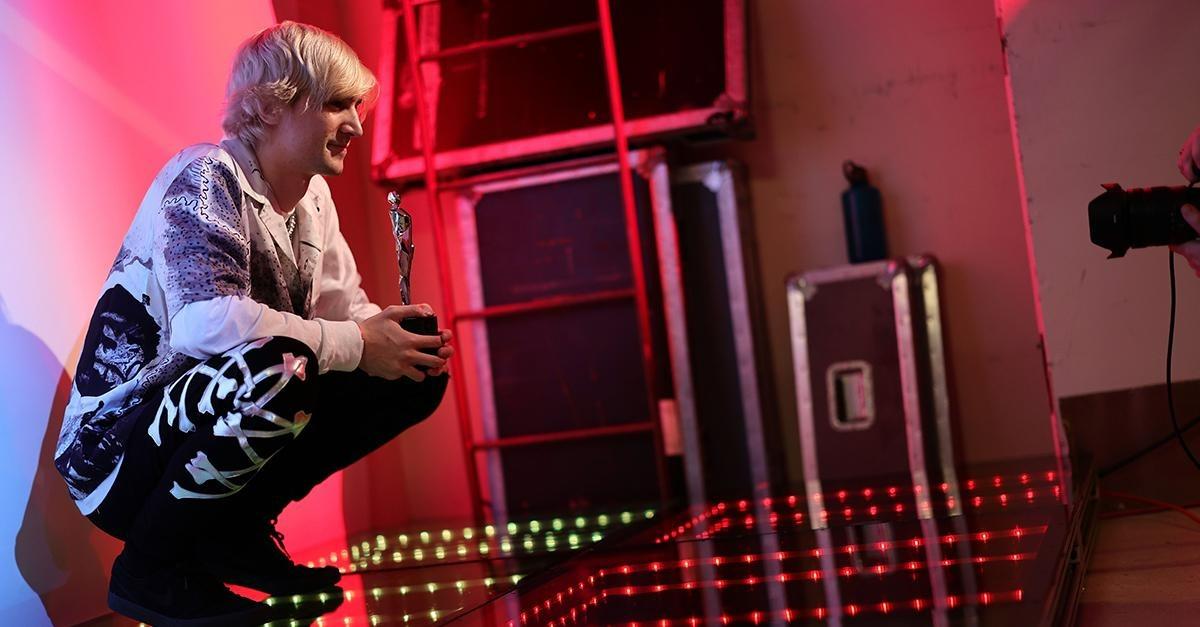 The streaming community also had plenty to say about the event, including one commenter who thinks this is just the beginning of what will become a long, drawn-out conflict between Adept and xQc.
Article continues below advertisement
"We're yet to see the worst from this drama. This is only the beginning. Imagine the s***storm when both of them are allowed to talk openly about everything. I imagine the losing party will share details about everything from the last five years."
Others accuse Adept of making "false SA allegations" against xQc, and condemn the action as "despicable."
Article continues below advertisement
Much of the report offered by Resilient is redacted, so it's difficult to get a complete picture of the situation. Adept filed for a Protective Order on June 9, 2023 after divorcing in November 2022. It's possible not everything that transpired before and after the divorce has been made public — though Resilient's report appears to exonerate xQc.
There's still a lot of uncertainty with the allegations, and until all the details can be made public, no one will know what actually happened between Adept and xQc. The extent of Adept's restraining order against xQc isn't known, though one of the conditions appears to be restricting how much of the case can be discussed in public.
Once those restrictions are lifted, it's possible the truth will eventually be revealed.