xQc's Relationship History Has Been Revealed to Be Quite Murky — Details on His Marital Status
Is xQc married? The popular and wealthy streamer had his murky relationship history come to light throughout early 2023. Here's what we know.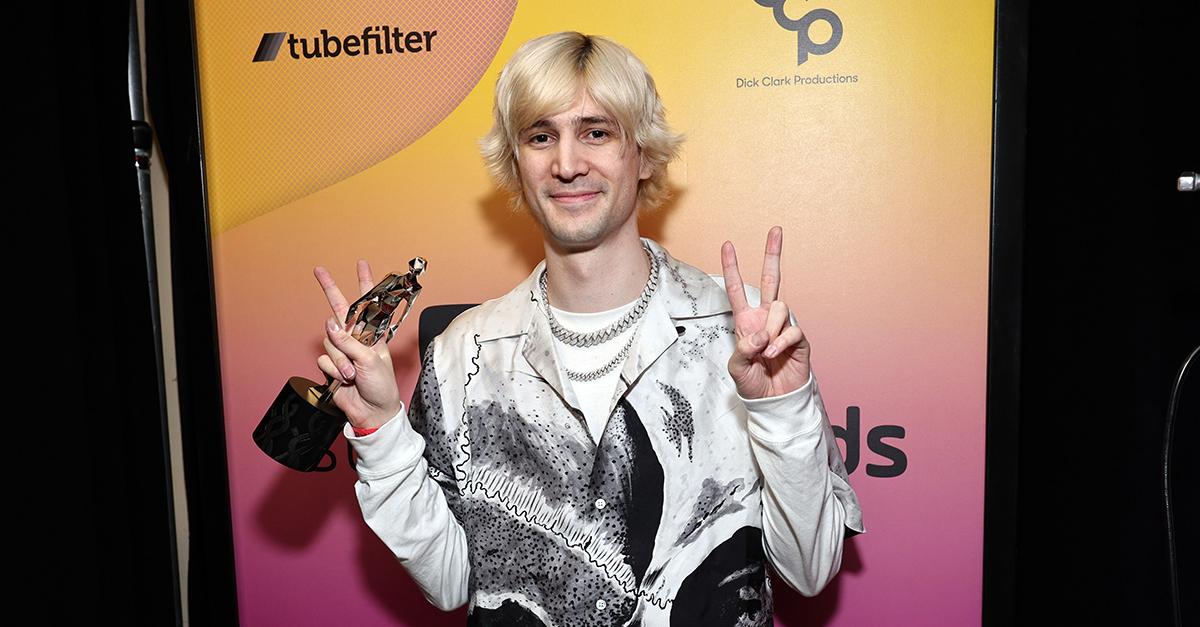 Some gamers consider themselves lucky to be able to make a living off of their hobby, but even among streamers, few are as successful as xQc. Having previously made a name for himself playing competitive Overwatch during the late 2010s, would go on to find massive success as a full-time streamer. He currently has over 11.4 million followers on Twitch as of this writing and in June 2023, he signed a non-exclusive deal with streaming competitor Kick to the tune of over $100 million.
Article continues below advertisement
Like all streamers, however, even one as successful as xQc isn't immune to controversy or to relationship drama. In fact, much of xQc's purported relationship with another streamer was brought to attention throughout 2023 in all of its messy details. What's his relationship status like right now? Is he seeing anyone? Has he been married before? Here's what we know so far about xQc's marital status and all of the nitty-gritty therein.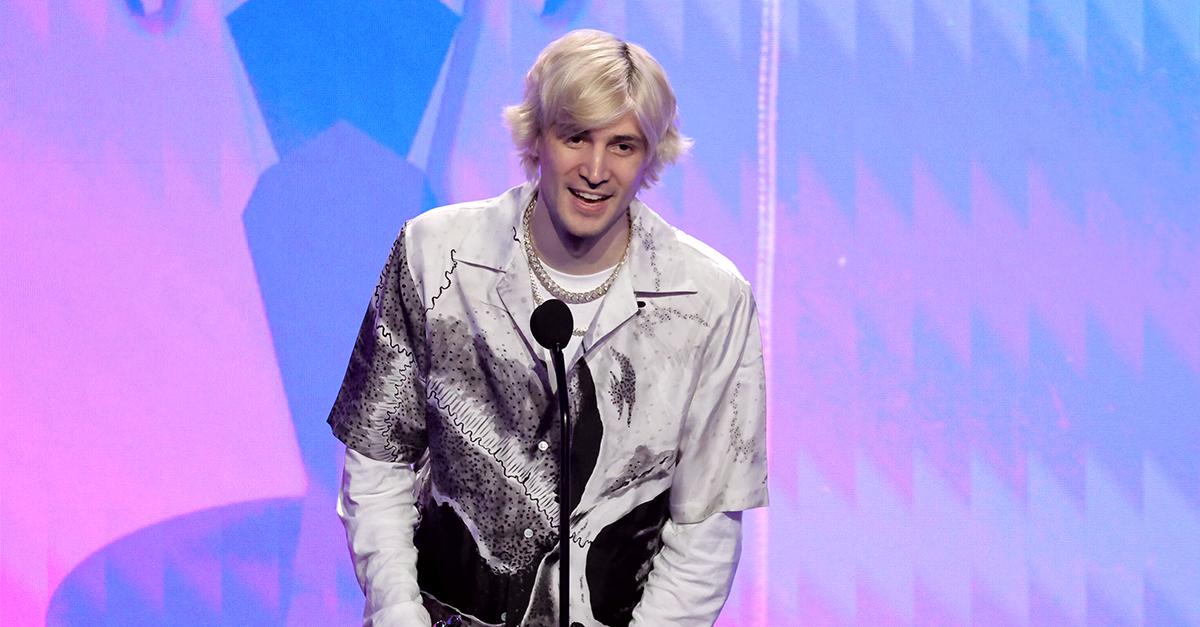 Article continues below advertisement
Is xQc married? Here's what we know about the popular streamer's relationship status.
xQc's relationship with a fellow streamer has reportedly held plenty of salacious secrets that have come to light in recent months. He was previously revealed to be romantically involved with Samantha Lopez, known by her streamer tag Adept. Her Twitch platform under the tag "adeptthebest" has over 428 thousand followers as of this writing.
The details of their relationship are quite murky, as they involve several conflicting statements and contradictions. However, neither of them has been shy about how hard it's been on both of them.
According to Adept as reported by outlets like Gamer Rant, she and xQc have been secretly married for over three years. Though xQc has gone on record denying this fact, Adept would later show off her wedding ring to refute his claims.
The two of them have previously gone through an on-again, off-again phase in their romance, but their most recent separation and subsequent divorce process has been messy and highly publicized.
Article continues below advertisement
xQc's divorce has been eventful, to say the least.
Despite their purported attempts to keep things as private as possible, many have caught some unfortunate glimpses and details about xQc's divorce throughout 2023.
In March 2023, several outlets reported that Adept had been taking xQc to court in order to claim a portion of his massive net worth. She even supposedly tried to receive regular payments once the divorce was finalized, though the court denied both requests.
Later in June, Adept went on stream to reveal details about her marriage to xQc, though she never referred to him by name. Other outlets even purport that Adept filed a restraining order against xQc and that xQc is not allowed to share details about his divorce on Twitch.
As of this writing, divorce proceedings between xQc and Adept are still ongoing.