xQc Has Made a Name for Himself in Streaming and Esports — What Is His Net Worth?
What is xQc's net worth? The popular streamer has made a name for himself on Twitch and in esports with millions of followers on his platform..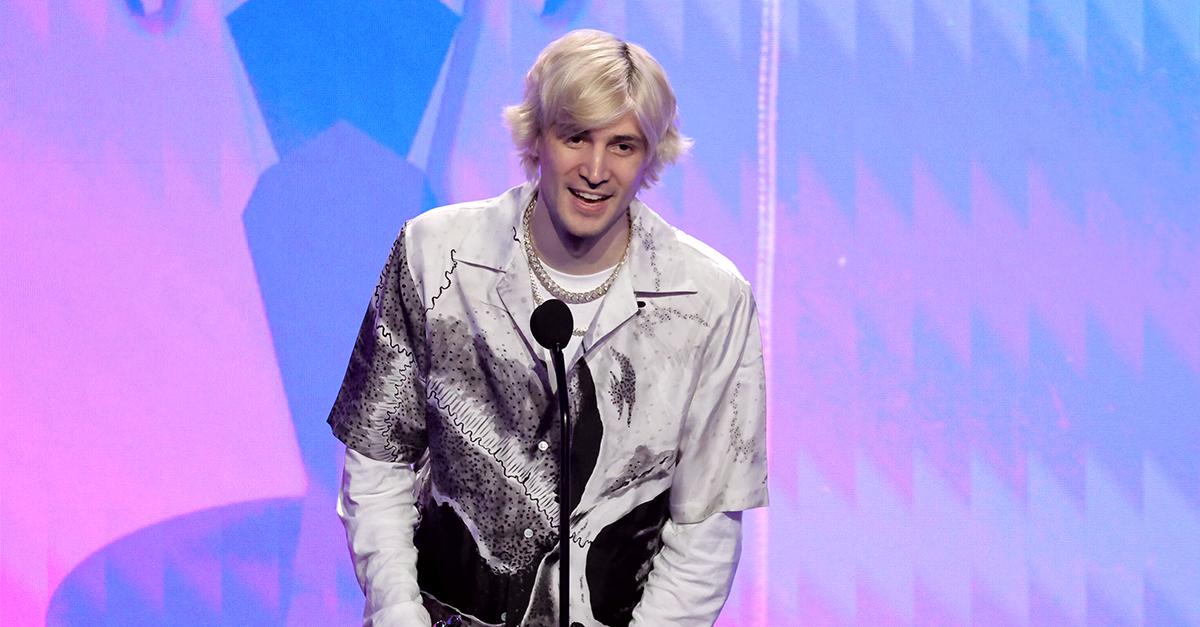 These days, it's not uncommon for folks to make a living off of streaming themselves playing video games. In fact, it's almost baffling to consider that this modern-day profession didn't really come into its own until the early 2010s. That was essentially the advent of the streamer when some gamers were able to capitalize on the idea that there was literal value in having others watch them play games. xQc is one prolific streamer whose career caught fire around that time.
Article continues below advertisement
xQc is a Canadian streamer best known for playing esports games, having previously played competitive Overwatch. As of this writing, he currently has over 11.4 million followers on Twitch and has built his career on full-time streaming. In 2023, he even signed multi-million dollar deals to establish partnerships with high-profile brands.
As one might expect, he's pretty much rolling in it, and people even catch some embarrassing glimpses of his wealth. What is xQc's net worth?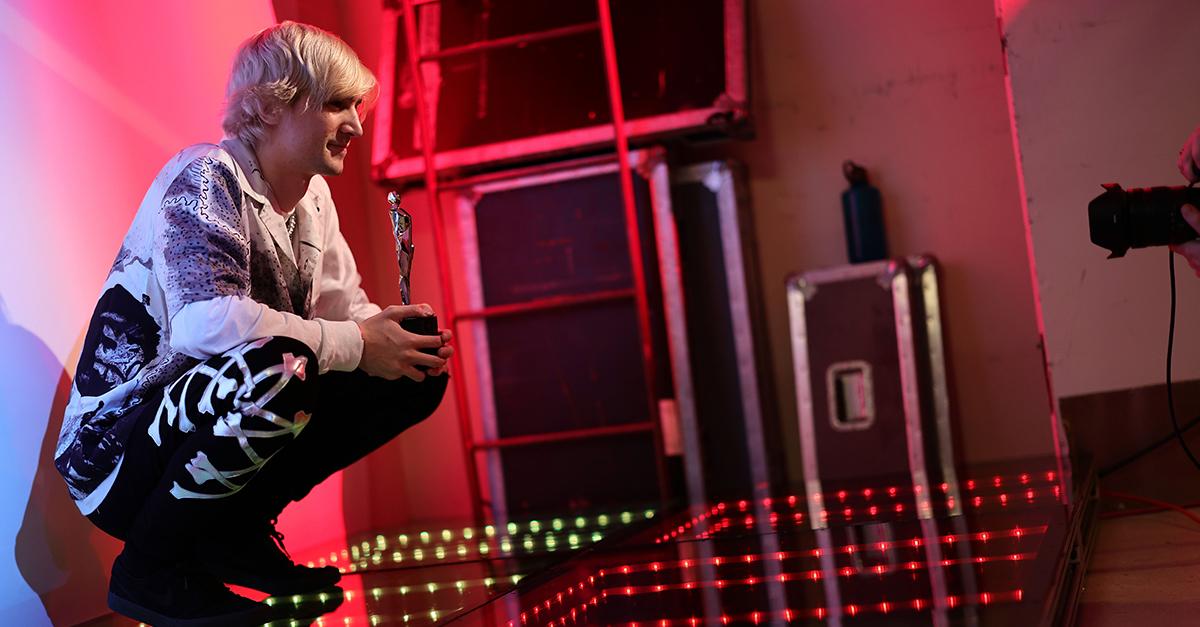 Article continues below advertisement
What is xQc's net worth?
Even though he's one of the most popular streamers active in the business today, it may surprise you to see exactly how much xQc is worth. According to outlets like Celebrity Net Worth, xQc's net worth stands at a staggering $50 million. He currently stands as one of the most successful streamers on Twitch today, with his streams having logged over 80 million hours by the end of 2019 alone. In 2023, he even won Best Variety Streamer at the Streamer Awards and earned a nomination for Streamer of the Year.
xQc
Streamer and Former Professional 'Overwatch' Competitor
xQc (real name: Félix Lengyel) is a professional streamer based in Canada. Throughout his career, he has gained millions of followers on Twitch and previously represented Canada in the Overwatch World Cup from 2017 to 2019.
Birthdate: Nov. 12, 1995
Birthplace: Laval, Quebec, Canada
Birth name: Félix Lengyel
Marriages: Adept (m. 2020–2023)
Article continues below advertisement
That enviable number is only expected to rise in recent developments. In June 2023, xQc signed a deal with streaming platform Kick to a potential payout of over $100 million. As part of this deal, xQc entered a non-exclusive partnership with the platform, which reportedly allows xQc more creative freedom with his content. It currently stands as one of the largest deals in entertainment history, according to The New York Times.
Of course, with that kind of money, there's probably a lot of dirty laundry to sift through. In xQc's case, that's pretty literal. In an August 2023 stream, xQc went into full cringe mode after a maid came in during one of his streams to clean up an enormous mess in the room. The Twitch clip made headlines as a hilariously embarrassing moment for an otherwise absurdly successful streamer.
For many gamers looking to turn their hobby into a job, one would hope they can achieve a fraction of the success that xQc has reached.