Twitch Stories Lets Creators Post Temporary Content — Everything to Know
Twitch Stories are a new addition to the platform that allow creators to share posts that expire in 48 hours — similar to Instagram and Snapchat stories.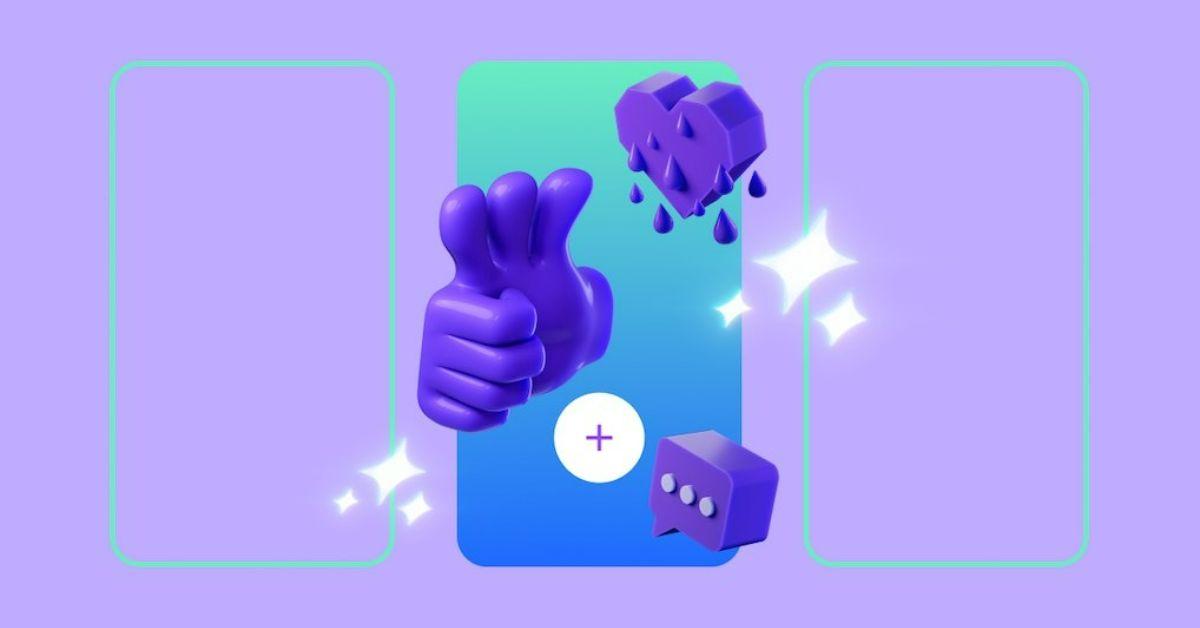 The Gist:
Twitch Stories are a new type of content available to creators that expire after 48 hours.
Stories are meant to help streamers stay connected to their community while not online.
Creating stories is currently limited to only Partners and Affiliates.
Article continues below advertisement
As of Oct. 16, Twitch Stories are rolling out to Partners and Affiliates on the platform. This feature allows creators to post temporary content that'll be deleted 48 hours after going live. It's billed as a way for streamers to stay connected with their community when they're not streaming — though it sounds eerily similar to features found on other social media platforms such as Instagram and Snapchat.
So, what are Twitch Stories and how do they work? Here's what you need to know about the new Twitch feature.
What are Twitch Stories?
Twitch Stories are short-lived bits of content that disappear 48 hours after being posted. Twitch notes that the feature is currently "limited to Partners and Affiliates who have had at least one stream in the last 30 days," though all users with the latest version of Twitch on their device will be able to view Stories.
If you're eligible for the feature and don't see the option to post, don't worry — Twitch says the feature is being rolled out gradually through the rest of the week.
Article continues below advertisement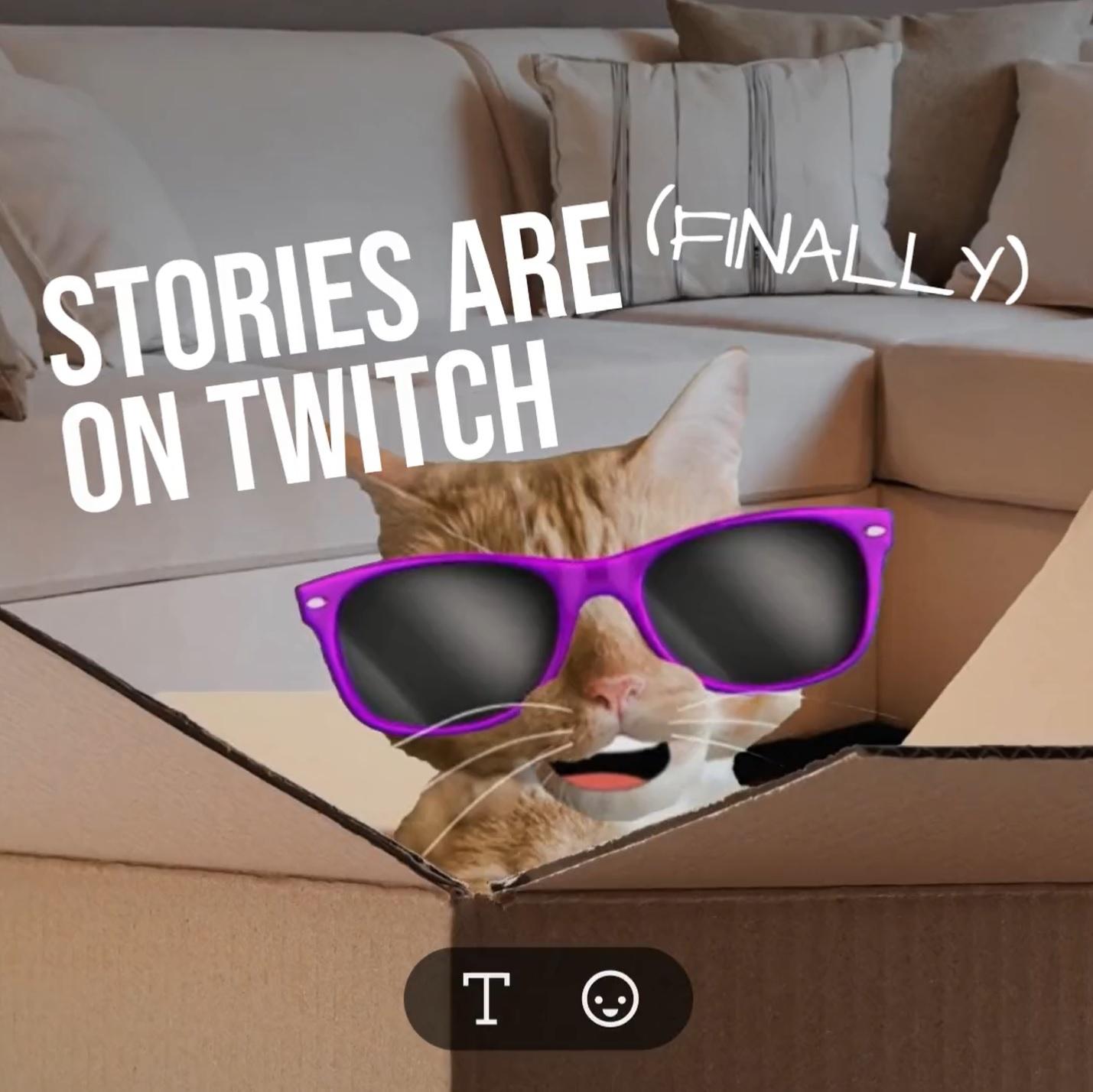 Twitch is hoping Stories will be used to not just communicate details about upcoming streams, but also to share random content such as a "picture from your vacation" or as a way to "send positive vibes." Twitch Stories can be photos or videos and can be edited with custom text, emotes, and backgrounds.
Article continues below advertisement
How to post Twitch Stories.
Posting a Twitch Story is simple. Ensure you have the latest version of the app installed, then follow these steps:
Head to the Following Tab or enter Creator Mode.
In the Following Tab, you can select the "+" icon to create a new Story.
In Creator Mode, select the "Create" button and tap "+" to start a new Story.
From here, you'll be able to use the editor to select video clips or photos you'd like to share.
Article continues below advertisement
Once your content is selected, you'll be able to modify them in a variety of ways, such as adding text, adding channel emotes, or zooming in on the action.
That's it! Once the Twitch Story is ready for the world, you can finish editing and post it live.
Who can see Twitch Stories?
Anyone running the latest version of Twitch can view Stories. Twitch notes that "Stories from streamers you follow" are the ones that will appear in your Following tab, which should make it easy for fans to keep up with their favorite creators.
Article continues below advertisement
Swiping while viewing Stories will take you to different channels' stories, while tapping will move you through different Stories on that specific channel. And if a streamer happens to begin a broadcast while you're viewing their Stories, you'll be able to tap their profile picture to be taken instantly to the stream.