The Best 'Dragon Age: Origins' Glitches — Use These to Make Money Fast, Earn Easy XP, and More
The best 'Dragon Age: Origins' glitches make it easy to level your character and line your pockets with gold. Here are some to start using.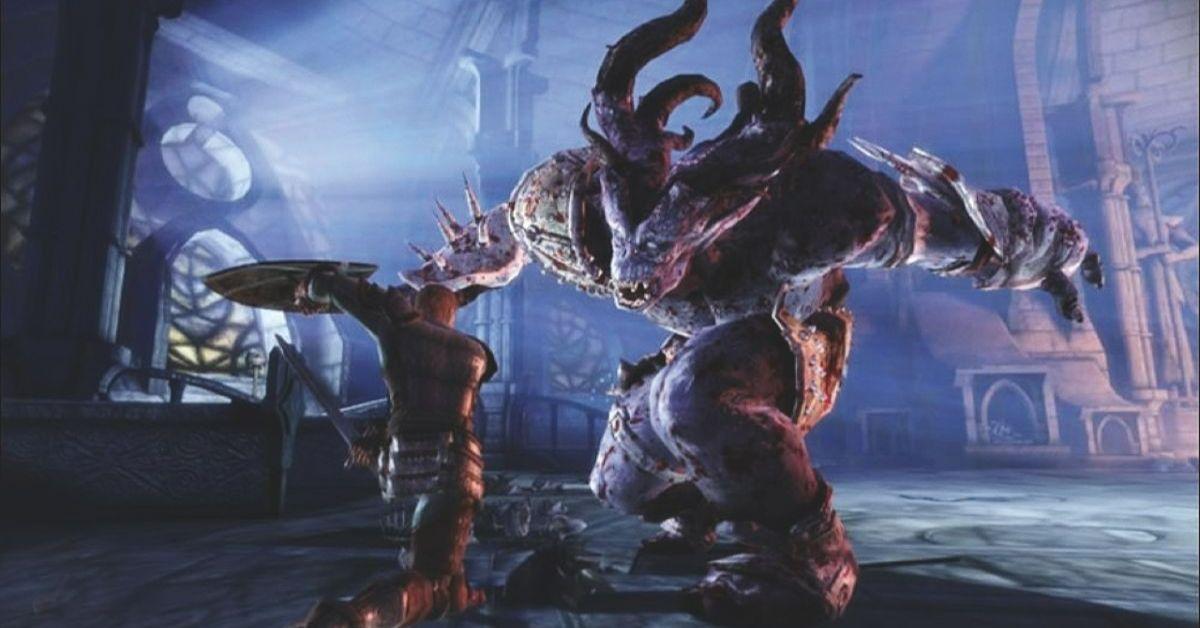 Despite launching years ago, Dragon Age: Origins has held up surprisingly well. From its nuanced story and memorable characters to strategic combat and well-designed map, playing BioWare's epic RPG in 2023 is just as rewarding as it was in 2009.
Article continues below advertisement
There's a lot to love about the sprawling RPG, but that doesn't mean it's perfect. In fact, there are plenty of glitches and exploits that pop up during your playtime — some of which can actually be used to your benefit.
Here's a look at the best Dragon Age: Origin glitches, including one that'll earn you tons of cash and another that makes it easy to level up.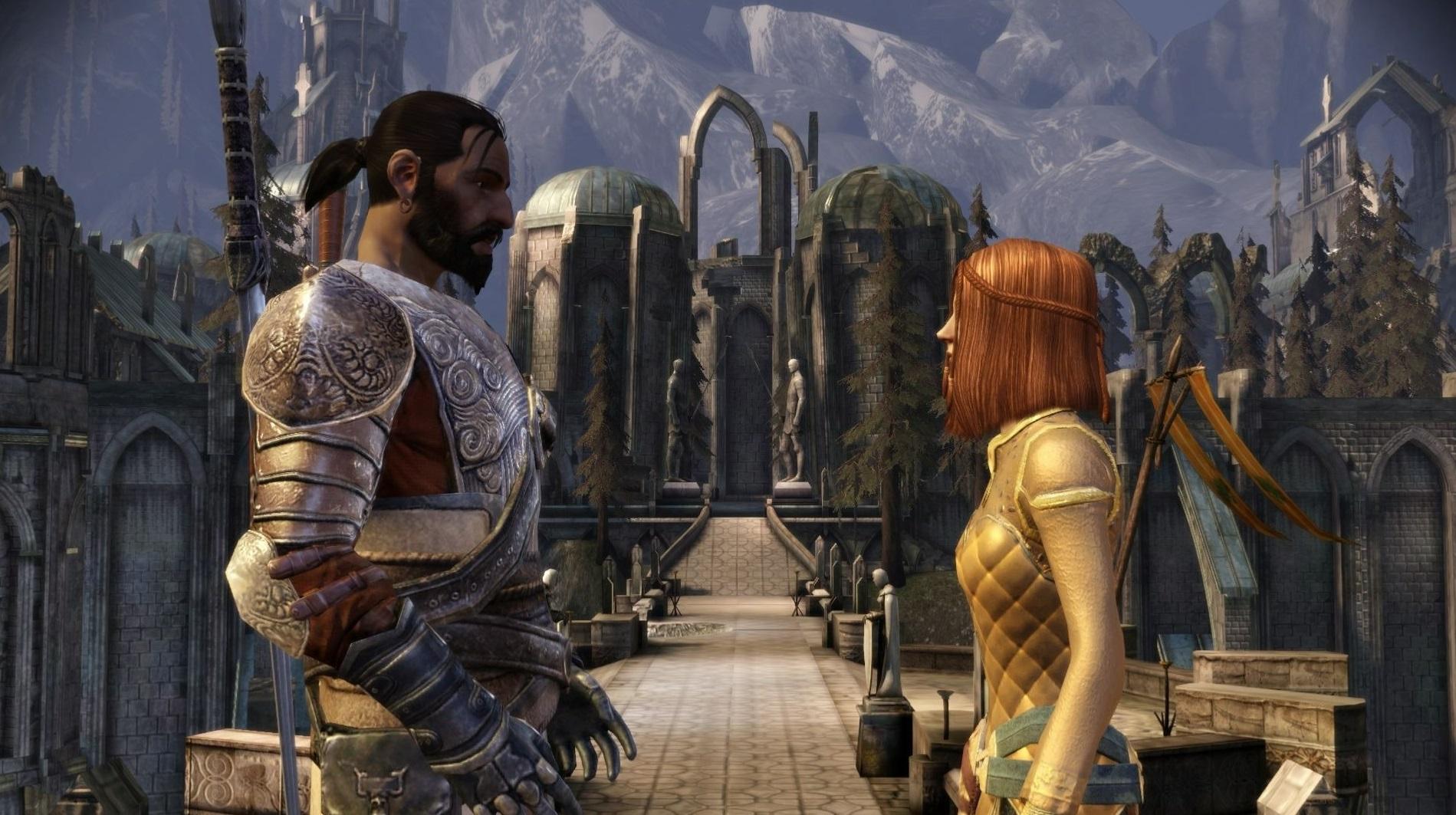 Article continues below advertisement
The best 'Dragon Age: Origins' glitches.
Keep in mind that the best Dragon Age: Origins glitches might not work for all players. The game has been out for several years, and depending on which version of the game you're running, some of these may have been patched out. Origins is also available on several different platforms, so your mileage may vary when trying out these exploits.
With that out of the way, here are the best glitches in Dragon Age: Origins.
'Dragon Age: Origins' money glitch.
This money glitch in Dragon Age: Origins makes it easy to line your pockets with gold in a matter of minutes. There's a lengthy Reddit post about it, but the short explanation is that you'll essentially be selling items to a merchant and timing your press of the "Sell All" button to duplicate your gear. Do it properly, and you'll be able to earn tons of cash without a whole lot of effort.
Article continues below advertisement
Level up with this 'Dragon Age: Origins' glitch.
Another popular Dragon Age: Origins glitch can be found in Lothering. Here, there's an NPC responsible for starting the "Traps are a Girls Best Friend" side quest. When done properly, this quest can be repeatedly turned in to gain unlimited amounts of experience points. It also works as a way to farm gold — making it more than worth your time to master. You'll need to make Spring Traps, but when you go to turn in the traps, it's possible to launch the quest again to keep earning XP.
Collect infinite Frozen Lightning for crafting.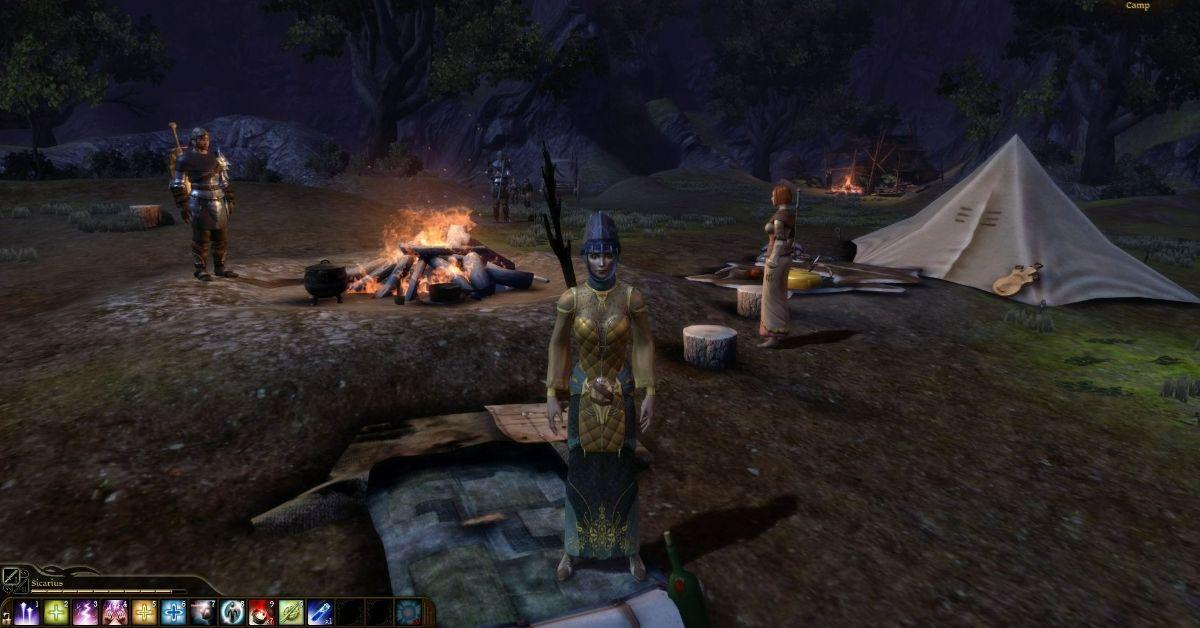 Frozen Lightning can be used to craft a bunch of useful items, including Shock Bombs, Shock Traps, and Greater Elixir of Grounding. It can also be sold for a decent amount of money. If you take a mage with Death Syphon to the west side of Ortan Thaig, you'll stumble upon a dead stone golem. When near this golem, activate Death Syphon — this allows you to loot the body for a Frozen Lightning.
If you're playing on PS3, there's a good chance the golem won't disappear, allowing you to continuously loot it for an unlimited number of Frozen Lightnings. Not only is this an easy way to stock up on useful resources, but they can be sold for a few bucks if you need to fatten your wallet.