Arena Mode May Be Coming Back Very Soon in 'League of Legends'
The Arena game mode in 'League of Legends' is a limited-time playlist being removed on August 28. Fans are sad to see it go, but a dev hinted it may return.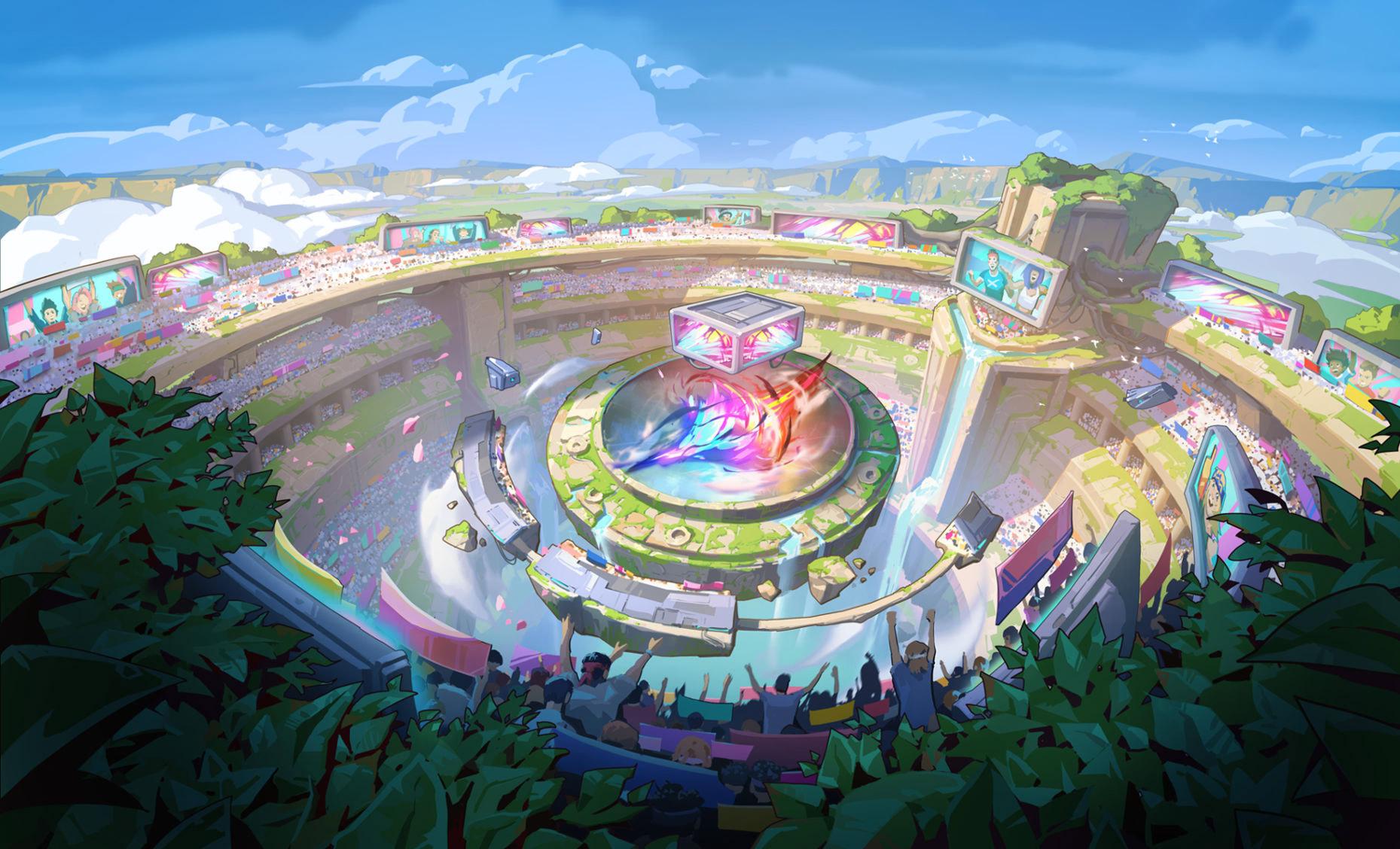 Launched on July 20, the Arena game mode in League of Legends exploded in popularity, becoming one of the more successful playlists enjoyed by many fans.
Players could select their favorite champions in Arena and face off in 2v2v2v2 matches without the nuances of lanes and warding. Over the months, it has been a fun alternative for newcomers and veterans of the MOBA title.
Article continues below advertisement
Unfortunately, Riot Games will be removing the game mode on Aug. 28. The devs confirmed it was only available as a limited-time playlist for the summer. That said, one dev on the team has hinted that discussions are going on internally to bring back Arena mode soon.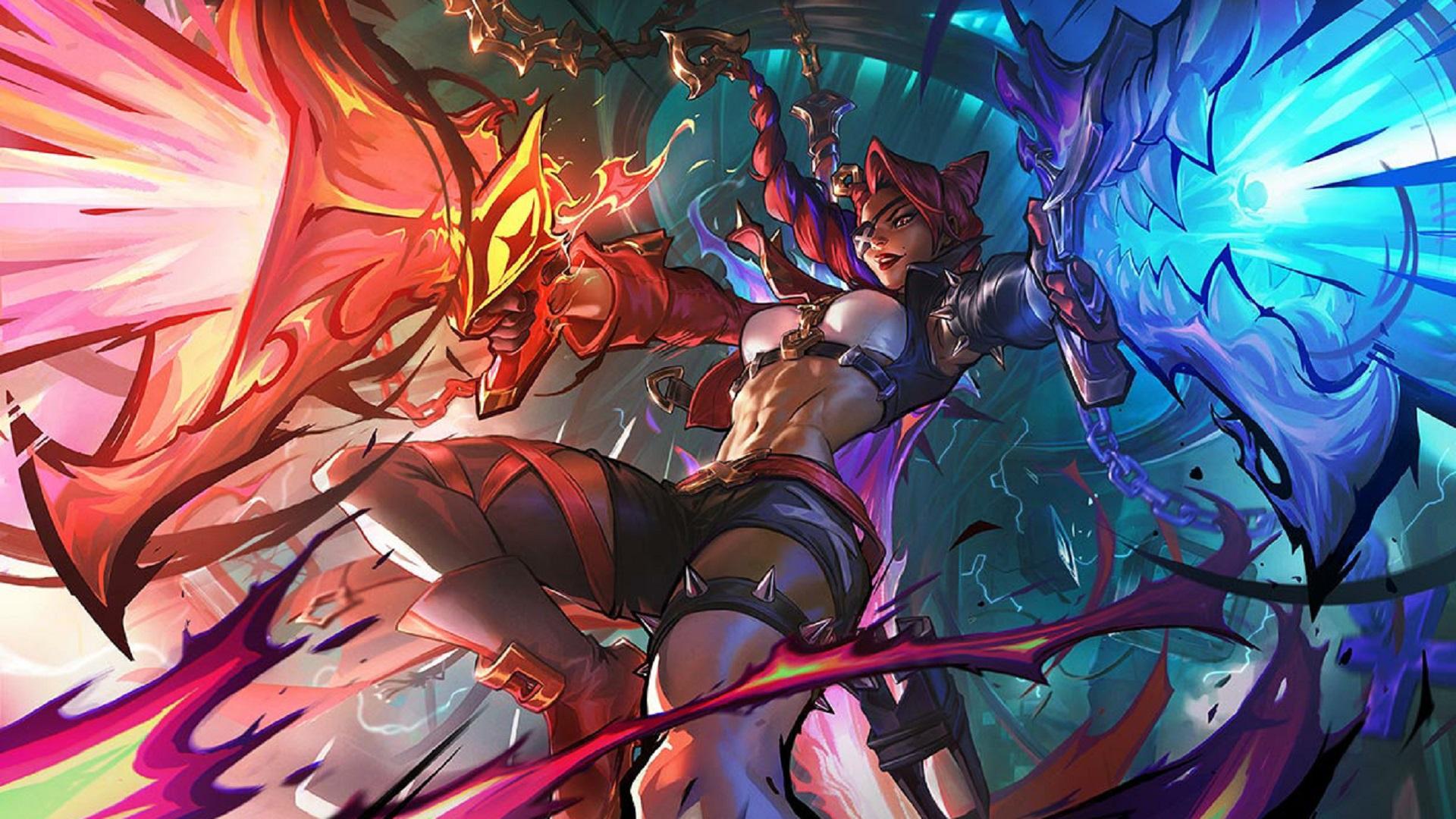 Article continues below advertisement
Is Arena mode coming back to 'League of Legends'?
On a Reddit thread about the eventual closure of Arena, a Riot Games developer responded to a player upset to see the mode disappear. They teased that fans "haven't seen the last of Arena" in League of Legends.
"The team is discussing the future plans for the mode and none of the options on the table involve abandoning it," they continued. "Brightmoon and Meddler will have a dev update soon that includes what the next steps are."
It's unclear when the Arena game mode will come back, though the next update will likely shine a light on its future implementation in League of Legends — whether as another limited-time offering or a permanent mode.
Article continues below advertisement
Could the future Arena mode allow you to create custom games?
On the Arena FAQ published by Riot Games, the developers had confirmed players couldn't make custom Arena games when the mode launched in July. However, the team considered adding such an option down the line.
At the time, the devs aimed "on getting Arena ready to launch for the Soul Fighter event," focusing instead on "building out the game" rather than additional features like custom lobbies. Still, the devs clarified custom games might get implemented if Arena ever returned.
This sentiment also aligns with whether or not Arena would become a permanent game mode should it come back. Player feedback and how Riot Games allocates resources to development will determine much of Arena's future.
For now, players should keep an eye out for coming updates and keep an open mind so as not to be disappointed with what steps Riot makes next for the mode.