'Samba de Amigo: Party Central' Is Not Your Average Rhythm Party Game
'Samba de Amigo: Party Central' offers a refreshing take on the rhythm game with a wide variety of songs and game modes to explore in our first impressions.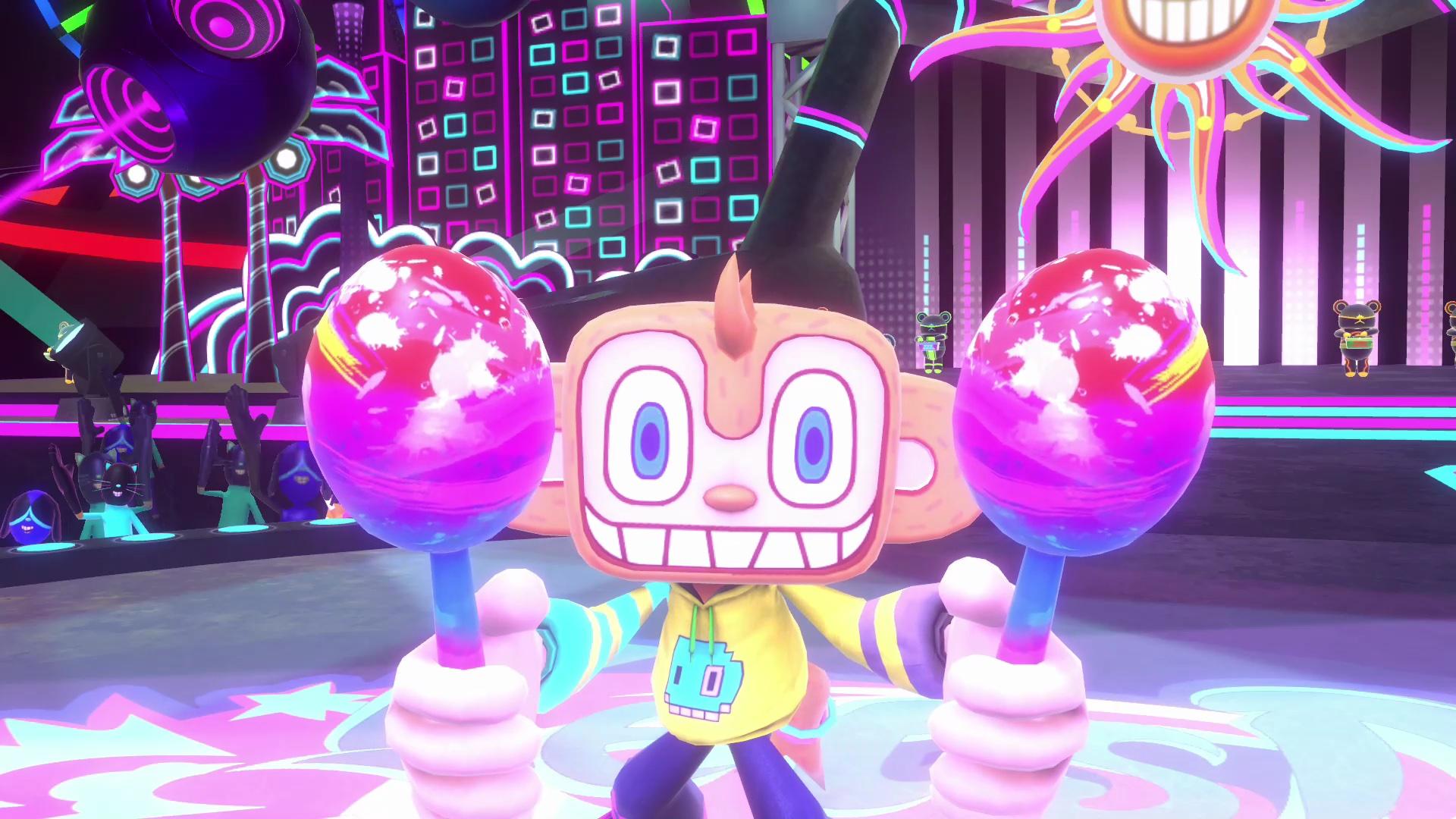 The original Samba de Amigo was released in 1999 for the Dreamcast as one of the last games to hit the retro console (and was later voted to be one of the best). But in the age of nostalgia, SEGA has decided to revamp the title, releasing the first follow-up in two decades for the Nintendo Switch.
Article continues below advertisement
Samba de Amigo: Party Central is the only sequel to the original Latin rhythm game, offering renovated gameplay mechanics and a broader selection of songs to dance and groove to. Ahead of its summer release, Distractify got a chance to try the game in person. Here are our first impressions.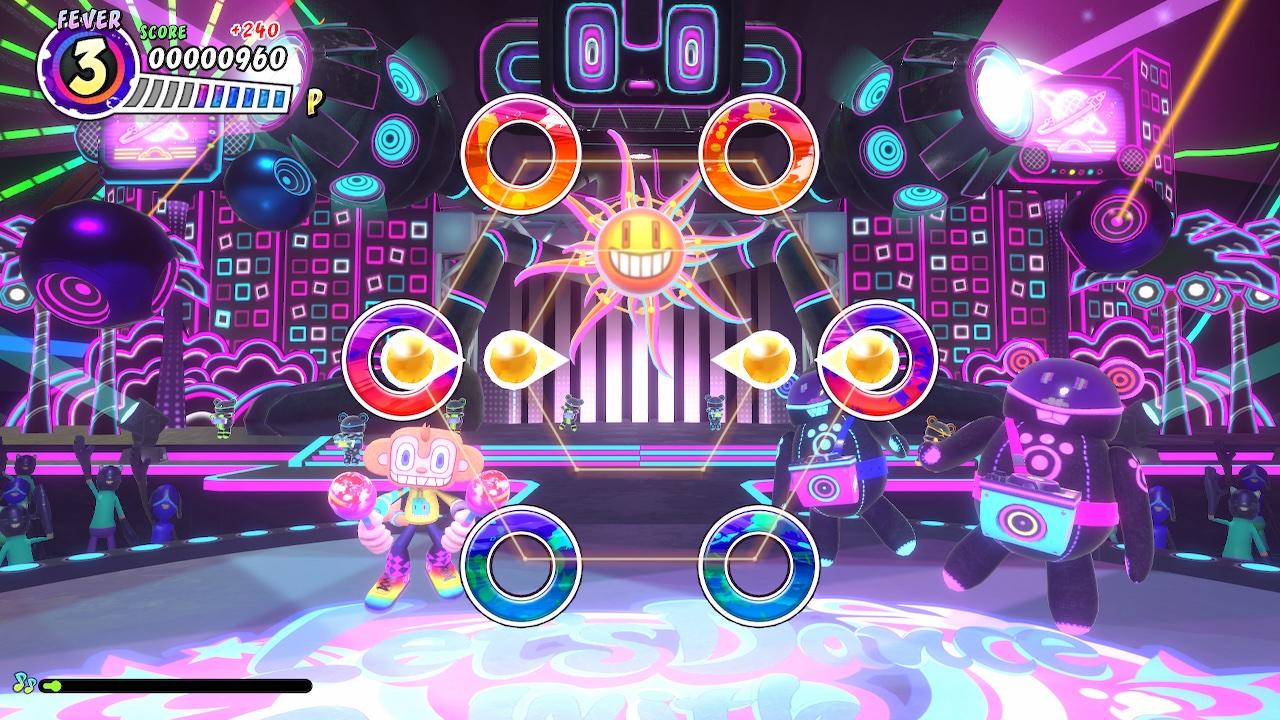 Article continues below advertisement
'Samba de Amigo: Party Central' has surprisingly challenging yet accessible gameplay.
At its surface, the Party Central gameplay seems simple: move your controllers in the same direction as the buttons indicated on your screen, and try to hit the moves along with the rhythm of your song choice. But in practice, even on some of the easier modes, Party Central offered a challenge that kept gameplay both interesting and exciting.
In just your basic round of the Rhythm Game, the motions you're expected to land aren't symmetrical and are spliced with swinging motions that really test your hand-eye coordination and ability to stay on beat.
Article continues below advertisement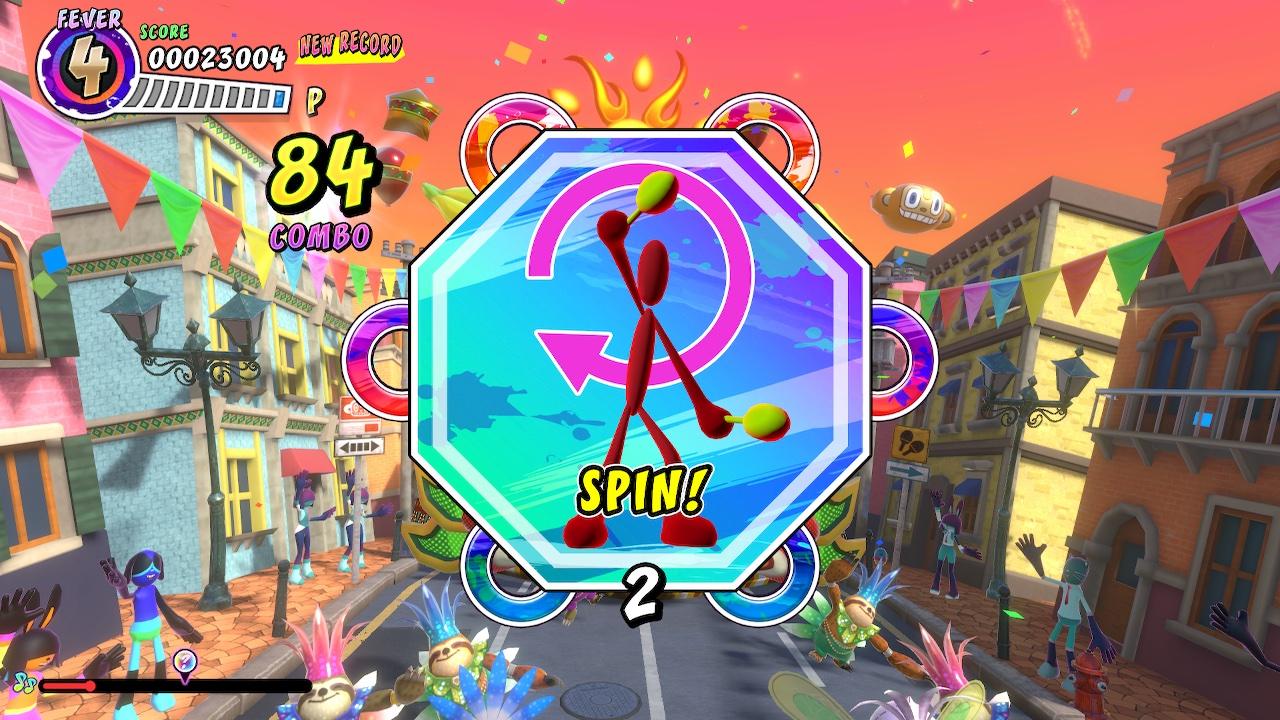 Party Central is more than just another party game, though. Party for Two takes your traditional PvP battle and spices it up with different game modes, adding additional competition or encouraging you to work together. StreamiGo! is a fun single-player mode that challenges you to get good and complete specific tasks to earn more followers (and more in-game currency to customize your character). World Party pits you against other players (and some bots) in elimination rounds, while traditional Online play lets you go up against your friends, no matter the distance.
Article continues below advertisement
One of the things that struck me the most about Party Central was its accessibility features. Though most dance and rhythm-based games rely on motion controls for gameplay, the new Samba de Amigo game lets players use buttons instead of motion controls, allowing those who are physically unable to move their arms (or those who just don't want the physical exertion) to still participate in each match — while still offering a bit of challenge.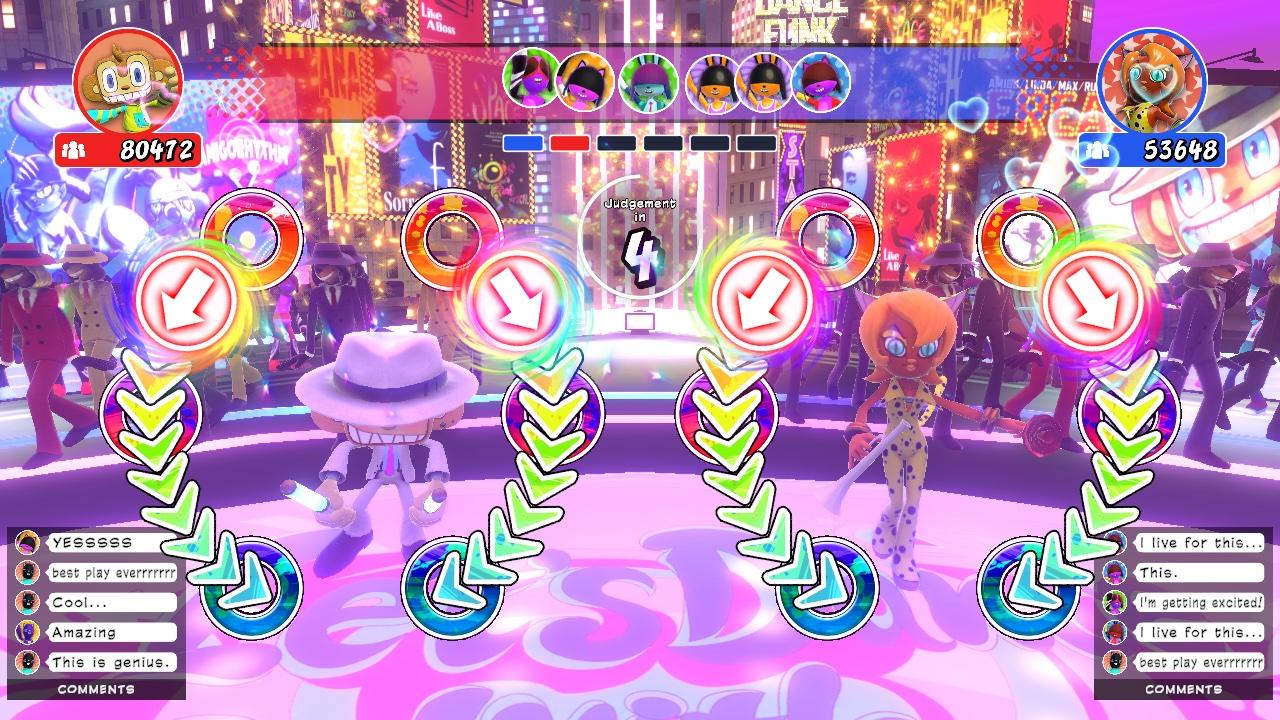 Article continues below advertisement
Often, the button mechanics forced my attention more than the motion controls, as the timing was less forgiving and combinations just as challenging. The ability to play using buttons instead of motion controls also means those using the Switch Lite won't be left out of yet another rhythm game.
The song selection ranges from groovy Latin beats to pop hits spanning the last couple of decades that make me want to wiggle my hips as though I didn't stop taking dance classes when I was 10. Party Central will launch with a roster of 40 different songs, with more coming in an additional DLC.
Article continues below advertisement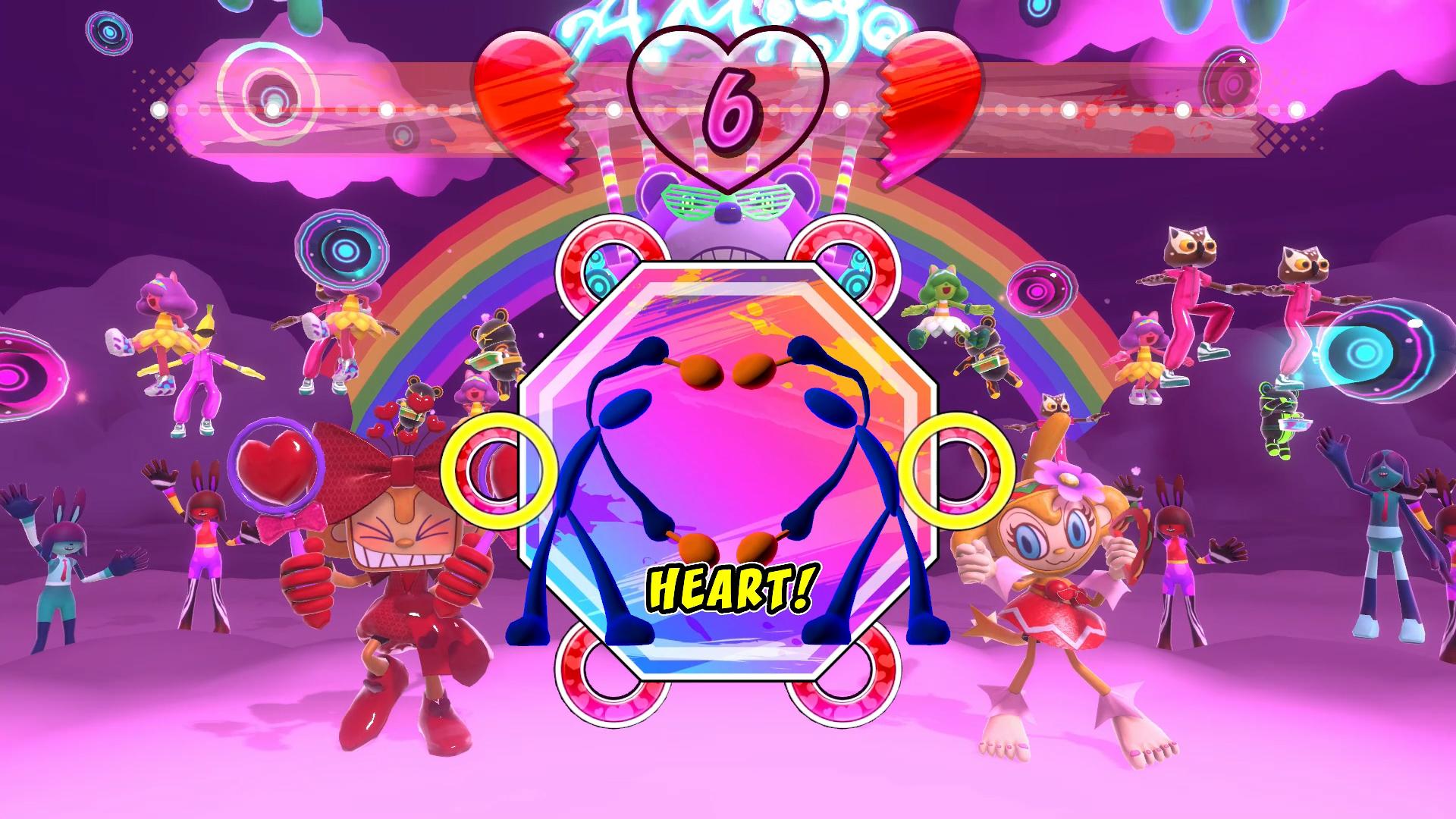 The gameplay interface was easily a bit hectic, and I found that the best way to concentrate on nailing the moves was to dim the background during a match. Though the animations are fun, when you're trying to hit all the right moves for maximum points, the busyness of the screen can quickly detract from the gameplay. Add to that the booming commentary egging you on throughout the match, and it's hard to follow the beat with so much happening at once.
That being said, there are settings that allow you to adjust these factors — so if in your early hours of gameplay, you feel similarly overwhelmed, there are plenty of solutions to let you truly focus on the rhythm of the game.
Samba de Amigo: Party Central is more than just another party title to pull out when your friends or extended family come to visit, and will be available on the Nintendo Switch on Aug. 29.