8 Video Games to Play With Your Partner
Some of the best games are played with a partner — especially when you're in a relationship. Here are six multiplayer games that are best played as a couple.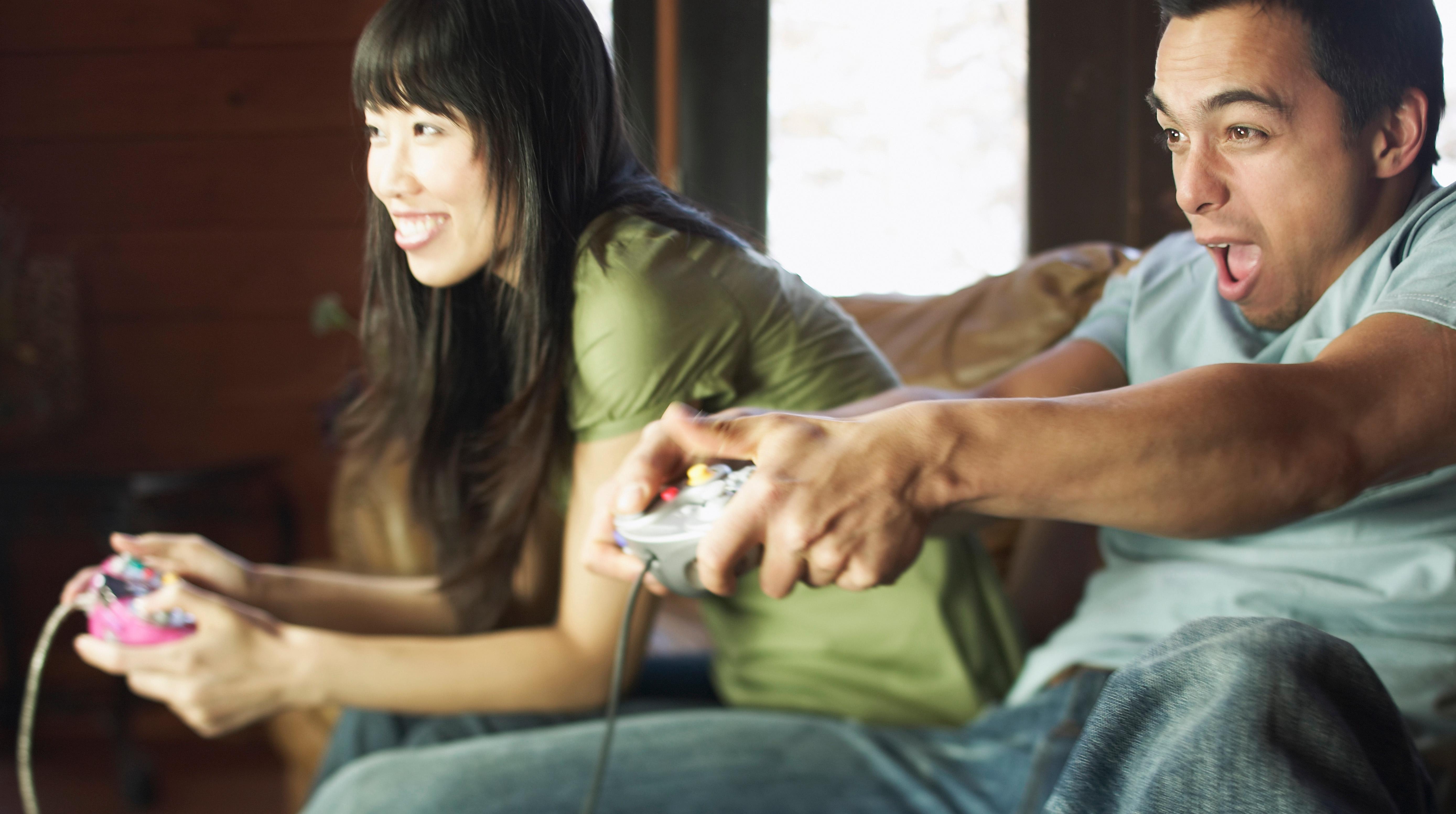 Video games have become an increasingly popular way for people to spend their free time — but if your partner isn't as into gaming as you are, it can be difficult to get them to enjoy some of the more challenging titles out there. Thankfully, there are plenty of titles that you can introduce them to that — even if they're not personally a gamer — they can enjoy with you on a date night inside.
So, here are some multiplayer games that you can play as a couple.
Article continues below advertisement
'It Takes Two'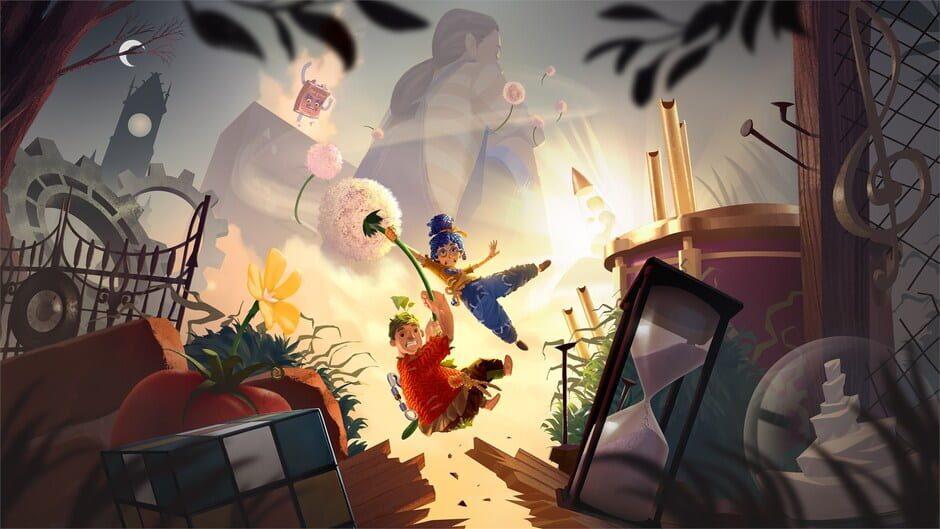 It Takes Two is quite literally a game about learning to communicate in relationships. You and your partner will play as a couple whose marriage is falling apart after you've both been turned into toys. You have to save your relationship to save yourself — meaning teamwork is a key part of gameplay. There's a reason it won the Game of the Year award for 2021. This game is currently available for PlayStation 4 and 5, Xbox One, Xbox Series X/S, and Steam.
'Cuphead'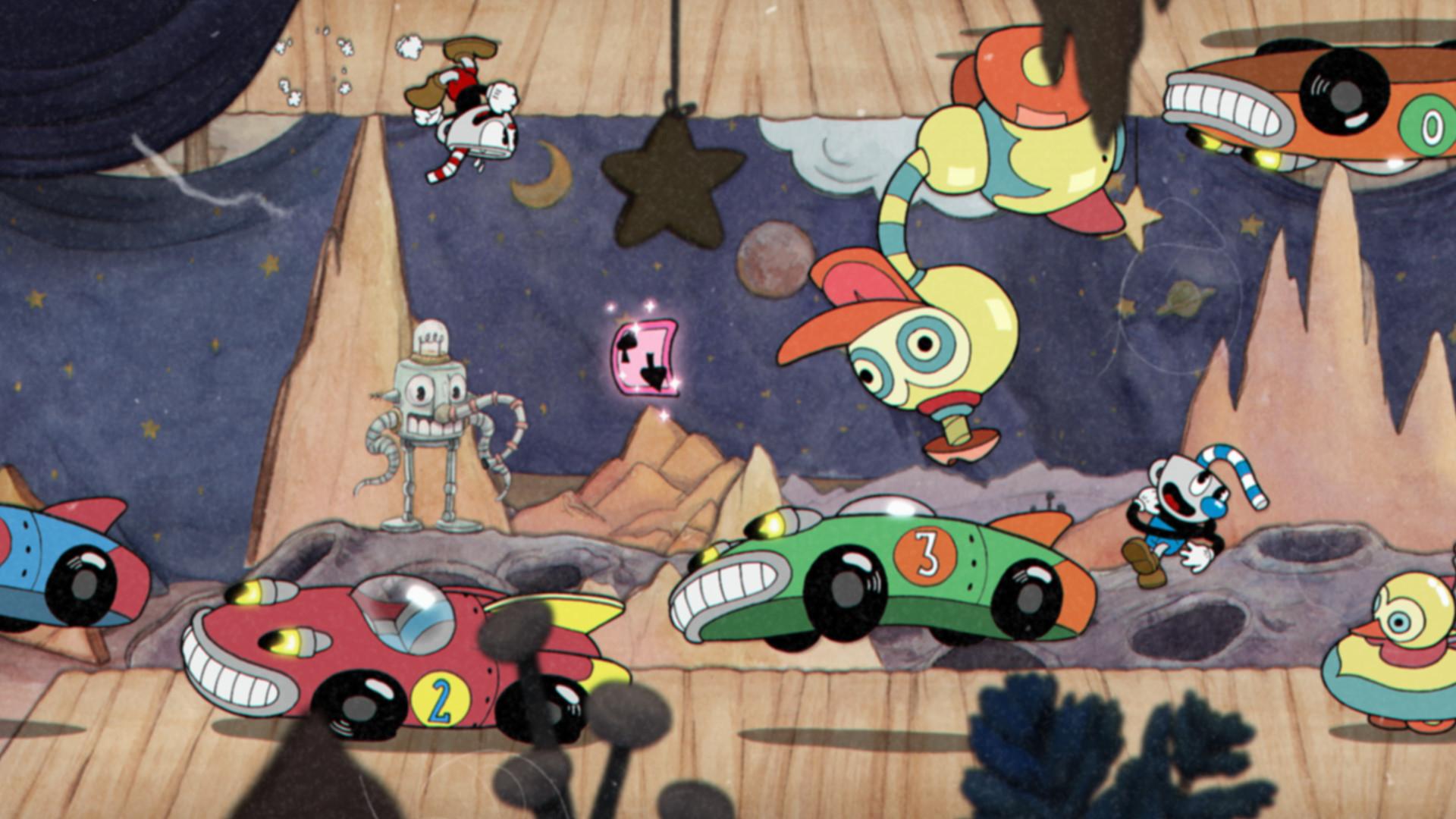 Cuphead looks like it would be straight out of your favorite childhood cartoon, but this run-and-gun game actually features more sinister bosses than you'd expect, and even on normal mode, you'll replay most levels multiple times to defeat all of your enemies. Play this with a partner who has some gaming experience, because they'll need it. Cuphead is available on PS4, Xbox One, Nintendo Switch, and Steam.
Article continues below advertisement
'Overcooked' 1 and 2
The Overcooked franchise (and other games from Team17) is great to play with other people. In Overcooked, you and your partner will tackle managing a series of cooky kitchens together. If you and your partner have other couples you're friends with (or if your relationship extends beyond the two of you), you can play this title with up to four people. This game is available for the Nintendo Switch, PS4 and 5, Xbox One, Xbox Series X/S, and Steam.
Article continues below advertisement
'Mario Party Superstars'
The newest installment in the Mario Party series, Superstars revisits many of the classic boards and minigames from the franchise's earliest games. While there are different characters available to play as in Mario Party Superstars, the new board and minigame options will keep you involved and entertained for many game nights. Mario Party Superstars is only available for the Nintendo Switch.
Article continues below advertisement
'Minecraft'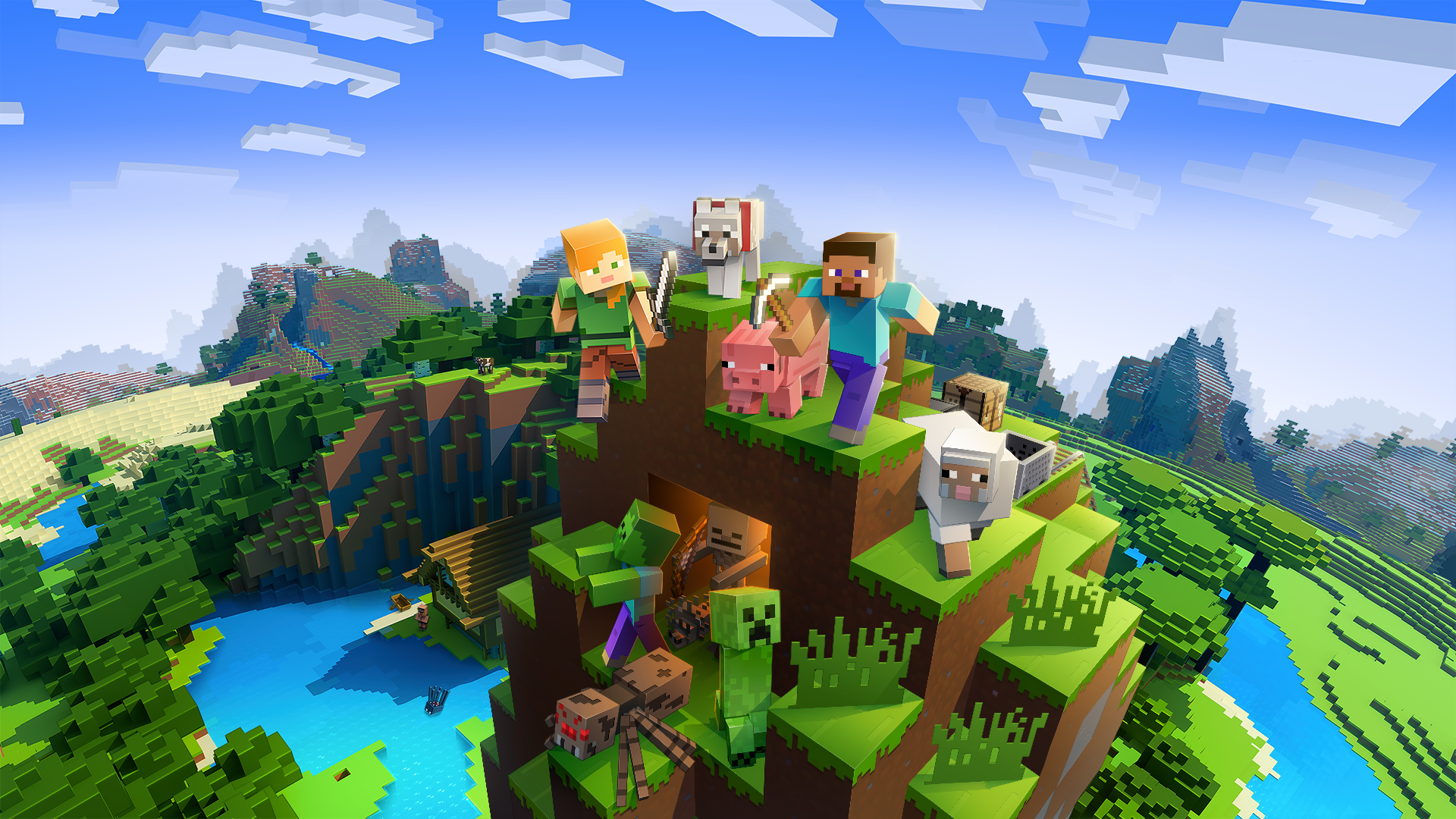 Really, playing Minecraft with your significant other is whatever you make of it. If you two are the adventurous type, then explore the map and try to "complete" the game. If you're not, you can enjoy gathering resources and building things together. Really, Minecraft has so many gameplay options that it's up to you to decide what you do in your world together. This game is available for all gaming and computer platforms.
Article continues below advertisement
'Sackboy: A Big Adventure'
Technically, any of the LittleBigPlanet games are great for couples, but Sackboy: A Big Adventure is especially so. In this 3D platformer, Sackboy (and his companions) attempts to defeat Vex as he tries to take over Craftworld and turn the sackpeople into slaves. There are even certain games that have to be completed in multiplayer mode, making it a great game to play with your partner. Sackboy is only available for the PS4 and PS5.
Article continues below advertisement
'Stardew Valley'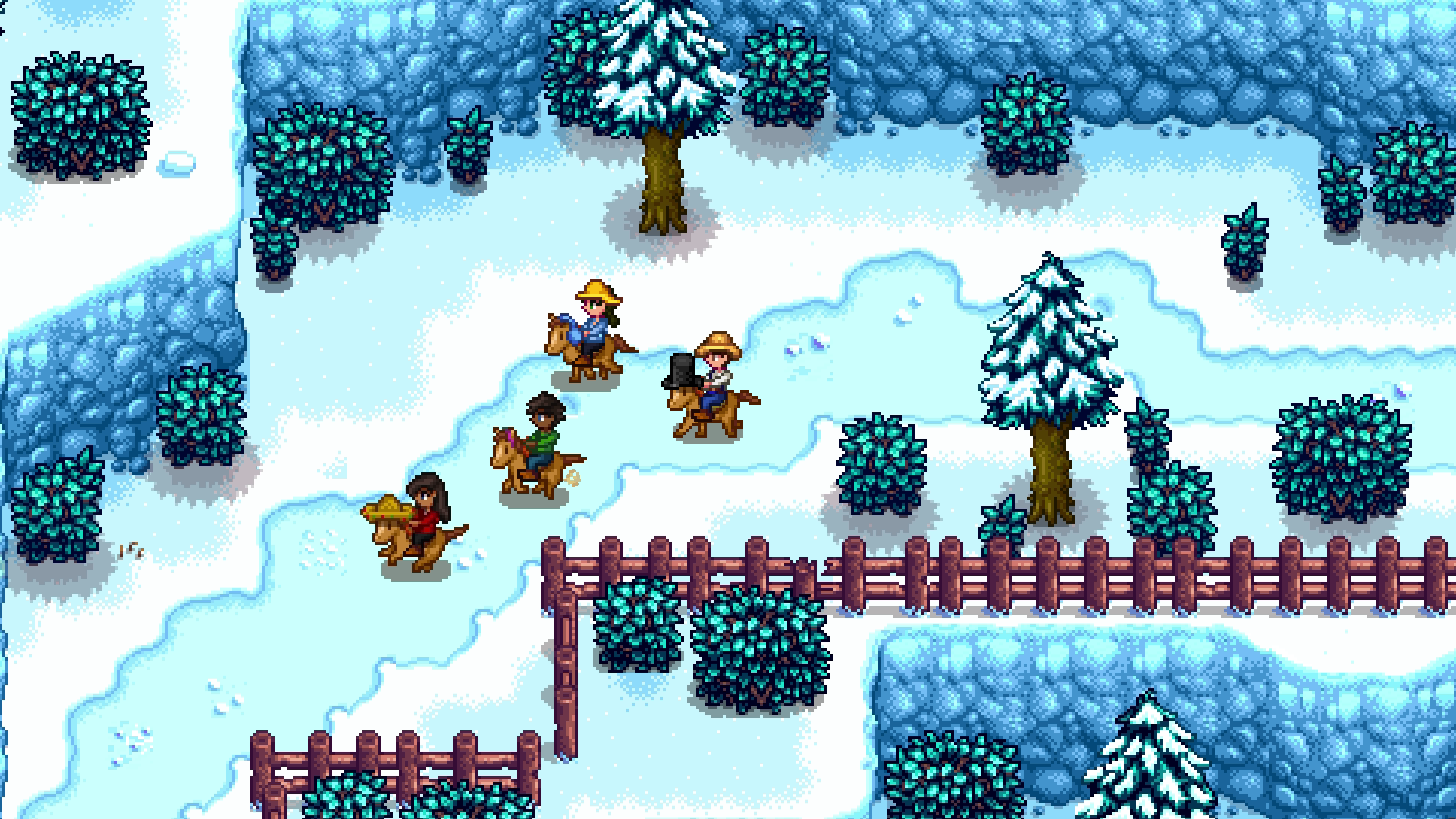 Seriously, what's more romantic than starting a cute little farm with your partner? Using the game's multiplayer mode, you and your sweetheart can raise chickens, grow crops, and befriend the local townspeople. While you can still marry any of the eligible bachelors or bachelorettes in town, there's also an option to romance your co-player in the game, making for an even more romantic experience. Stardew Valley is available for the Nintendo Switch, PlayStation, Xbox, PC, iOS, and Android.
Article continues below advertisement
'Portal 2'
Portal 2 has an entire mode where you can play through a new story with a friend, so hand your partner a controller and work through the puzzles together in this fun and quirky sci-fi game. Nintendo also recently announced it would be joining the Switch console sometime this year, offering even more play options. This title is currently available on PS3, Xbox 360, PC, and Mac.