The Next 'Animal Crossing' Game Could Be a Remake of an Older Title
Nintendo has yet to drop an inkling of info about a new 'Animal Crossing' game, but that hasn't stopped fans (and us) from speculating what could come next.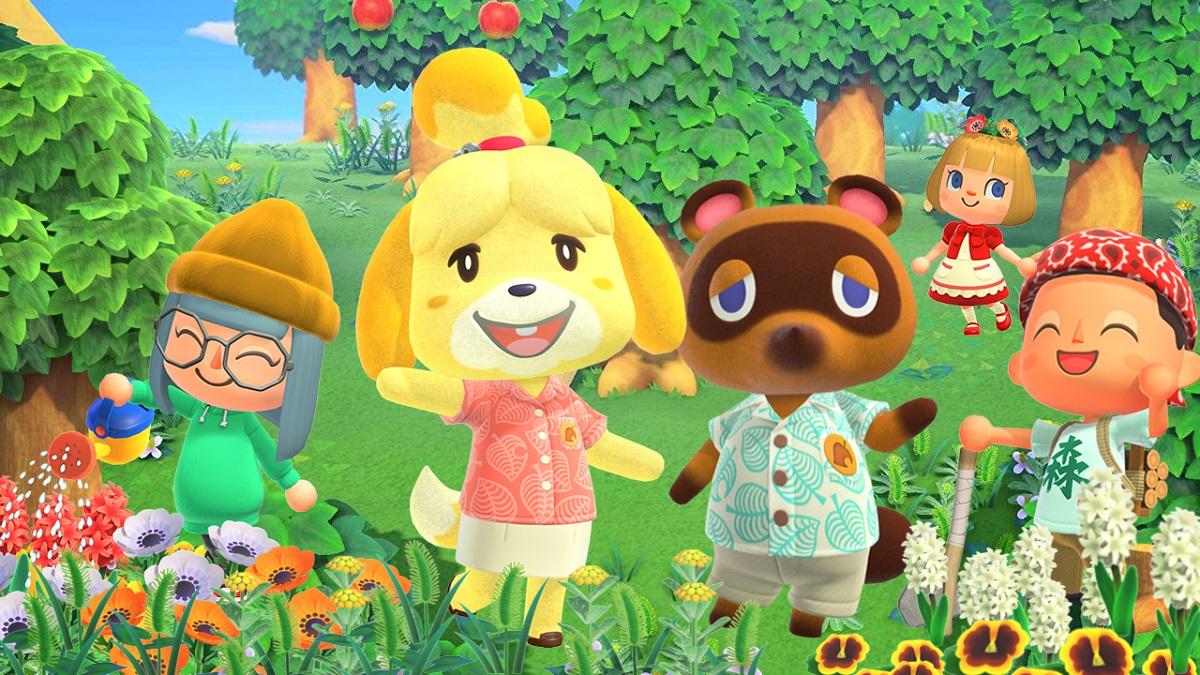 The gist:
News of a new Animal Crossing game has yet to be officially announced, but it's possible the next installment will be a remake of a previous title or a much broader project.
Gamers are dying to hear from Nintendo about anything Animal Crossing since New Horizons received its Happy Home Paradise DLC back in 2021.
Some fans desire an "original" Animal Crossing and better item interactivity for the next game.
Article continues below advertisement
The sleeper hit Animal Crossing: New Horizons became a culturally important game during the COVID-19 pandemic. Its launch timing is partly due to its explosive success, but New Horizons was no doubt fun and quirky.
Gamers could bond with anthropomorphic characters, build a cozy home, and play with friends. From all the loving attention it received and still gets, it's understandable that fans would want to know what's next for the series.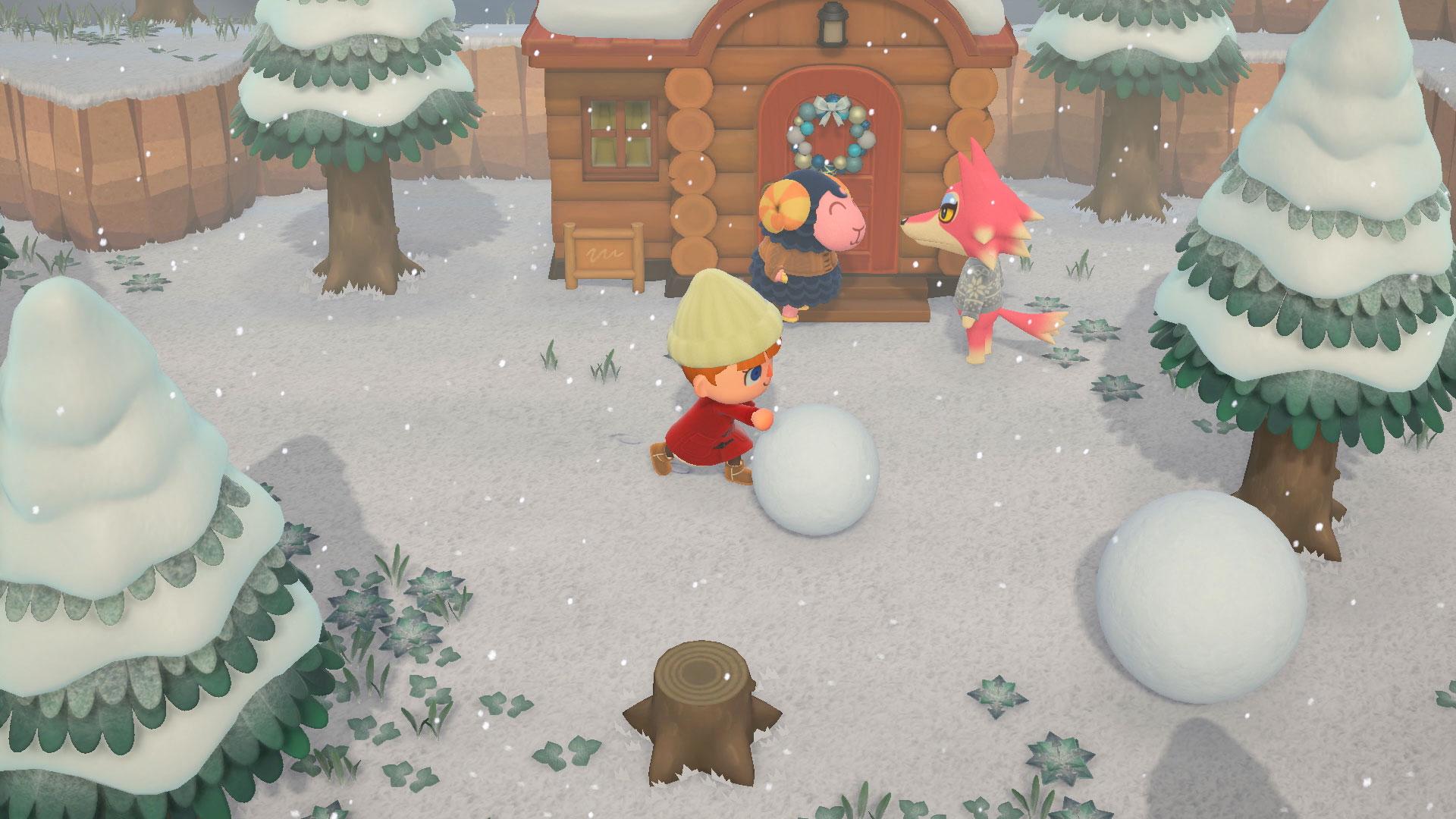 Article continues below advertisement
What will the next 'Animal Crossing' game be?
After the Happy Home Paradise update, Nintendo pulled the plug on further developer support on New Horizons in 2021 — a surprising move that upset players.
Despite its commercial success, New Horizons ended on a sour note. It's possible the game's scope was always intended to be small, but the pandemic put a burning spotlight on it that gamers flocked to and wanted more of.
If that were true for the developer, the next Animal Crossing game might try to broaden the fringes of this cozy-villager formula, much like Nintendo's experimental twists with Super Mario Bros. Wonder and Tears of the Kingdom.
Players could have a village to call home, yet can explore an open world and influence events in different locations. You can feel the wrinkles of this in New Horizons, but it's more disjointed and dependent on players.
Article continues below advertisement
If Nintendo wanted a safer bet, remaking an older entry in the series could be next, too. Lately, the developer has cast its eyes on the past for several of its vital properties.
The recent Direct showcase revealed Paper Mario: The Thousand-Year Door was coming to Nintendo Switch and, earlier this year, launched an impressive Metroid Prime Remastered. It's fair to assume Nintendo would revive a beloved Animal Crossing game, which seems like a title plenty of fans could be on board with.
Article continues below advertisement
'Animal Crossing' players want the next game to return to the franchise's roots.
"I really want the next AC to be a return to the series's roots. I miss the old philosophy of the games where you're just one person in the village and life goes on whether you're there or not," stated one player on Reddit. "I also miss NPC storylines, rich villager dialogue, and lots of shops/shop upgrades."
Fans who have been with the franchise longer desire an older-style Animal Crossing.
Article continues below advertisement
But a sentiment all players seem to rally under is to have "more interactivity with objects" in the next game. That can involve shooting a basketball, riding a bike, or placing objects in water.
"Also, maybe you can assign some villagers to do menial tasks for you, like pluck weeds or dig up daily fossils, and you could pay them some bells every day," wrote a Redditor.
Details are nonexistent on what's next for the franchise, but we have our fingers crossed that it's everything fans want and more after New Horizons.