Players Can Buy and Customize Their Own House in 'Tears of the Kingdom'
Inside Tarrey Town, players can work toward getting a house in 'Tears of the Kingdom' to customize it to their liking, but it'll cost quite a bit of rupees.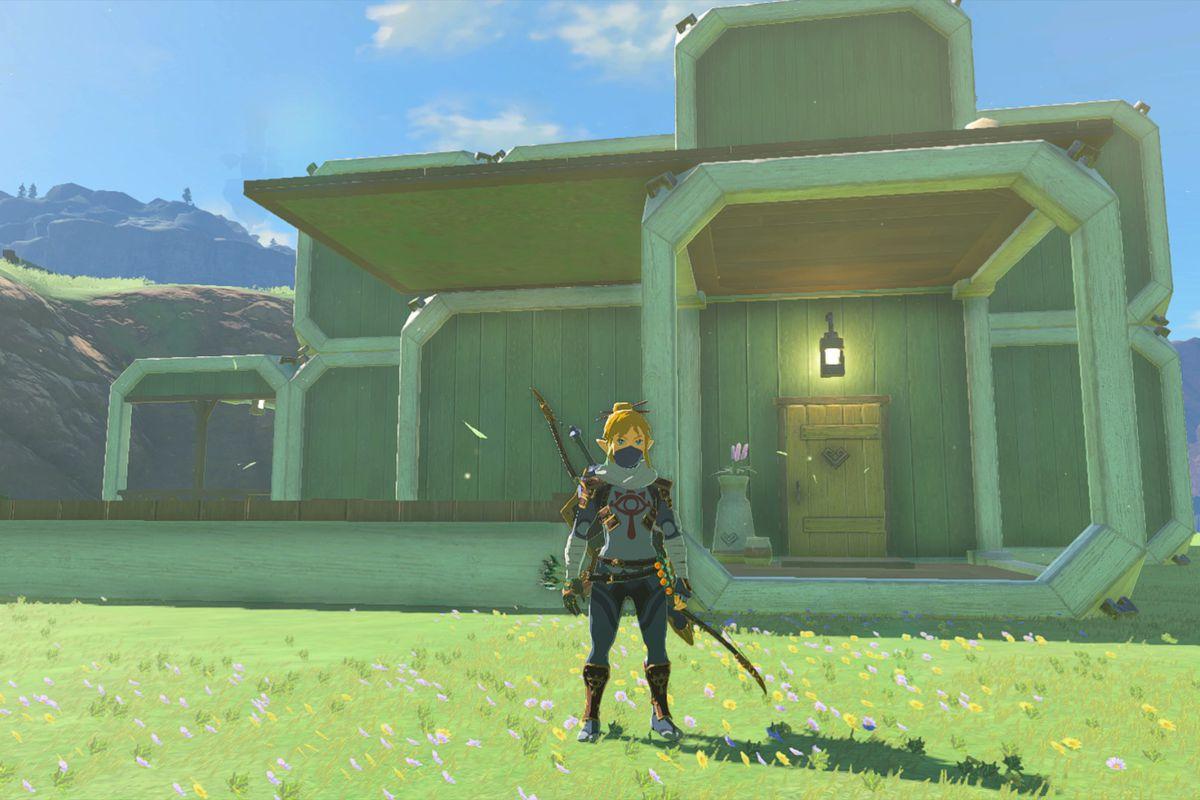 By returning to Tarrey Town after Link helped its formation in Breath of the Wild, players can buy their own house and customize it nearby the humble town in Tears of the Kingdom.
It'll replace the home players got to make in the previous game inside Hateno Village, which is now filled with Zelda's things.
Article continues below advertisement
But in order to get this new house, you'll need to complete a quest from Hudson of Hudson Construction and have a large sum of rupees handy before you can begin building it from the ground up. Here's everything you need to know.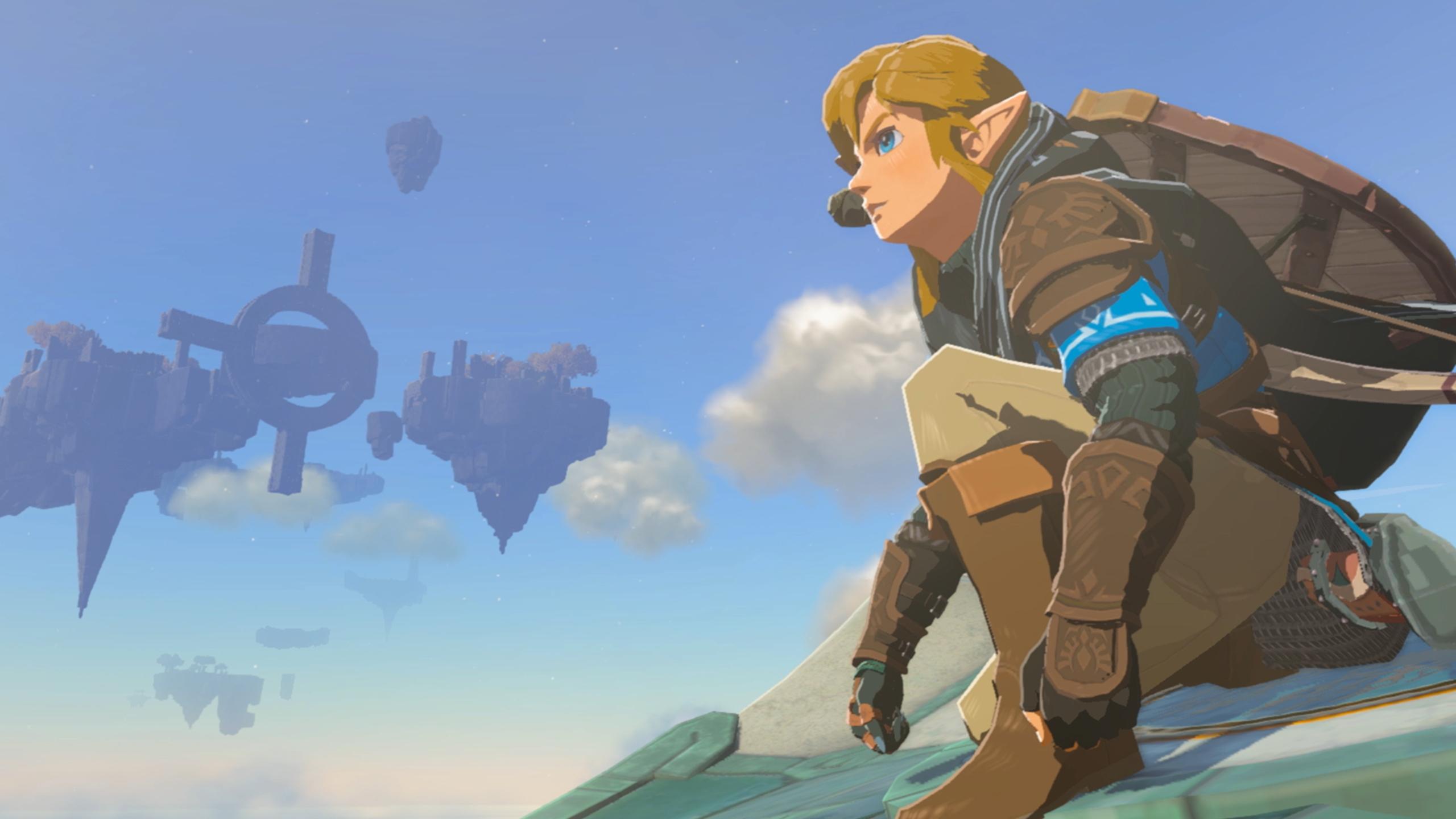 Article continues below advertisement
How to get a house in 'Tears of the Kingdom.'
Within the Akkala Highlands region, Tarrey Town is home to the Hudson Construction organization and where you'll find its leader Husdon, who will give you a quest called "Mattison's Independence."
This a side quest that will lead to unlocking the house that follows Mattison's short adventure across town, eventually requiring you to trade 10 Sundelions with Hudson to finish it. Usually, you can find Sundelions on the sky islands.
After the quest is complete, you can head back to Hudson's house and purchase a plot of land from Rhondson for 1,500 rupees. Depending on how you've tackled the game up to this point, you may have enough rupees.
However, if you came here early, we recommend searching around for caves with valuable gems or selling cooked meals from animals dropping Gourmet Meat in the Hebra Mountains and elsewhere to farm rupees.
Article continues below advertisement
You can buy pieces to build your house and use Ultrahand to move or stick them together.
Just outside of Tarrey Town will be your newly-bought plot near the Rasitakiwak shrine. A Hudson Construction employee standing close by will sell you different house pieces for varying rupee amounts to style up your abode.
You can only have 15 pieces in your plot, so you'll be forced to decide which items to purchase. Naturally, you'll want a bed, a kitchen for cooking, and a Goddess Statue to boost Link's health and stamina pools with Lights of Blessing.
Article continues below advertisement
Everything else is more cosmetic, like the Bow and Weapon Stand rooms or the Garden Pond.
With Ultrahand, you can move the items around your home and stick them together if you wish, but that's about it. While a bit limited in scope, this feature does enough to scratch that home-designing itch a player might have.
Tears of the Kingdom is now available exclusively on Nintendo Switch.