Need Some Help Getting Started in 'Tears of the Kingdom'? Tackle These Things First
'Tears of the Kingdom' pulls you in a million different directions. If you want to stay on track, here's what you should do first.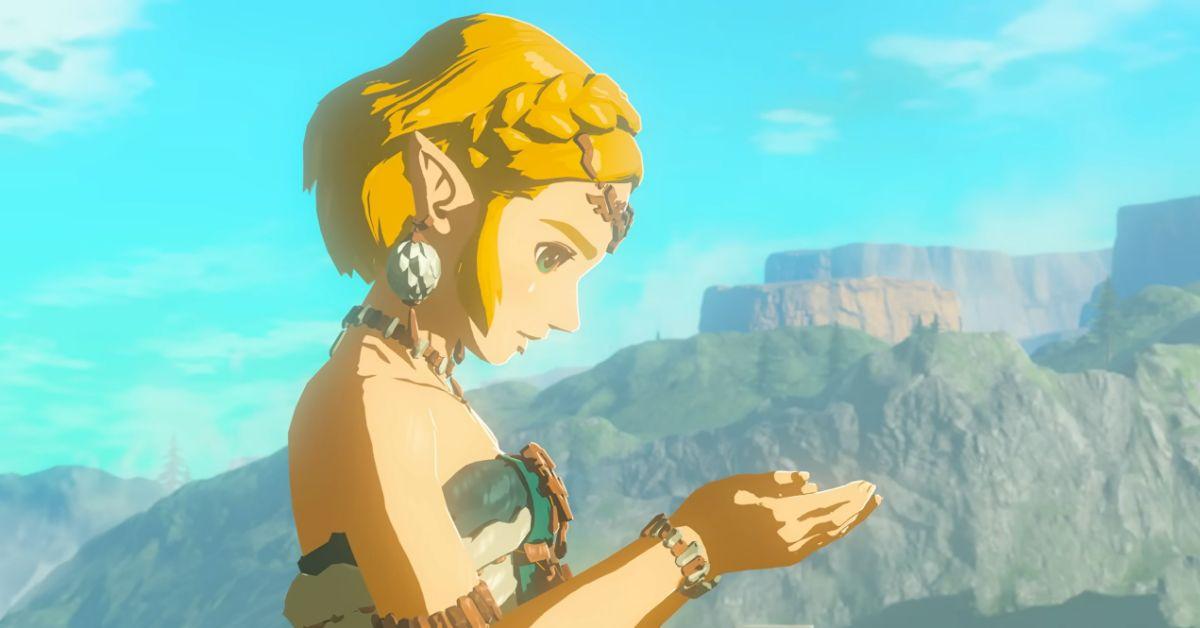 After completing the tutorial missions and dropping into Hyrule, Tears of the Kingdom wastes no time in turning you loose. Whether you want to head straight for the objective marker, take a detour to check out some shrines, or just roam around and engage in side quests — just about everything is on the table.
Article continues below advertisement
That's enticing to a lot of players, but it also makes it challenging to figure out what you're supposed to be doing with your first few hours with the game. So if you need some help, here's a look at the first things to do in Tears of the Kingdom to help set up the rest of your journey.
The first things to do in 'Tears of the Kingdom'.
After landing in Hyrule and making your way to the first town, you'll eventually chat with Purah. You'll want to speak with her first, as she'll be the one to give you the paraglider. She'll give you four different locations on your map that need to be explored, but the first one you should check out is in the northwest corner of the map.
Article continues below advertisement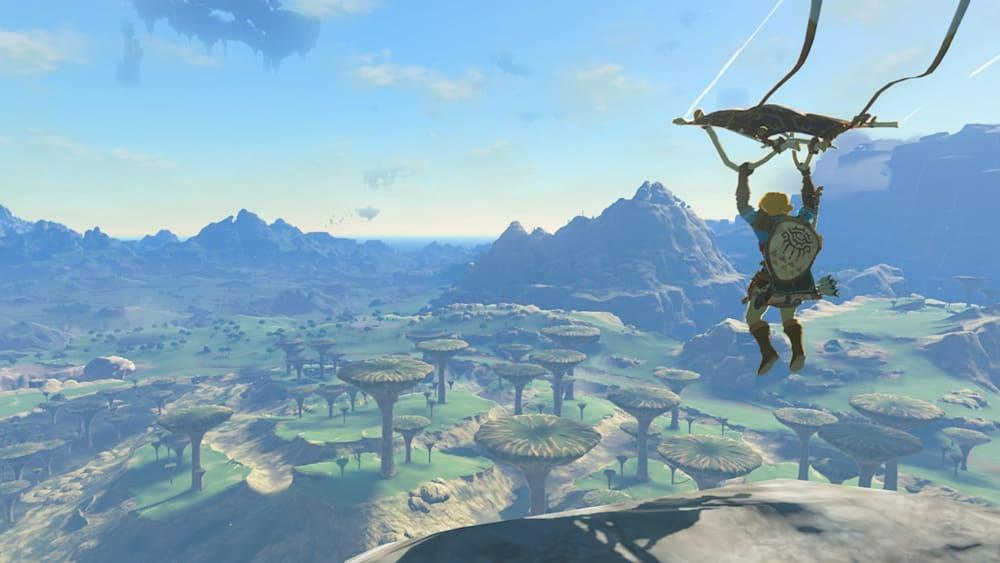 Not only does this take you through one of the easier regions of Hyrule, but it'll also have you cross paths with another NPC that hands out an incredibly important quest. This quest can be tackled periodically as you adventure throughout Hyrule — but unless you make contact with this NPC first, you won't have a clue as to what's going on.
To find them, keep your eyes peeled for a stable that's enroute to your main objective in Hebra.
Article continues below advertisement
Beyond chatting up this NPC near the stables, you'll also want to return to Lookout Landing and dive into the emergency shelter. This can be found in the middle of the town. To get inside, talk with the guard standing above it. There's a lot of cool content lurking below — including a Goddess Statue, which allows you to increase your maximum health and stamina.
Article continues below advertisement
Those two tasks are the key to setting up the rest of your adventures in Hyrule, although they're both entirely possible to miss if you're not paying close attention.
If you're looking for a bit more guidance (or need a break from the main storyline), here are a few secondary objectives you can tackle within your first few hours of gametime:
Tame a horse. The world of Hyrule is massive, and having a horse in your stable is a great way to get around.
Dive into shrines. Not only do they serve as fast travel destinations, but they give you resources that can be used to increase your health and stamina.
Article continues below advertisement
Talk to locals. Each town is filled with side quests. Be sure to check them out to earn cool rewards or see unique locations.
Explore the Sky Islands. Many of these locations can be reached by launching yourself from a Skyview Tower, or by using your Recall skill on one of the many falling blocks found throughout Hyrule.
Tears of the Kingdom is now available exclusively for the Nintendo Switch.