Players Have Devised Some Pretty Funny and Unhinged Shrine Solutions in 'TotK'
In 'Tears of the Kingdom,' creativity is king. So much so that players can outright skip and outwit Shrine puzzles with Link's newfound abilities.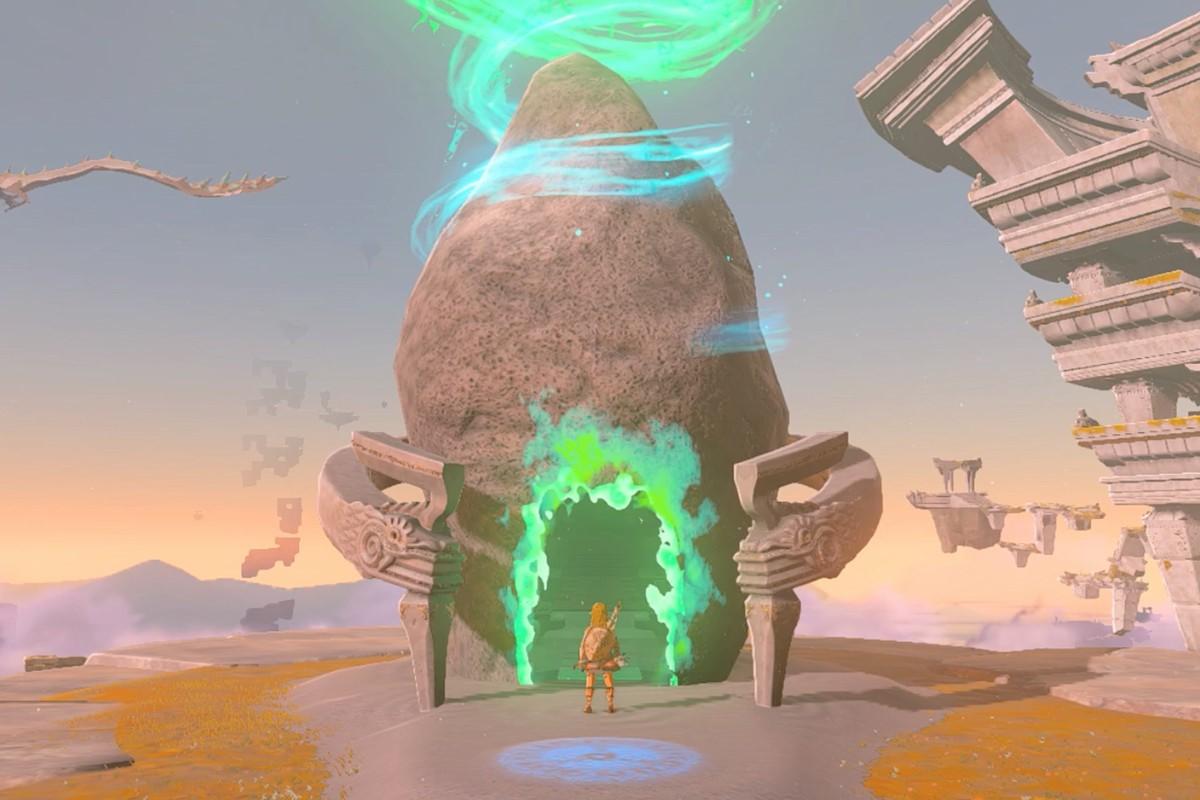 In many respects, The Legend of Zelda: Tears of the Kingdom resembles iconic immersive sim games like Deux Ex and Dishonored, offering players abilities and equipment to solve puzzles and tackle combat in a dizzying amount of ways.
Article continues below advertisement
The sequel to Breath of the Wild takes away the Sheikah Slate and provides Link with vital powers, sending him through ceilings with Ascend and stringing together materials with Ultrahand. Hyrule is a sandbox setting where these abilities latch onto and thrive creatively under the thumb of the player.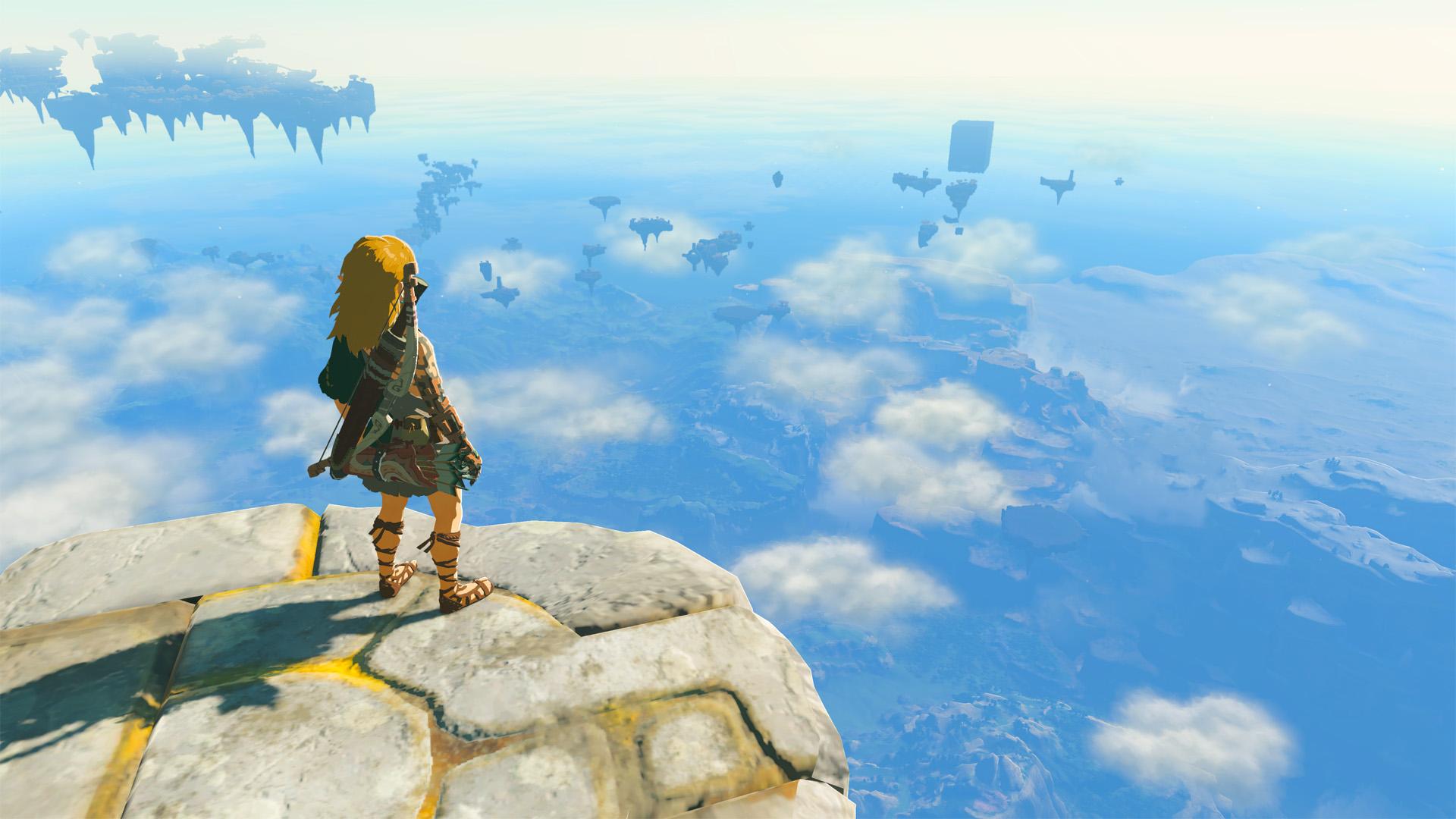 Article continues below advertisement
Since the game's release on May 12, we've seen no shortage of bizarre, funny, and unhinged solutions to Shrines and other challenges across the internet due to the powers. Here's a list of every inventive solution we've found that you might have tried yourself or never thought possible.
Ultrahand is the culprit for the most ridiculous Shrine solutions in 'TotK.'
Allowing players to move objects and attach them to others, Ultrahand is Link's most versatile ability. With it, players could build rafts to cross water or utilize bird-like mechanisms to glide between the sky islands.
It's also one of the primary culprits that let players concoct the most mind-boggling Shrine solutions.
Article continues below advertisement
One player on TikTok assembled a super long line of logs to reach the end of a Shrine from the beginning of it. Another player on Twitter cleverly used Ultrahand and Recall to complete a Shrine puzzle, moving an object around before rewinding its movement to solve it.
Most of these feats are more-or-less using whatever works to trivialize a puzzle sequence in Tears of the Kingdom.
Article continues below advertisement
It's cheesy fun but impacts a player's experience in how they choose to proceed, making them feel a touch smarter for doing what the game didn't want.
That flexibility is most apparent in a Twitter clip from Achievement Hunter producer Larry Matovina, who took advantage of Recall, Ascend, and Ultrahand to climb up a wall inside a Shrine.
After holding a spring device near a decorative sconce on the wall, he could drop it, Recall the object, Ascend, and stand atop the sconce. Repeating this process, Larry would eventually reach the top and continue the Shrine in another section.
As long as there's a will, there's a way to surpass much of what Nintendo intended for players to interact with.
Article continues below advertisement
For instance, in-the-moment-ingenuity has led one TikTok player to shield grind through a section of a Shrine to complete it, bypassing the challenge of assembling with Ultrahand.
Tears of the Kingdom is a sandbox paradise with staggering methods, whether under the invisible guidance of the devs or off-rails when a spark of creativity hits you. And it's certainly surprising to see what players have accomplished days after its launch.
The Legend of Zelda: Tears of the Kingdom is now exclusively available on Nintendo Switch.