The FBI Used a Nintendo Switch to Locate a Missing Child, According to Court Documents
The FBI was able to find an abducted child that went missing in August 2022 after the child used their Switch to download a video game.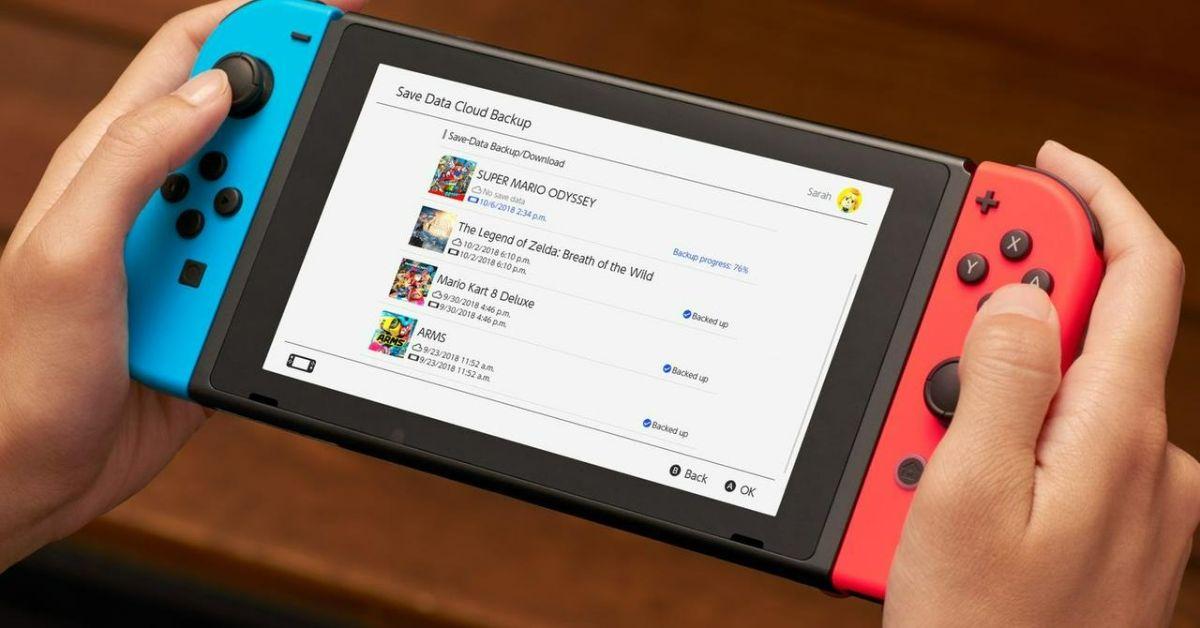 An abducted child that had been missing for 11 days last year was discovered by the FBI when a friend noticed her log onto their Nintendo Switch to download a video game. The news comes from official court documents, which show that the FBI was able to use location information from the Switch to pinpoint the child's location.
Article continues below advertisement
The case began in January 2022, when the child (who won't be identified for privacy concerns) met Ethan Roberts, a 28-year-old, through Omegle. At the time, the child was just 14. The relationship progressed to the point where Roberts began sending nudes, before eventually traveling around 2,000 miles from Arizona to the child's location in Virginia.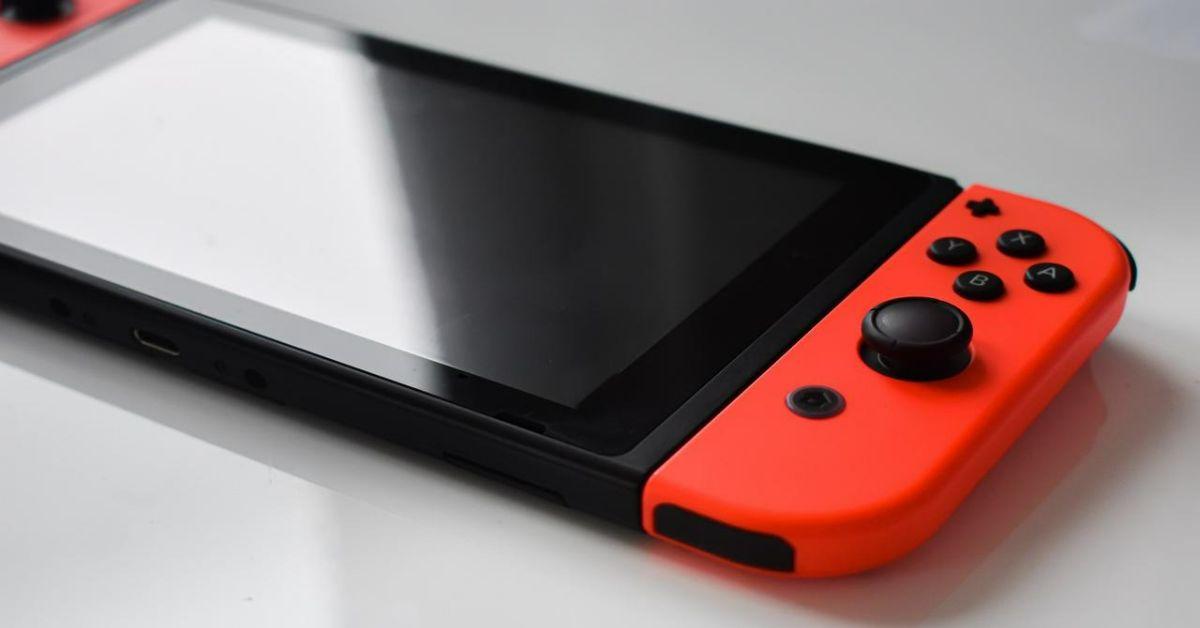 Article continues below advertisement
After arriving in Virginia, Roberts kidnapped the child and brought her back to Arizona. She was, however, able to bring a few personal belongings, including her Nintendo Switch, before Roberts swept her away to a state more than halfway across the country.
Her family and friends began posting flyers in the area seeking information on her whereabouts, but couldn't gather any leads. A volunteer with Hear Their Voices, Keitra Coleman, was involved in the search.
Article continues below advertisement
"We immediately reached out to her family and spoke with her grandmother and her stepdad, and that next day, we were out there 'boots on the ground,'" said Coleman. "She went through a lot in those few days [and] reminded me so much of my daughter."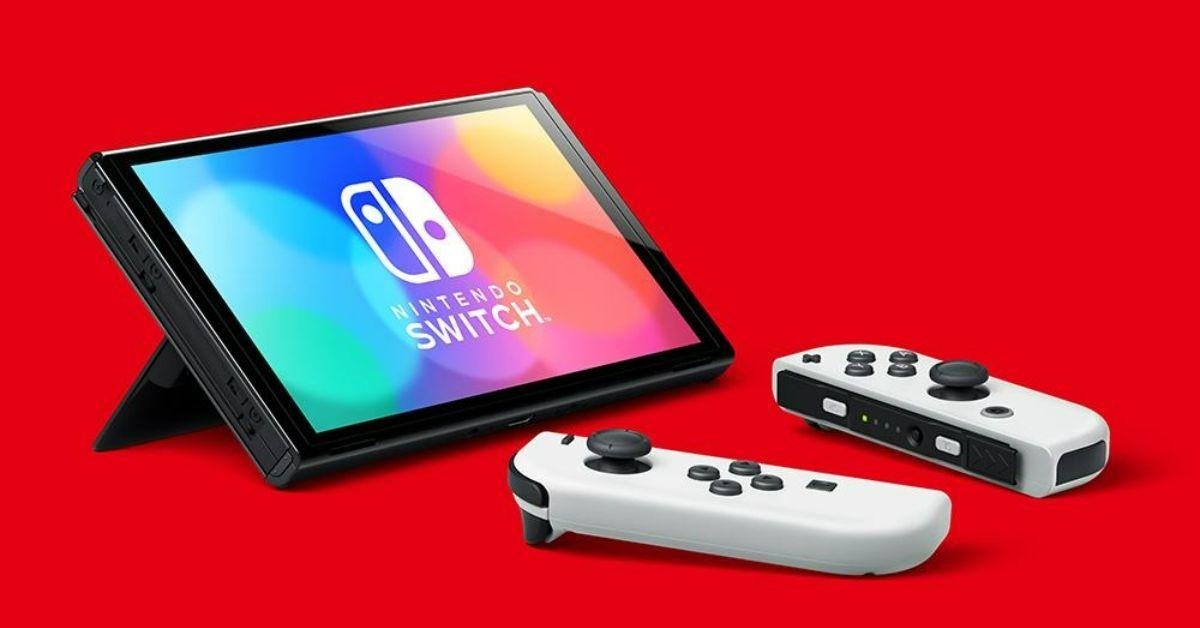 Article continues below advertisement
Days went by without any leads — until the child decided to load up her Nintendo Switch to download a new game and watch videos on YouTube. One of her online friends, who knew she was missing, noticed her status and contacted the authorities.
The FBI then reached out to Nintendo for cooperation and was then able to pull the child's location using her Switch's IP address. Using digital tracking devices like this is a common technique used in missing persons cases.
Article continues below advertisement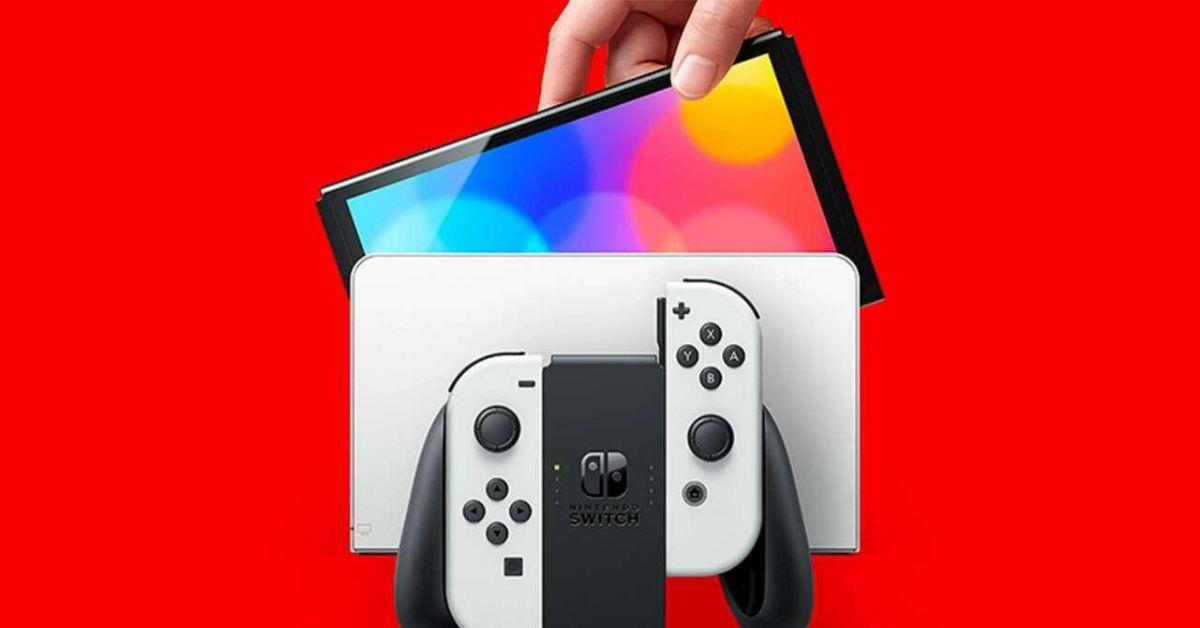 "It's probably nothing anybody even had thought of at this point," said Frank Milstead, a retired Arizona DPS Director. "The fact that somebody else down the road—another child—was bright enough to go, 'Hey, look, my friend is online, and she's been missing, and I need to tell somebody.' Everything's connected to Wi-Fi [and] LTE. A cell phone, an iPad, a watch, whatever it is—you can use those things to locate people."
Eleven days after the abduction, and now armed with the child's location, police surrounded Roberts' apartment in Arizona and made the arrest.
The child has since been reunited with her family in Virginia. Roberts, meanwhile, agreed to a plea deal and will serve 30 years in federal prison.
If you need support, call the National Sexual Assault Hotline at 1-800-656-4673 or visit RAINN.org to chat online one-on-one with a support specialist at any time.