'The Sims 4' Horse Ranch Will Allow Your Sims to Grow Their Family — and Make Money — Through Horse Breeding (EXCLUSIVE)
The new Horse Ranch expansion pack for 'The Sims 4' includes a new way to earn Simoleons: horse breeding. How does it work? The 'Sims 4' team explains.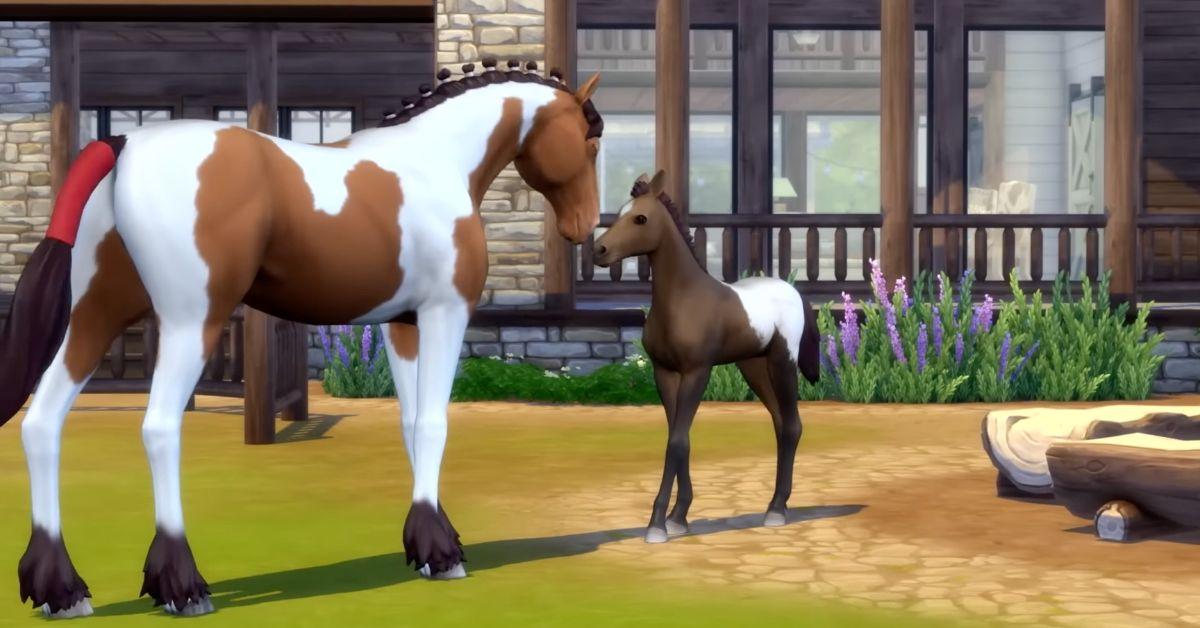 For years, fans of the Sims franchise have yearned for horses in The Sims 4, and on July 20, 2023, our wishes will finally be granted. The Horse Ranch expansion pack takes your Sims out of the hustle and bustle of city life and places them into Chestnut Ridge, a new world inspired by the rich, diverse landscape of the American West.
Article continues below advertisement
And horses won't only be a new form of transportation. Just like cats and dogs, they'll become a cherished member of your Sims' household. You can design them, care for them, train them, and even breed them — and you might earn a few Simoleons by doing so.
Distractify spoke with the Sims team responsible for the development of the Horse Ranch pack to learn more about horse breeding.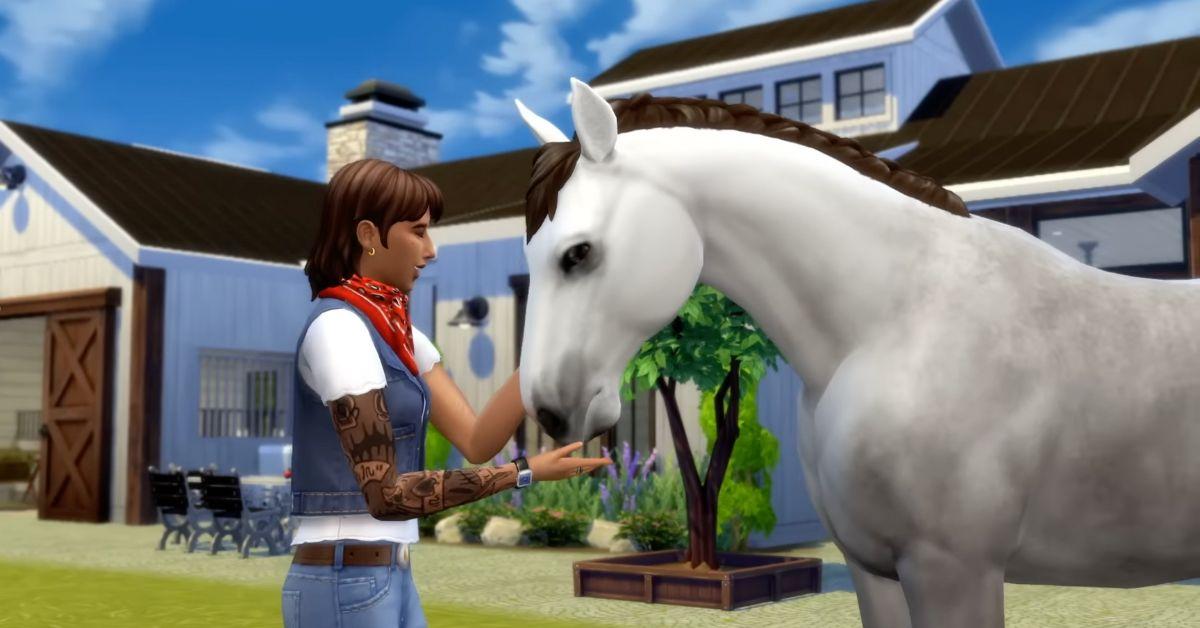 Article continues below advertisement
Horse Ranch allows your Sims to earn Simoleons as a horse breeder.
While there are technically no new traditional careers coming with the Horse Ranch expansion pack, there are definitely a few new ways of earning money for your Sims' household. One new way is by breeding and selling horses.
Similarly to the dogs and cats from the aptly named Cats & Dogs expansion pack for The Sims 4, you can breed your horse by having them "nuzzle under the stars," according to a blog post on the EA website. However, unlike cats and dogs, you'll actually be able to sell your horses' offspring and make a living as a horse breeder.
Article continues below advertisement
"They can sell for a good amount of Simoleons with care and training," the Sims team explained to us. So, it seems like the more well-trained your horses are, the higher price you'll be able to sell them for.
Breeding your horses can unlock a special "secret" trait for foals.
Article continues below advertisement
During a gameplay livestream on July 14, 2023, the pack's developers gave viewers a sneak peek at the Create-A-Sim process of designing a horse for your household, and one notable piece of info was that the horses' potential traits differ from those of cats and dogs. Some of the new horse traits include mellow, brave, and defiant.
However, according to a teaser on official Sims blog, foals that are born from two horses breeding "may even unlock a unique Trait," which has not yet been disclosed by the Sims team. Ooh, we love a mystery.
So — will you leave horse breeding to the pros, adopting or buying your horses from the Community Board, or will you become a horse-breeding pro yourself?
The Sims 4 Horse Ranch expansion pack is available on PC and console on July 20, 2023.