'Pokémon Home' Now Supports 'Scarlet and Violet' — Here's the Full List of Transferable Pokémon
With newfound support for 'Pokémon Home,' here's a look at the list of all of the transferable Pokémon in 'Scarlet and Violet.'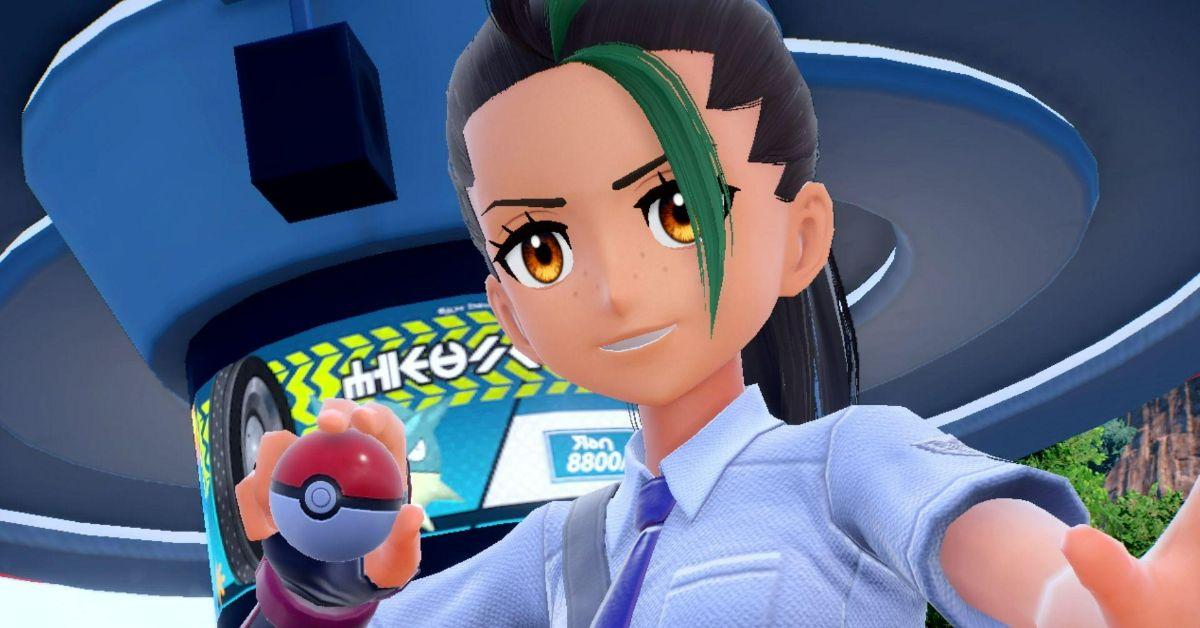 It took more than half a year (and a bit of a delay), but Pokémon HOME now supports Pokémon Scarlet and Violet. This allows players to transfer their Pokémon to and from the game, granting access to a whole new roster of monsters.
However, not every Pokémon in the catalog of over 1,000 are supported by Scarlet and Violet and Pokémon HOME. Here's a look at all transferable Pokémon in Scarlet and Violet to prevent you from running into any roadblocks.
Article continues below advertisement
All transferrable Pokémon in 'Scarlet and Violet'.
Before taking a look at all the transferrable Pokémon in Scarlet and Violet, it's worth noting that you'll get a few bonuses when using Pokémon HOME with the two games. For one, your first transfer will get you a Mystery Gift (which contains a few popular Pokémon). You can also transfer Roaming Form Gimmighoul into Scarlet and Violet from Pokémon GO — a creature that was heavily featured in the game earlier this year.
With that out of the way, here's a look at the list of transferrable Pokémon in Scarlet and Violet when using Pokémon Home version 3.0.0.
Article continues below advertisement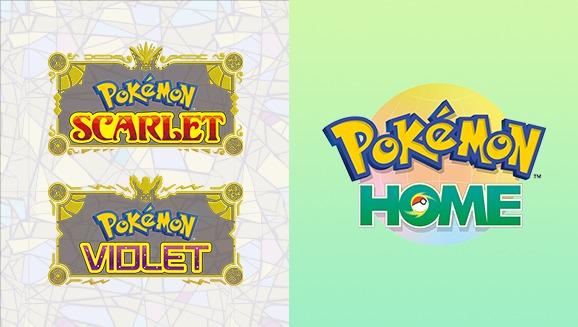 Articuno
Zapdos
Moltres
Mewtwo
Mew
Cyndaquil (Plus evolutions)
Charmander (Plus evolutions)
Kyogre
Groudon
Rayquaza
Uxie
Mesprit
Azelf
Dialga
Palkia
Heatran
Oshawott
Dewott
Samurott
Meloetta
Chespin
Quilladin
Chesnaught
Fennekin
Braixen
Tornadus
Thundurus
Landorus
Giratina
Cresselia
Arceus
Delphox
Froakie
Frogadier
Greninja
Grookey
Thwackey
Rillaboom
Scorbunny
Raboot
Cinderace
Carbink
Diancie
Hoopa
Volcanion
Rowlet
Dartrix
Decidueye
Magearna
Sobble
Drizzile
Inteleon
Zacian
Zamazenta
Eternatus
Article continues below advertisement
Kubfu
Urshifu
Zarude
Regieleki
Regidrago
Glastrier
Spectrier
Calyrex
Wyrdeer
Kleavor
Ursaluna
Hisuian Basculin
Basculegion
Hisuian Sneasel
Sneasler
Hisuian Qwilfish
Overqwil
Enamorus
Alolan Raichu
Alolan Diglett
Dugtrio
Alolan Meowth
Persian
Hisuian Growlithe
Arcanine
Galarian Slowpoke
Slowbro
Slowking
Alolan Grimer
Muk
Hisuian Voltorb
Electrode
Kantonian Tauros
Galarian Articuno
Zapdos
Moltres
Hisuian Liligant
Hisuian Zorua
Zoroark
Hisuian Braviary
Hisuian Sliggoo
Goodra
Hisuian Avalugg
Roaming Gimmighoul
Vivillon
Article continues below advertisement
How to transfer Pokémon between HOME and 'Pokémon Scarlet' and 'Violet.'
Before you can start transferring any of the above Pokémon, you'll need to connect your copy of Scarlet and Violet to Pokémon HOME. Once you've ensured both your game and HOME are updated to the latest version, here's what you need to do:
Load Pokémon HOME.
Select the "Pokémon" menu.
Find the save file you wish to access.
Select the Pokémon you'd like to transfer.
And that's it! Keep in mind that not all games support all Pokémon, and you won't be able to transfer newer Pokémon back to older-gen titles. For example, you won't be able to bring any Pokémon first introduced in Paldea to Sword and Shield. That's a minor caveat, and HOME support for Scarlet and Violet is a big win for the games.