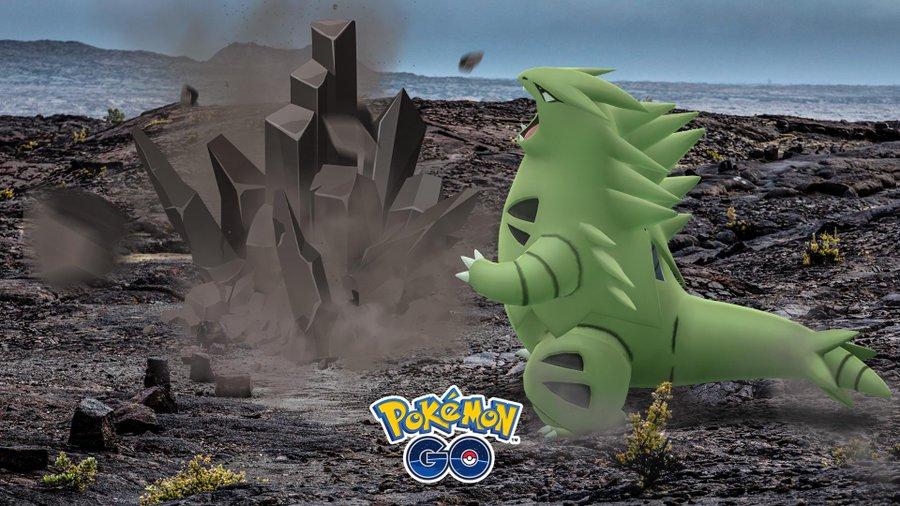 Tyranitar in 'Pokémon GO' Is a Fantastic Attacker — Here Are Tyranitar's Best Moves
With the right mix of moves, Tyranitar can be a devastating attacker in 'Pokémon GO.' Here are the best moves you should use for the powerful Pokémon.
Debuted in Gen. II, Tyranitar is a dual-type Rock and Dark pseudo-Legendary Pokémon that is the final form of Larvitar. Across games over the franchise, this powerful Pokémon has often pumped out massive damage in battles.
Article continues below advertisement
In Pokémon GO, Tyrantiar retains its strong output in the mobile AR game but shines best with the right mix of moves. The perfect moveset makes Tyranitar excel in raid battles as a fantastic attacker.
Below we'll break down all the best moves you need for Tyranitar to utilize the pseudo-Legendary efficiently.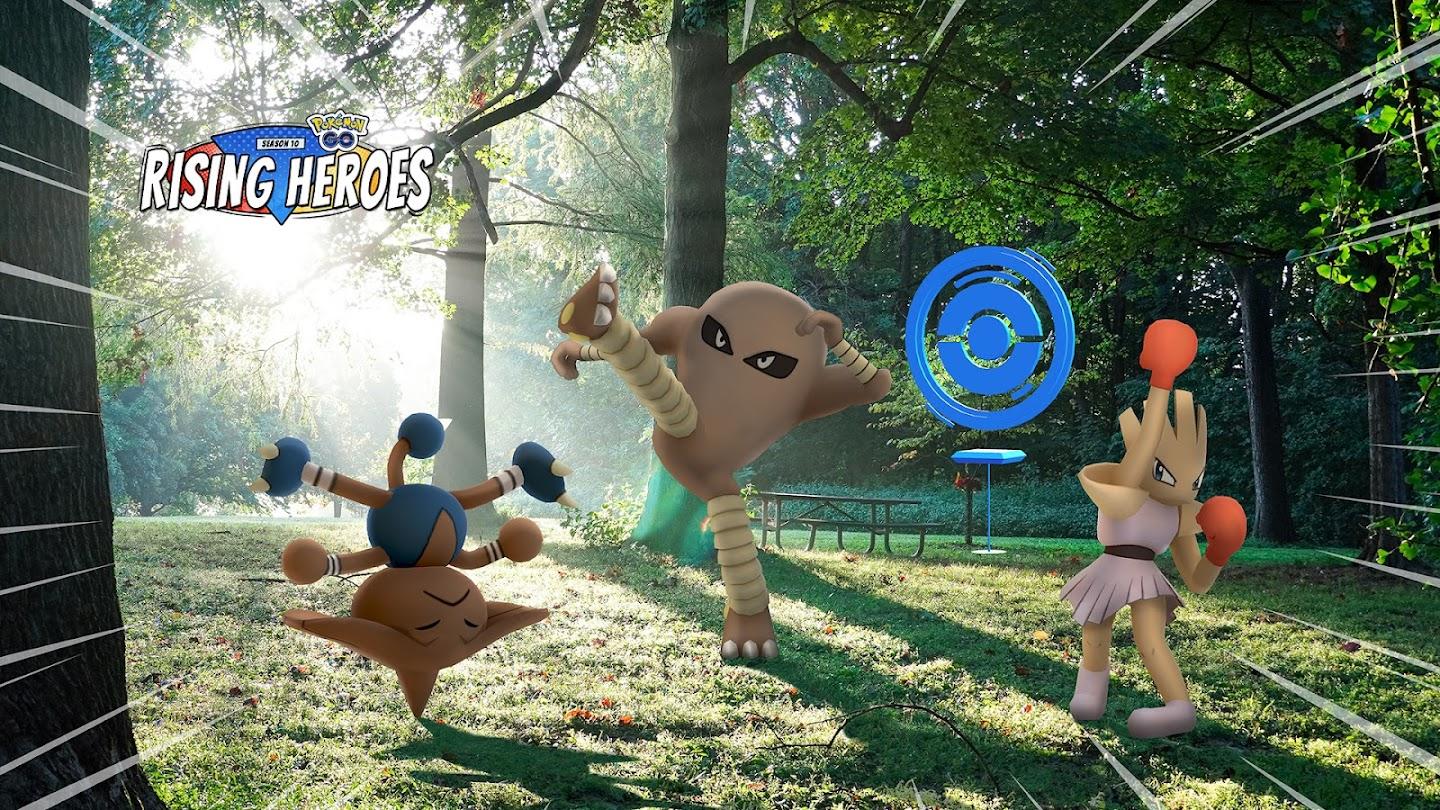 Article continues below advertisement
Here are best moves for Tyranitar in 'Pokémon GO.'
Regardless of the battle situation you're going into, Tyranitar's best moves will be Smack Down, Stone Edge, Bite, Crunch, and Fire Blast for damage in Pokémon GO.
For raid battles, you can use Bite as a Fast Move and Crunch as a Charged Move when facing opponents weaker to Dark-type moves. Usually, you'll stick with Smack Down as Tyranitar's Fast Move and Stone Edge as its Charge Move to focus on its mighty Rock-type attacks.
Since it's a Rock and Dark-type Pokémon, changing up its moveset depending on raid opponents will be a massive boon to stay ahead of the competition. The Fire Blast and Bite moves can be a deadly combo at times, too.
Article continues below advertisement
Here's how to catch Tyranitar in 'Pokémon GO.'
It's super rare to catch a Tyranitar in Pokémon GO — if you can even find one out in the wild. The odds are stacked against you if you go down this route to acquire Tyranitar, but you might get lucky.
Some players resorted to challenging previous raids featuring Tyranitar, but catching it was still an issue.
Article continues below advertisement
"I understand that catching the Pokémon is a challenge, but, dear God, Tyranitar catch rate is insanely low," explained one Reddit user. "It's been my third day trying to catch a Tyranitar. And after I missed it, I just evolved my 60 percent IV Pupitar out of anger."
If trying to catch Tyranitar doesn't work out, evolving its previous form, Pupitar, is your next best move.
Here's how to evolve Pupitar into Tyranitar in 'Pokémon GO.'
After evolving a Larvitar commonly found in the wild with 25 Candy, you'll transform the critter into Pupitar. But for Pupitar to change into Tyranitar, you must feed the creature 100 Candy.
It's a very straightforward yet time-consuming process that will likely beat searching the wild for a lone Tyranitar to catch. Once evolved, your new Tyranitar can pick between Fire Blast, Crunch, and Stone Edge for its Charged Move.