Niantic's Campfire App Makes It Easy to Find Parties in 'Pokémon GO' – Here's How It Works
If you want to find a party to play with, you'll want to know what 'Pokémon GO' Campfire is and how to use it. Here's how the useful app works.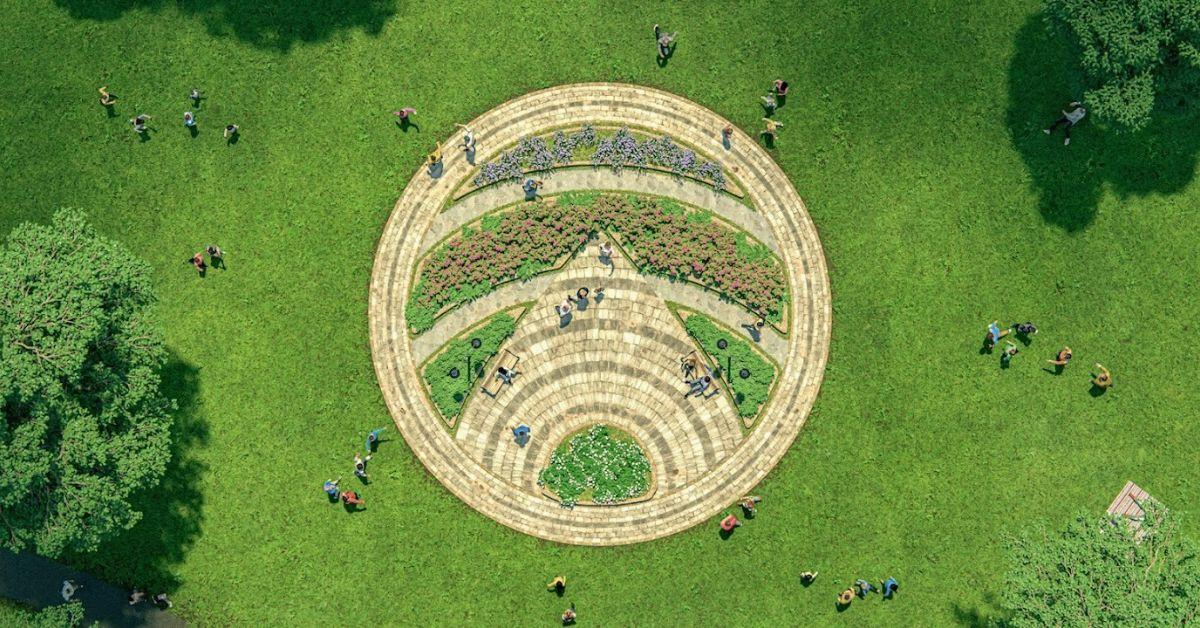 While a lot of fun can be had as a solo player in Pokémon GO, the game is infinitely more enjoyable when accompanied by other people. In fact, most of its high-level content requires multiple trainers, and if you're looking to tackle a five-star raid, you'll need a sizable group. Thankfully, Niantic's Campfire app is here to make this process a breeze.
But what is Pokémon GO Campfire, and is it worth checking out? Here's a look at the software to help you decide.
Article continues below advertisement
What is 'Pokémon GO' Campfire?
Campfire is a standalone app developed by the same team responsible for Pokémon GO, and it serves as a group finder for the popular game. In fact, it works across all games in the Niantic library and gives you an easy way to join up with other players if you need help on your latest quest.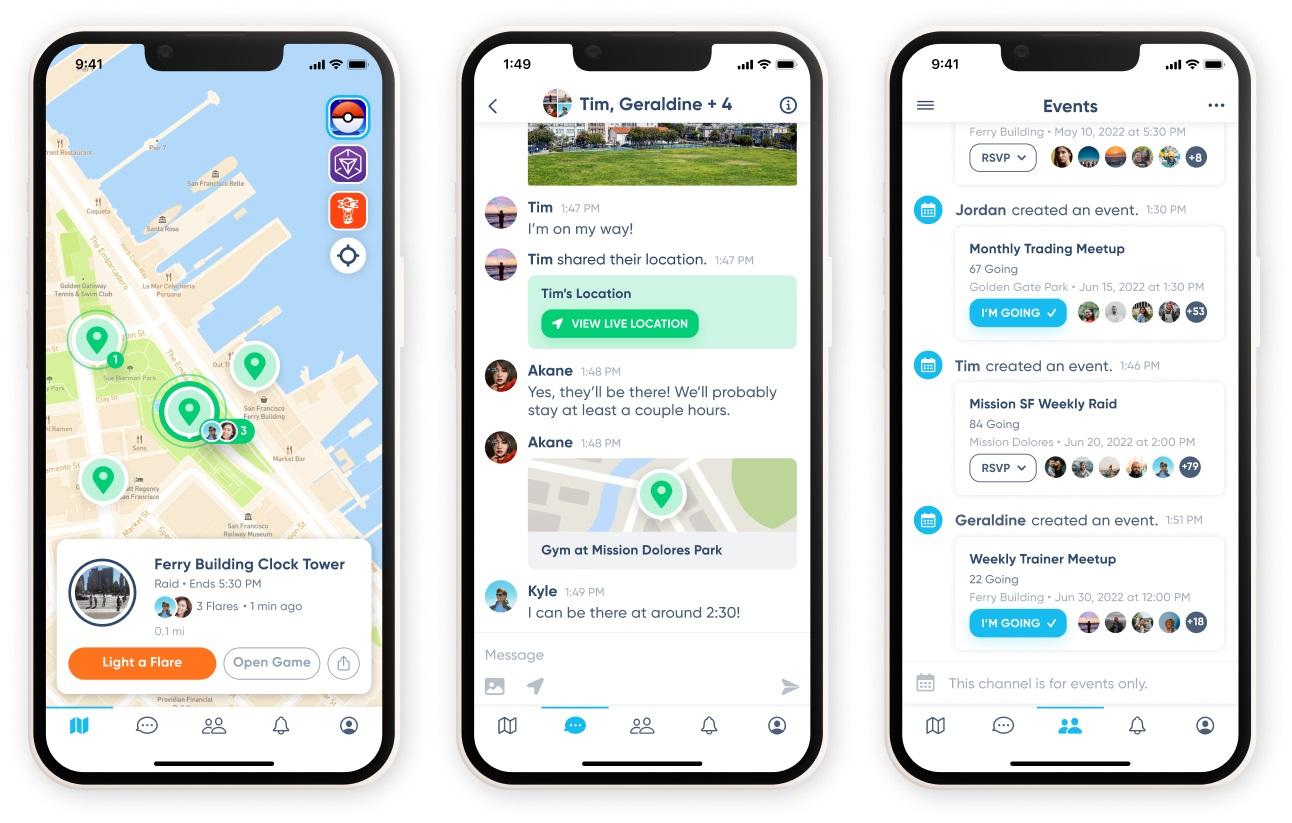 Article continues below advertisement
In other words, Campfire is a social smartphone application that connects to Pokémon GO and lets you find other trainers to team up with for a Raid.
The software first became available in 2022 for select users, but it's more widely available in 2023. Some features of Campfire can be found directly in Niantic's games – but for the most complete experience, you'll want to download the official smartphone app.
The latest Pokémon GO update added a new icon to the right side of your screen. This is the Campfire app. Click on it, and you'll be prompted to check out Campfire and install it to your device.
Article continues below advertisement
How to use Campfire with 'Pokémon GO'.
To use Campfire with Pokémon GO, simply download the Campfire app from the Google Play Store or App Store, then follow the steps to link all your related accounts. Once they've been linked, you'll be able to do the following in Pokémon GO: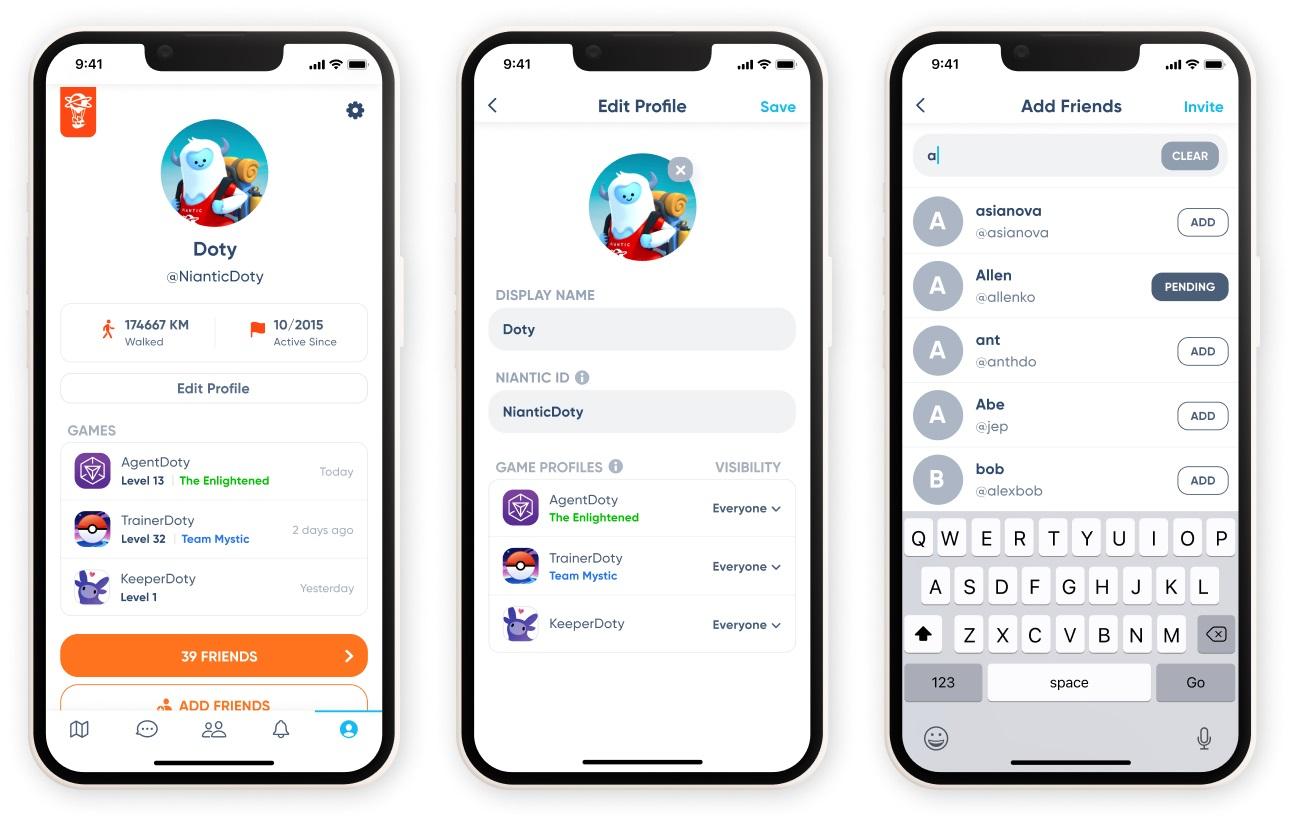 Article continues below advertisement
Find nearby communities: After opening the Discover page (found in the Communities tab), you'll be able to meet nearby players or join ongoing events.
Message friends: Campfire will aggregate all your chats into a single location, letting you quickly share a new raid location with your friends or send them a picture of your latest catch.
Set a Flare: This feature is particularly useful for solo players, as it allows them to place a "Flare" on the map that lets nearby players know you're looking for a group. So if you need a quick way to find other trainers, consider giving this option a look.
Finding a group of players for a raid seems like the biggest selling point of Campfire. Gone are the days of missing out on a five-star raid because your usual group of friends is unavailable — instead, you can simply use Campfire to form a makeshift band of trainers.
Now that Campfire is available to all Pokémon GO players, expect to see more news (and possibly more features) announced in the coming weeks. Until then, you can check out all the Pokémon GO events taking place this spring.