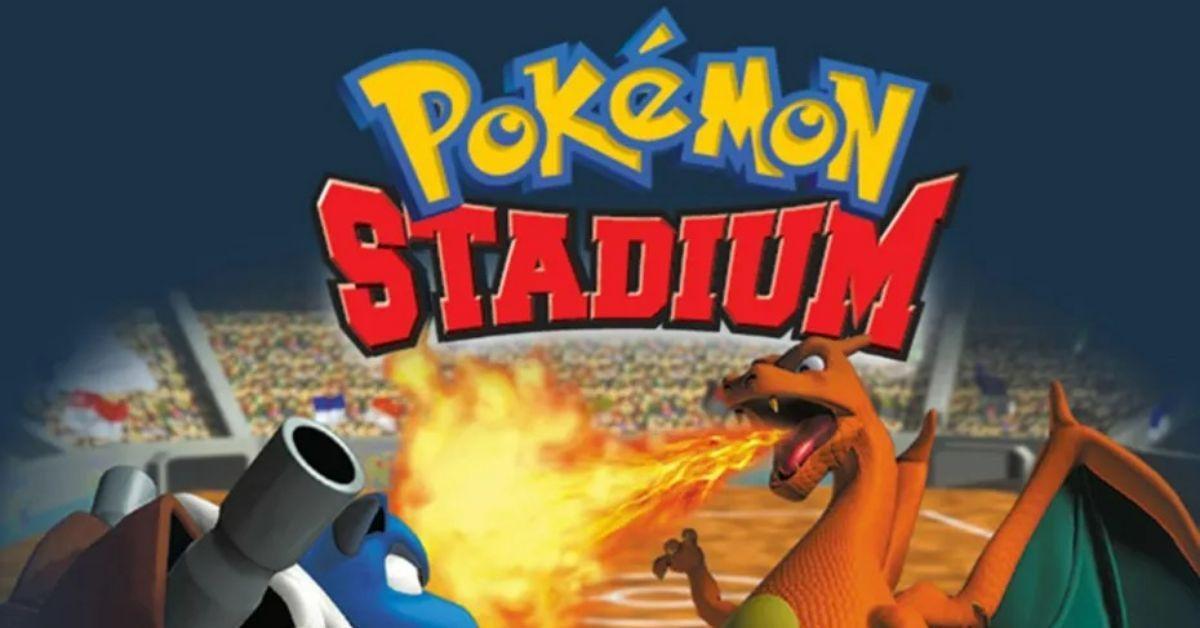 'Pokémon Stadium' Is Heading to Nintendo Switch Online Later This Month
The 'Pokémon Stadium' Switch release date is right around the corner, and Nintendo Switch Online subscribers will be able to play in just a few days.
Nintendo has steadily built its Switch Online service into one of the best places to play retro games. From Metroid and Super Mario Kart to Kirby's Dream Land and Mario Kart 64, tons of classic titles are now playable on the handheld platform. And later this month, Nintendo is bringing Pokémon Stadium to Nintendo Switch.
But what is the Pokémon Stadium Switch release date? Here's everything we know about the popular spin-off game.
Article continues below advertisement
What is the 'Pokémon Stadium' Switch release date?
The Pokémon Stadium Switch release date is scheduled for April 12. The game will be playable in its entirety, although it'll lack support for Pokémon HOME – so you won't be able to transfer Pokémon to the game.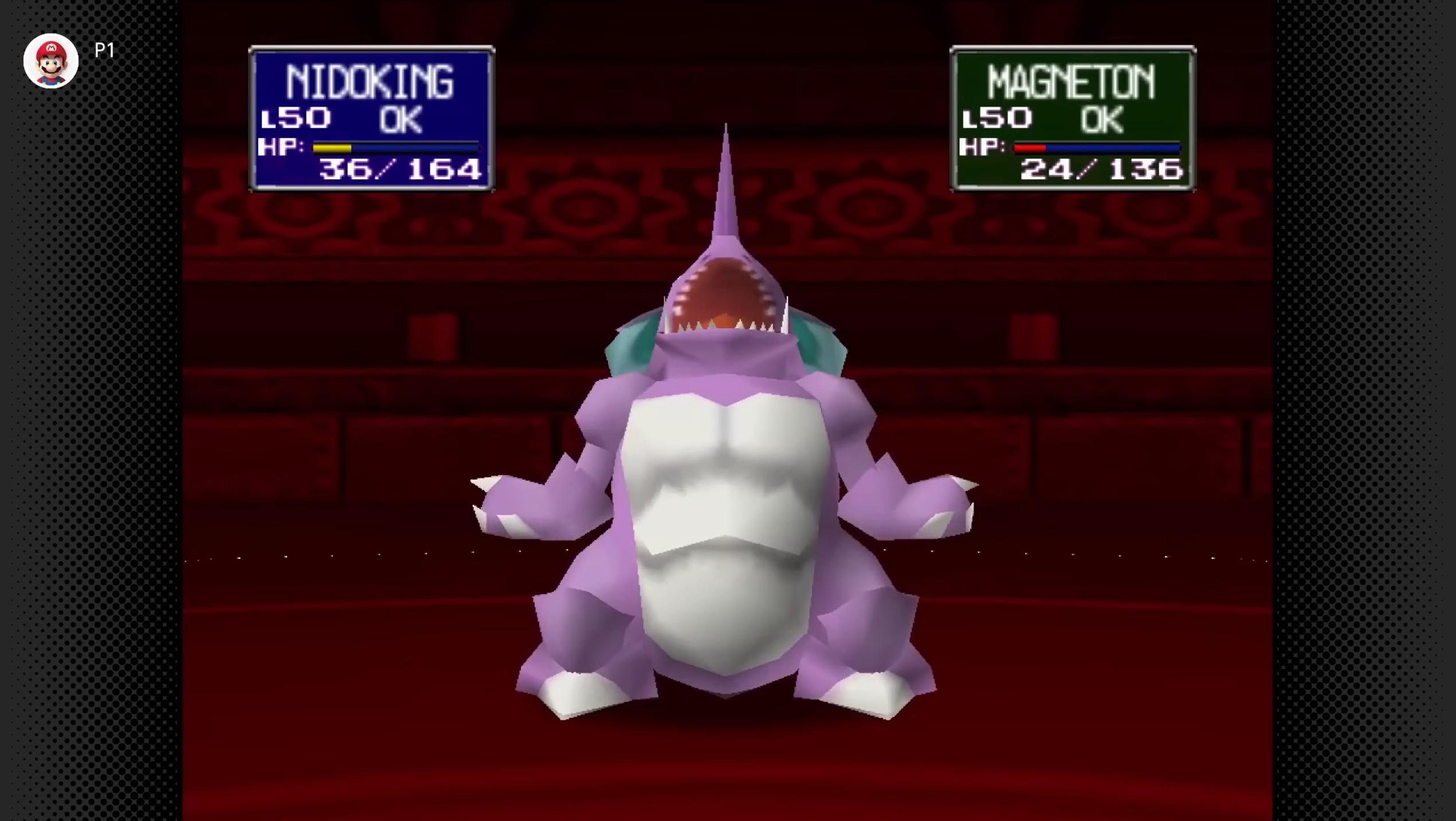 Article continues below advertisement
To balance out the bad news, there is a bit of good news, as Nintendo is bringing four-player multiplayer to Pokémon Stadium on Nintendo Switch. Keep in mind that you'll need to be a Switch Online + Expansion Pack member to play the game, which clocks in at $50/year.
That's a solid price, and considering it comes with access to tons of other games (and online multiplayer for Switch), it's worth picking up if you're interested in checking out tons of older titles in the Nintendo catalog.
What's included with 'Pokémon Stadium' on Nintendo Switch?
While support for Pokémon Home is a big omission, Pokémon Stadium will still have a lot to offer on Switch. This includes the ability to compete in four unique cups in Stadium Mode, the chance to work through the Gym Leader Challenge, player in four-player multiplayer battles, and enjoy a variety of quirky mini-games.
Article continues below advertisement
In other words, it's a pretty faithful port of the old N64 game. Its lack of Pokémon Home support means you'll be working with the rental system for all your battles, but that's a small price to pay to have the game fully playable on Switch. It's also possible the feature will be added at a later day, although Nintendo is yet to confirm any future plans for Pokémon Stadium.
Is Nintendo Switch Online worth purchasing for 'Pokémon Stadium'?
Since you need to pick up both Switch Online and the Expansion Pack, you'll need to spend $50 to access Pokémon Stadium. That's a steep price to pay for a game from 1999, but since your subscription opens up a massive catalog of titles from N64, GBA, Genesis, and more, Switch Online + Expansion Pack is a pretty great deal. Consider giving it a look if you know you'll play more than Pokémon Stadium over the next 12 months.
Pokémon Stadium heads to Switch on April 12.