The Best Lugia Moveset in 'Pokémon GO' Makes It a Powerhouse in Battles
Lugia is a pretty strong Legendary from the Pokémon franchise. In 'Pokémon GO,' its best moveset makes Lugia a powerhouse in PvE and PvP battles.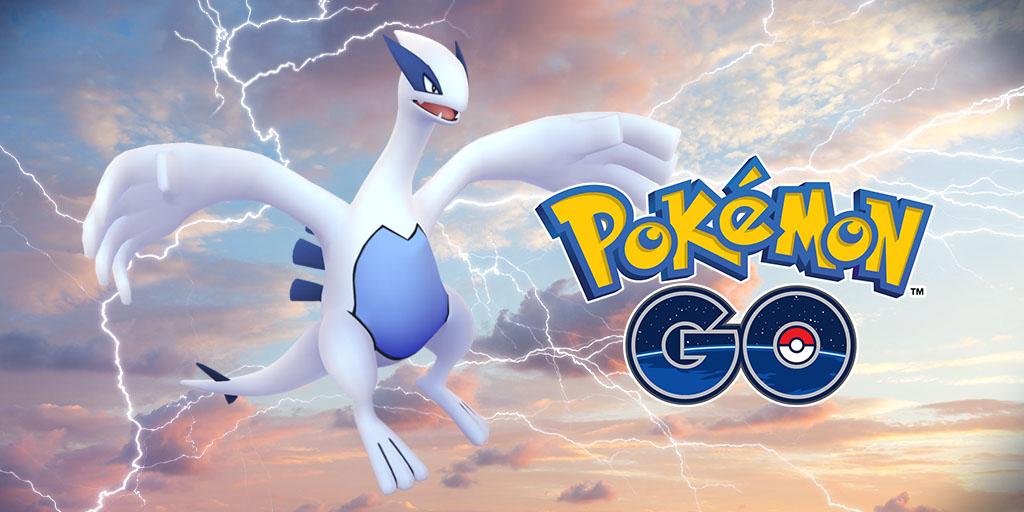 Appearing in raids until April 11, Pokémon GO trainers can challenge Lugia for a chance at adding this Legendary Pokémon to their roster.
Lugia is a Psychic and Flying-type Pokémon introduced in Gen. II. It's a reoccurring Pokémon across the franchise, showing up in the Pokémon animated show and gracing the box art of Pokémon XD: Gale of Darkness as Shadow Lugia.
Article continues below advertisement
Through every appearance, Lugia has always been a powerhouse in its own right, and that doesn't change in Pokémon GO. With its best moveset in the mobile AR game, trainers will find the Legendary great for overcoming PvE and PvP battles.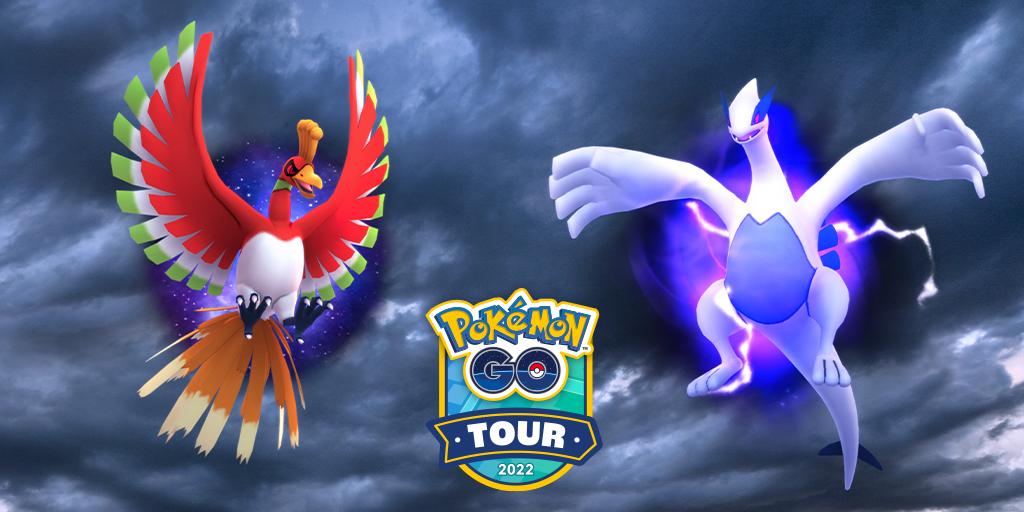 Article continues below advertisement
The best moveset for Lugia in 'Pokémon GO' explained:
Lugia specializes in Psychic and Flying-type moves, so anything within those categories will find some use with the Legendary since it benefits from the Same Type Attack Bonus in Pokémon GO. However, the creme of the crop will be Extrasensory and Aeroblast.
Extrasensory is a Psychic-type Quick move generating 12 energy against Fighting and Poison-type Pokémon but doesn't perform well on Steel, Dark, and other Psychic-types.
Aeroblast, on the other hand, boasts impressive damage costing 100 energy against Fighting, Bug, and Grass-type Pokémon. Although, it pales in power when used on Rock, Steel, and Electric Pokémon, and you must build up energy before use.
If you know what Pokémon you will fight, you can adjust the rest of Lugia's moveset to build around these two moves and perform better.
Article continues below advertisement
However, in a PvP scenario, you won't have the luxury of knowing what another player has on their team until you come face to face.
Lugia is vulnerable to Rock, Ghost, Electric, Ice, and Dark-type moves, but only strong Pokémon like Thundurus and Zacian can beat Lugia.
Article continues below advertisement
Despite this, Lugia still dishes out excellent damage with Aeroblast in PvP. Add the Normal-type Dragon Tail move and Flying-type Sky Attack for extra damage, and most enemies will fall due to the combination of its devastating strikes.
Can you find a Shiny Lugia in 'Pokémon GO'?
Yes, Lugia has a Shiny variant in Pokémon GO, and of course, finding it will be pretty rare.
Unlike its standard blue markings, belly, and wings, the Shiny Lugia is red. Aside from that, both iterations are similar in gameplay performance and can't evolve beyond their base form.
Remember, Lugia is only available in five-star raids until April 11, so get this Legendary while you can.