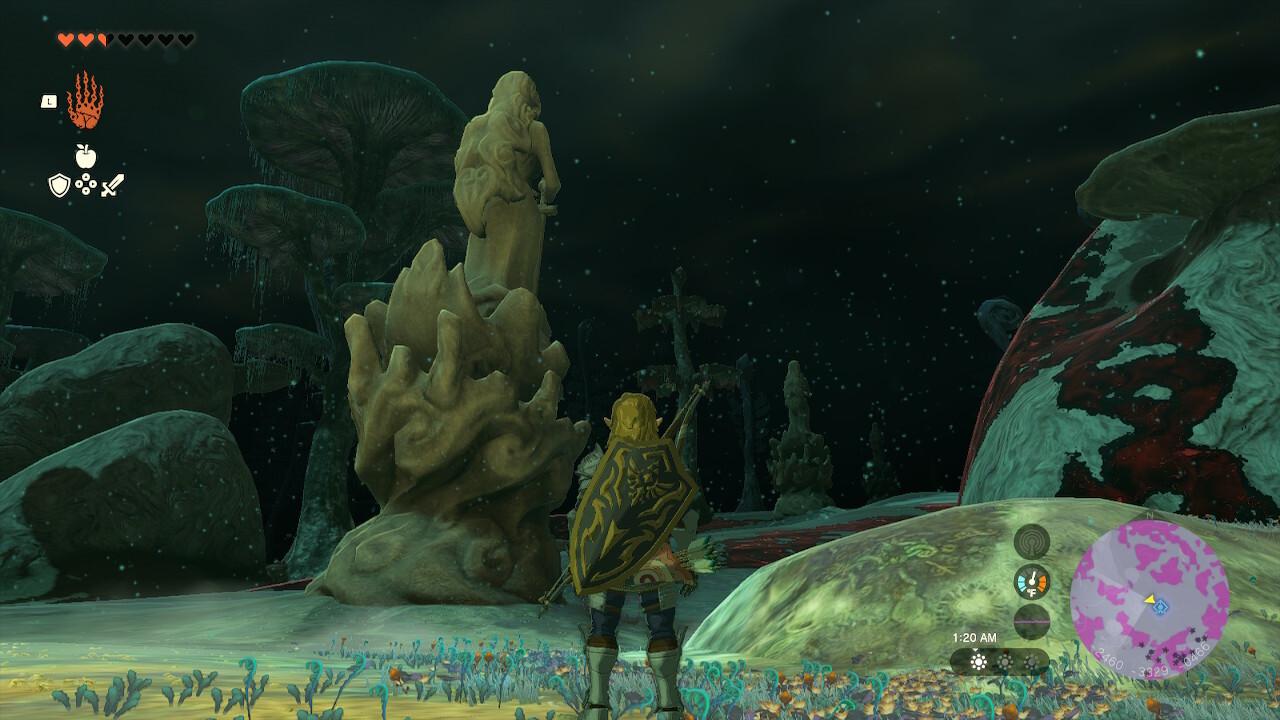 Zonaite Are Precious Stones in 'Tears of the Kingdom' — Here's Where to Farm Them
Learning how to farm Zonaite in 'Tears of the Kingdom' will help players get more batteries in the long run. Here are the best locations to look for them.
One of the newest resources players can find in Tears of the Kingdom is Zonaite.
In the game's opening hours, players will come across the precious, glowing stones while venturing around the Great Sky Island, briefly learning how the material became the energy source powering Zonai devices.
Article continues below advertisement
Zonaite will be immensely useful throughout your journey across Hyrule. You can exchange the stones with Forge Constructs over the game world to earn crystallized charges, which ultimately helps you acquire more batteries to use Zonai tech longer.
The only problem is that Zonaite is scarce across the Hyrulian kingdom, meaning you'll have to look elsewhere if you want to farm Zonaite in Tears of the Kingdom. Luckily, we know just the place you should head to.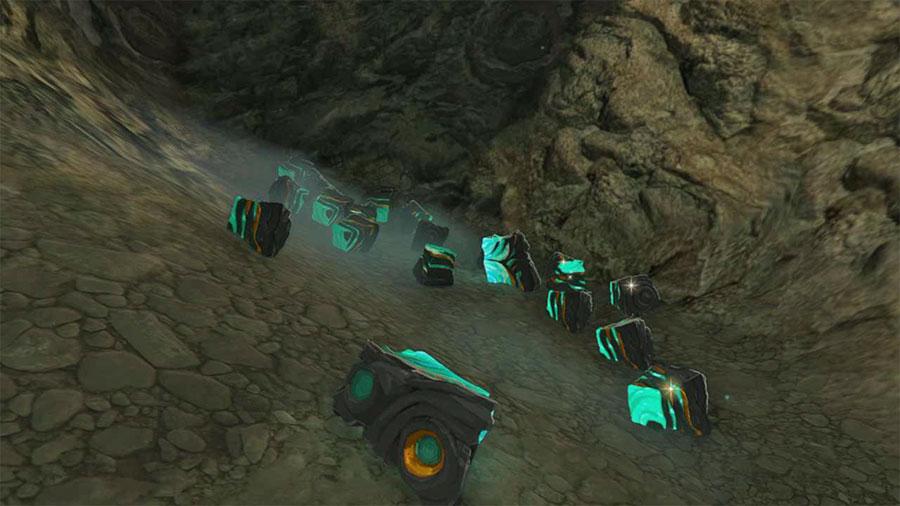 Article continues below advertisement
How to farm Zonaite in 'Tears of the Kingdom':
The Forge Construct on the Great Sky Island will hint that Zonaite was gathered underground, way below the floating isles and even Hyrule itself. This place is called the Depths, a subterranean zone stretching as far as the kingdom.
You will discover sparking black ores that you can attack with a weapon down here, and once broken, several Zonaite fragments will drop on the ground for you to collect.
Usually, you can find these deposits around enemy camps or sticking out of the environment in the Depths, but there are a couple of specific places where you can farm the most Zonaite at once.
Article continues below advertisement
The Great Abandoned Central Mine found directly under Central Hyrule and Lindor Canyon Mine beneath Hyrule Ridge are sections brimming with Zonaite deposits to farm.
There will be smaller and much larger deposits to discover across these locations, easily wracking up enough to acquire loads of crystallized charges from Forge Constructs. Over time, they have a chance to respawn with each real-life minute, so you can come back and forth throughout your journey to gather more whenever possible.
Article continues below advertisement
Blood Moons will respawn depleted Zonaite deposits in the Depths.
After playing Tears of the Kingdom for 168 minutes, a Blood Moon will manifest, transforming the moon into a terrifying red and resetting many aspects of the game world.
For instance, weapons on the ground and collectible materials for making Elixirs or cooking will repopulate Hyrule. The same will happen for Zonaite deposits within the Depths, specifically those cracked around enemy encampments.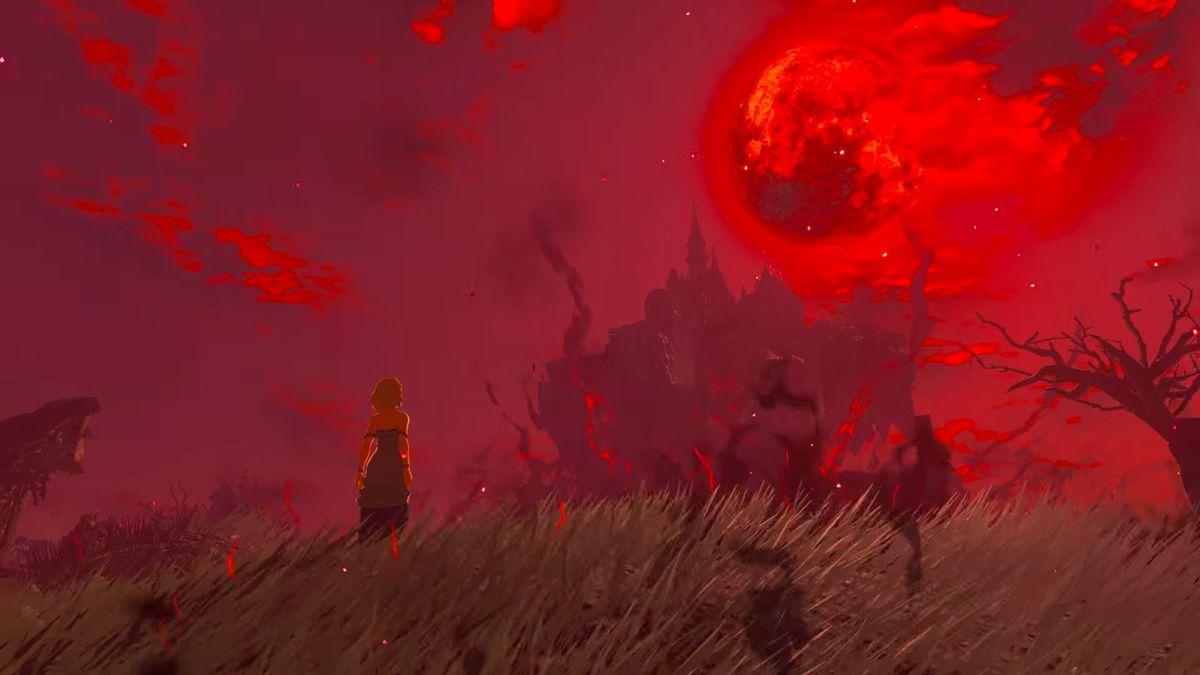 The Blood Moon is a significant environment mechanic for efficiently farming items, so stay mindful of when they happen and plan a path through the Depths to gather old Zonaite deposits again.
Tears of the Kingdom is now available exclusively on Nintendo Switch.