Majora's Mask Is One of the Most Challenging Items to Get in 'Tears of the Kingdom'
The iconic Majora's Mask returns as a powerful helmet for Link to wear in 'Tears of the Kingdom,' but it will be pretty tough to get your hands on.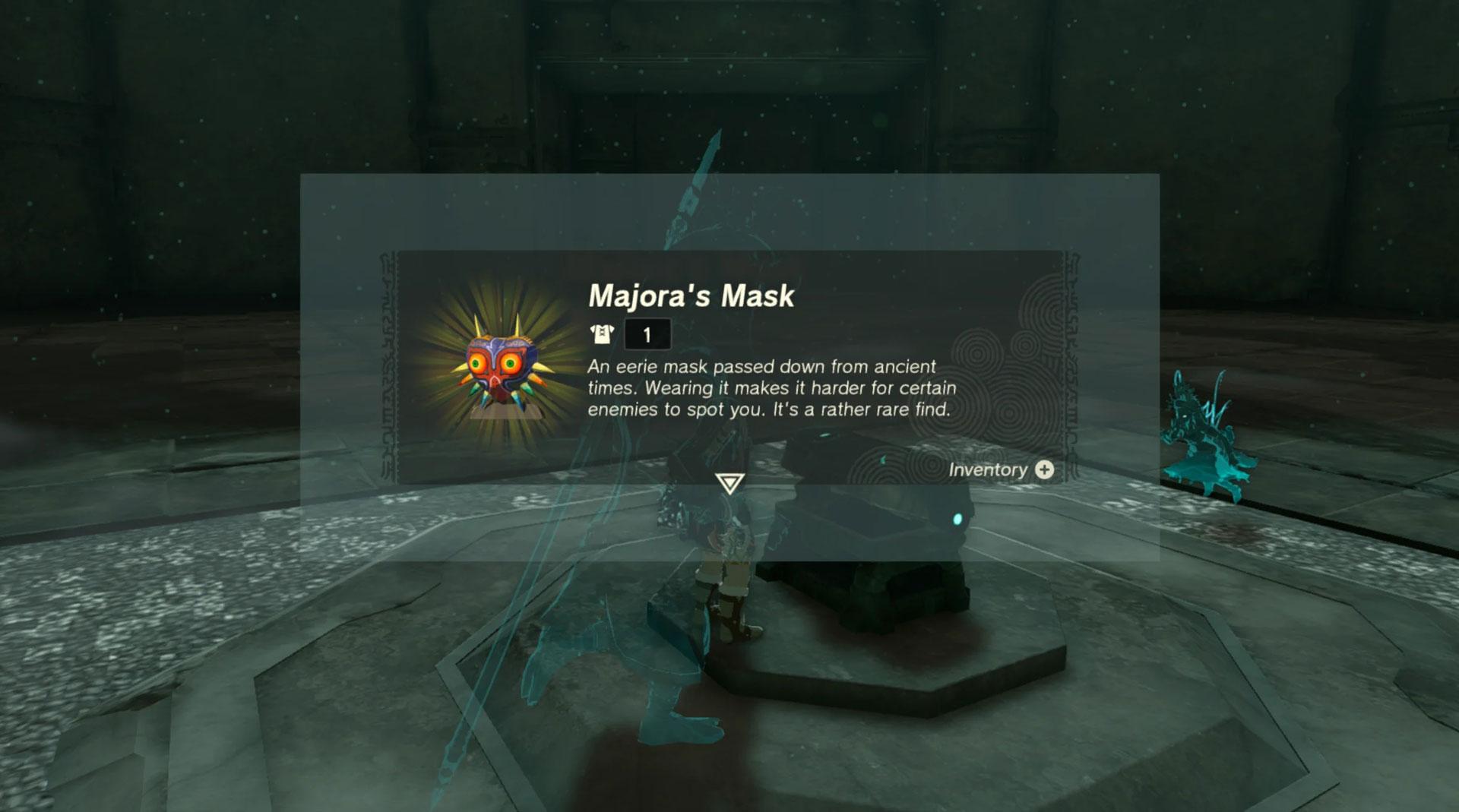 The eerie Majora's Mask returns in The Legend of Zelda: Tears of the Kingdom as a wearable headpiece for Link.
Debuted in the franchise's most divisive title, Majora's Mask, the bizarre headpiece worn by Skull Kid throughout the game was an item that bestowed an evil power upon its wearer.
Article continues below advertisement
In 2017, Majora's Mask arrived in Breath of the Wild for The Master Trials DLC, found inside a chest at the Kolomo Garrison Ruins for a side quest.
Thankfully, players won't have to purchase additional content to find the gear piece in Tears of the Kingdom; however, it is one of the more challenging items to get in the sequel. We'll give you a rundown of what you'll need to do to get Majora's Mask and explain how it works once equipped on Link.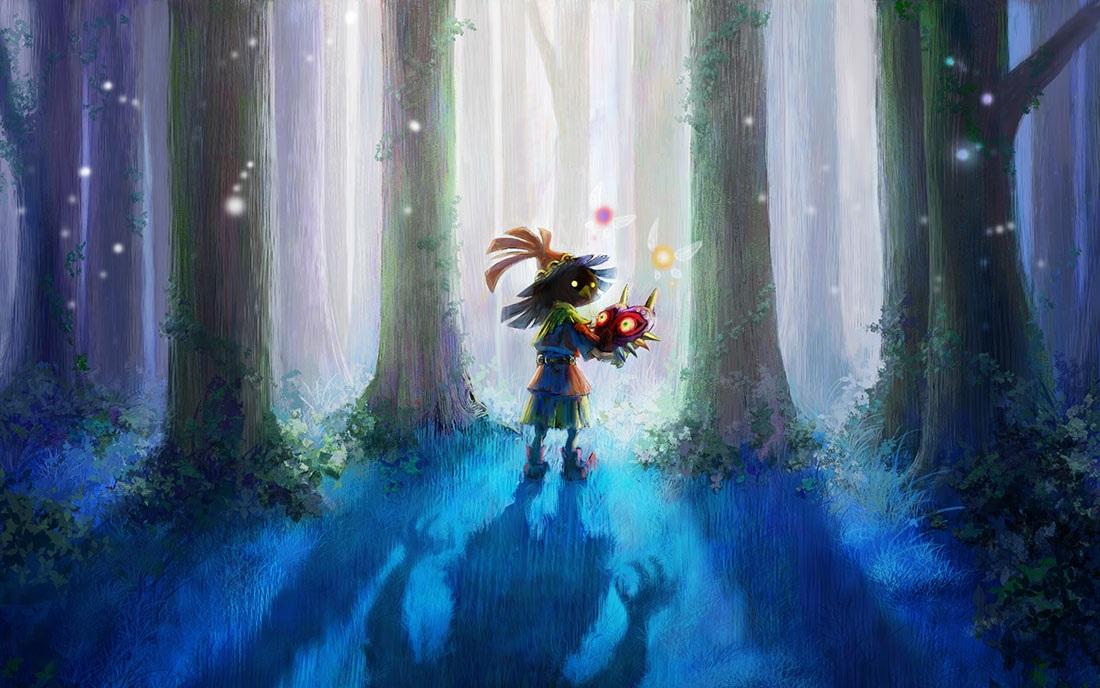 Article continues below advertisement
How to get Majora's Mask in 'Tears of the Kingdom.'
The Majora's Mask is a helmet you can get from the Floating Coliseum within the Depths. The circular building settles inside a lake northeast of the Mu-ustust Lightroot, which you can reach by entering the Great Plateau North Chasm.
Here, you will approach a Gloom-shrouded chest at its center and trigger a long battle against five Lynels one at a time. These Lynels will dish out plenty of damage, so we recommend beefing up Link's hearts to around 12 before tackling this challenge.
During the encounter, utilize Link's bow to get headshots and hold down ZL to parry or dodge attacks. The last two will be Silver Lynels that deal even more damage than regular ones, so be careful not to get hit.
Once the final Lynel is down, the chest in the middle will unlock, and you will find Majora's Mask waiting inside.
Article continues below advertisement
Wearing Majora's Mask makes Link less noticeable to enemies.
The headpiece doesn't have the best defense, but it is a situational boon for making Link harder for enemies to notice when worn, allowing players to sneak around camps to ambush enemies.
Oddly enough, when Link becomes noticed while wearing Majora's Mask, Bokoblins, Lizalfos, and Moblins will approach him out of curiosity.
Article continues below advertisement
Players can use this confusion to their advantage before initiating a fight. In addition, the eyes on the mask will illuminate when standing in a dark area, but this is only a cosmetic touch.
The Majora's Mask is a rather interesting helmet that will see some use during your travels, but it's also another iconic piece of Zelda equipment that diehard fans will likely enjoy collecting.
The Legend of Zelda: Tears of the Kingdom is now available exclusively on Nintendo Switch.