A Fan-Made, Animated 'Zelda' Film Is One Step Closer to Becoming a Reality
A fan-made 'Zelda' film titled 'Lost in Time' recently entered the post process phase, and the team is celebrating by launching a new trailer.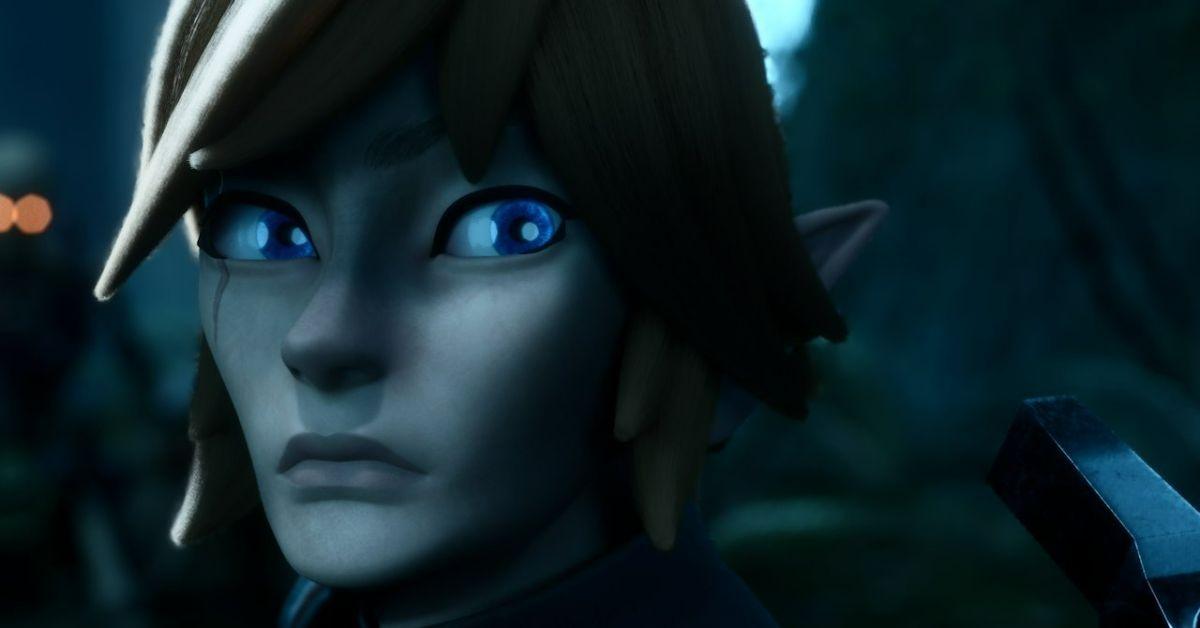 As rumors continue to swirl about an official Zelda film from Nintendo, a group of fans has been quietly plugging away at their own, unofficial movie. Titled Lost in Time, the creators recently launched a new trailer for their fan-made Legend of Zelda animated film.
The video is short (clocking in at just 30 seconds), but it looks impressive. Comments on the clip are also positive, with folks saying they "love how Link looks" and that they're "so excited" for the project to finally wrap.
Article continues below advertisement
Posted to TikTok, the footage opens with a shot of the Master Sword. It then jumps to our hero, Link, showing a Triforce on his hand that's glowing bright gold. The clip ends with a short fight scene between Link and a skeleton — along with a blurb saying the entire film is "coming soon."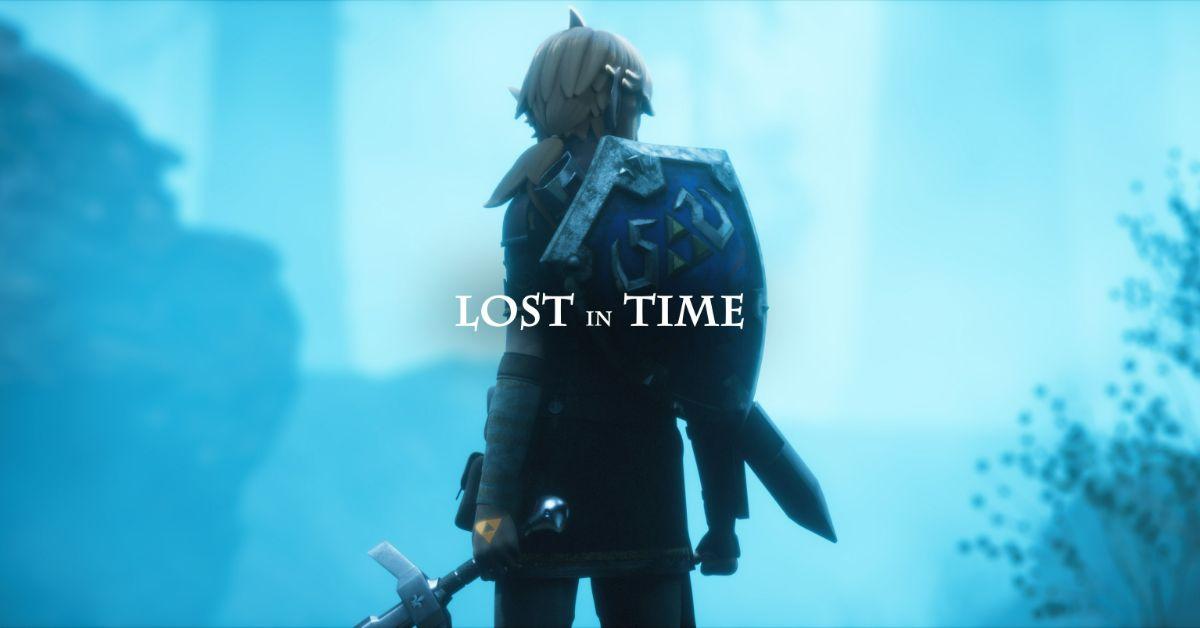 Article continues below advertisement
Unfortunately, there's not much else to the TikTok post. The team did, however, post a longer trailer to their YouTube account way back in 2020, showing off over a minute of the film (much of which takes place in the same forest as the new trailer).
One of the latest announcements for the Zelda film came in May, when the team revealed the project had entered post-production.
"Sorry for all the delays on this project," reads the announcement on Twiter. "As I'm sure you have seen, the world has been a bit crazy the last couple years, and we wanted to make sure it's done right. The project entered post couple months ago. It's on its way!"
Article continues below advertisement
Whenever the film is released, you'll be able to watch it on YouTube. A TikTok comment from the team notes that the release is just a "couple months away," but no specific timeline is given.
Article continues below advertisement
Since Nintendo is rumored to be working on its own Zelda film, it will be interesting to see if the company shuts down this fan-made project. Nintendo is incredibly protective of its IP.
Nintendo regularly shuts down unofficial projects that may portray their characters in a way that isn't aligned with the company's vision. Will that happen to Lost in Time? Fans hope not.
Article continues below advertisement
However, this Zelda film has been in development for several years. If the fan-made film got shut down, it would be devastating to not just the team, but everyone who has been patiently waiting for its release.
Article continues below advertisement
For now, it seems like a deal hasn't been struck yet for an official Zelda movie, so Lost in Time might be your best bet for a Zelda film over the next few years.
Chris Meledandri, the CEO of Illumination and producer of The Super Mario Bros. Movie, recently announced that they didn't know where the rumors about an official Zelda film came from, and couldn't confirm that the rumors were legit. Interesting to say the least!
Article continues below advertisement
It's possible Nintendo and Illumination will strike a deal for a Zelda film down the road, but here's hoping Lost in Time doesn't become a casualty of such an agreement. Only time will tell as fans wait anxiously for the release of a Zelda film, be it official or fan made.