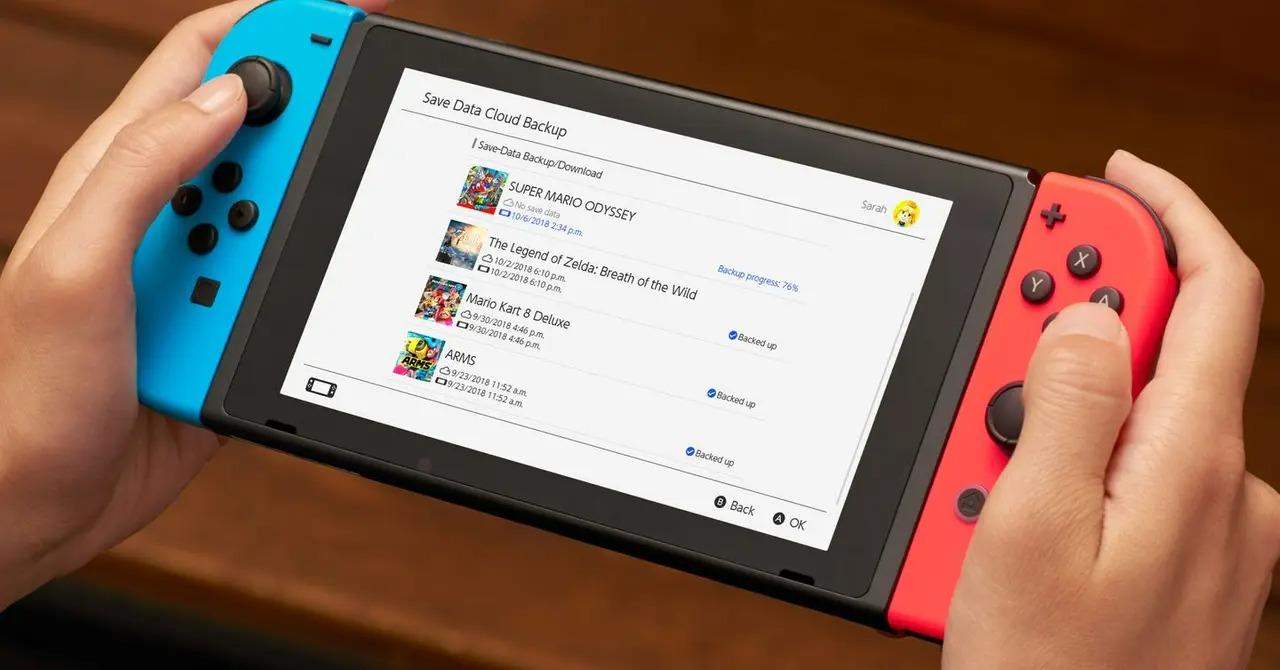 Nintendo Doesn't Hate Their Fans – but They're Very Protective of Their Property
The popular gaming company has a penchant for pulling the plug on fan-made content and mods, but does Nintendo really hate their fans?
Without a doubt, Nintendo is one of the biggest names in gaming. But despite having millions of fans and growing to be one of the most successful companies in the industry, Nintendo has a penchant for attacking fan-made projects. There's a long list of projects that have ended early due to various tactics employed by the "Big N," and that has led some folks to wonder why Nintendo hates its fans.
Article continues below advertisement
Truth be told, Nintendo probably doesn't hate its fans, but there's no doubt it's ultra-protective of its successful properties. Here's a closer look at why people think Nintendo hates its fans – and why that's probably not true.
Why does Nintendo hate its fans?
Nintendo has a history of bringing down fan-made projects, and you don't have to look very far to find its latest victim. Earlier this month, a Breath of the Wild multiplayer mod was delisted following copyright claims from Nintendo. It's unclear exactly what's going on, but creator PointCrow made a brief announcement about the situation.
Article continues below advertisement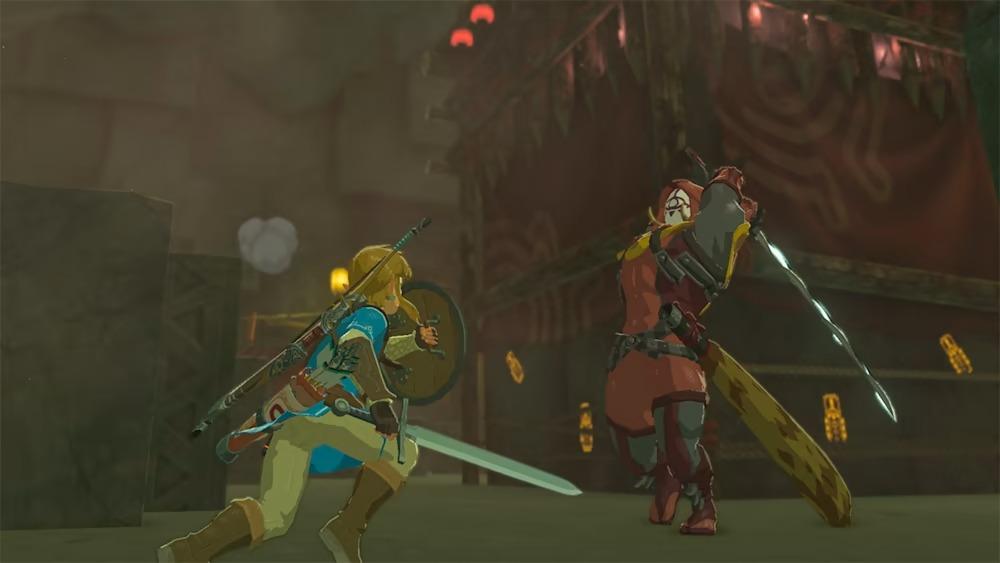 "I have taken down the mods in this Discord as I am currently in talks with Nintendo," reads the statement. "All I can share right now, please no speculation and understand that I will update you all as much as I can."
Article continues below advertisement
To make things worse, all of the Breath of the Wild videos PointCrow has posted to YouTube have been blocked. The creator appealed the claim, and now the videos are once again live but are unmonetized. And considering these videos have millions of views, that's a big hit to the creator.
Article continues below advertisement
Beyond taking down fan projects, Nintendo has also dabbled in questionable launch tactics for its popular games. Specifically, the well-received Super Mario 3D All-Stars was delisted from the Nintendo eShop after a short time on the market – making it nearly impossible to get your hands on the game if you missed it during the short time it was available.
While these instances are unfortunate, they're not necessarily indicative of a company that hates its fans. Instead, Nintendo is simply very protective of its creations and only wants them to be seen (or played) in the way it's intended. Mods and fan-made projects that are built outside of Nintendo might portray family-friendly characters like Mario in a way not aligned with Nintendo's intentions, and taking them down is a surefire way to keep the IP intact.
Article continues below advertisement
Many fans also believe Nintendo is actively listening to requests from the community – and since the company has been churning out highly reviewed games for more than two decades, it's hard to argue the opposite. Some fans even fully support Nintendo pulling third-party content, especially when said content is making money.
Article continues below advertisement
At the end of the day, Nintendo is still a company in the business of making money. And much like Apple, Nintendo prefers to have a tight grip on its content. That doesn't necessarily mean the company hates its fans, but it can be frustrating if you're looking for additional content to supplement your game time, and there's little fan-made content to be found.