This 'TotK' Player Was Reported to Landlord For Playing "Adult Content" Through Speakers
'Tears of the Kingdom' isn't an adult-oriented game, but a certain scene has led one player into an awkward situation with the neighbors.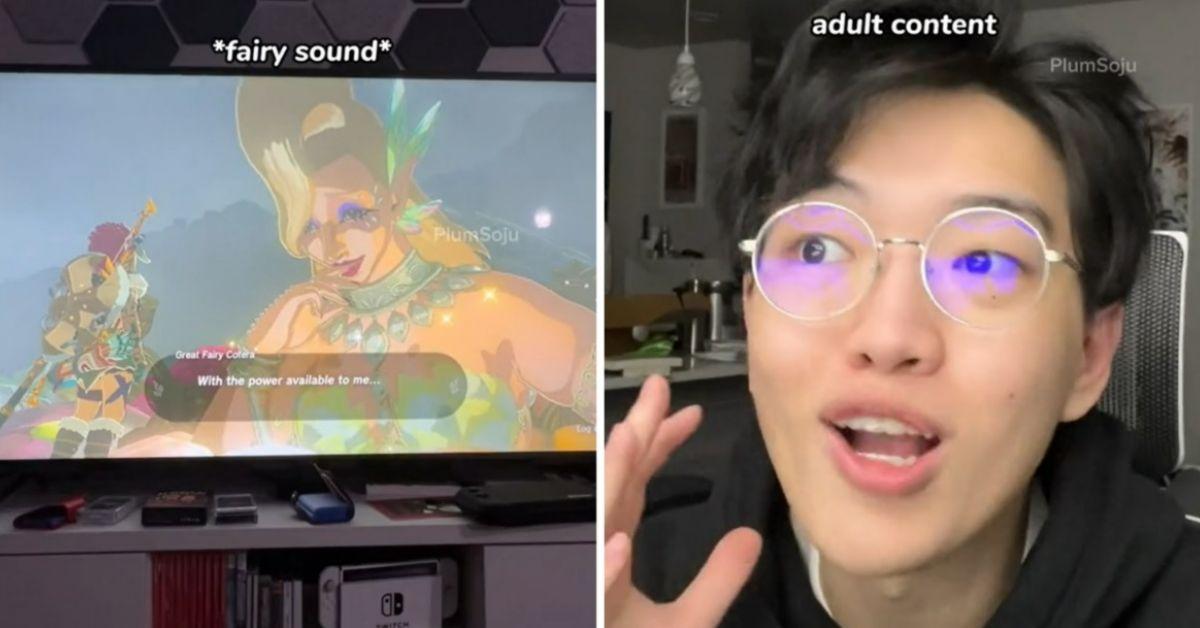 Nintendo games are known for their family-friendly demeanor. From Mario and Animal Crossing to Donkey Kong and Kirby, gamers of all ages flock to the publisher for its high-quality titles that are appropriate for all ages.
Article continues below advertisement
However, one Tears of the Kingdom player is finding out the hard way that not everything in the latest Zelda game sounds like something from a PG film — in fact, their landlord reached out to remind them about "maintaining a considerate environment for all residents."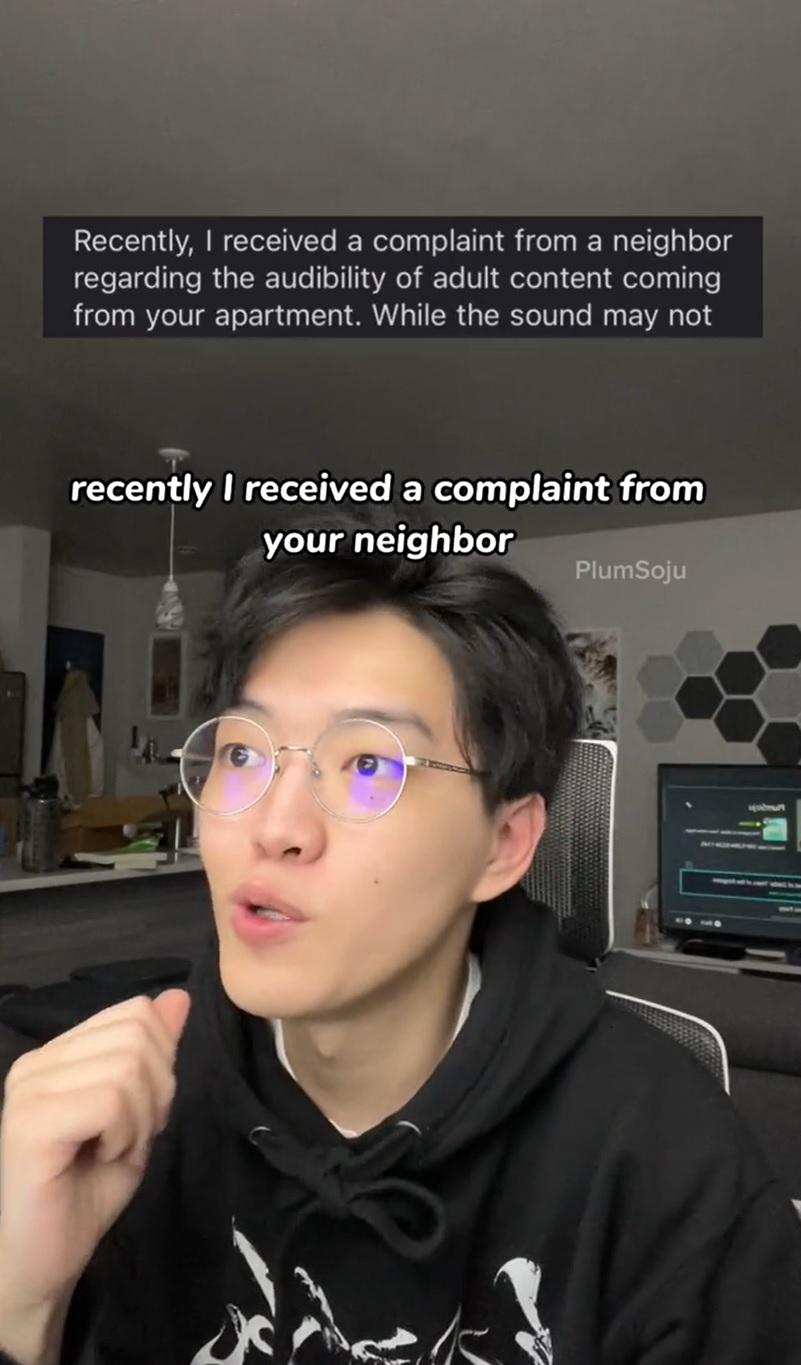 Article continues below advertisement
In the short video clip, a Tears of the Kingdom player, Jiayang, reads an email he received from his landlord, which states that a neighbor heard "adult content" coming from within his apartment. At first, the player is incredibly confused about why he received the email. After all, he'd just been playing Tears of the Kingdom all day since it launched — and as a game rated Teen, there's no mature content to be found.
"Then it clicked," said Jiayang. "[Because] I've been playing Tears of the Kingdom every day since it came out, and I've been trying to upgrade all my armors. And every time you talk to the fairy, [it] sounds like this."
Article continues below advertisement
Jiayang then loads the sequence that plays when talking to a Great Fairy – which consists of high-pitched grunts and moans. This sequence plays every single time the player interacts with the Great Fairy. If Jiayang was trying to upgrade all his armor, then that's a lot of interactions (and moaning), which could easily be misconstrued as adult content.
"So they think I was watching, 'You Know,' but I was playing Zelda! What do I do!?"
Article continues below advertisement
Jiayang isn't the only player to run into issues with the Great Fairies' vocalizations. Reddit and Twitter are both filled with threads about players having roommates and partners barge in and ask what they're watching, only to find out it's the same scene with the Great Fairies. Others note that this has been an issue since Breath of the Wild, which featured similar vocalizations for the characters.
Article continues below advertisement
Thankfully, the comments on the video are filled with great suggestions on how to handle the issue. Most folks say Jiayang should just send over the exact clip he posted online to his landlord and neighbor, then promise to turn the volume down during those scenes. Others say he should email them and simply mention it was from a video game.
No matter how you cut it, however, there's clearly a bit of "Mature" content in Tears of the Kingdom. Much of Hyrule is family-friendly, but chatting it up with Great Fairies seems to be pushing the Teen rating. So, if you're looking to upgrade all your armor and live in a building with thin walls, consider turning down the volume before talking with them. Otherwise, you might get an unfortunate letter from your landlord.
The Legend of Zelda: Tears of the Kingdom is now available exclusively on Nintendo Switch.