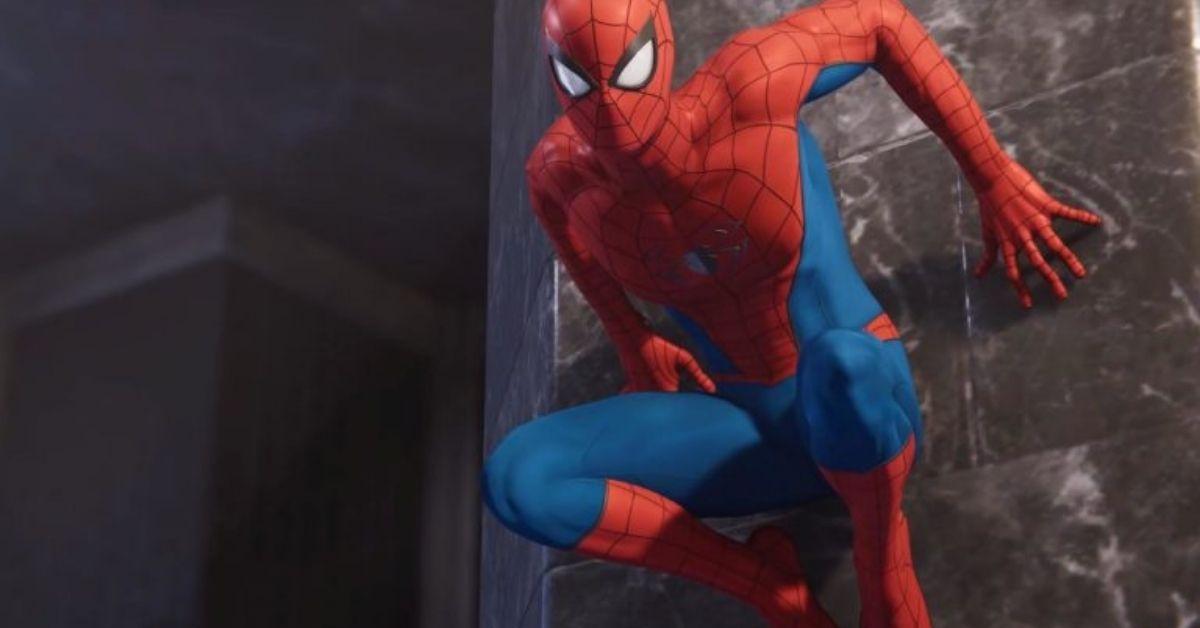 Can You Play as Spider-Man in the New 'Avengers' Game?
A new story-based video game featuring the Avengers has been getting fans excited. Square Enix teamed up with Crystal Dynamics and launched the highly anticipated game Marvel's Avengers on Sept. 4, 2020. So many classic characters are there, but people really want to know, is Spider-Man in the new Avengers game?
Article continues below advertisement
The new 'Marvel's Avengers' game was released in September.
The new game features the Avengers characters as the heart of the story, set in the future. The game starts with an attack on Golden Gate Bridge that forces the team to come together.
Iron Man, Black Widow, Thor, and the Hulk are all on board to help the people who are stuck on the bridge, while Captain America heads to tackle the enemies taking to the Helicarrier. The video game also features the introduction of superhero fangirl Kamala Khan (aka Ms Marvel).
Article continues below advertisement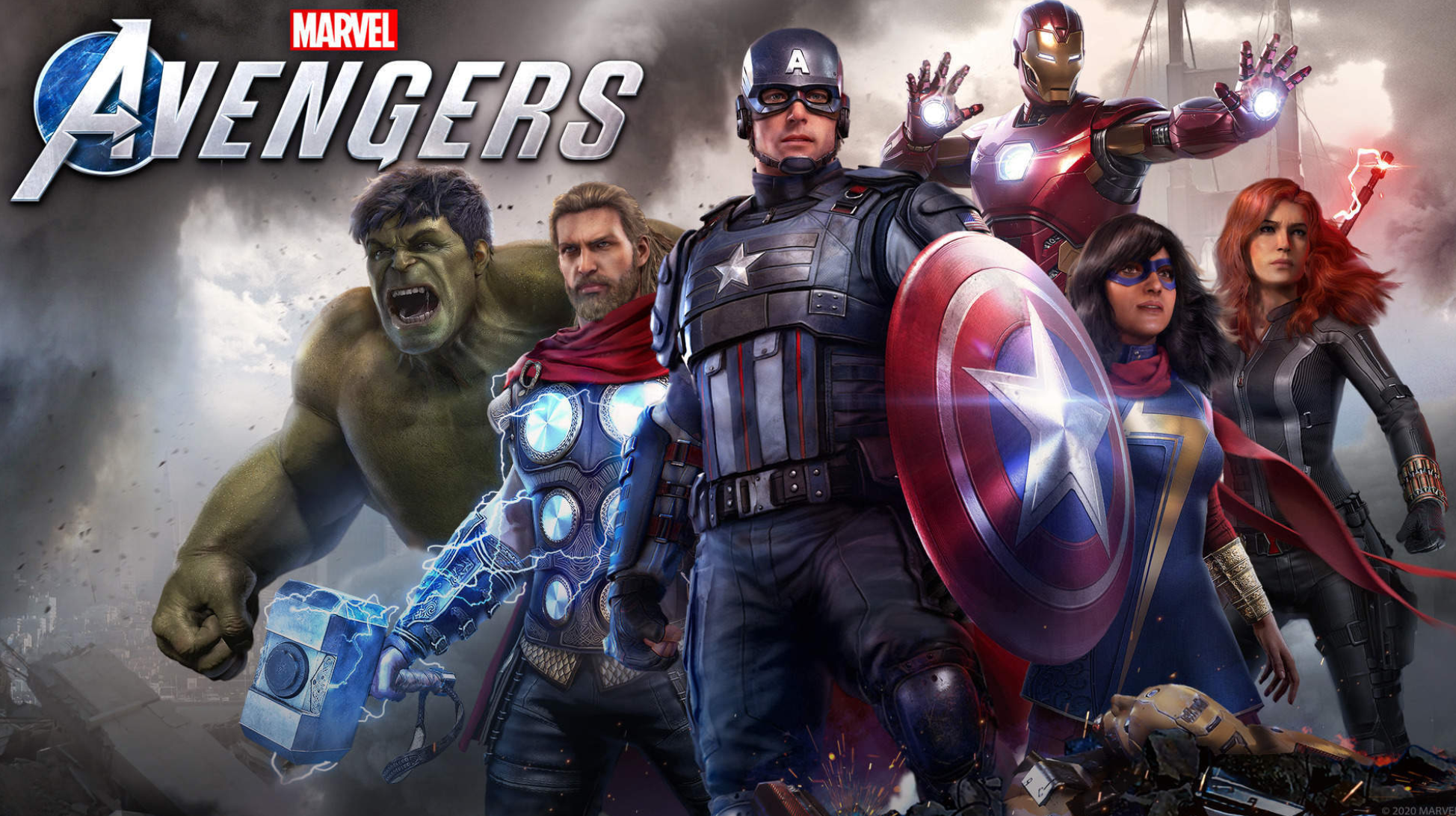 According to VICE, with each win of a level, the player gets introduced to a new zone that includes new high-level missions. In terms of the characters that are played within, the reviews are sharing that they're pretty close to what we know about them from the movies and comics.
Article continues below advertisement
New characters are introduced at different times within the storyline, and they take a while to develop within the game. VICE writes, "When new characters are introduced, they have very limited move sets and their special powers take such an absurdly long time to recharge that it's easy to find yourself tapping the same buttons over and over again."
The reviews so far have been pretty decent when talking about the game play of this. People are enjoying the characters that they get to choose to play as. However, there's been one question in terms of the available characters for this game.
Article continues below advertisement
Is Spider-Man in the new 'Marvel's Avengers' game?
There have been so many superheroes added to the Avengers list that it can be hard to keep track of who started it all, and many people's favorite Avengers joined the squad decades after it was originally assembled. And, well, some people's favorite Avengers never officially became Avengers at all.
Article continues below advertisement
While it appears that the MCU is veering away from the comic book storylines a bit, Spider-Man's relationship with the Avengers in the comics has always been a little strained, so he never became a full member. Nonetheless, fans have been asking if the web-slinger is planning on showing up anytime in Marvel's Avengers. Is he a playable character?
You may have already noticed that Spidey is nowhere to be seen in the marketing for the game. Where was he? Is he going to come later? The answer is yes — and no.
Article continues below advertisement
According to Den of Geek, Spider-Man is a playable character in the new Avengers game, but there's a catch. He's not available on all platforms. He's specifically only available to players who are on Sony-owned platforms including PlayStation 4 and the upcoming PlayStation 5. That means anyone playing on an Xbox, Xbox Series X, PC, and Stadia will not be able to play as Spider-Man.
"Because of the relationship Sony and PlayStation have with Marvel, there was a unique opportunity for PlayStation fans to be able to have that hero brought to them," Crystal Dynamics head Scot Amos told Den of Geek.
So, if you're hoping to play as Spider-Man in the new Avengers game, and you only have an Xbox at home, we're afraid you're going to be left disappointed.