'Walker: Independence' Cast: Katherine McNamara Will Star in Upcoming Prequel Series Set in 1800s
It has been announced that a 'Walker' prequel titled 'Walker: Independence' is in the works. So, who has been cast in the leading roles?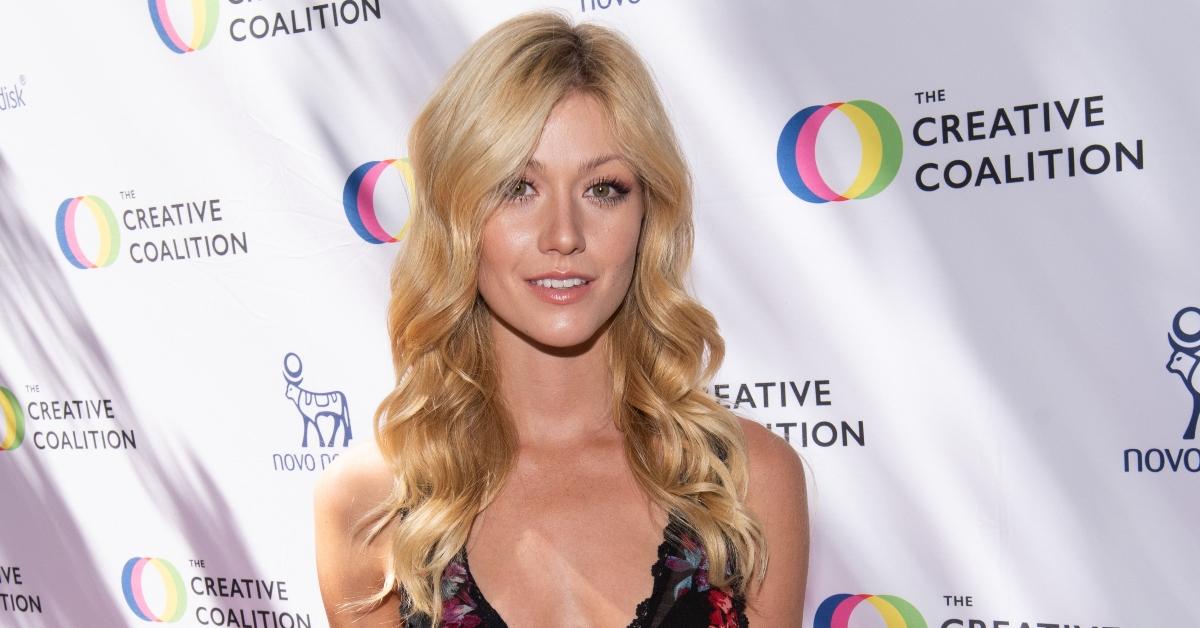 It seems like just yesterday we were all hyped about the arrival of Jared Padalecki's Walker, and now the drama series is well into its second season on the CW. The series is a reimagining of the beloved Chuck Norris action series from the 1990s. In it, Cordell Walker (Jared Padalecki) balances a busy schedule of busting bad guys all while trying to raise his teenage children in the absence of his dearly departed matriarch.
Article continues below advertisement
Since the Walker reboot has done so well, the creative team, which includes Jared, is developing a prequel spinoff series called Walker: Independence, with Jared serving as the executive producer. While the show is still very early in its development state, some details have been revealed. Here's everything we know so far.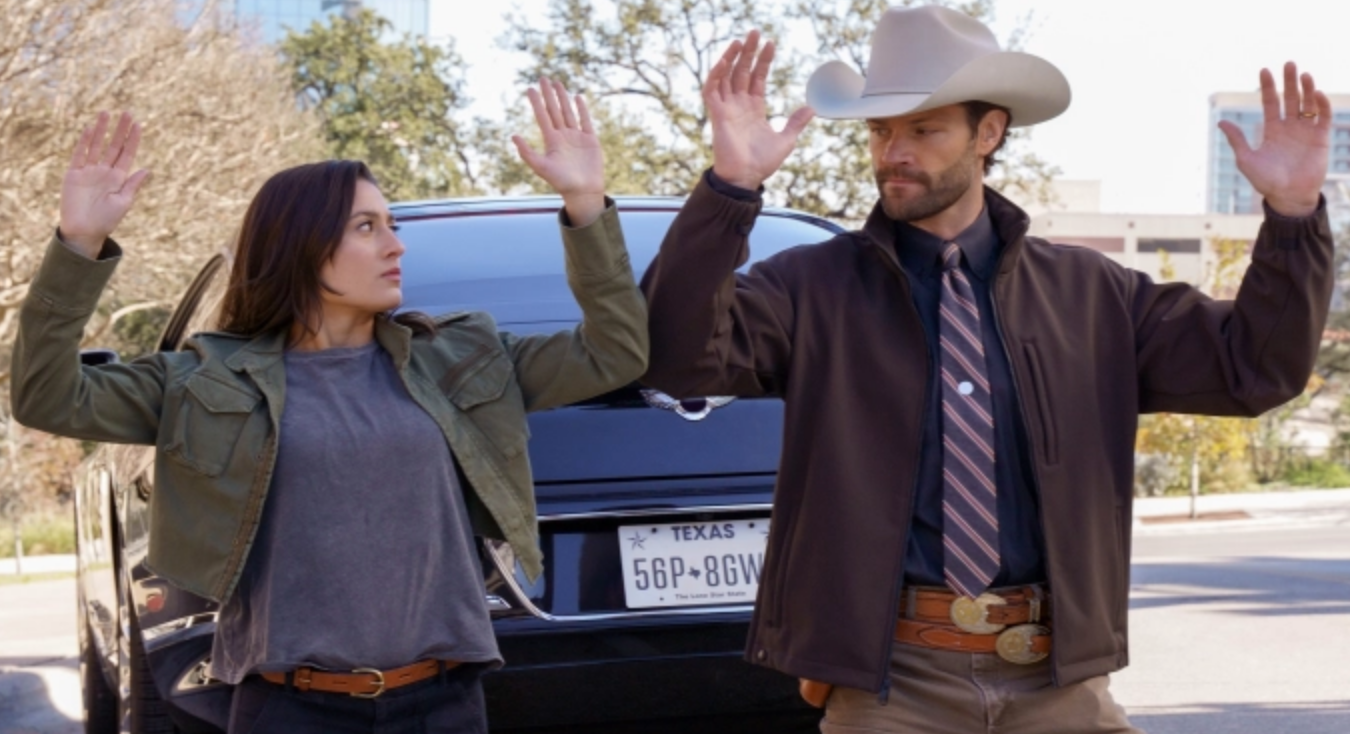 Article continues below advertisement
What is 'Walker: Independence' going to be about? Who's in the cast?
According to Deadline, Walker: Independence will be set in the late 1800s. The show "follows Abby Walker, an affluent Bostonian whose husband is murdered before her eyes while on their journey out West. On her quest for revenge, Abby crosses paths with Hoyt Rawlins, a lovable rogue in search of purpose."
"Abby and Hoyt's journey takes them to Independence, Texas, where they encounter diverse, eclectic residents running from their own troubled pasts and chasing their dreams," the show's description states. "Our newfound family will struggle with the changing world around them, while becoming agents of change themselves in a town where nothing is what it seems."
Article continues below advertisement
According to the outlet, Shadowhunters star Katherine McNamara is set to play Abby opposite Matt Barr in the upcoming spin-off series.
"There's a new Walker in town," she shared on Twitter. "Thrilled to saddle up with Larry Teng and the amazing team for an epic journey. Honored to be handed the reigns of the Walker legacy with Matt Barr. Pass the whisky, y'all! Let's ride this trail together!"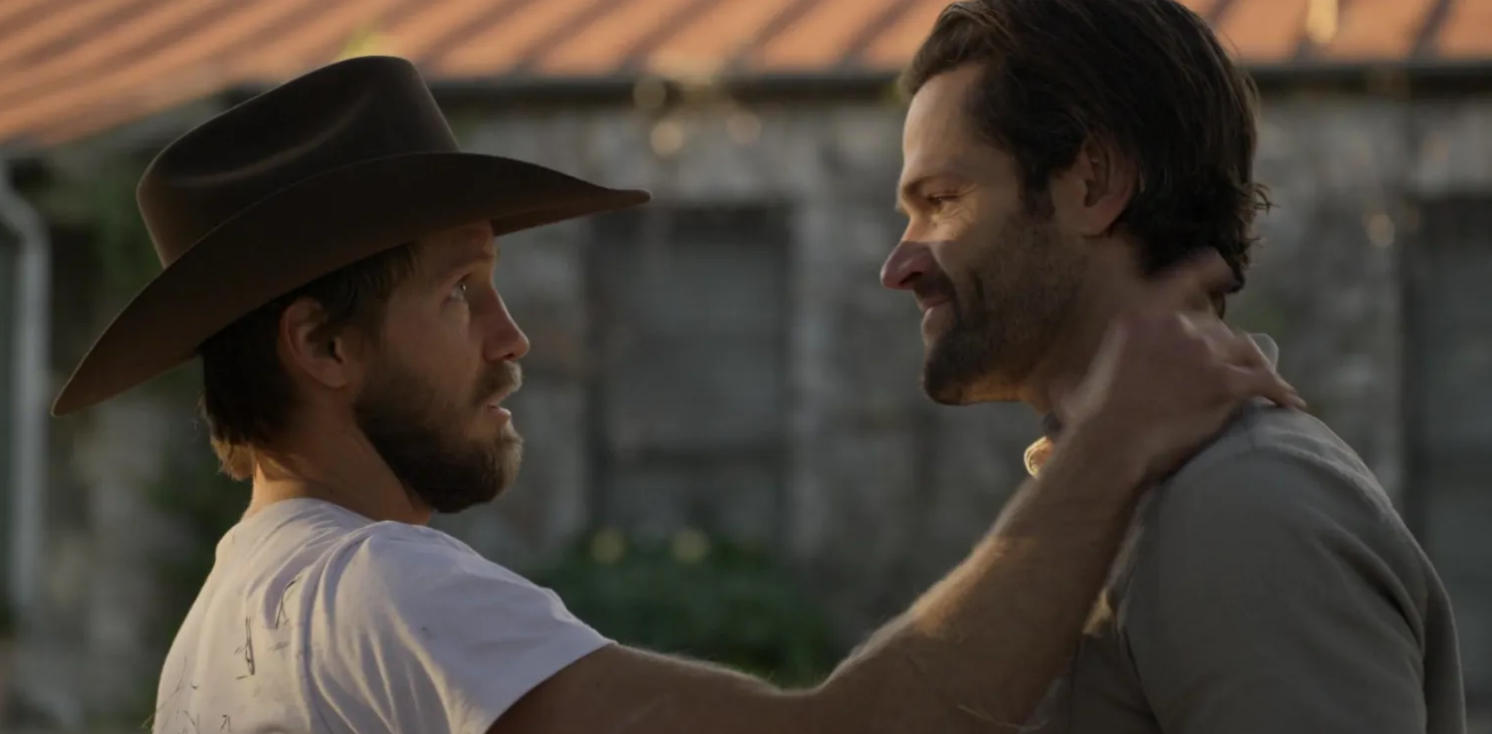 Additionally, Philemon Chambers, Lawrence Kao, Greg Hovanessian, and Justin Johnson Cortez have been cast in the upcoming series.
Interestingly enough, Matt will sort of be reprising his role as Hoyt Rawlins. As Walker fans know, Matt's present-day Hoyt Rawlins was Cordell's best friend and was killed in Season 1. As of now, the connection between the present day and the 1800s Hoyt has not been explained.
Article continues below advertisement
What we do know about the 19th-century Hoyt is that he's an outlaw lying low in Independence. His fugitive days may be coming to an end, and he sees Abby as a woman he could learn a few things from.
Justin will be portraying the character Calian, a member of an Indigenous American scouting party located outside of the town of Independence.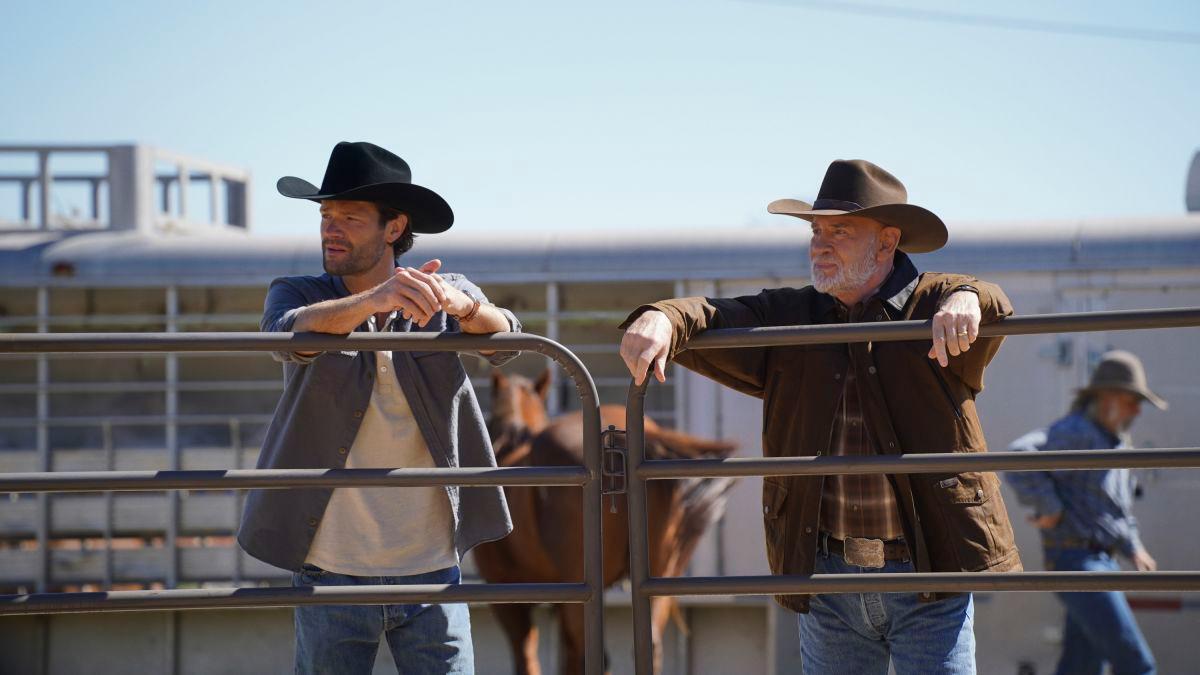 Article continues below advertisement
Calian will be the connection between the Indigenous population and the settlers in the area. He is curious about the settlers and their way of life. However, at the same time, he's cautious because he doesn't want his people's tribal land to be stolen.
Cailian ends up saving Abby's life when he finds her in a bush, barely alive. We don't know much about their relationship, but it's highly likely they will become friends.
When is the premiere date of 'Walker: Independence'?
At the moment, it's anybody's guess as to when Walker: Independence will arrive on the CW. Since it's still being developed, it will be some time before audiences will be tuning in. We will keep everyone updated about when the new show will be hitting the airwaves. For now, viewers can catch the present-day Walkers on Walker.
New episodes of Walker air on Thursdays at 8 p.m. EST on the CW.