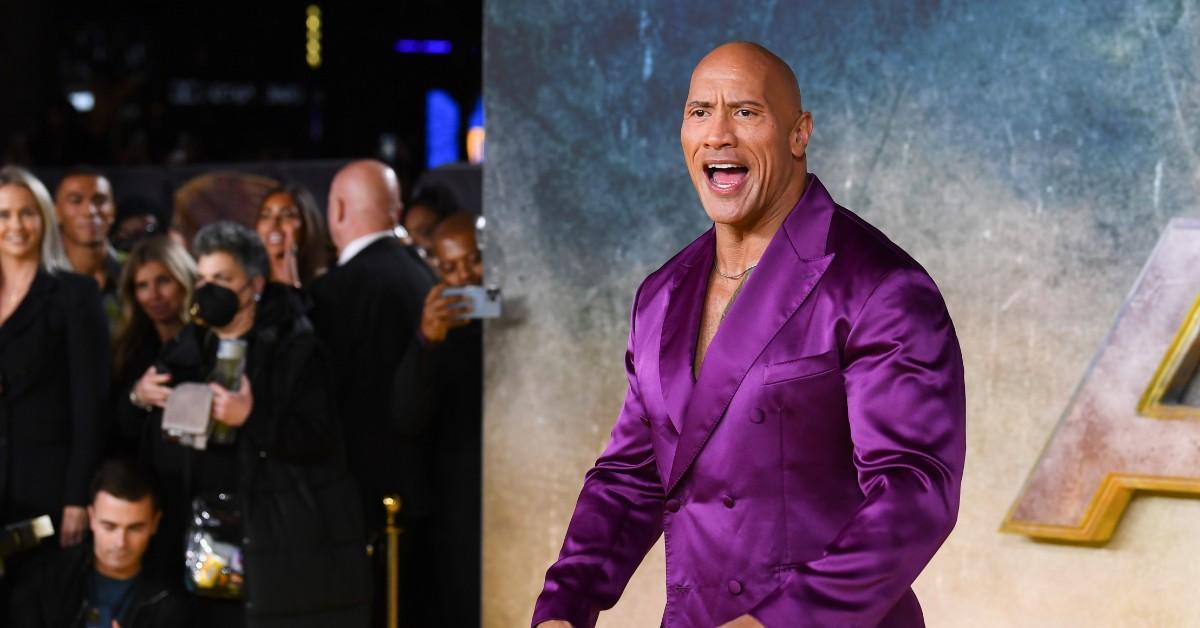 What Is Dwayne "The Rock" Johnson's Net Worth? Details on the 'Black Adam' Star
Remember when Dwayne "The Rock" Johnson was just a wrestler? We can't either! The global megastar is, without a doubt, one of the most famous men in the world, having successfully launched an acting career after his WWE tenure.
Article continues below advertisement
So what does one of the most famous men in the world do after successfully making a name for himself in wrestling and acting? Become a superhero, obviously! (Well, unless you count his Fast & Furious character Luke as a superhero.)
With the worldwide premiere of the Rock's highly anticipated DCEU film Black Adam on the horizon, how much of a net worth does Dwayne Johnson have overall? Here's what we know.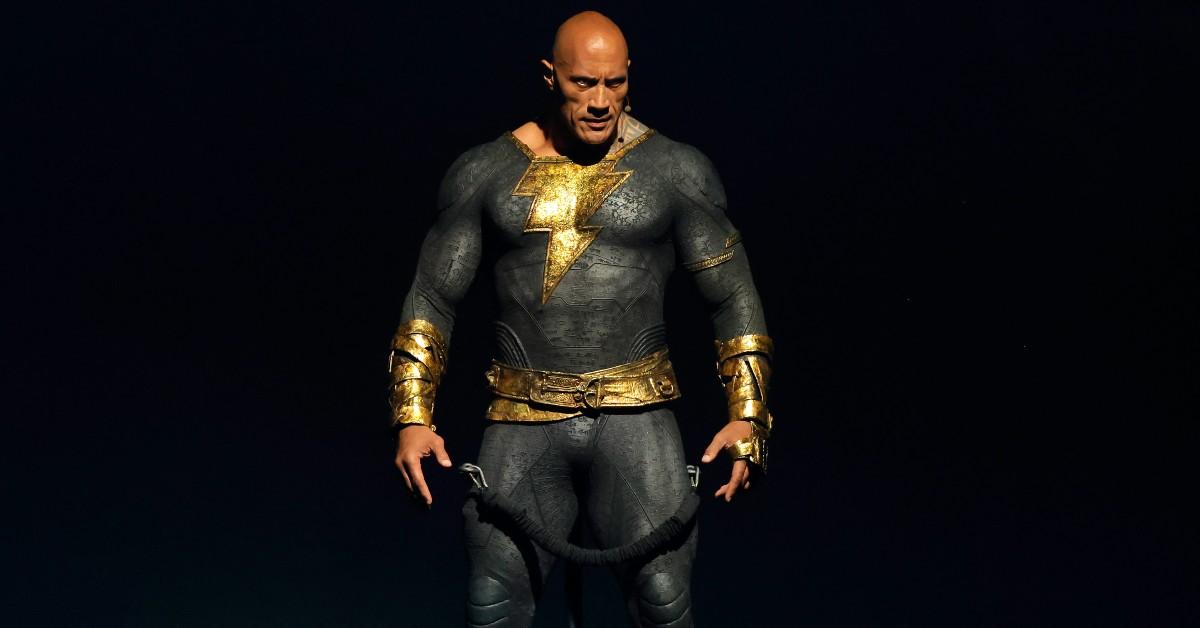 Article continues below advertisement
What is Dwayne "The Rock" Johnson's net worth?
Well, the only thing bigger than the Rock himself is his astounding net worth — according to Celebrity Net Worth, Dwayne Johnson's net worth is an estimated $800 million.
Dwayne "The Rock" Johnson
Wrestler, Actor, Producer, Football Player, Businessman
Dwayne "The Rock" Johnson is a former professional wrestler turned actor, best known for films like the Fast & Furious franchise and the Jumanji reboots.
Birthdate: May 2, 1972
Birthplace: Hayward, Calif.
Birth name: Dwayne Douglas Johnson
Father: Wayde Douglas Bowles (aka Rocky Johnson)
Mother: Ata Johnson (née Maivia)
Marriages: Dany Garcia ​(m. 1997–2008)​; Lauren Hashian ​(m. 2019)
Children: Simone, Jasmine, and Tiana
Education: University of Miami
Article continues below advertisement
Did you know that the Rock has actually founded his own successful tequila brand as well? Fans of the Rock's lined up for hours when a traveling Teremana Tequila truck stopped by their respective cities on a summer-wide tour in 2022 (sadly, the actual Rock wasn't there, but understandable given his schedule!).
In addition to his most recent blockbuster Black Adam, the Rock has also starred in popular films like the latest Jumanji reboot series, Moana, The Scorpion King, Race to Witch Mountain, DC League of Super-Pets, and many, many more.
Have you read the Rock's autobiography The Rock Says? We think an update is warranted, given the fact that the book was a bestseller when it was released — in 2000!
Article continues below advertisement
The Rock is a girl dad.
The Rock has many hyphens on his résumé, in addition to being the father of three daughters — Simone, Tiana, and Jasmine. Simone herself is also a WWE wrestler! (We guess you could say she went into the family business!)
Article continues below advertisement
Hollywood glamour aside, the Rock has also dedicated his name to multiple charitable causes. He founded the Dwayne Johnson Rock Foundation in 2006, which is dedicated to helping at-risk and terminally ill children in need.
The actor has also donated money to a number of charitable causes, including donating $25K for Hurricane Harvey relief efforts, according to his Wikipedia page. He also worked with the nonprofit organization Malama Kauai to help locals repair damages after the floods of 2018.
And yes — the Rock works out. A lot. If you look up the word "gains" in the dictionary, you'll likely see a picture of the Rock right next to it.
But suffice it to say, the Rock has cemented himself as a Hollywood heavyweight thanks to his years of hard work and dedication, and it's certainly paid off in more ways than one!