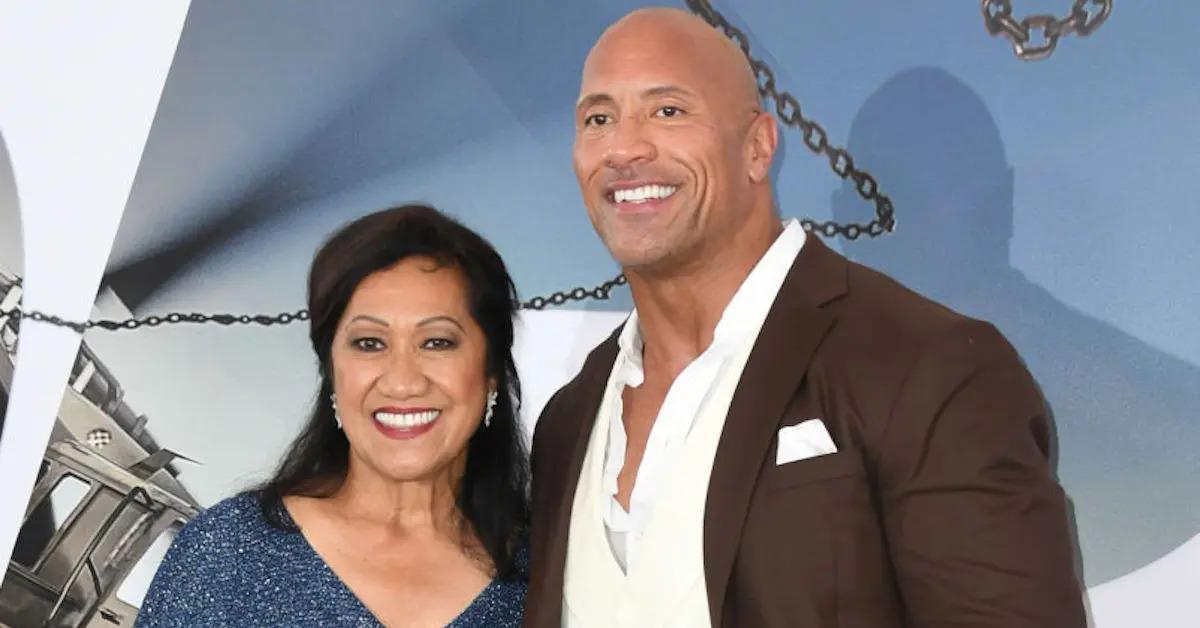 Dwayne "The Rock" Johnson's Parents Helped Shape the Person He Is Today
If you thought you knew everything about Dwayne "The Rock" Johnson because of his decades in the entertainment business, you might be wrong. Because when it comes to his semi-autobiographical series Young Rock, there may be some stories you had never heard before about The Rock's parents, his upbringing, and the events that made him who he is now.
Article continues below advertisement
While he may no longer go by his WWE wrestling moniker, The Rock, Dwayne does still seem to have an appreciation for the industry that helped him get his start. These days, he is an actor way more than he is a wrestling entertainer, but Young Rock explores all of the facets of his life growing up with a wrestler for a father and big dreams of his own.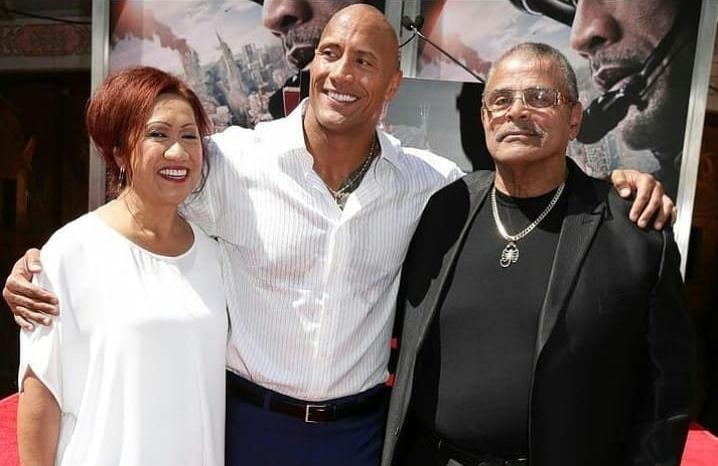 Article continues below advertisement
Who are The Rock's parents?
Dwayne is the only child of Ata and Rocky Johnson, although his father did have two other children with one of his other wives. Still, Dwayne had maintained a close relationship with his dad until the former wrestler's passing in 2020. Dwayne eventually became a wrestler himself, managing to step out from the shadow cast by his dad, a former WWE star.
Rocky started out as a boxer, but eventually found himself drawn to wrestling. In 1982, he became a part of the WWE (then, the WWF) and would later migrate to the independent circuit before his retirement from the sport altogether.
On Jan. 15, 2020, Rocky died of pulmonary embolism from a blood clot in his leg. At the time of his death, Dwayne shared a video tribute to his father on Instagram with a caption that included how "proud and grateful" to him he is.
Article continues below advertisement
Dwayne is still incredibly close to his mom, Ata, too. In fact, in February 2021, when Dwayne appeared on The Tonight Show Starring Jimmy Fallon in a virtual interview, she made a surprise appearance. Jimmy asked Dwayne if his mom plays the ukulele, to which Dwayne replied she did and called her to the screen. They then sang together on the show and Ata gave Dwayne a very mom-like kiss right on his head.
Article continues below advertisement
'Young Rock' is an homage to Dwayne's late father.
Parts of Young Rock are fictional, like the glimpse into the future of Dwayne running for president. But other aspects draw on his real life experiences. Although Rocky wasn't alive to see Young Rock premiere and watch the many important moments of Dwayne's life play out on the small screen, Dwayne said in a February 2021 Television Critics Association Zoom panel that his father would be proud.
Article continues below advertisement
"For the first time, certainly in primetime, we are showcasing this world that he, and all of his brothers of the ring, gave their life to," Dwayne shared. "To showcase it through the lens of something that's positive would have meant a lot to my dad."
He also shared that through his father's own struggles, he was able to rise above it all and raise the man Dwayne eventually became.
Does Dwayne Johnson really plan to run for president someday?
On Young Rock, Dwayne explains from the year 2032 that he is running for president of the United States as he reflects on the most important moments of his life. But is that Dwayne's real life plan for some point in the future? In 2017, Dwayne spoke publicly about the possibility of eventually campaigning.
Article continues below advertisement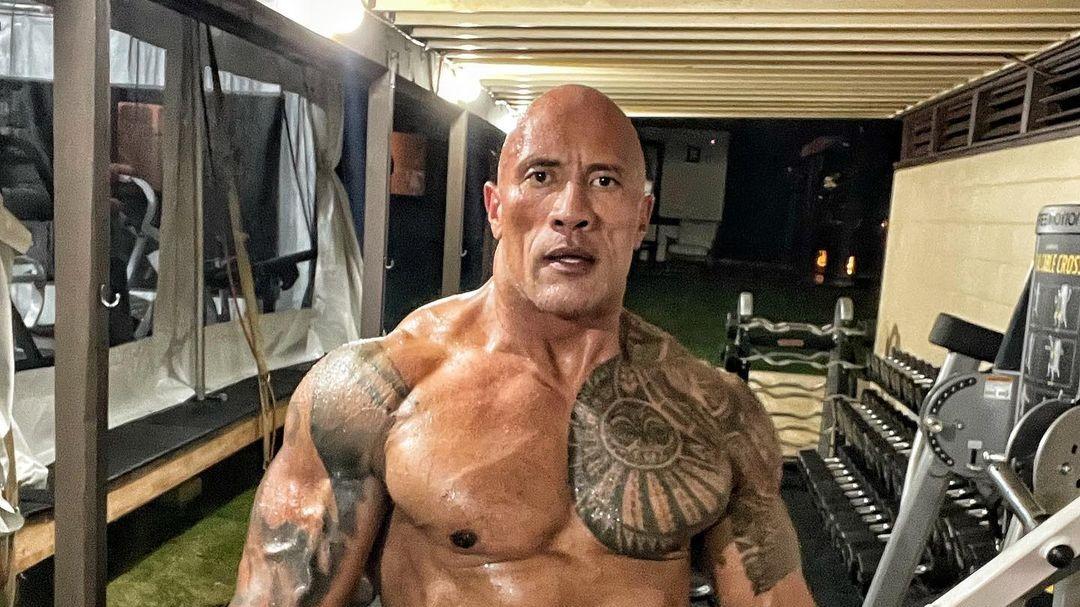 He recently told USA Today that it's still a possibility.
"I would consider a presidential run in the future if that's what the people wanted," he revealed. As fans may recall, The Rock was considered "The People's Champion" of the WWE. "Truly I mean that, and I'm not flippant in any way with my answer. That would be up to the people… so I would wait, and I would listen. I would have my finger on the pulse, my ear to the ground."
Here's to a campaign slogan of 'The People's President: 2032.'