Dwayne "The Rock" Johnson's Parents Helped Shape the Person He Is Today
Dwayne "The Rock" Johnson's parents played a huge part in his upbringing. But who are they? Read on for more info on his parents Ata and Rocky.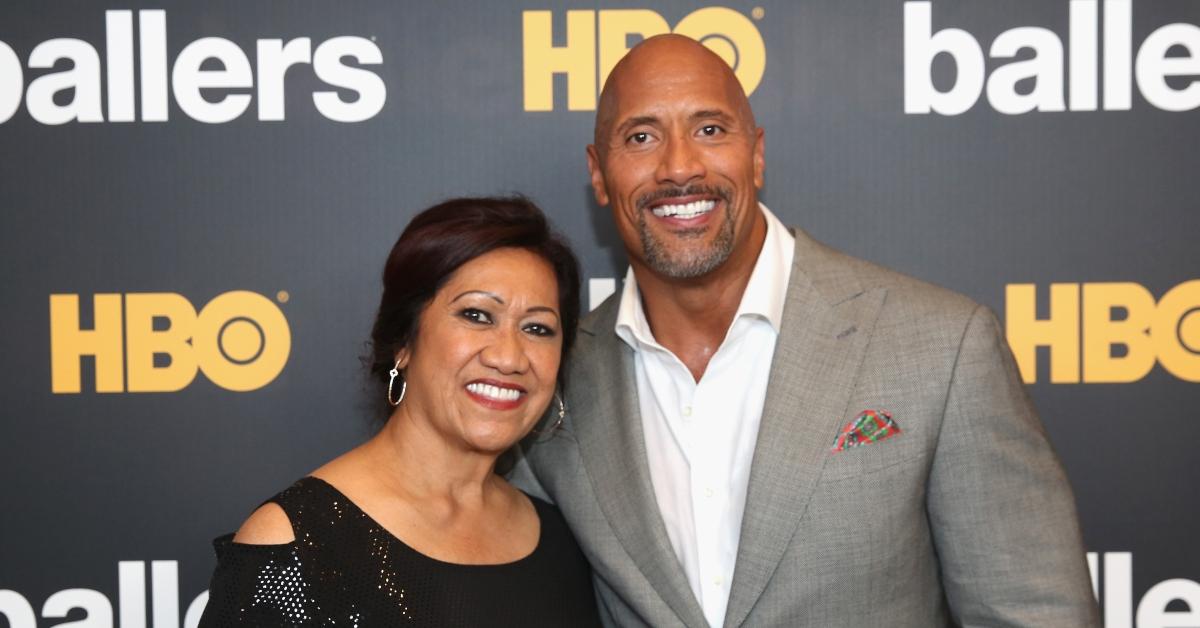 If you thought you knew everything about Dwayne "The Rock" Johnson because of his decades in the entertainment business, you might be wrong. Because when it comes to his semi-autobiographical series Young Rock, there may be some stories you had never heard before about his upbringing and the people who made him into the man he is today.
Among them are his parents, Ata and Rocky Johnson (the latter of whom was also a wrestler).
Article continues below advertisement
Ata and Rocky split in the early 2000s, but Dwayne maintained a close relationship with his dad until he passed in 2020. Dwayne's mom, Ata, is still living. However, in February 2023, news broke that she had been hospitalized. So what happened?
According to reports, she was involved in a car accident.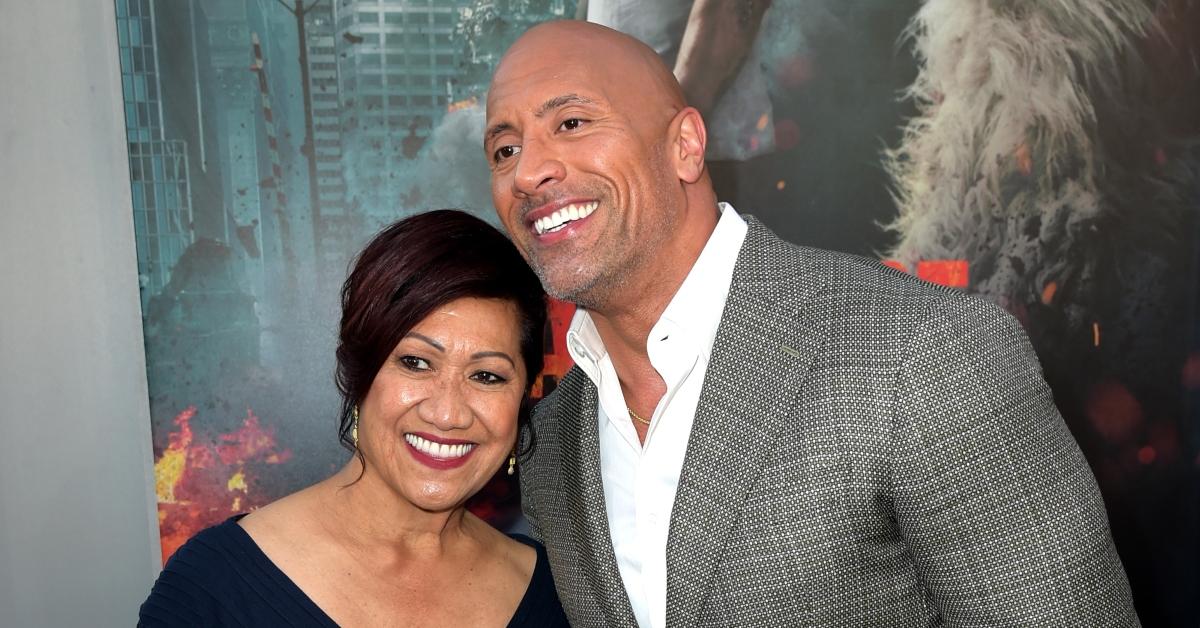 Article continues below advertisement
Dwayne "The Rock" Johnson's mom, Ata Johnson, was hospitalized after a car crash.
On Thursday, Feb. 2, Dwayne took to Instagram with shocking news about his mom. In a candid post, he revealed that his mother had been in a near-fatal car accident after she was hit "head-on" by a drunk driver.
He started his caption by thanking God and the "angels of mercy" for protecting her in the crash. "She'll survive and continue to get evaluated," he said of his mom. After she survived cancer, a "tough marriage" and now, a traumatic car wreck, Dwayne described Ata as "a survivor in ways that make angels and miracles real."
Article continues below advertisement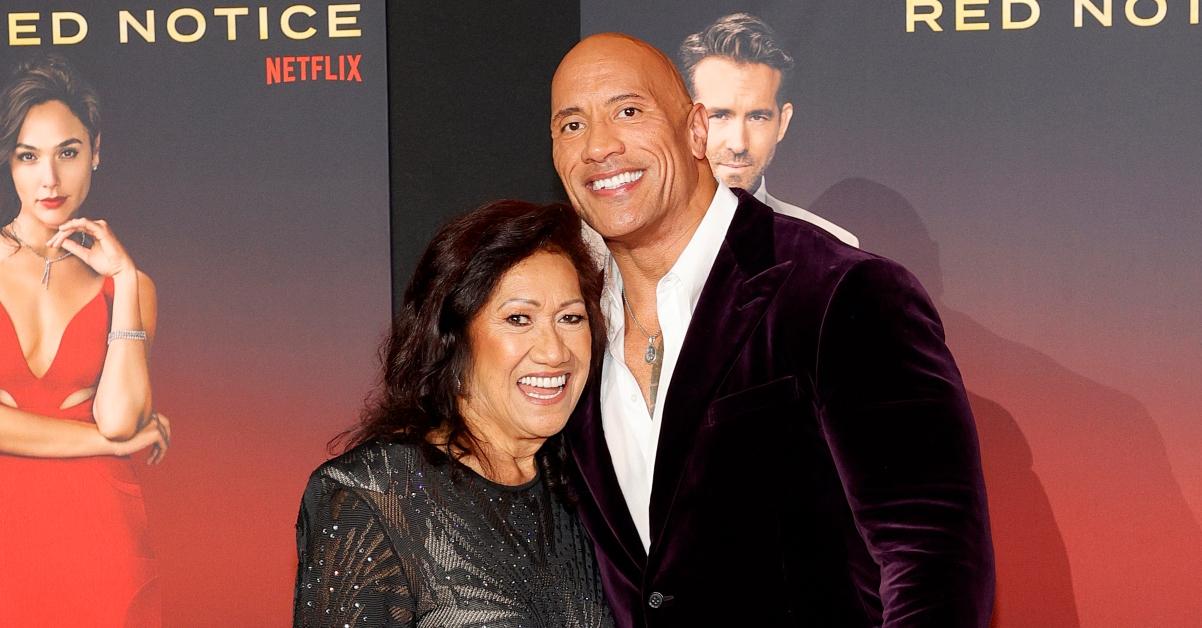 Dwayne went on to express his gratitude for both the LAPD and LAFD for being "so caring and focused."
"I got one parent left, so if you still got your mom and dad make sure you hug 'em hard, [because] you never know when you'll get that 3 A.M. call we never want to get," he concluded.
In the past, Dwayne has spoken about his close-knit relationship with his dad, which is detailed in NBC's Young Rock.
Article continues below advertisement
'Young Rock' pays homage to Dwayne Johnson's parents.
The Rock's dad, Rocky, started out as a boxer, but eventually found himself drawn to wrestling. In 1982, he became a part of the WWE (then, the WWF) and would later migrate to the independent circuit before his retirement from the sport altogether.
On Jan. 15, 2020, Rocky died of a pulmonary embolism from a blood clot in his leg. At the time of his death, Dwayne shared a video tribute to his father on Instagram with a caption that included how "grateful" to him he is.
Although Rocky wasn't alive to see Young Rock premiere and watch the many important moments of Dwayne's life play out on the small screen, Dwayne said in a February 2021 Television Critics Association Zoom panel that his father would be proud.
"For the first time, certainly in primetime, we are showcasing this world that he, and all of his brothers of the ring, gave their life to," Dwayne shared. "To showcase it through the lens of something that's positive would have meant a lot to my dad."