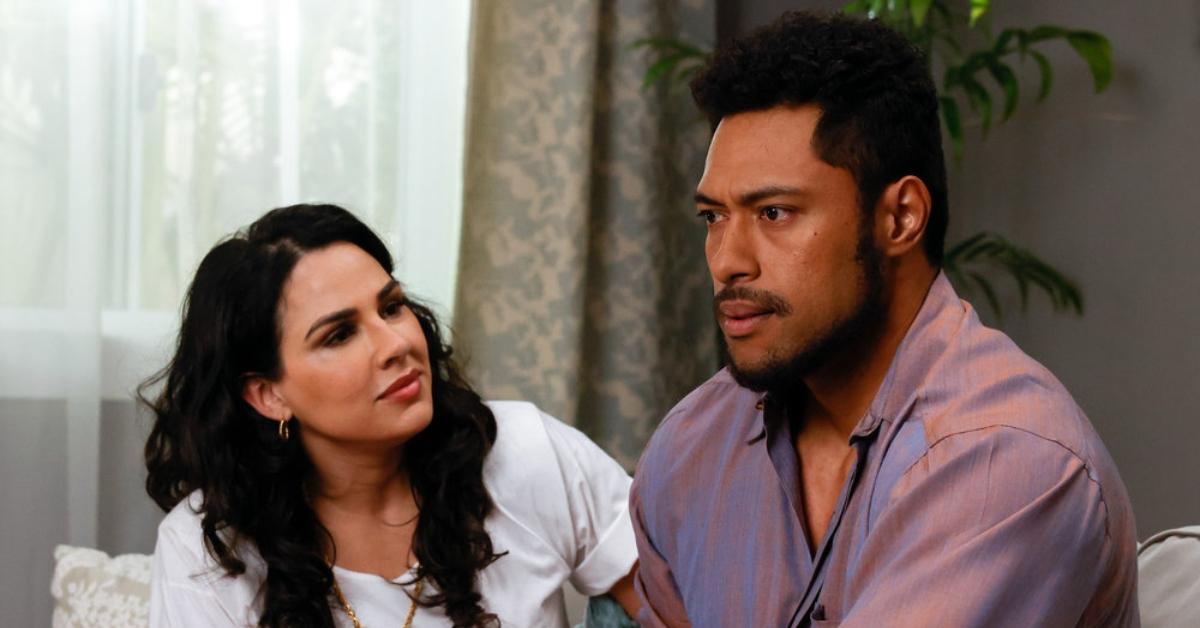 Arlyn Broche Says Her Role as Dany Garcia in 'Young Rock' Was Fate (EXCLUSIVE)
There are few wrestlers who are more celebrated than Dwayne "The Rock" Johnson. The multifaceted entertainer's childhood and rise to fame are documented in NBC's Young Rock. Season 3 of the popular sitcom kicked off on Nov. 22. Among the stars who returned for the third installment of Young Rock were Uli Latukefu and his on-screen love interest, Arlyn Broche.
The actress was handpicked for the role of The Rock's ex-wife and longtime business partner, Dany Garcia, by Dany herself.
Article continues below advertisement
In an exclusive interview with Distractify, Arlyn detailed her first time meeting the Young Rock executive producers and shared how being cast on the show was fate. Plus, the actress teased the Season 3 finale and shared her hopes for a Season 4.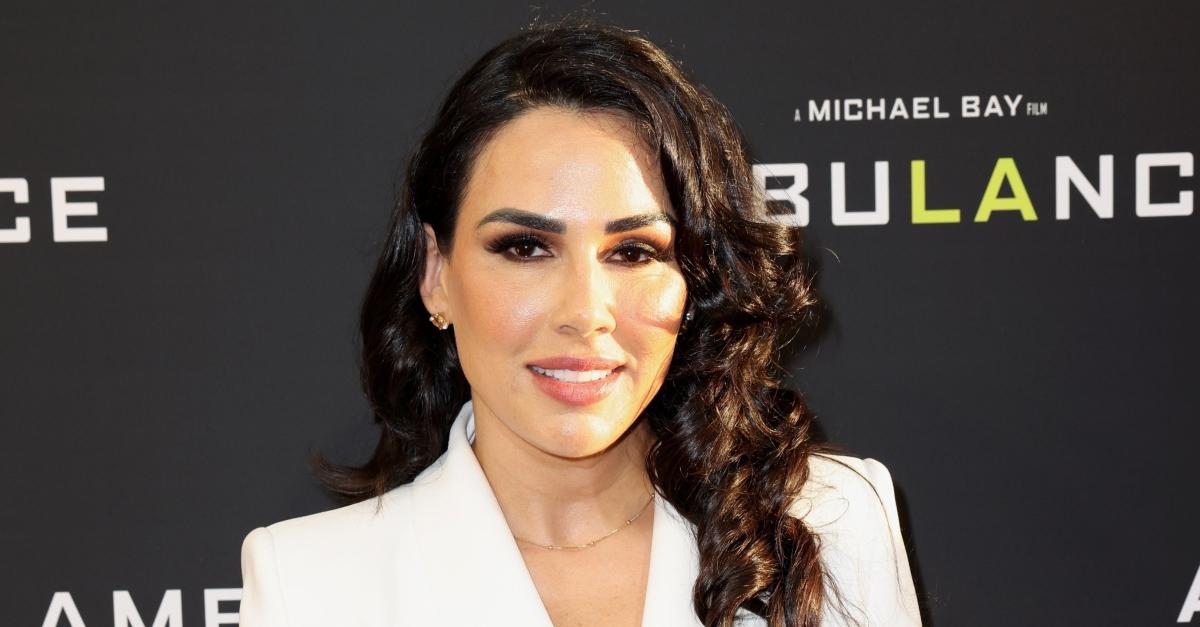 Article continues below advertisement
Meet Arlyn Broche, the actress who plays Dany Garcia on 'Young Rock".
Long before Arlyn joined the cast of Young Rock, she worked with Dwayne and Dany on the set of HBO's popular sports dramedy, Ballers. However, Arlyn revealed that she had actually met them for the first time years earlier in their hometown of Miami.
The Rock just so happened to walk into the same gym as Arlyn and her brother, who was a huge fan. "[Dwayne] was huge in wrestling, hadn't even crossed over to entertainment," Arlyn told Distractify.
"And [my brother was] like, 'Oh my god. You have to get his autograph,'" she recalled. "I was like look, I'm not going to go ask this man for his autograph! That's embarrassing!"
However, in the end, she conceded. "So I went up to him and asked for his autograph. He was actually with Dany at the time," she said of the "full-circle" moment. Fast forward 20 years later, Arlyn was selected by the businesswoman to reenact her life story.
Article continues below advertisement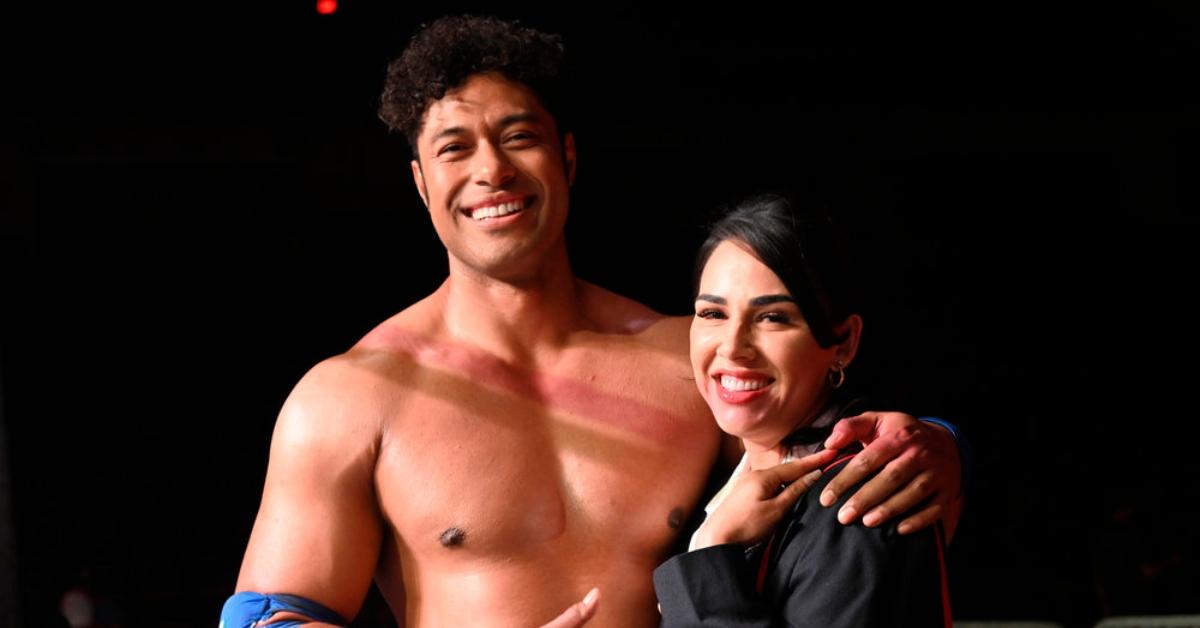 "What is meant for you will always pull towards you… what doesn't pull towards you was never meant for you. So I feel like this was meant for me, and her, to play her," Arlyn added.
Article continues below advertisement
Arlyn Broche talks the Season 3 finale of Young Rock: "This show just keeps getting better!"
As the Season 3 finale of Young Rock draws nearer, Arlyn hinted that viewers have a lot to look forward to. "This show just keeps getting better," the actress gushed. "The relationship between all the characters, the banter, it's so light-hearted."
The latter end of the season will take a deeper dive into Dany and Dwayne's relationship as it "intensifies."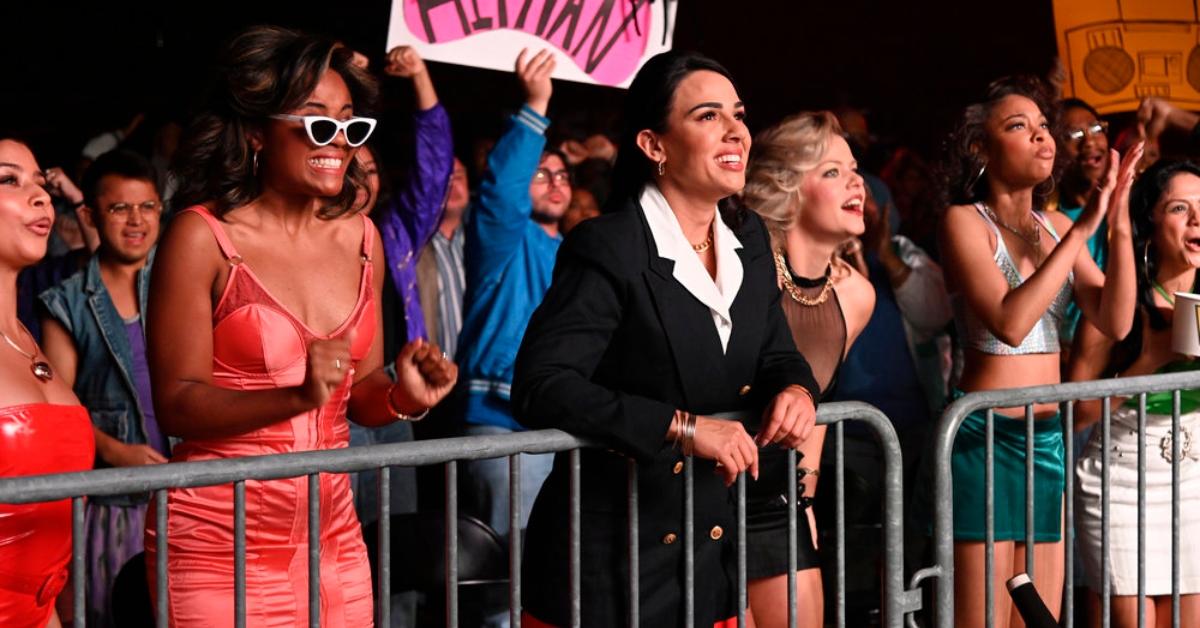 Article continues below advertisement
"You see how much more intertwined she is with his family, with his life, with his career, [and] how she becomes such a strong pillar of support and strength in his corner," Arlyn teased.
As of this writing, Young Rock has not been renewed for Season 4. But Arlyn has high hopes for the show's next chapter when (*fingers crossed*) and if it returns in Fall 2023.
"I really would love the world to see what was happening behind the scenes as he transitioned from wrestling to entertainment to acting — the players that were in place both in his professional [and] personal life," the actress shared.
You can see Arlyn on new episodes of Young Rock Fridays at 8:30 p.m. EST on NBC!