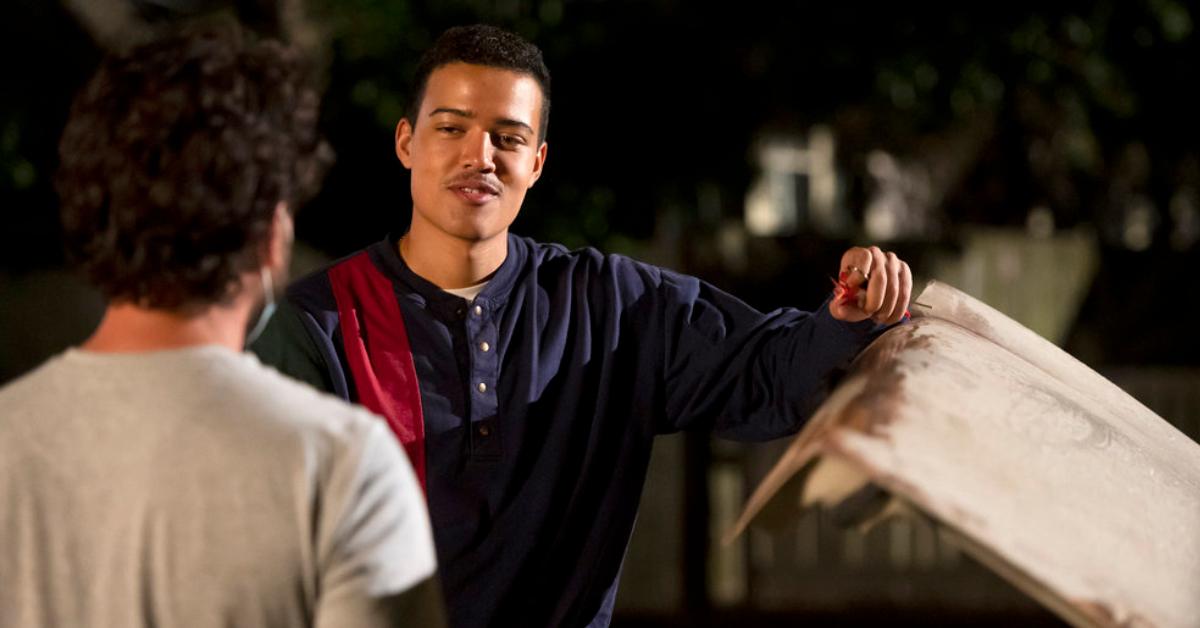 Every Episode of 'Young Rock' Is Based on a True Story — Including the Story of Waffle
Before becoming a star on the football field, in the wrestling world, and on the big screen, Dwayne Johnson was a quirky kid being raised by a single mother as they globetrotted overseas and back. On his new network television show, we get an in-depth look at their adventures, but are the tales told in Young Rock true?
Article continues below advertisement
Is 'Young Rock' based on a true story?
The first few episodes of Young Rock reveal that Dwayne Johnson had a less-than-average life, and according to an interview with The New York Times, the series is totally based on true events. The Rock told the publication that each episode draws from a moment in his life that was later brought to life by series creator Nahnatchka Khan.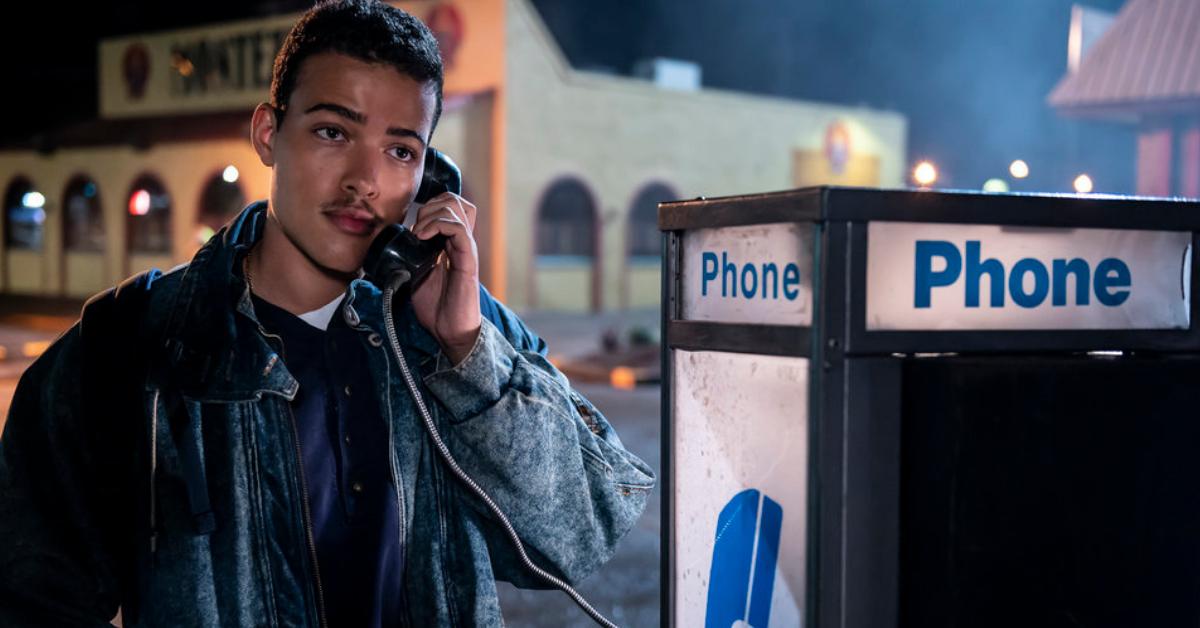 Article continues below advertisement
Dwayne explained, "It required a lot of hours of sitting down with [series creator Nahnatchka Khan], just talking and sharing stories and then walking away, going back home, writing things down, meeting back again, going over more stories. Once we chopped up a lot of years, Nahnatchka and her team went back and they sifted through everything. And they came back with the concept of three timelines, at 10, 15 and 18, which were defining years of my life."
The actor added, "I poured myself a lot of tequilas and I was able to jog my memory. I would leave Nahnatchka these voice notes, after my second or third drink, and say, listen, you're never going to believe this. But I'll tell it to you anyway. And then we would talk the next day."
Article continues below advertisement
While the series is based on true events, the Young Rock actor notes that show creators may have switched up some of the locations where they happened. Dwayne shared, "Now, what we do is, maybe it happened in a different year, maybe it happened in a different city."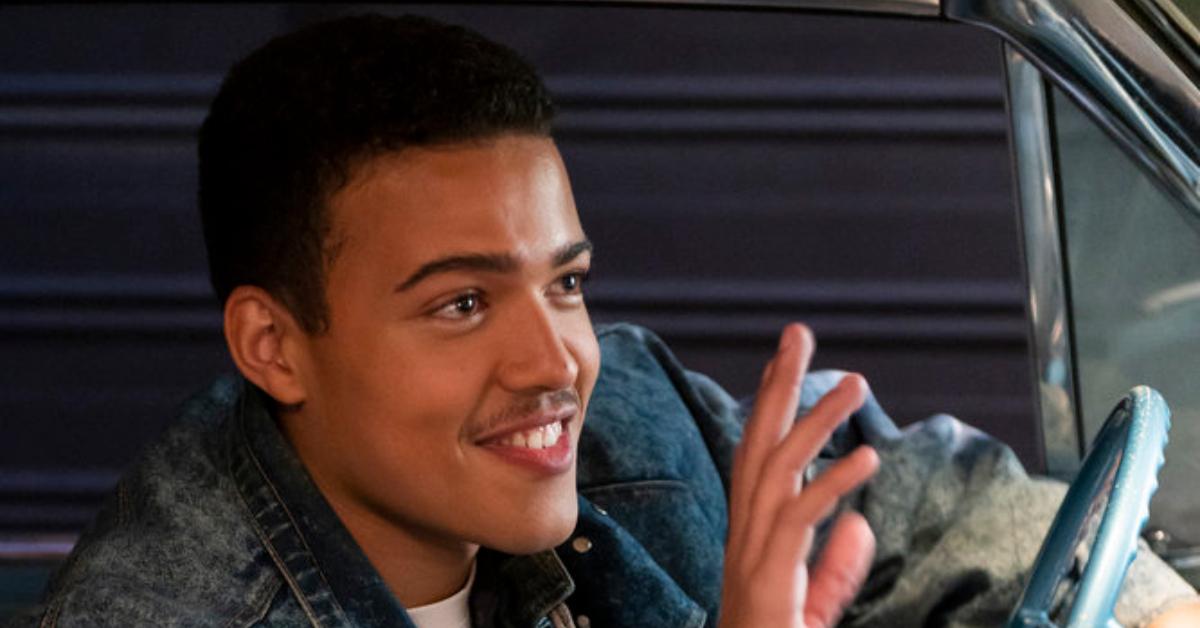 Article continues below advertisement
Season 1 of Young Rock introduced a colorful character named Waffle, a new friend who Dwayne meets after buying his first car and discovering him taking a nap in the backseat. While Waffle faced a fatal end at the end of Episode 1, many fans want to know if he was even a real person.
Was Waffle real in 'Young Rock'?
All of the stories told on Young Rock are based on true events, and showrunners say that the tragic tale of Waffle was all facts until the end of the episode, which was made for TV. Nahnatchka explained, "That was the story he told us. We were like, 'This is amazing,' but the ending in the episode isn't how it went down. … I don't want to give it away, but he absolutely bought a car from a crackhead."
Nahnatchka told Deadline that we'll be able to see even more of Dwayne's antics as a 10-, 15-, and 18-year-old as the show progresses. She added, "He's had such a big life that, to me, just telling a linear story is sort of doing a little bit of disservice. I kind of wanted to jump around [in time], and he's got the experiences to justify that."
You can watch new episodes of Young Rock on Tuesdays at 8 p.m. ET on NBC.