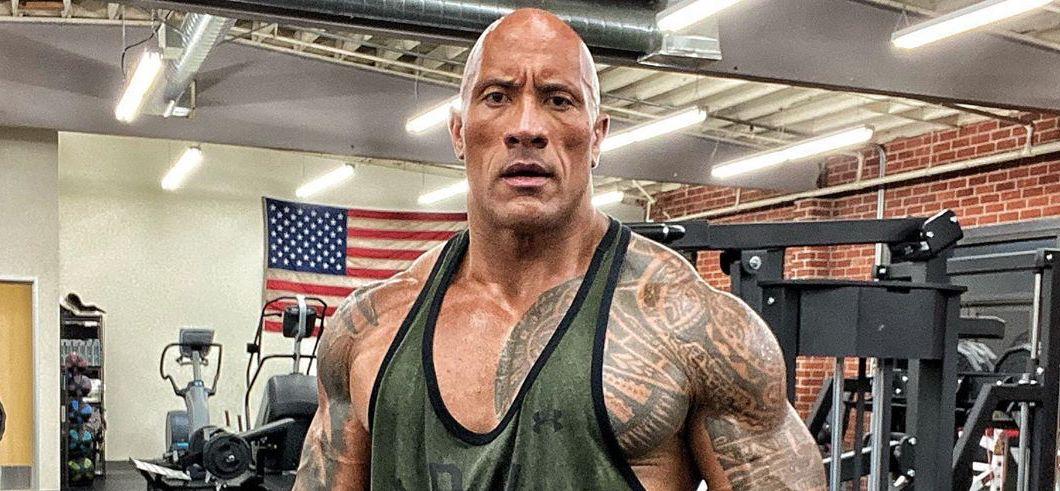 Dwayne "The Rock" Johnson Is the Highest-Paid Actor in Hollywood
Not only is Dwayne "The Rock" Johnson rumored to be one of the nicest guys in Hollywood, but he is also at the top of the list when it comes to salaries among actors on the silver screen.
Article continues below advertisement
Dwayne Johnson makes over $20 million a movie.
According to Business Insider, due to Dwayne Johnson's star appeal and charisma, Hollywood is willing to shell out over $20 million a film to get him to appear in it.
"According to a term sheet of Johnson's that mirrored the final deal for the upcoming Universal movie "Red Notice" that The Wall Street Journal obtained, Johnson would earn $22 million to star in the movie, plus earn profits pending the movie's performance at the box office," BI reported.
Article continues below advertisement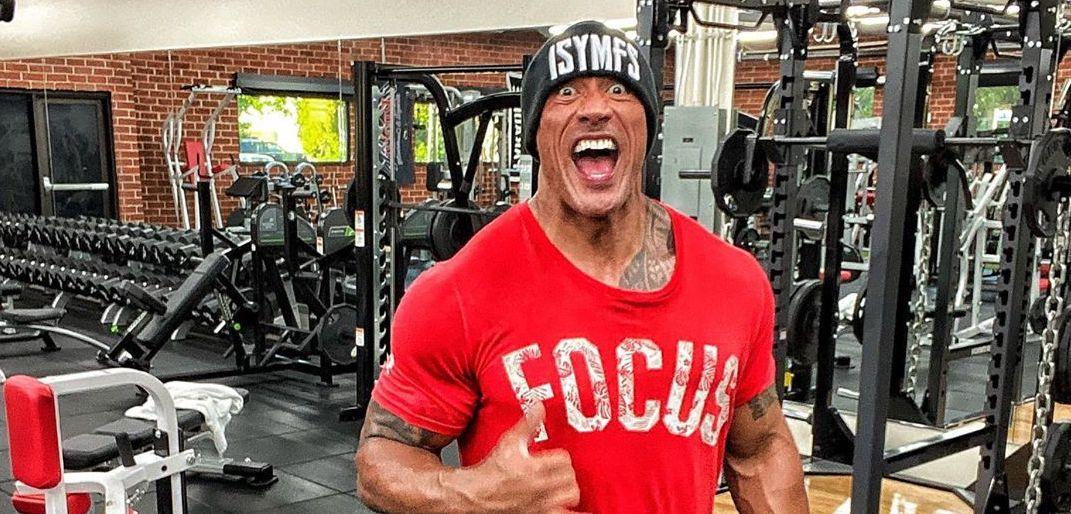 The Wall Street Journal reported that Dwayne received around $21 million for the film along with an extra $1 million for "social media support." This money does not even include the profits made after the movie is released.
Article continues below advertisement
Business Insider continued, "In regards to any profits on the movie, the producers — Johnson is one of them — and director Rawson Marshall Thurber ("Central Intelligence" and upcoming Johnson movie "Skyscraper") will receive 50%. That 50% will be split up, with Johnson receiving 30%, Thurber receiving 10%, and the other producers on the movie getting 10%."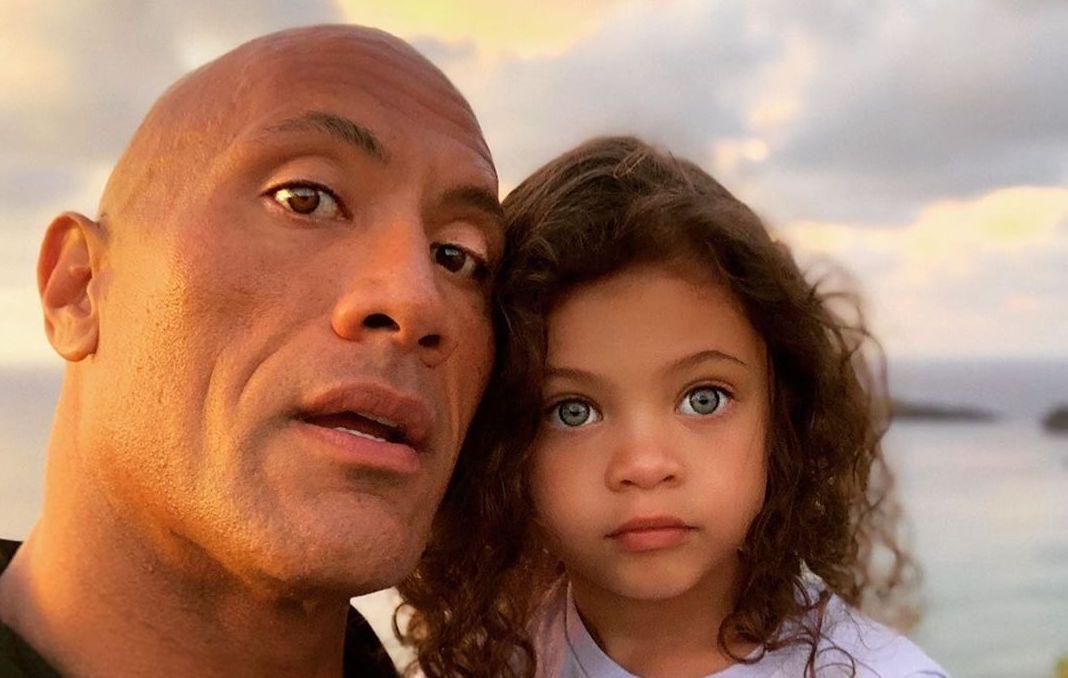 Article continues below advertisement
How much is Dwayne "The Rock" Johnson's net worth?
With a figure like $22 million being in accordance with The Rock's salary per film he appears in, it's safe to wonder how much money he has in general. According to Celebrity Net Worth, based on his film salaries and projects with HBO and Disney as well as his hosting gig with The Titan Games, Dwayne has around $320 million.
Along with his acting jobs, he also is the representative for brands where he scores endorsement deals. Dwayne also earns an estimated $40 million a year from his deals with Ford and Under Armour.
Article continues below advertisement
Dwayne Johnson recently bought the XFL with a team of investors.
The Rock and the partners at a top sports management company are purchasing the assets of the XFL from Alpha Entertainment, a private company founded by WWE chairman and CEO Vince McMahon. Dwayne's decision to take part in a group to buy the XFL was "rooted deeply in two things - my passion for the game and my desire to always take care of the fans," according to a statement.
He added that he looks forward to "creating something special for the players, fans, and everyone involved for the love of football."