'Ballers' Starring the Rock Is Officially Ending — Here's Why
HBO's 'Ballers' stars one of the most coveted film actors in the world — Dwayne 'The Rock' Johnson. So why is the show ending? What we know.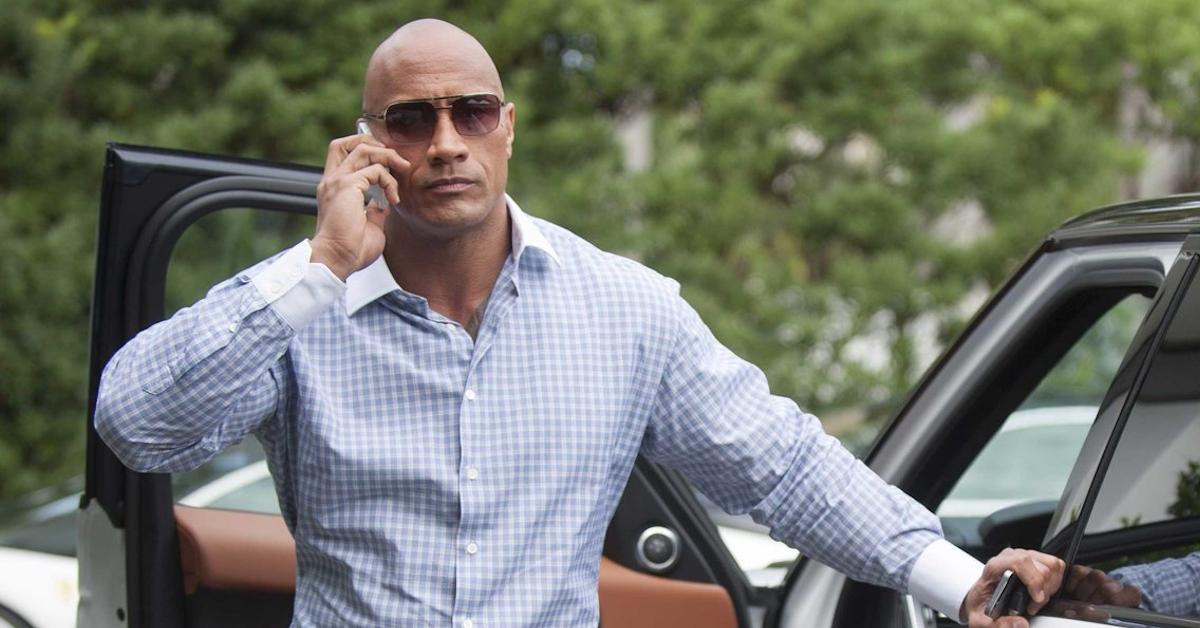 I grew up watching Dwayne 'The Rock' Johnson and have pretty much watched everything he's been in, barring Skyscraper (I've seen Die Hard) Rampage (video game movies always suck), The Tooth Fairy (I grew up Muslim, we don't believe in fairies but jinns are OK), and Ballers.
I think the biggest reason I never watched the HBO comedy series is that, from the way it was marketed, I could never tell it was a comedy. Which might be why it's ending in its fifth season, maybe?
Article continues below advertisement
When The Great One's comedy show first debuted, for some reason, I thought it was a drama about football. Maybe it had something to do with the way it was advertised, or the fact that The Rock always looked so serious as he was holding the phone up to his ear, but never once in any of the promos did I see jokes. That might be my problem, though, because it took me the longest time to realize that Entourage was a comedy too.
It would make sense that, in terms of aesthetics and vibe, that the two shows would share similarities: Mark Wahlberg was an executive producer on both of the programs. Unlike Entourage, however, Ballers is calling it quits after five seasons, whereas the series that's loosely based on the life and career of Mark Wahlberg and his group of pals ran for three more.
So just why is HBO's Ballers ending?
Article continues below advertisement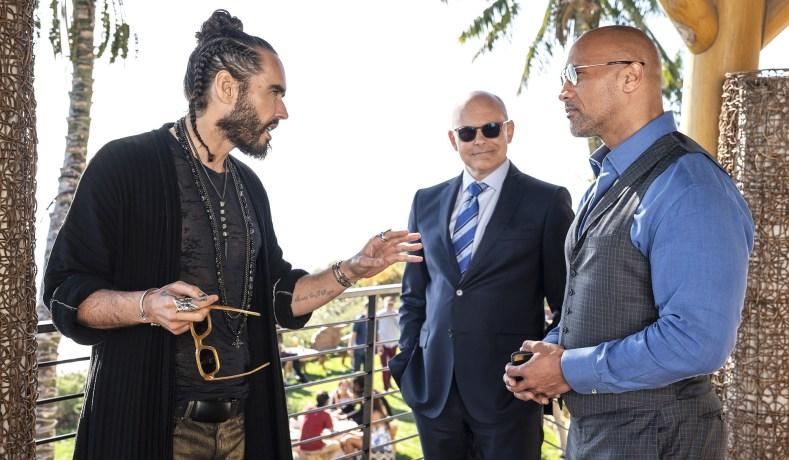 The program raised some eyebrows when it first debuted as it used a lot of NFL logos. One of the first scenes of the show depicts the Rock as a Miami Dolphins player in a game against the Buffalo Bills.
While associations like the NFL want people to think that their logos, and heck, even the concept of football, can't be depicted on their program without producers coughing up some licensing fees, this just isn't the case from a legal standpoint.
Article continues below advertisement
Business Insider broke it all down, but here's why Ballers is legally within their rights: You can make a show about the NFL and use their logos in it, and even have players involved in some real-life situations that NFL players get into (like engaging in dog fighting), steroid usage, and all that, and even write a storyline involving the NFL's reaction to it — as long as it's consistent to the league's real-life history.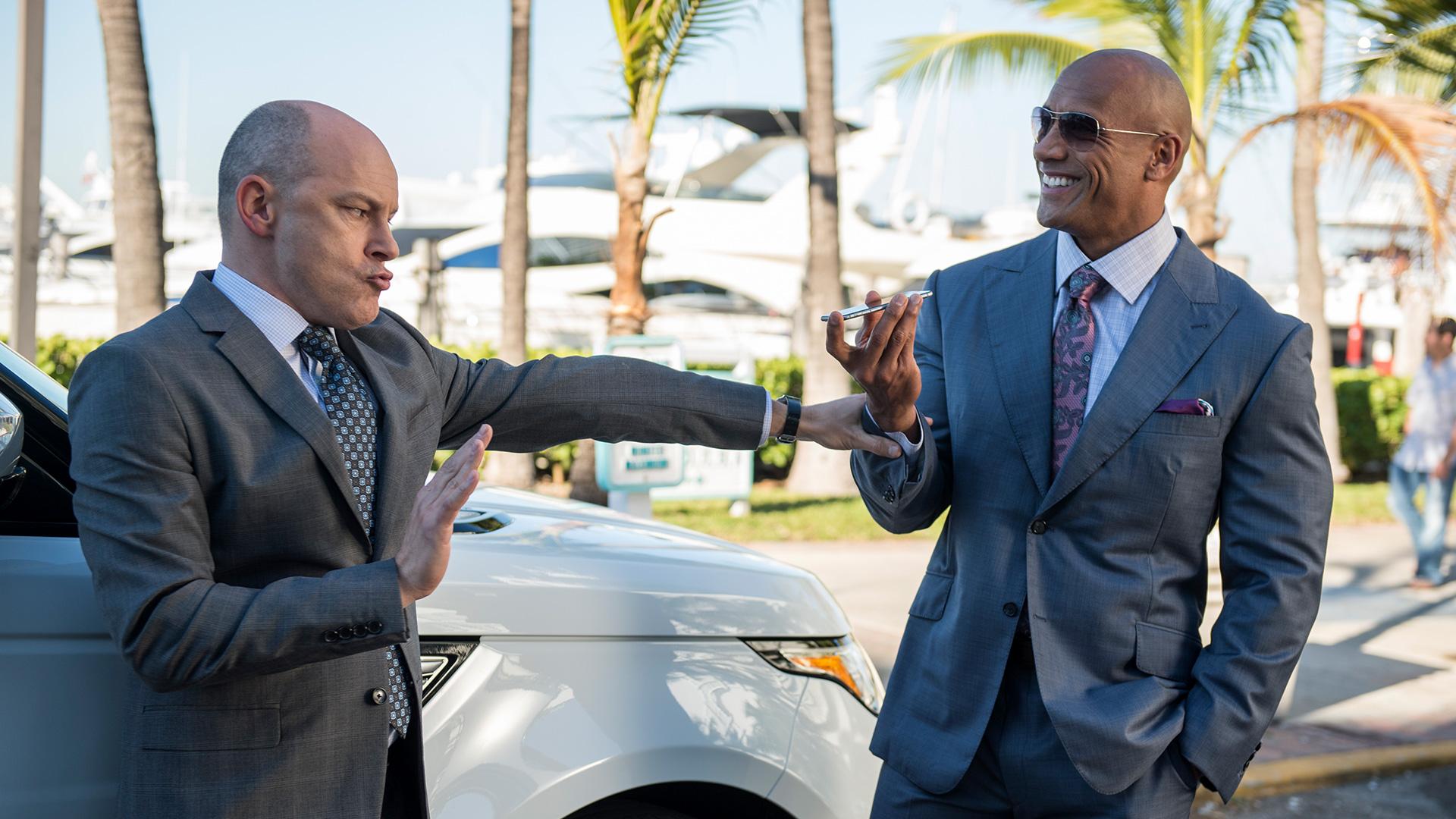 Article continues below advertisement
This way, it doesn't become slanderous. So Ballers has no legal woes from the world's largest football organization, however, they did have a huge lawsuit scare a little while back — a $200 million one that named Dwayne Johnson and Mark Wahlberg in it, along with the show's creator, Stephen Levinson.
Screenwriters Everette Silas and Sherri Littleton claim that they pitched their show, Off Season to Mark and Dwayne, saying that the two men stole the show and produced it for themselves on HBO, along with Levinson. The Los Angeles Times reports:
Article continues below advertisement
"The stories, character traits, scenes, and incidents portrayed in the two works, 'Ballers' and 'Off Season,' are, in many respects, virtually identical and strikingly similar. These substantially similar elements, coupled with the Defendants' direct access to the Materials, leaves little doubt that numerous elements of 'Ballers' were copied from 'Off Season.'"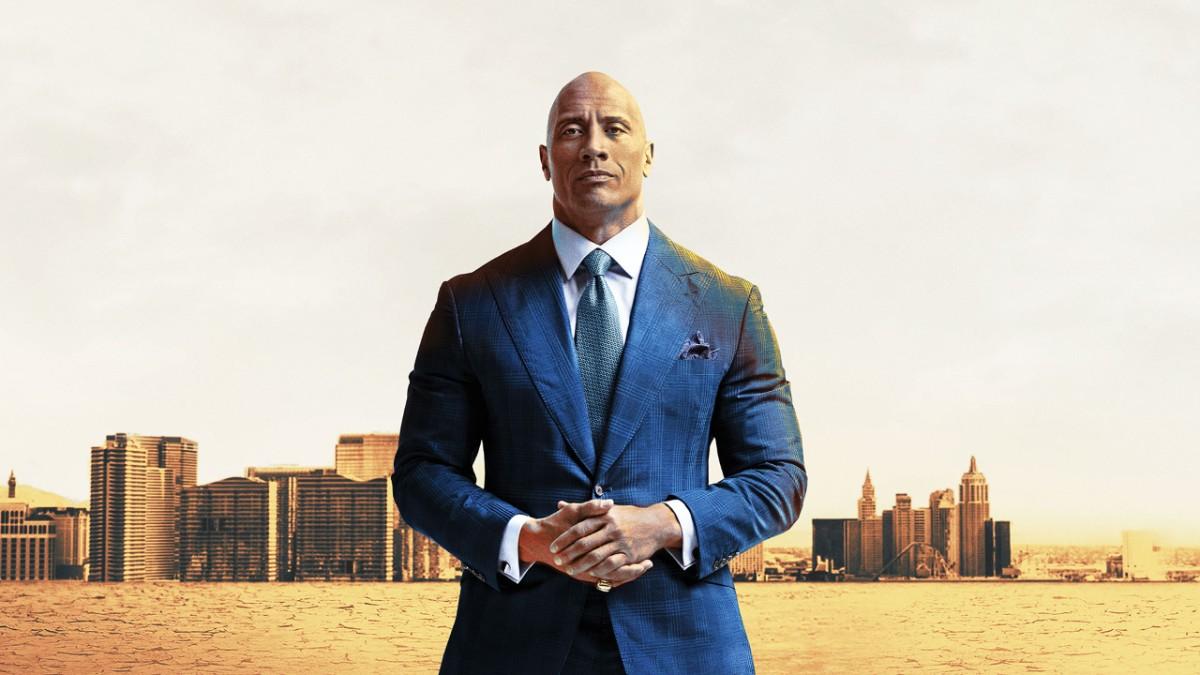 Article continues below advertisement
Ultimately, the case against Ballers was dismissed by a judge, so that's not the reason why it's going the way of the dinosaur. Nope, the reason why Ballers is going off-air is that the show's ratings are steadily declining, as do its critical reviews on Rotten Tomatoes. The show's first season scored an 81 percent and it was once the top-rated comedy on HBO. It's fourth season, however, is currently rocking a 51 percent.
Also, to put it in perspective, the season finale of Ballers last season pulled in 600,000 viewers, Barry, for comparison, had 2.21 million. Shows aren't exactly cheap to produce, especially a program like Ballers that's all about the bling-bling lifestyle, and it doesn't help that The Rock is the lead in it, he ain't exactly cheap to hire. So at the end of the day, it just comes down to ratings.
Article continues below advertisement
The Rock talked about the show's fifth and final season on Instagram, and thanked all of his fans for following the show and supporting it over the years. Are you upset that Ballers is going off-air?