Matthew Willig Is Playing an Enormous, World-Famous Wrestler on 'Young Rock'
Who plays André the Giant in ''Young Rock'? The show tells a sprawling story about Dwayne Johnson's life.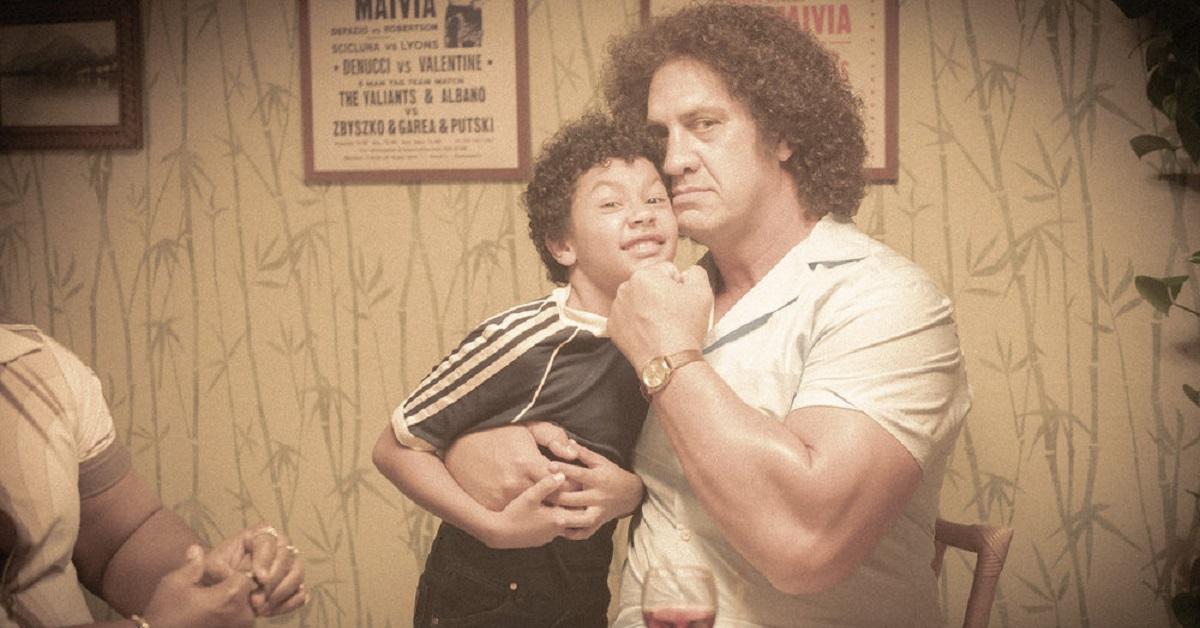 Long before he was a movie star and potential presidential candidate, Dwayne "The Rock" Johnson was a wrestler. Before that, he was also a normal kid, although he had ties to the wrestling community even before he entered the ring himself. In Young Rock, Dwayne tells various stories from his youth, set in different time periods. Some of those stories will feature some prominent names from the wrestling community.
Article continues below advertisement
Who plays André the Giant in 'Young Rock'?
André the Giant, one of the most famous wrestlers in the history of the sport, is set to appear in a recurring role on Young Rock. In the show, André will be played by actor Matthew Willig, who may be best known for his role in Concussion. André is known outside the ring for his role in The Princess Bride and for his massive stature, which is one of the reasons he rose to fame.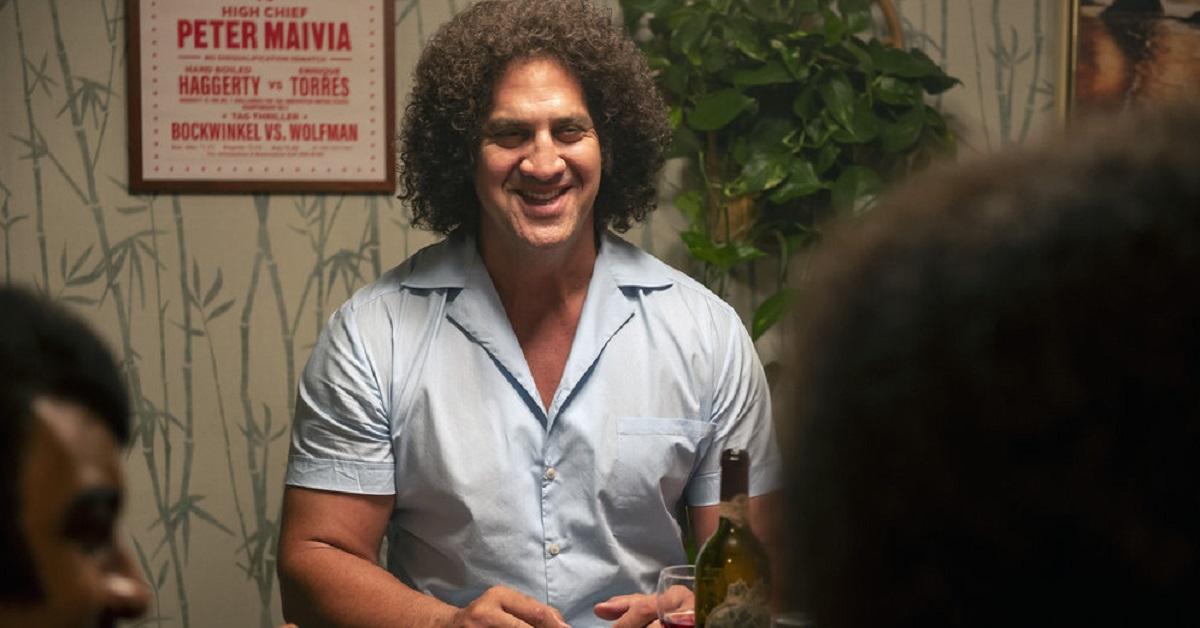 Article continues below advertisement
Although he was an intensely private person, André was apparently close to the Johnson family and had a unique relationship with Dewey, which was Dwayne's nickname as a child.
Matthew is himself a former athlete and won a Super Bowl with the St. Louis Rams in 1999. After an injury ended his football career, he turned to acting and has since appeared on shows like Brooklyn Nine-Nine, Dexter, and NCIS, and in films like Birds of Prey and We Are the Millers.
'Young Rock' follows the actor at four different times in his life.
André the Giant will just be one small part of the sprawling ensemble on Young Rock. The show is anchored by a storyline set in 2032, as Dwayne Johnson mounts a campaign for president. The heart of its stories, though, are set in 1982, when Dewey was still just a boy, 1987, when puberty hits and he's one of the largest kids in his high school, and 1990 when he's playing football for the University of Miami.
Article continues below advertisement
The show is designed as a heightened biography of the actor's actual life, and as such is filled with versions of real people that Dwayne knew at various points. The show has received generally positive reviews ahead of its premiere, and it's being helmed behind the scenes by Nahnatchka Khan, who was responsible for Fresh Off the Boat.
Article continues below advertisement
Will Dwayne actually run for president?
Given that the show is anchored by scenes set in a fictional future where Dwayne is running for president, some have wondered whether the actor might soon decide to make a turn toward politics. If he does, Young Rock could be a great way to introduce himself in a new way to an American audience. Not every potential presidential candidate gets to use a sitcom to tell their story.
It's possible, though, that Dwayne agreed to do the show in part to give the fans who are dying for him to run for president a bit of wish fulfillment. In Young Rock, The Rock has what it takes to bring the country together. The question that remains is whether that's true in real life as well.