'Young Rock' Shows The Rock Running for President in 2032 — Does He Plan To?
In The Rock's new show, 'Young Rock,' it shows him running for president in 2032. Does the actor have plans to run a campaign in the future?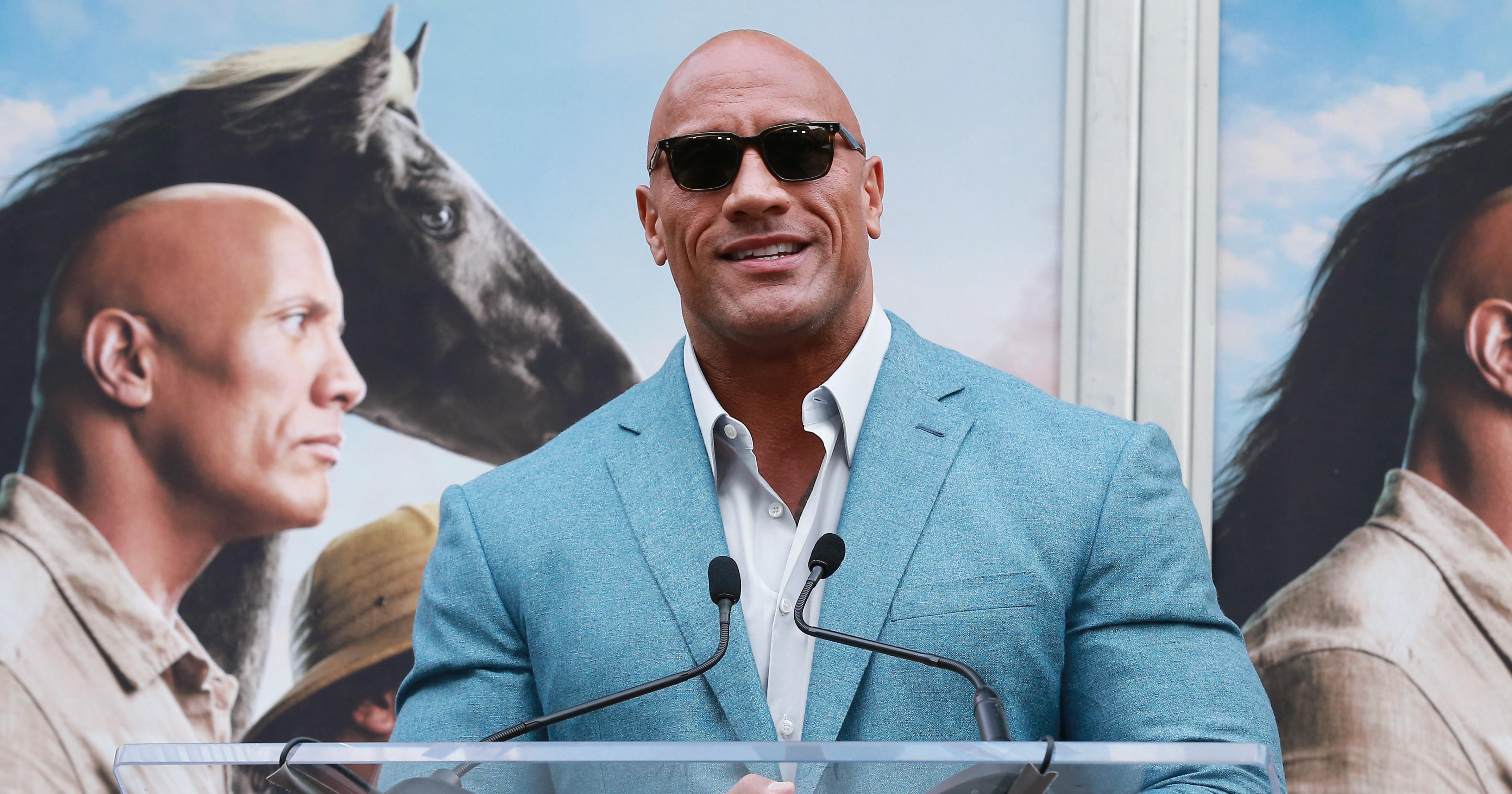 From WWE to the big screen, Dwayne "The Rock" Johnson has come a long way in Hollywood, and now you can watch a fictionalized version of his journey in the new show Young Rock. The TV series follows him through different phases of his life, with a variety of actors portraying the younger versions of himself.
But the series opens with a shot of Dwayne running a campaign for president in 2032. Does this mean The Rock is running for president in the near future?
Article continues below advertisement
Is Dwayne Johnson considering a run for president?
For some, The Rock running a future presidential campaign might seem like news, but the actor has previously talked about the possibility.
While making a guest appearance on The Ellen DeGeneres Show in 2017, he told the host that he was "seriously considering it, yes," though he had no plans to run for the 2020 election.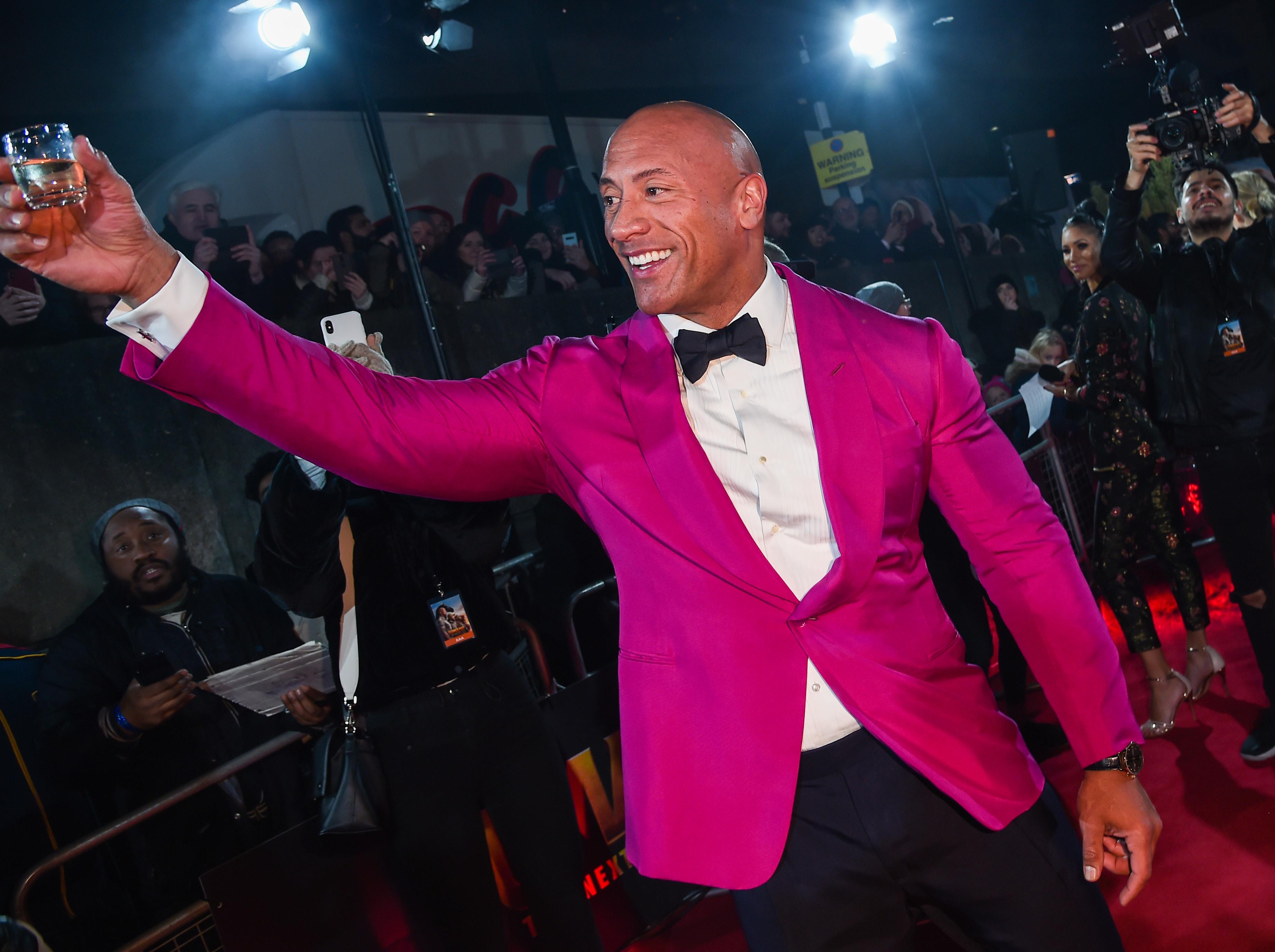 Article continues below advertisement
The Rock even announced a joke presidential run during an appearance on Saturday Night Live, claiming Tom Hanks as his faux running mate.
"Starting tonight I am running for the president of the United States. I've already chosen my running mate ... and like me he's very well-liked, he's charming, universally adored by basically every human alive. Mr. Tom Hanks!"
Of course, the monologue was a joke, though it seems like The Rock has continued to consider it an option in his future.
"I would consider a presidential run in the future if that's what the people want," he said in an interview with USA Today. "I mean that — not flippant in any way with my answer. That would be up to the people, and I take a lot of pride in servicing the audience and the consumer and people, in a variety of different ways these days. So I would wait and I would listen. I would have my finger on the pulse and my ear to the ground."
Article continues below advertisement
What is The Rock's political affiliation?
It's unclear what party The Rock would run for if he were to ever pursue a candidacy for president. According to the Huffington Post in 2017, the actor was registered politically as an independent, though he's been known to vote for either party depending on the election.
For the extremely controversial 2020 election, Dwayne followed many of his fellow celebs and publicly endorsed the Biden / Harris campaign, despite considering himself a "centrist."
"In this critical election, I believe Joe Biden and Kamala Harris are the best to lead our country, and as my first ever (public) Presidential endorsement, I proudly endorse them for the presidential office of our United States," he captioned an Instagram post. "Progress takes courage, humanity, empathy, strength, grit, kindness, and respect. Being KIND & RESPECTFUL to one another will always matter."
Young Rock airs Tuesdays at 8 p.m. ET on NBC.