Wait, Can Kanye West Actually Run for President at This Point? Here's What We Know
Kim Kardashian's rapper husband announced his candidacy via Twitter, but can Kanye West run for president at this point? Let's investigate.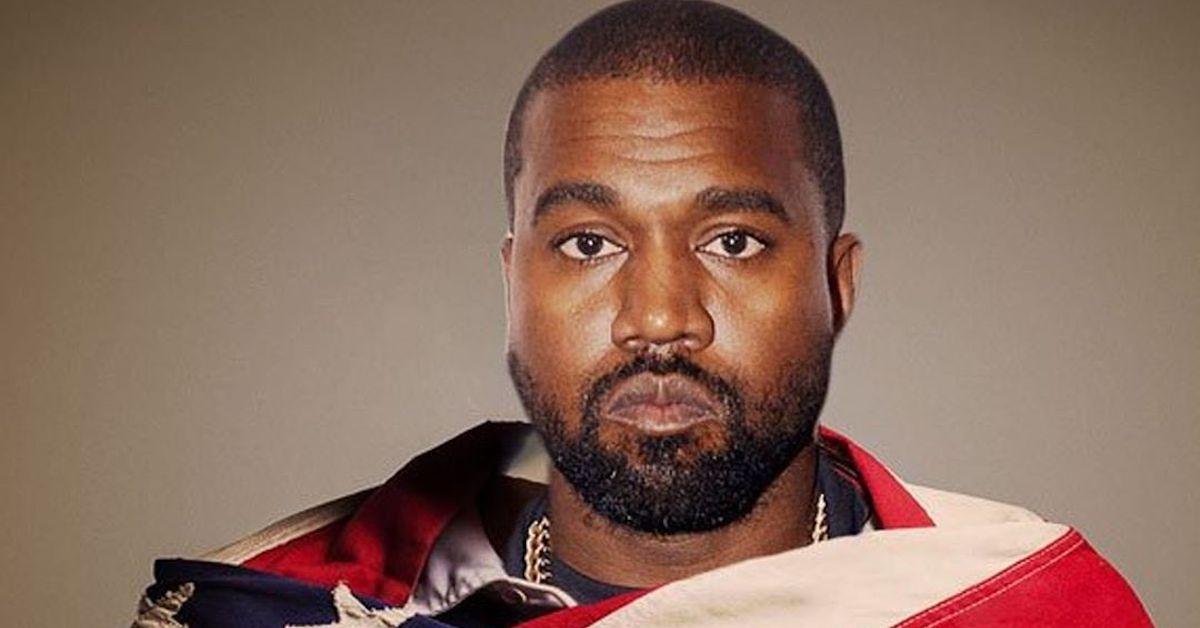 Ah, Kanye West. From his music to his realty-TV-star family, his support of President Donald Trump, to his epic Twitter rants, one thing's for sure: There's never a dull moment.
And who could forget his, "Imma let you finish," incident at the 2009 VMAs, when he rushed the stage and epically ruined Taylor Swift's acceptance speech after she won Best Video by a Female Artist? The meme lives on in infamy to this day.
Article continues below advertisement
Love him or hate him, 'Ye isn't going anywhere anytime soon. But we could be seeing a whole lot more of Kanye in coming years, in light of the shocking announcement that he's running for president in 2020.
The question on everyone's mind about now is: Can Kanye West technically run for president in 2020? Isn't it a bit late in the game? Let's investigate.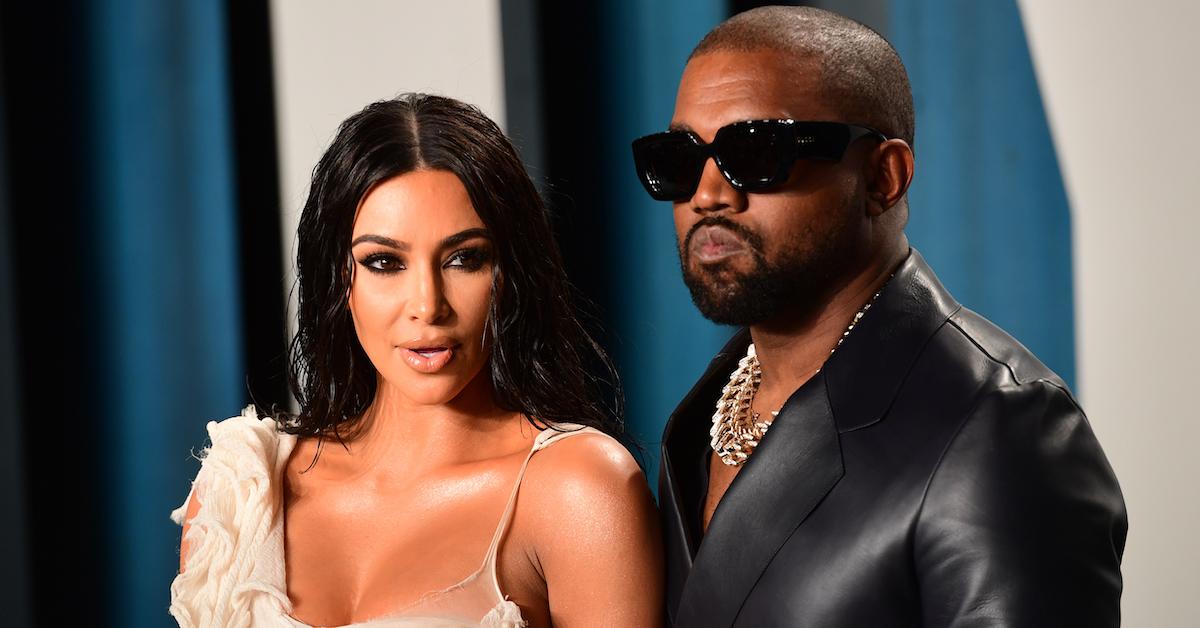 Article continues below advertisement
Kanye West announced he's running for president via Twitter.
When most of the nation was busy preparing to shoot off fireworks — and probably still hanging out in their backyards after a day filled with barbecuing — Kanye West dropped a seriously epic announcement via Twitter.
"We must now realize the promise of America by trusting God, unifying our vision and building our future. I am running for president of the United States," he tweeted alongside an American flag emoji.
Article continues below advertisement
Plenty of Twitter users might have initially brushed off Kanye's announcement, considering his history with Twitter rants and all. That is, until his wife Kim Kardashian West seemingly confirmed it was no unhinged, spur-of-the-moment post. The KKW Beauty mogul retweeted Kanye's message, adding her own American flag for good measure.
Article continues below advertisement
Let's just say plenty of Twitter users were not amused by Kanye declaring that he's running for president on July 4, just four months before Election Day. But there were still plenty of hilarious responses anyway.
Article continues below advertisement
Article continues below advertisement
Still others wondered if Kanye running for president was part of some elaborate plan between the rapper and President Trump to take votes away from Biden. (Or perhaps a publicity stunt ahed of the release of his new single, "Wash Us in the Blood.")
Article continues below advertisement
This isn't the first time Kanye West has talked about running for president.
Back in 2015, Kanye mentioned running for president during the VMAs after he received the Video Vanguard Award.
'Ye also tweeted in April 2018, "2024," without any further explanation. The following day, he tweeted, "when we become president we have to change the name of the plane from Air Force one to Yeezy force one."
People mostly laughed it these incidents at the time — but who's laughing now?
Article continues below advertisement
In November 2019, Kanye spoke during the Fast Company Innovation Festival with Yeezy shoe designer, Steven Smith. The pair was talking about the brand when Kanye suddenly said, "When I run for president in 2024..." before the audience interrupted him with laughter.
"... What y'all laughing at?" Kanye asked, and then continued, "When I run for president in 2024, we would create so many jobs that I'm not going to run, I'm going to walk."
Article continues below advertisement
Can Kanye West run for president? Like, is it actually possible?
The short answer is yes. But it's complicated. Because it's highly unlikely he would beat out Donald Trump as the Republic candidate or Joe Biden as the Democratic candidate, Kanye would need to register as an independent in order to appear on a ballet for the 2020 election.
BallotPedia outlines a path for Kanye to run as an independent candidate — but there's definitely some hoops he'll have to jump.
Article continues below advertisement
"Generally speaking, an independent presidential candidate must petition for placement on the general election ballot in all 50 states as well as Washington, D.C. A handful of states may allow an independent candidate to pay a filing fee in lieu of submitting a petition," according to the website.
"The methods for calculating how many signatures are required vary from state to state, as do the actual signature requirements. For instance, some states establish a flat signature requirement. Other states calculate signature requirements as percentages of voter registration or votes cast for a given office."
Article continues below advertisement
The thing is, it seems Kanye has already missed the deadline for filing a petition in a number of key states — six, according to Business Insider. This includes Texas, New York, and Illinois, which, as Hunter Walker with Yahoo News explained, are "three of the top six in terms of electoral college votes." (The others are North Carolina, Maine, and New Mexico.) Deadlines in other states are looming, as well.
Article continues below advertisement
In lieu of running as an independent, Kanye could also go for the write-in spot for the 2020 president election. This would require him to file paperwork ahead of the election in 33 states, according to BalletPedia. Not to mention, write-in voting for presidential candidates isn't even an option in nine states. The rest of the states don't require any special paperwork to be filled before the election.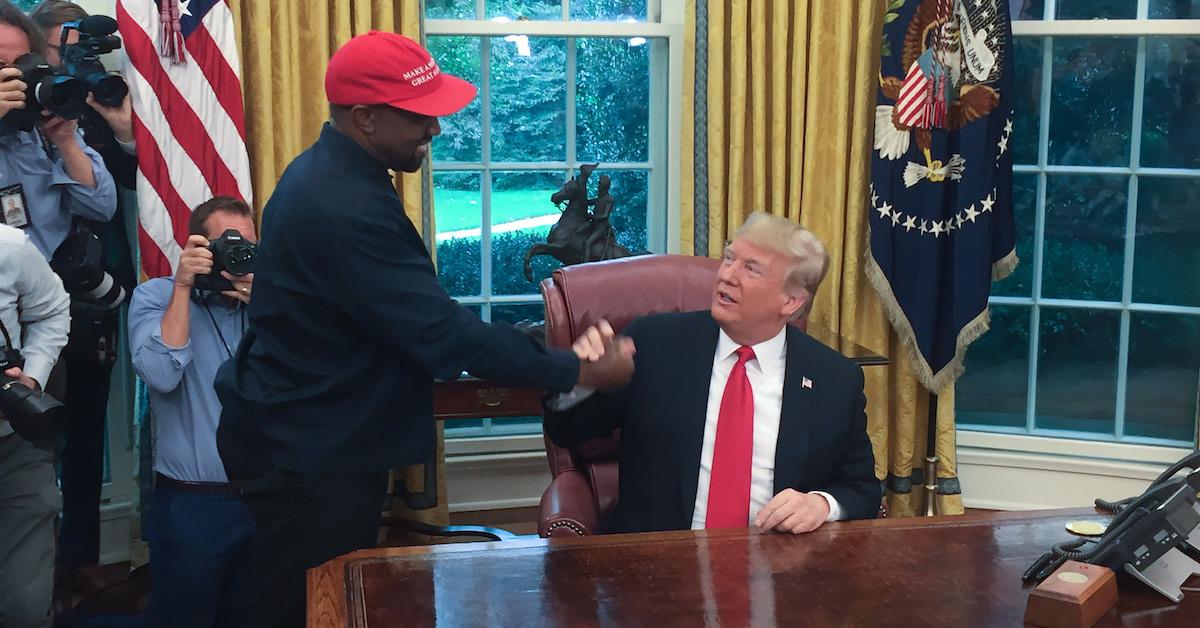 Article continues below advertisement
So yes, Kanye West running for president could actually happen — and based on his July 4 Twitter announcement, it is already happening. It's worth pointing out that presidential candidates must register with the Federal Election Commission. And although there's no deadline for doing so, it doesn't seem that Kanye has yet, according to Business Insider.
As for Kanye attracting enough votes to matter, that's something else entirely. He has the potential to take votes from either Trump or Biden and ultimately, make a difference in the outcome of the 2020 election.
It'll be interesting to see what happens come Nov. 3. And hey, even if it doesn't play out in Kanye's favor, there's always 2024.