Dwayne Johnson Used to be a Republican but Endorsed Joe Biden in 2020
Dwayne Johnson has toyed with the idea of running for president, but would the actor and former wrestler run on the Republican ticket?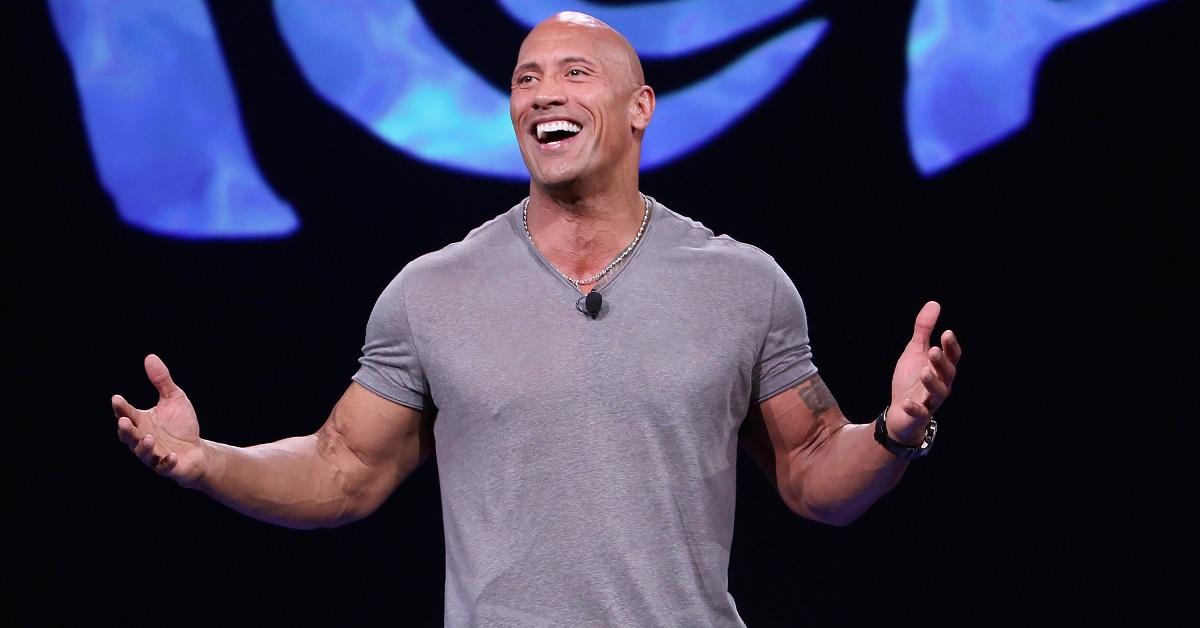 The debut of Young Rock, Dwayne Johnson's new sitcom, which depicts the actor running for president in 2032, has fueled new speculation about whether Dwayne is actually considering a run for the White House. As that speculation has increased, there's also been more attention paid to Dwayne's political views. He most recently endorsed Joe Biden for president, but his political history is complicated.
Article continues below advertisement
Is Dwayne Johnson a Republican?
Prior to the 2020 election, Dwayne caused a small social media controversy after publicly endorsing President Biden and Kamala Harris. It was the first such endorsement the actor had made, having sat out during the 2016 election. After posting a video of his endorsement, as well as an interview with the now president and vice president, Dwayne received some criticism for jumping into partisan politics.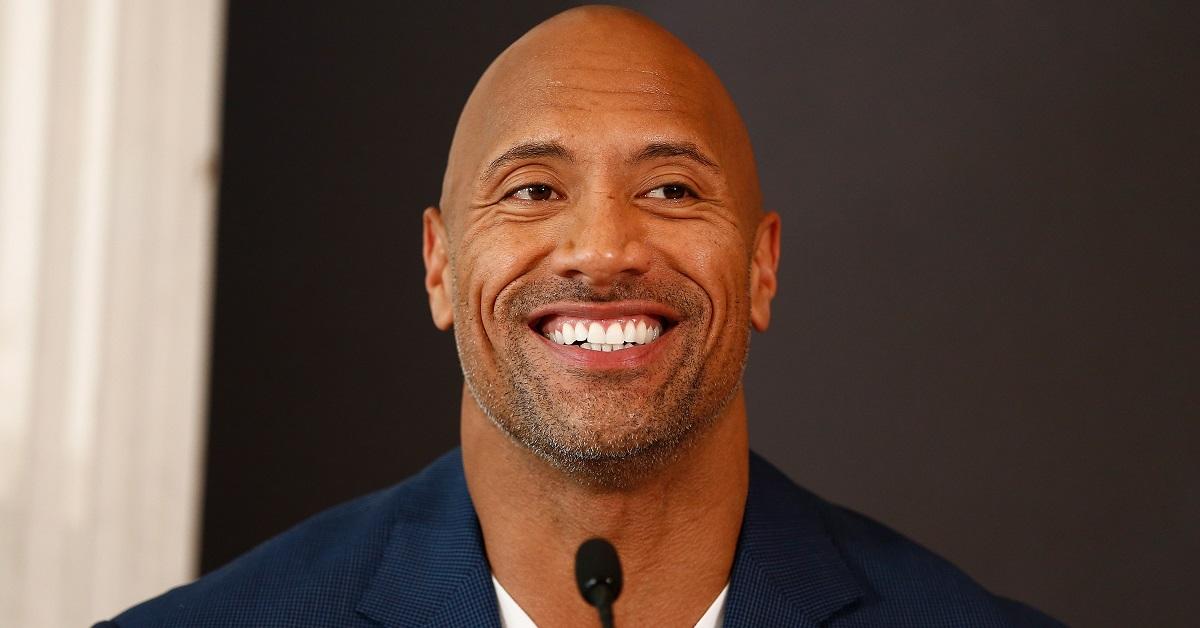 Article continues below advertisement
Dwayne has long claimed that he is politically independent and said that he has voted for candidates from both major parties. Prior to 2020, though, many assumed that Dwayne was actually a Donald Trump supporter. After all, he did speak at the 2000 Republican National Convention. In the months leading up to his first-ever endorsement, though, Dwayne made it clear that he was not a fan of President Trump.
"As a political independent and centrist for many years, I've voted for Democrats in the past as well as Republican," Dwayne wrote in the caption to his endorsement. "In this critical election, I believe Joe Biden and Kamala Harris are the best to lead our country and as my first ever [public] presidential endorsement, I proudly endorse them for the presidential office of our United States."
Article continues below advertisement
Dwayne was critical of President Trump following the death of George Floyd.
Although Dwayne has spent the majority of his career avoiding political discussions, he decided to wade into politics when discussing the racial protests that took place across the country in the summer of 2020.
"Where is our leader at this time when our country is down on its knees, begging, pleading, hurt, angry, frustrated, in pain with its arms out, just wanting to be heard?" he said at the time.
Article continues below advertisement
He never referred to President Trump by name, but he was pretty pointed in his questions.
"Where is our compassionate leader who's going to step up to our country who's down on its knees, and extend a hand and say, 'You stand up, stand up with me because I got you,'" he continued. "I hear you, I'm listening to you."
Is Dwayne a Republican on 'Young Rock'?
Although real-life Dwayne has complicated political affiliations, some fans of the actor are wondering which party the fictional version of him is representing in Young Rock. The show, which is framed by his presidential run, seems to suggest that Dwayne is running as a unity character who can appeal to all kinds of people.
This daydream version of American politics leaves little room for solid political affiliations, so it's unclear what party Dwayne is representing on the show. His big ideas are around unity, which is in pretty short supply in real-world politics these days.