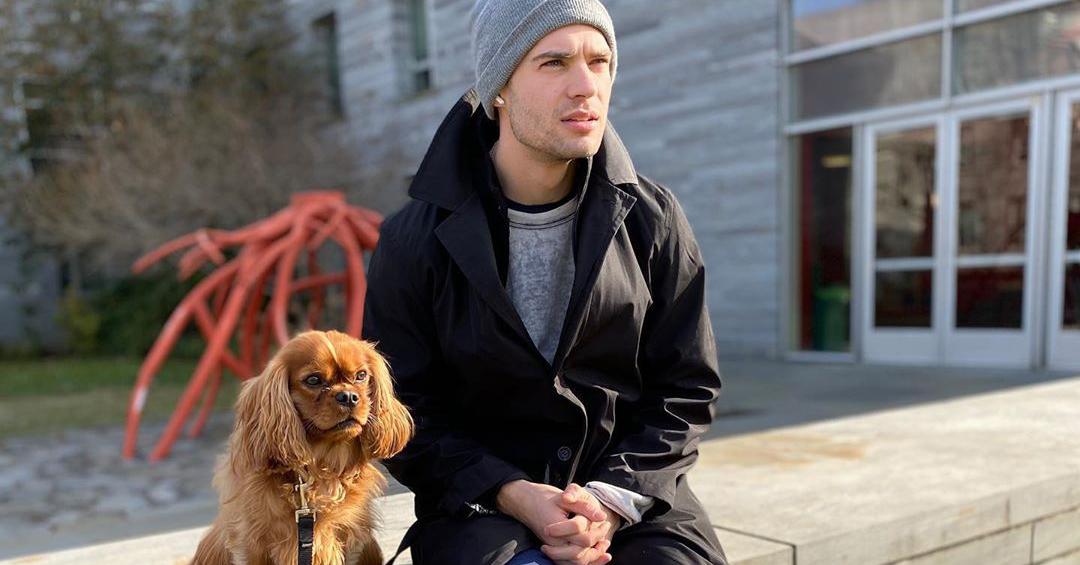 David Corenswet Would Rather Share Dog Pics Than Info About His Love Life
Actor David Corenswet has been bursting onto the Netflix scene, appearing in two Ryan Murphy Netflix Originals, The Politician and now Hollywood. The Henry Cavill doppelganger seems to have what it takes to make you swoon while binge-watching any show he's been in, but what about David's life off-screen?
Anyone who's come across one of his roles knows he's a rising heartthrob — but does David have a girlfriend?
Article continues below advertisement
Who is David Corenswet's girlfriend?
Despite his rapid rise to popularity, it seems the actor has continuously kept his private life very tight-lipped. A quick scroll through his social media shows no signs of any public relationships, nor has he made any red carpet appearances with a significant other, leaving fans no clues of who he could be seeing.
One thing we do know, though, is the actor has an immense love of dogs.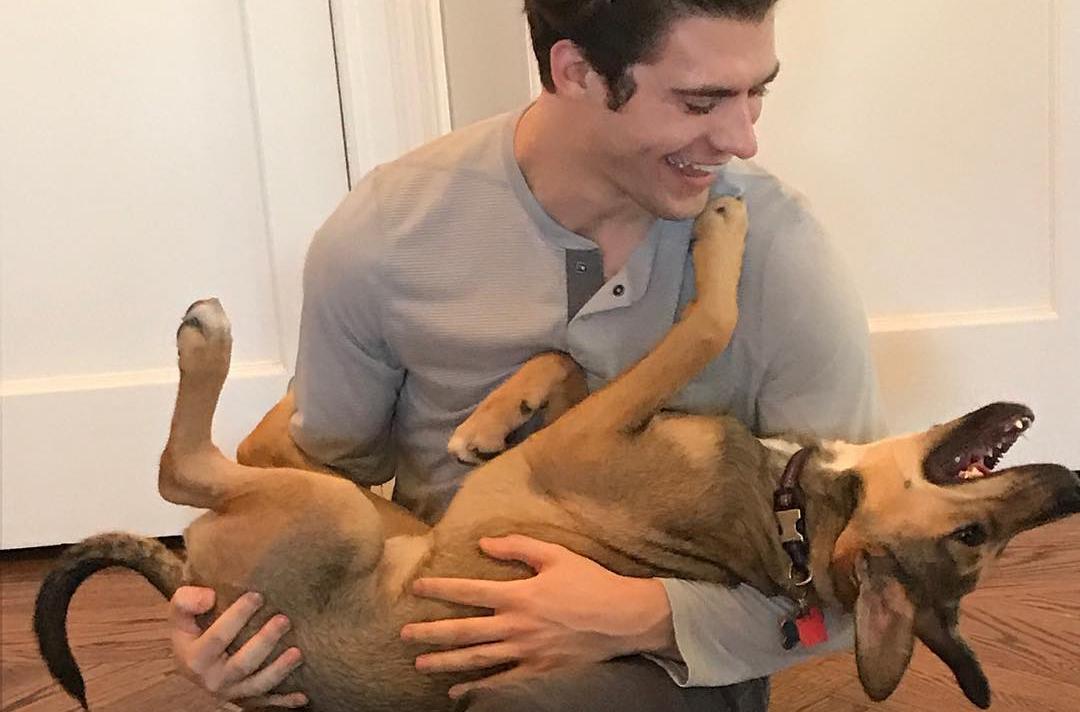 Article continues below advertisement
While his social media is devoid of much information on his life outside of his acting roles, his numerous dog pictures make it seem like the only leading ladies in his life right now are the canine kind.
Even David's castmates notice that dogs just seem to love him most, with his Politician co-star Ben Platt commenting on one of his posts "Dogs are obsessed with you." David replied, "And the feelin is heckin mutual."
It doesn't look like any of these pups are David's own, but he still finds a furry friend to bond with on most occasions.
"This dog just appeared and then left. But I think we're best friends now," one of his earliest posts reads.
Clearly, any partner he has will have to battle it out for his affection with the dogs.
Article continues below advertisement
Is David Corenswet gay?
Like we said, David keeps most of his personal life out of sight from his fans, and that includes his sexuality. Though, whatever his sexual orientation is, the man seems comfortable portraying gay characters on screen.
Both of David's recent roles in The Politician and Hollywood are of closeted characters.
Article continues below advertisement
His Politician character, River, has a relationship with Ben Platt's main character, Payton. River has a girlfriend, the popular girl in school Astrid, who he is publicly dating, and his relationship with Payton happens more behind closed doors.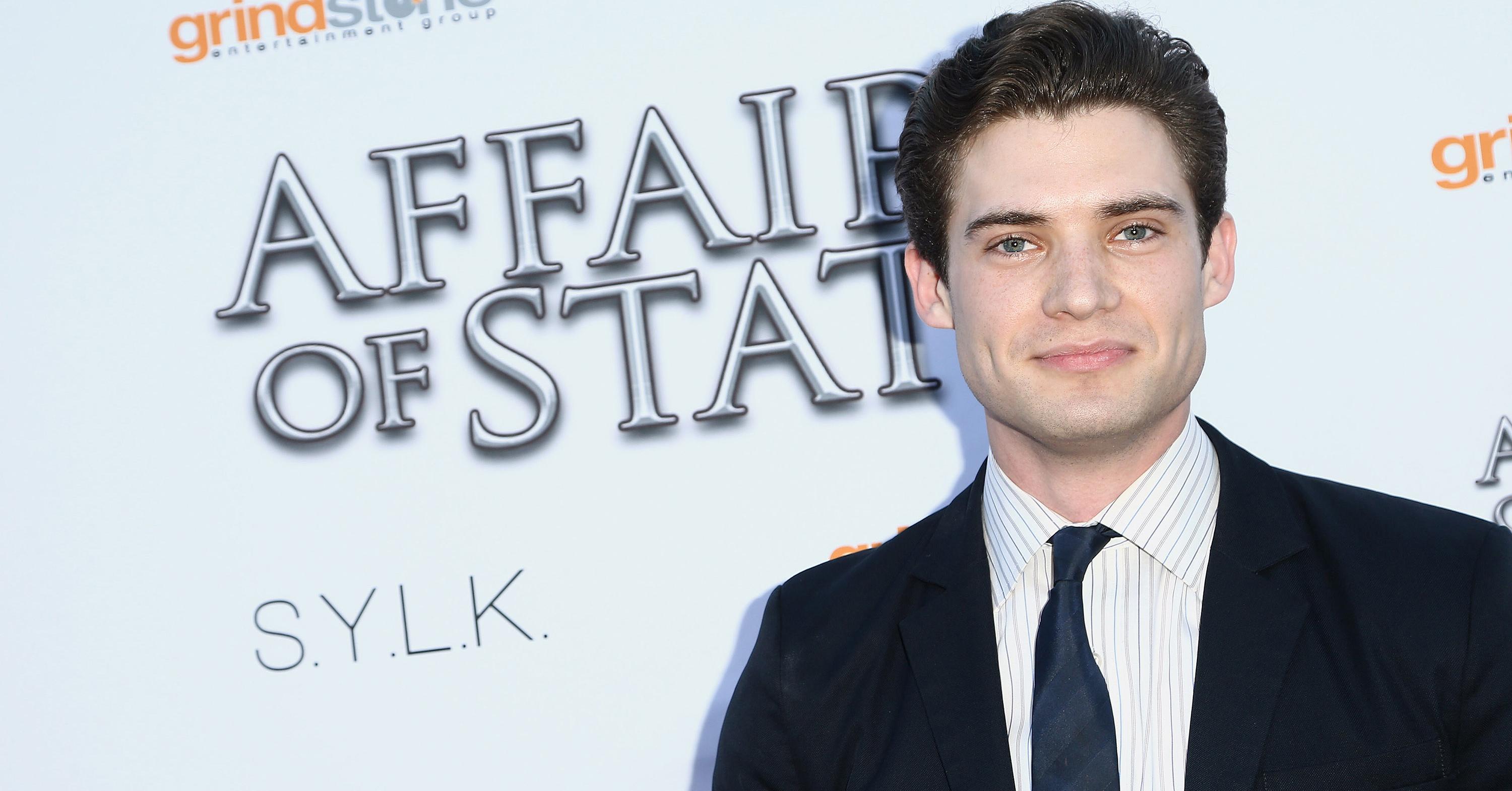 Article continues below advertisement
"My character is not perfect, but he's sort of like a conscience—a voice of clarity and calm, unlike everyone else," David told Vanity Fair about his role of River. "In the first episode, you find out he is the only one who is really honest about his emotions and shares how he's feeling. He's able to do that with Payton."
David's Hollywood character, Jack Costello, moves with his wife to Hollywood in search of fame and fortune. When he finds breaking into the film industry is harder than he thinks it will be, he takes up a job at a gas station that's really a front for a gay brothel. On-screen, Jack finds himself sleeping with famous men in Hollywood, which is how he eventually breaks in.
Basically, David does not seem comfortable openly discussing his sexuality or his love life at the moment.