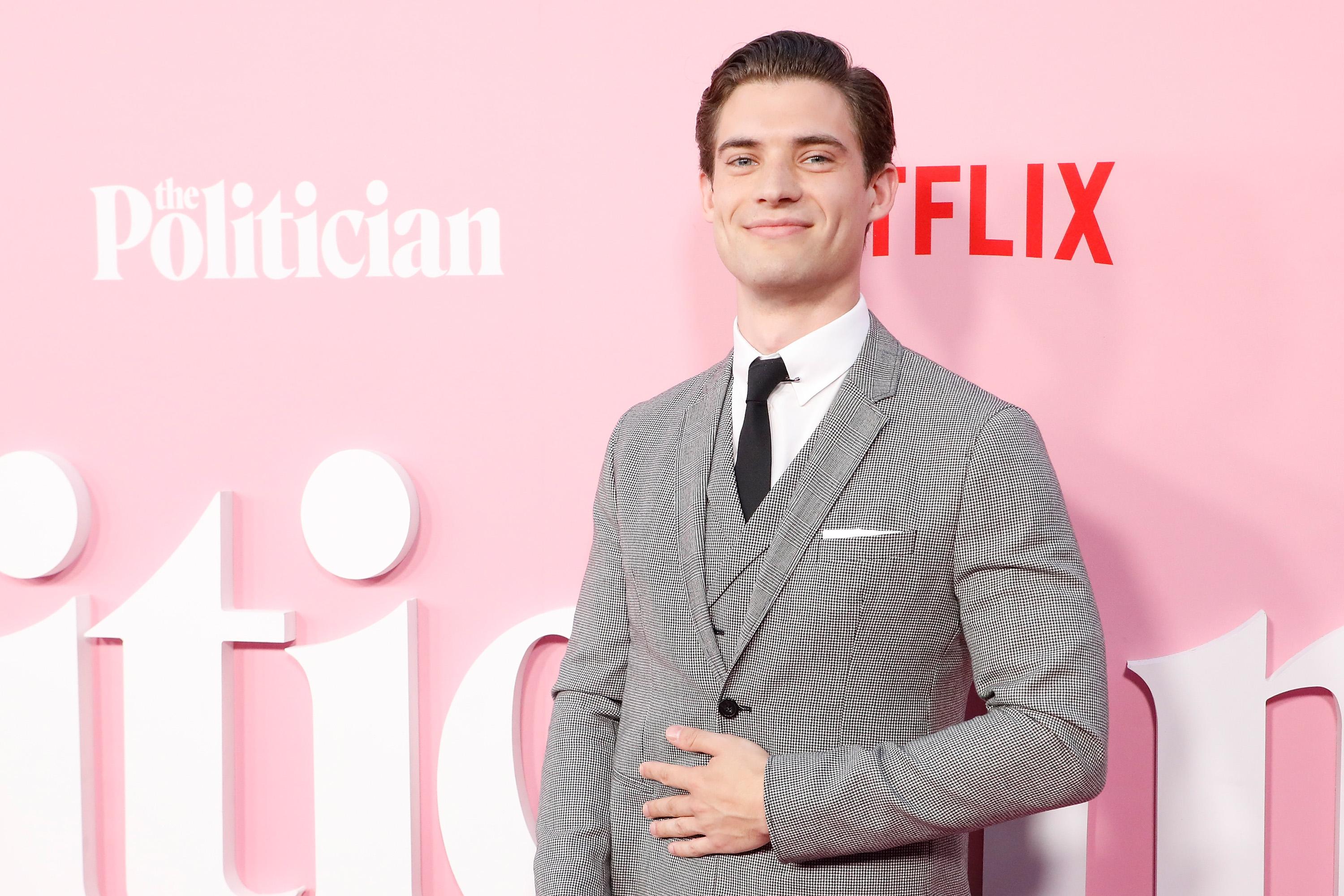 David Corenswet Is the Star of the New Netflix Series, 'Hollywood'
With the COVID-19 pandemic barring us to our homes and more or less forcing us to watch everything and anything on Netflix, we're bound to run out of shows to watch before we're allowed back in public spaces that aren't a grocery store.
Article continues below advertisement
Thankfully, Netflix has been serving up new content constantly including the new Netflix series, Hollywood, starring Darren Criss, Jeremy Pope, and David Corenswet. Hollywood is the second Netflix series to come from American Horror Story and Glee creator Ryan Murphy.
Ryan Murphy is known for reusing many actors from previous works and Hollywood is no exception. This includes David Corenswet, who played River on The Politician. River's character is the love interest of Payton, who is played by Ben Platt. David Corenswet has played multiple gay characters, but is he himself gay? He keeps his personal life quite private.
Article continues below advertisement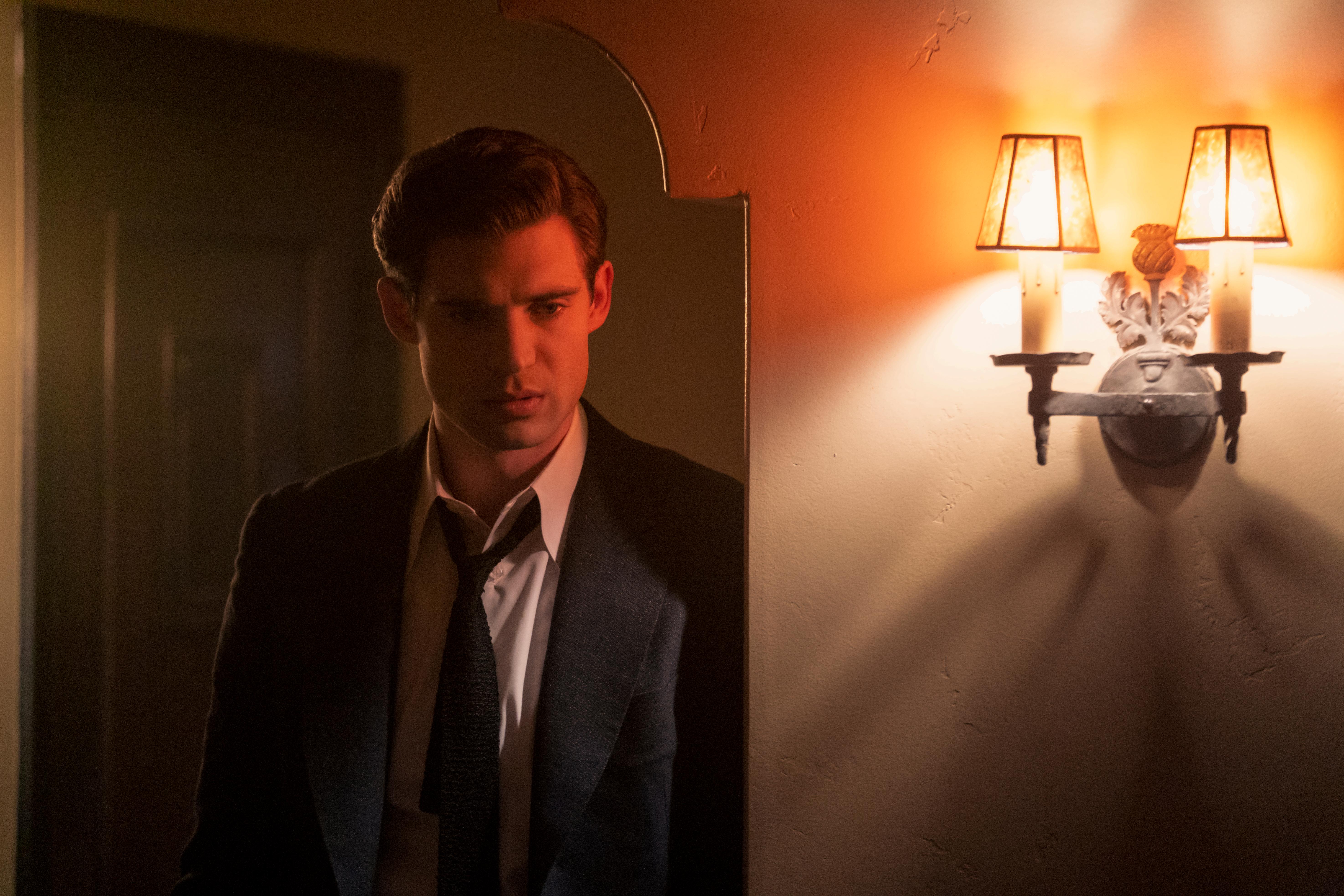 David Corenswet plays Jack Castello in Netflix's 'Hollywood.'
The official Netflix synopsis for Hollywood reads: "Hollywood follows a group of aspiring actors and filmmakers in post-World War II Hollywood as they try to make it in Tinseltown — no matter the cost. Each character offers a unique glimpse behind the gilded curtain of Hollywood's Golden Age, spotlighting the unfair systems and biases across race, gender and sexuality that continue to this day."
Article continues below advertisement
Based on the previews, David's character is a guy just trying to make it as an actor in Hollywood. The trailer shows that he plays a gas station attendant moonlighting as a gigolo. While Jack Costello's trying to make it big in Hollywood any way he can, it sounds like there may be some hitches in David's character's journey to becoming a name in Hollywood. David told Entertainment Weekly, "My character has a certain optimism, a lack of jadedness... At least at the beginning of the series."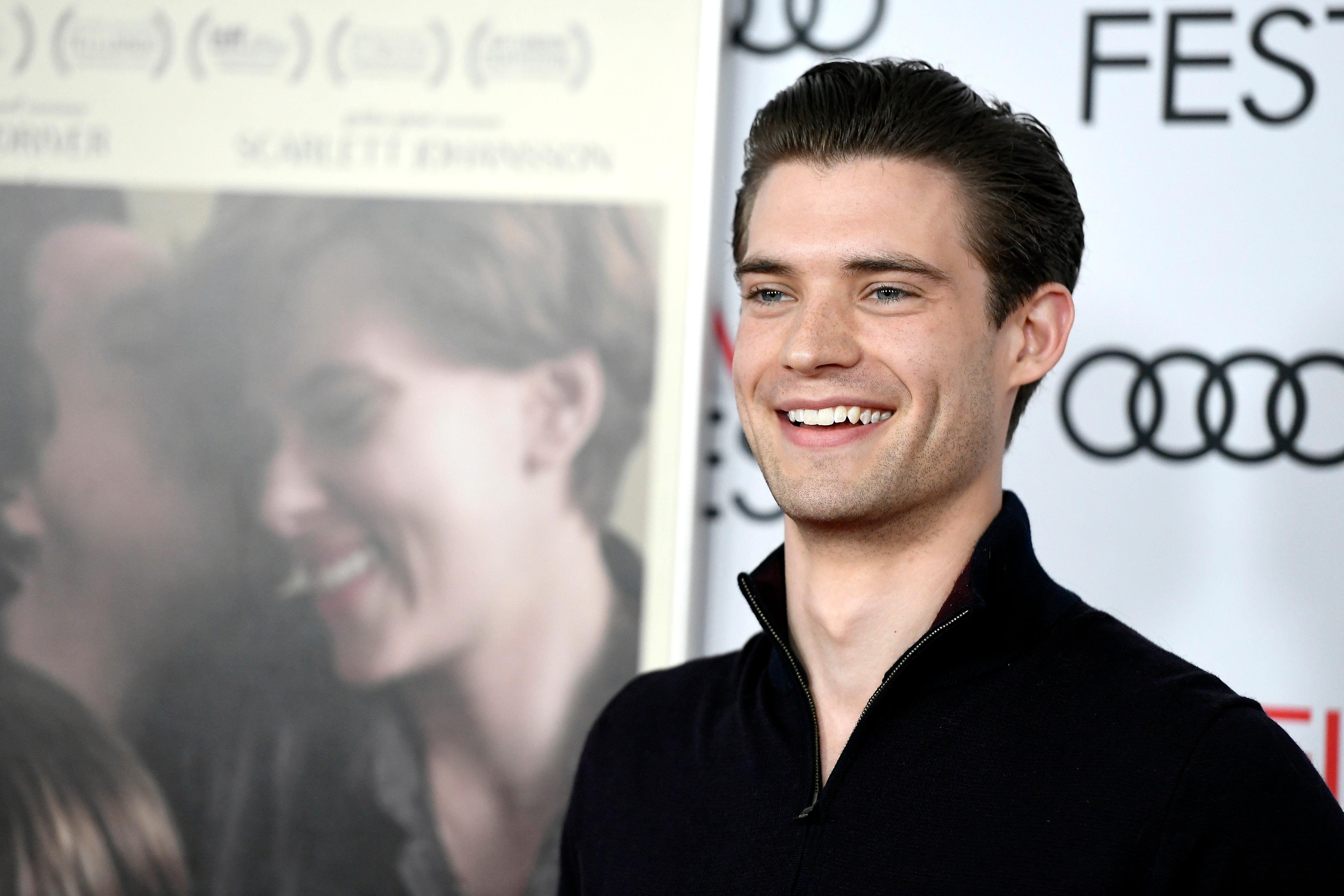 Article continues below advertisement
David comes from a family of entertainers.
David's late father was an actor in New York City and was bit by the acting bug at a young age. He saw his sister in a community theater production of Fiddler on the Roof and he asked his parents if he could do something similar. Soon, he had his first paying gig at nine years old, playing the little boy in Arthur Miller's All My Sons at Philadelphia's Arden Theatre.
He continued, "I had a very full-on introduction to the craft, doing two scenes in Act One of one of the greatest American plays ever written," he recounts. "Then going home before intermission so I could get to bed early and wake up for school the next morning."
Article continues below advertisement
David is pretty tight-lipped about his love life.
While David's on-screen character on The Politician is a closeted gay student who carries on a relationship with his male classmate, there is no indication that David himself is gay.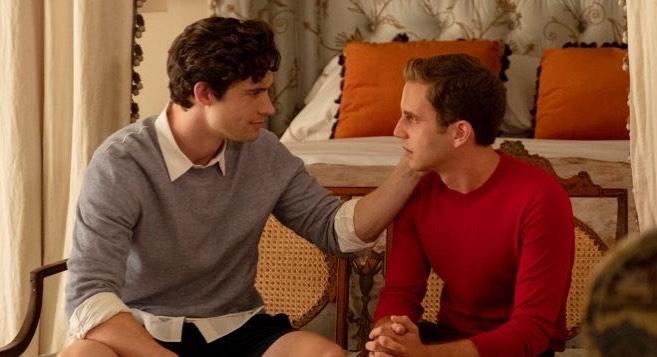 While there isn't any evidence that Corenswet is dating someone special at the moment, there is always the high possibility that he, like many people in the public eye, prefers to keep his private life just that — private. He could also be totally single and focusing on his career at the moment. Either way, we're excited to see what project he'll take on next.