'Hollywood's Jack Costello Is Based on These Iconic Actors
The new Netflix series 'Hollywood' is based on events and actors from old Hollywood, but was actor Jack Costello a real person? Who is he based on?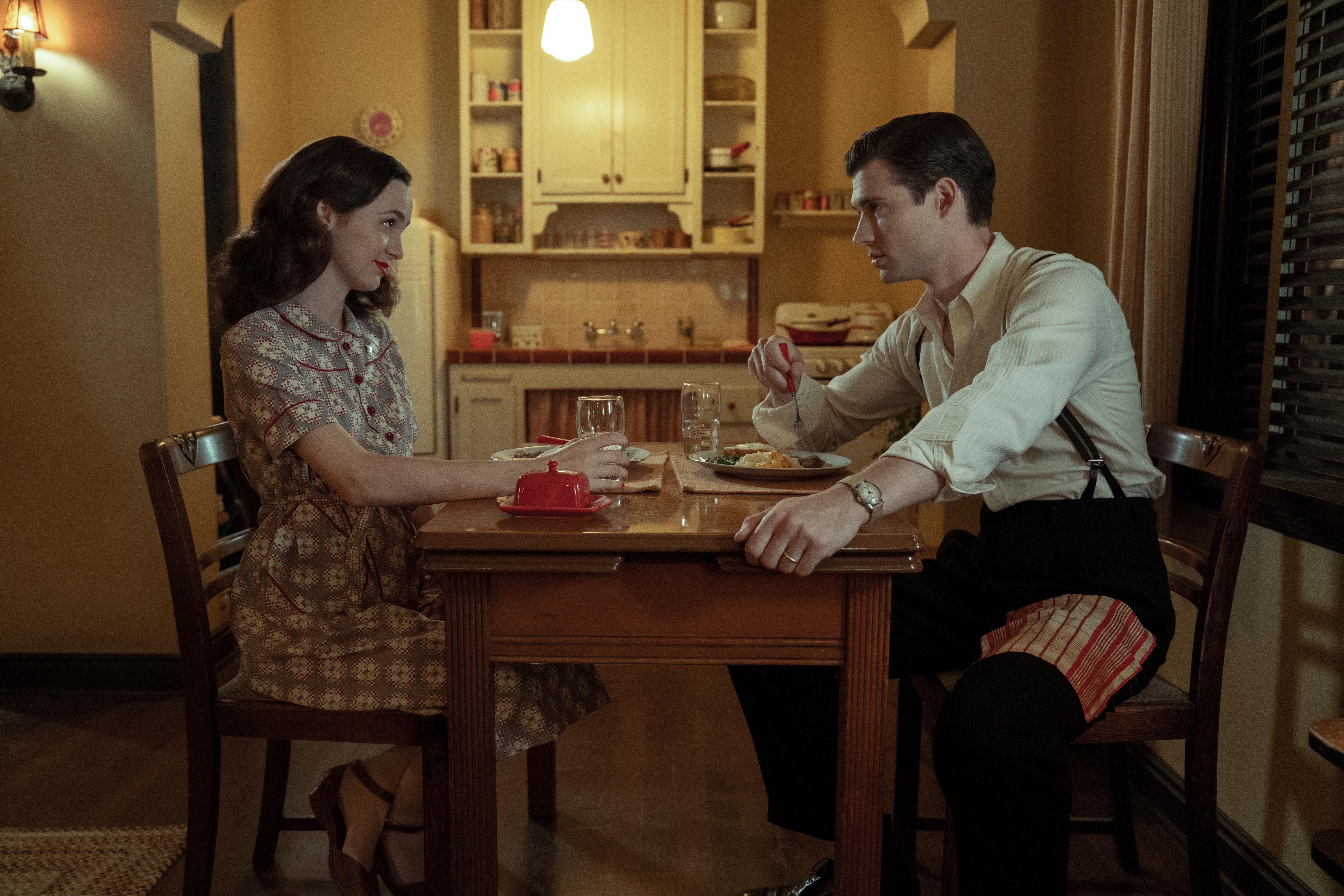 The limited TV series Hollywood reimagines what the film industry would be like had it not been so oppressive in the post-WWII boom, exploring the "what ifs" of some of Hollywood's greatest actors.
The series, which just dropped on Netflix, blurs the lines between history and fiction, and viewers who aren't familiar with old Hollywood are wondering if some of the characters were real actors.
Was Jack Costello a real actor, or who is he based on?
Article continues below advertisement
Was Jack Costello a real actor?
Netflix's Hollywood is an amalgamation of real-life actors and events mixed with alternate realities about what could have happened had things been different in Hollywood post-WWII. But not every character in the show is directly related to someone in Hollywood.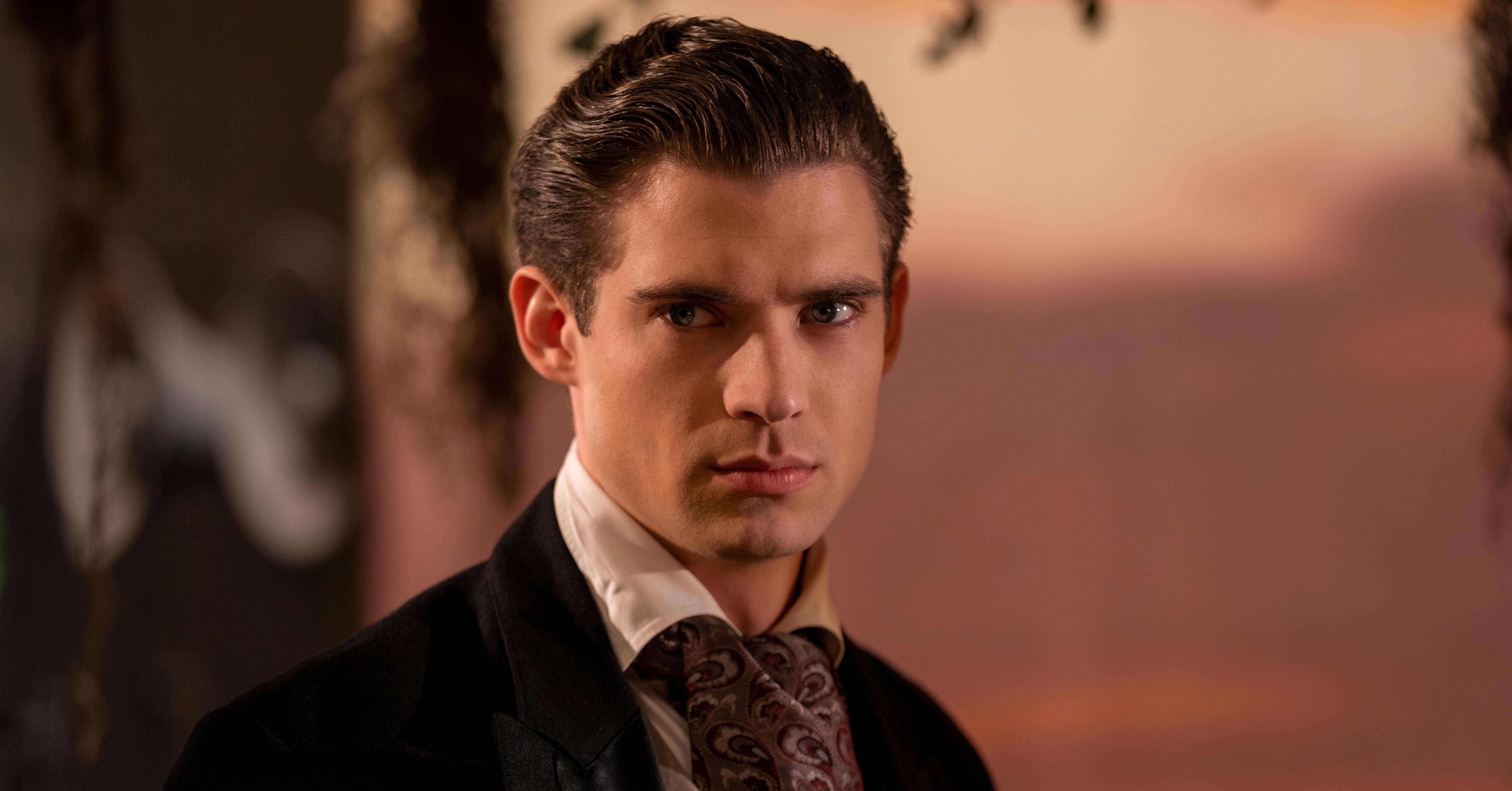 Article continues below advertisement
"The show is a blending of real-life people I've been obsessed with since I was a kid: Anna May Wong, Hattie McDaniel, Rock Hudson, Vivien Leigh, George Cukor," the show's creator Ryan Murphy said, according to The Cinemaholic. "All of their stories and almost all of the things that they're involved with are pretty accurate and heavily researched. And then the fictionalized people around them, many of them are based on real-life characters."
This is true for Jack, who can't be connected to one figure in the era — but he's considered a hybrid of a few different figures from the 40s. Jack is based on the era's "young mavericks," Marlon Brando, Montgomery Clift, and James Dean.
"My character has a certain optimism, a lack of jadedness," he tells Entertainment Weekly. "At least at the beginning of the series."
Article continues below advertisement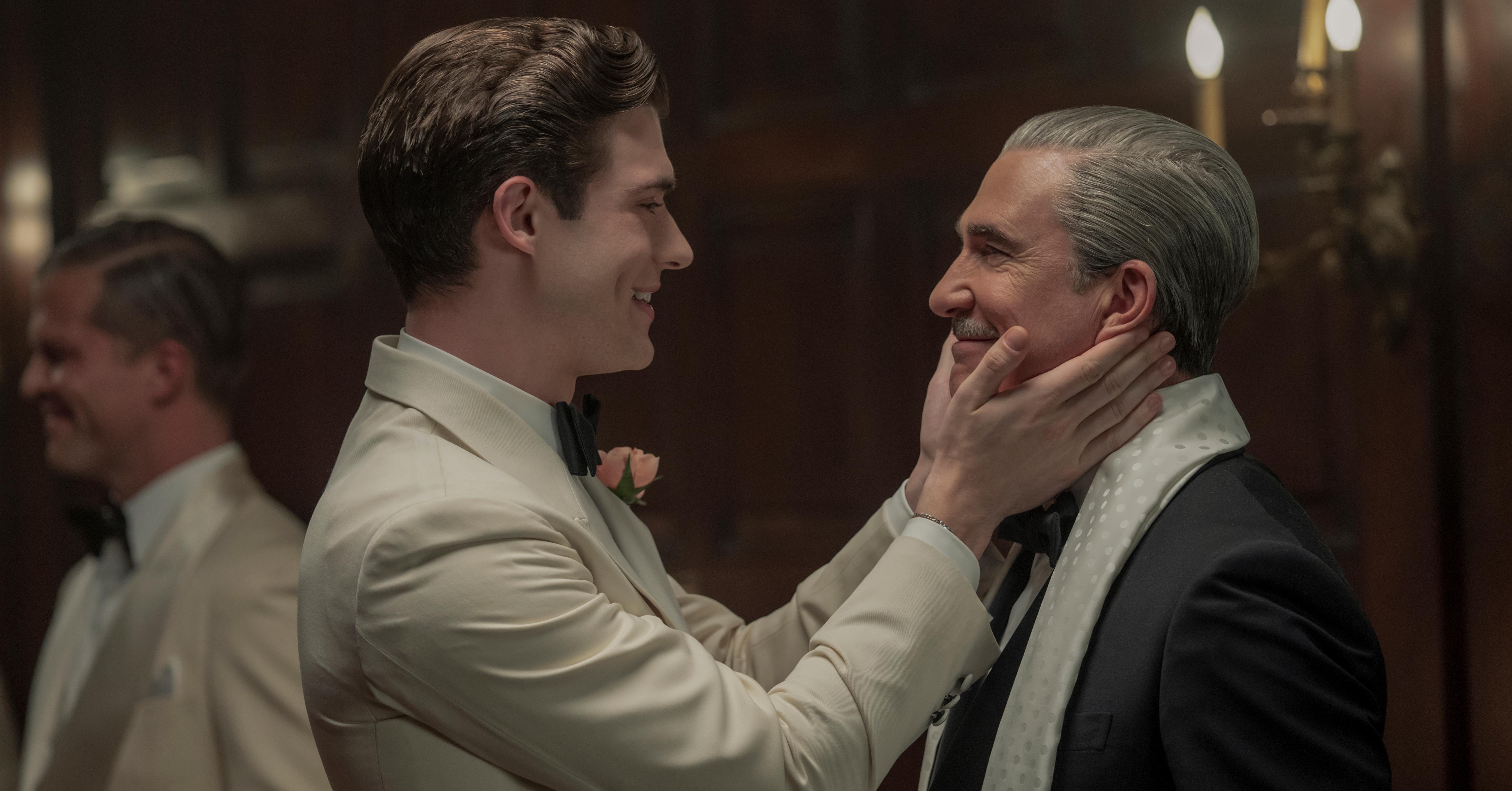 Jack and his wife move out to Hollywood when he hears of all of the opportunities in film available. Thinking his good looks will land him a starring role after only one gig as an extra, he falls on hard times when he struggles to land any role, being told by a casting director he's "a dime a dozen" in Hollywood.
This differs from all of the figures of Jack's inspiration, as all of them had professional training in acting before moving to Hollywood, putting them in a better position than Jack is.
Article continues below advertisement
But Jack isn't necessarily a figurehead for their origin stories, but more so for the new side of masculinity they brought to the table – each actor was considered physically striking, but also were emotionally vulnerable in their work in a way that wasn't seen often in Hollywood.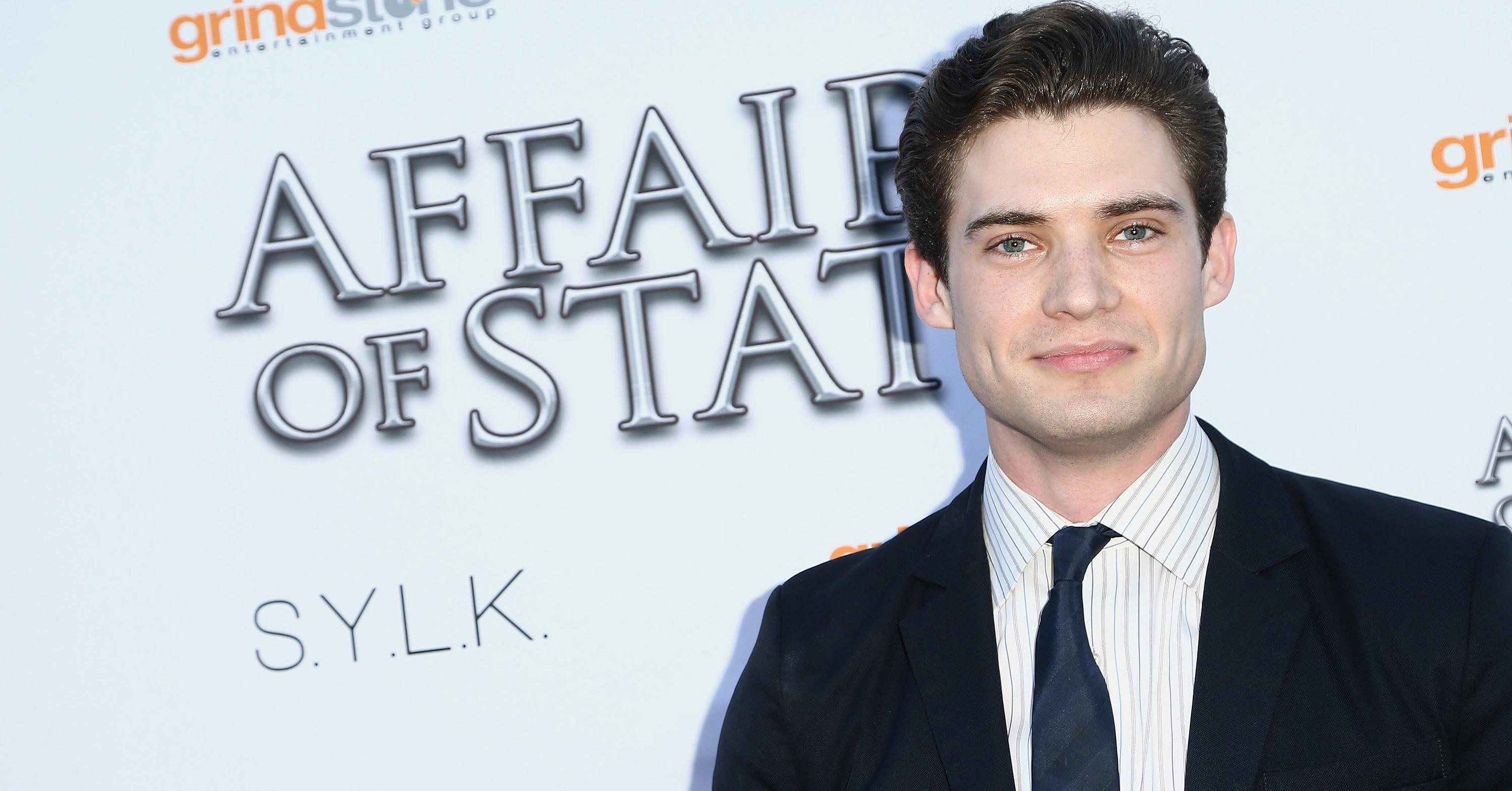 Article continues below advertisement
David Corenswet is best known for his role in 'The Politician.'
Jack is portrayed by David Corenswet, an actor who knows you think he looks like Henry Cavill, according to Entertainment Weekly.
David is best recognized for his role as River Barkley in The Politician, but his acting credits also include Michael Lawson in Affairs of State and Jerryweather in Moe & Jerryweather — but he really would like to play a brighter version of Superman one day.
"My pie-in-the-sky ambition is definitely to play Superman," he told the outlet, acknowledging he wants to follow in his lookalike's footsteps.. "I would love to see somebody do an upbeat, throwback [take on Superman]. I love the Henry Cavill dark and gritty take, but I would love to see the next one be very bright and optimistic."
But his old-Hollywood looks fit perfectly for his role as old-Hollywood's Jack in Hollywood, which is now available to stream on Netflix.