NoHo Hank Is One of the Most Popular Character's in 'Barry' — Where Does His Name Come From?
Why is NoHo Hank called that in 'Barry' on HBO? The breakout character of the critically acclaimed series is known for his ironically naive attitude.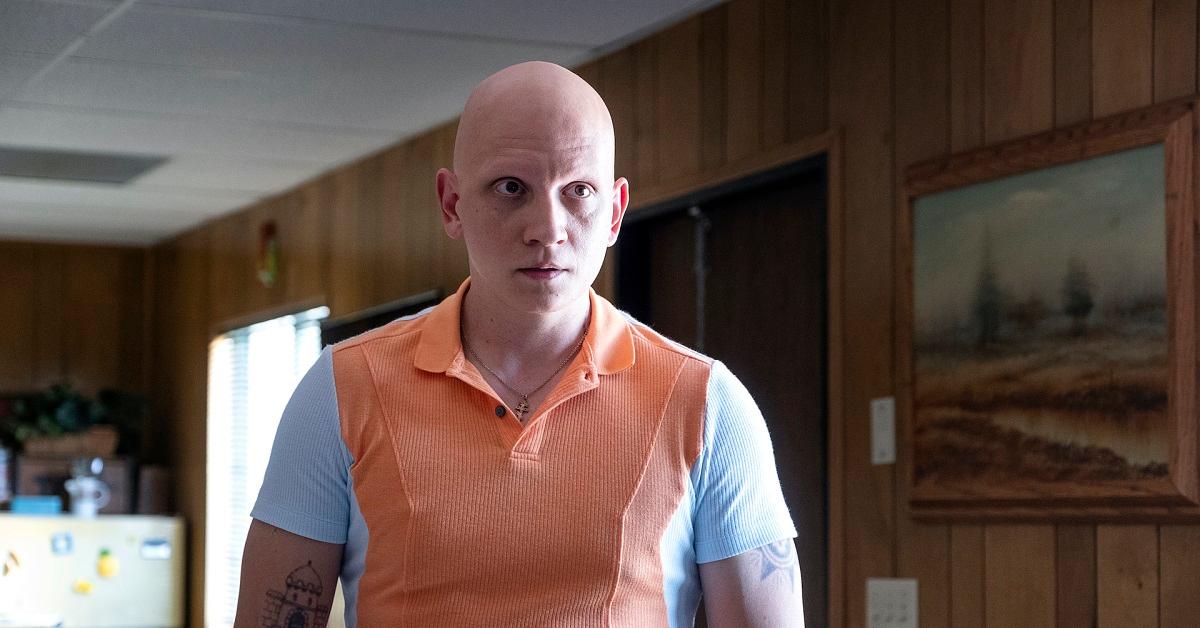 There's a palpable amount of comedy that delicately balances out the gritty and intense drama of Barry on HBO. A lot of that comedy comes from NoHo Hank (Anthony Carrigan). Since the 2018 premiere of the critically acclaimed series, the Chechen mobster has become the show's breakout character. Hank stands out as an upbeat and quirky presence amidst a dark and brutal series.
Article continues below advertisement
Barry follows the titular Barry Berkman (Bill Hader). Depressed over making a living as a professional assassin, Barry finds a new calling in local theater in Los Angeles. He joins the likes of aspiring actress Sally Reed (Sarah Goldberg) in an acting class run by Gene Cousineau (Henry Winkler) and tries to have a fresh start as an actor.
Unfortunately, Barry's involvements with the Chechen mob ensure that his old life is never far behind. And NoHo Hank insists on keeping Barry on the attack.
But why is he called NoHo Hank? Here's what we know.
Article continues below advertisement
Why is he called "NoHo Hank" in 'Barry'?
NoHo Hank is a main character in Barry, introduced in the very first episode as a member of the Chechen mob. Despite the violence and seriousness that comes with the mobster lifestyle, Hank is uncharacteristically optimistic and upbeat. From the get-go, he's all too giddy to work with an assassin as skilled as Barry. Unlike his colleagues, he exudes a sunny disposition and an overt naïveté that are incredibly unbecoming of someone deeply involved with a sect of the mob.
Interestingly enough, we don't really have a hint of a real name for him. We can reasonably presume that his first name is indeed Hank, but in lieu of a formal full name, he is often only referred to as either "NoHo Hank" or simply "Hank."
The term "NoHo" is actually a casual abbreviation of the neighborhood name "North Hollywood." North Hollywood is a neighborhood in Los Angeles, where Barry mainly takes place. Hank's nickname refers to the neighborhood with which he is closely associated.
Article continues below advertisement
Though that's a reasonable explanation for the etymology of his nickname, that certainly doesn't explain how he earned it. After all, his former leader Goran (Glenn Fleshler) isn't necessarily called "NoHo Goran." As of now, we don't know how the name stuck with Hank, but we're just happy to continue the ride with him.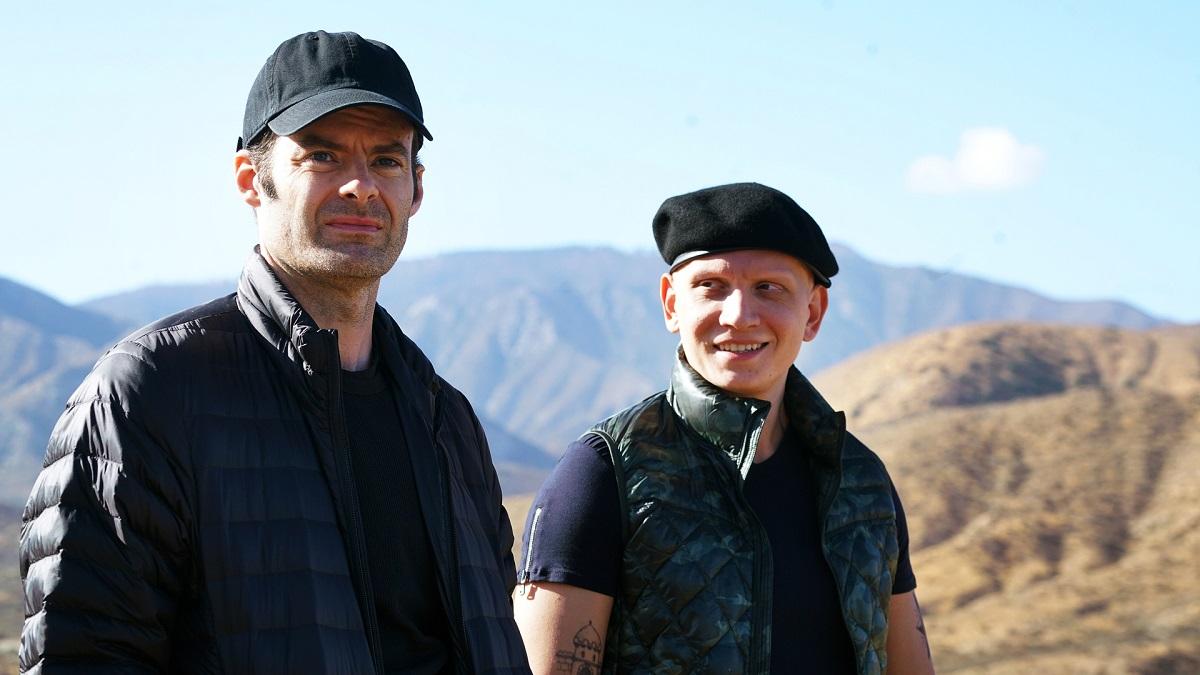 Article continues below advertisement
NoHo Hank is set to return in the long-awaited third season of Barry. NoHo Hank became the new leader of the Chechen mafia in Season 2. Despite his best efforts to assert his authority, he couldn't help but maintain his polite and happy-go-lucky attitude — all while making more than a few missteps as leader.
We can't wait to see NoHo Hank continue failing upwards. The third season of Barry will premiere on April 24 at 10 p.m. ET on HBO.