Henry Winkler Is Going Viral on TikTok for His Smooth Moves — Watch Below!
Actor Henry Winkler is going viral on TikTok for his adorable dancing videos with his grandkids. Let's see what he has to say about this newfound fame!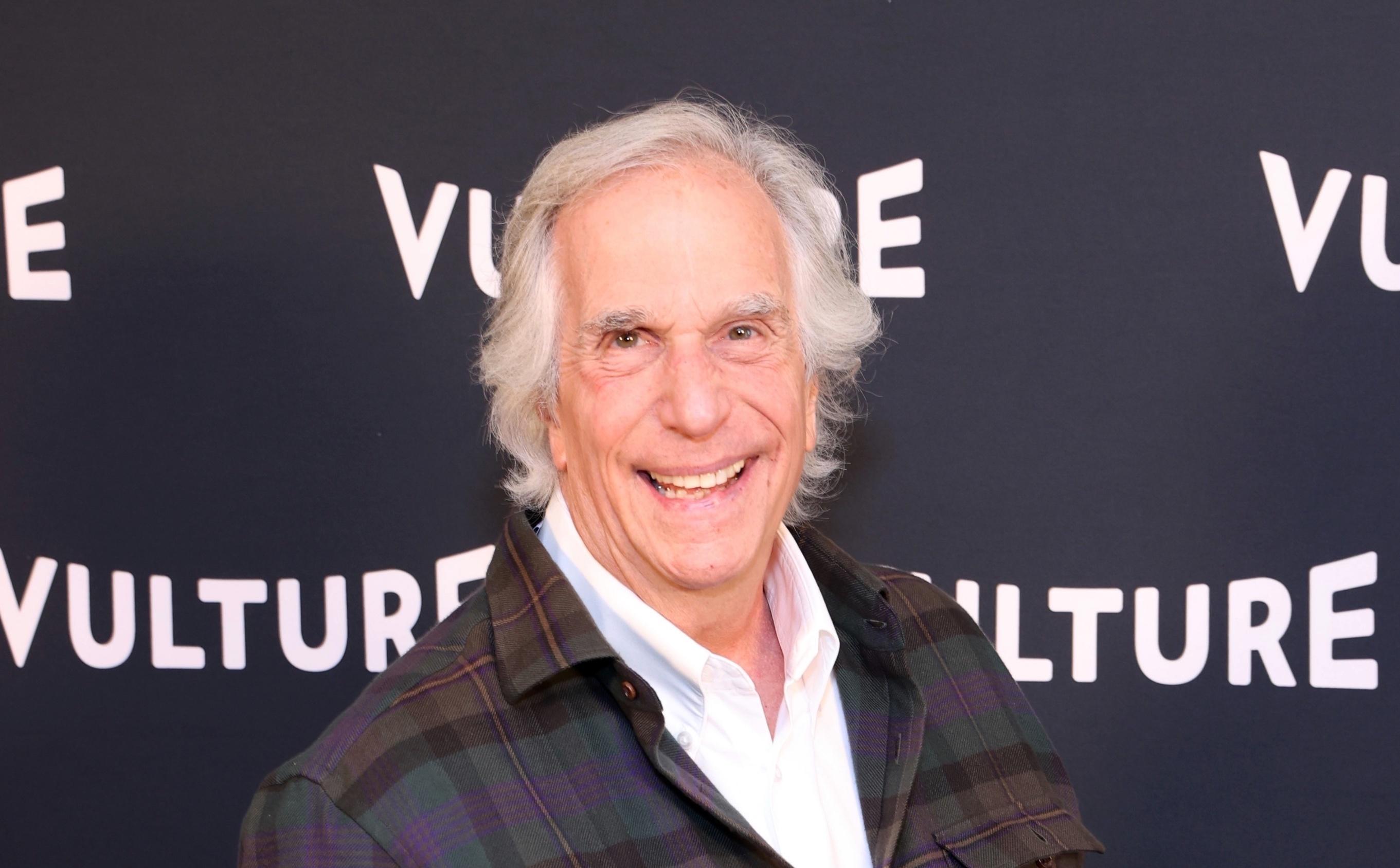 While TikTok is great for discovering valuable life hacks or participating in random trends, it's also great for keeping up with our favorite celebrities. No, we don't mean the TikTok stars like Charli D'Amelio or the Hype House; we mean A-list megastars like Lizzo, Elton John, and "The Fonz" himself, Henry Winkler.
Article continues below advertisement
If you aren't aware, yes, the 76-year-old Happy Days hotshot is active on TikTok, frequently sharing videos of himself busting a move or two. Since joining the social media platform in late November 2020, Henry has accumulated a large fanbase.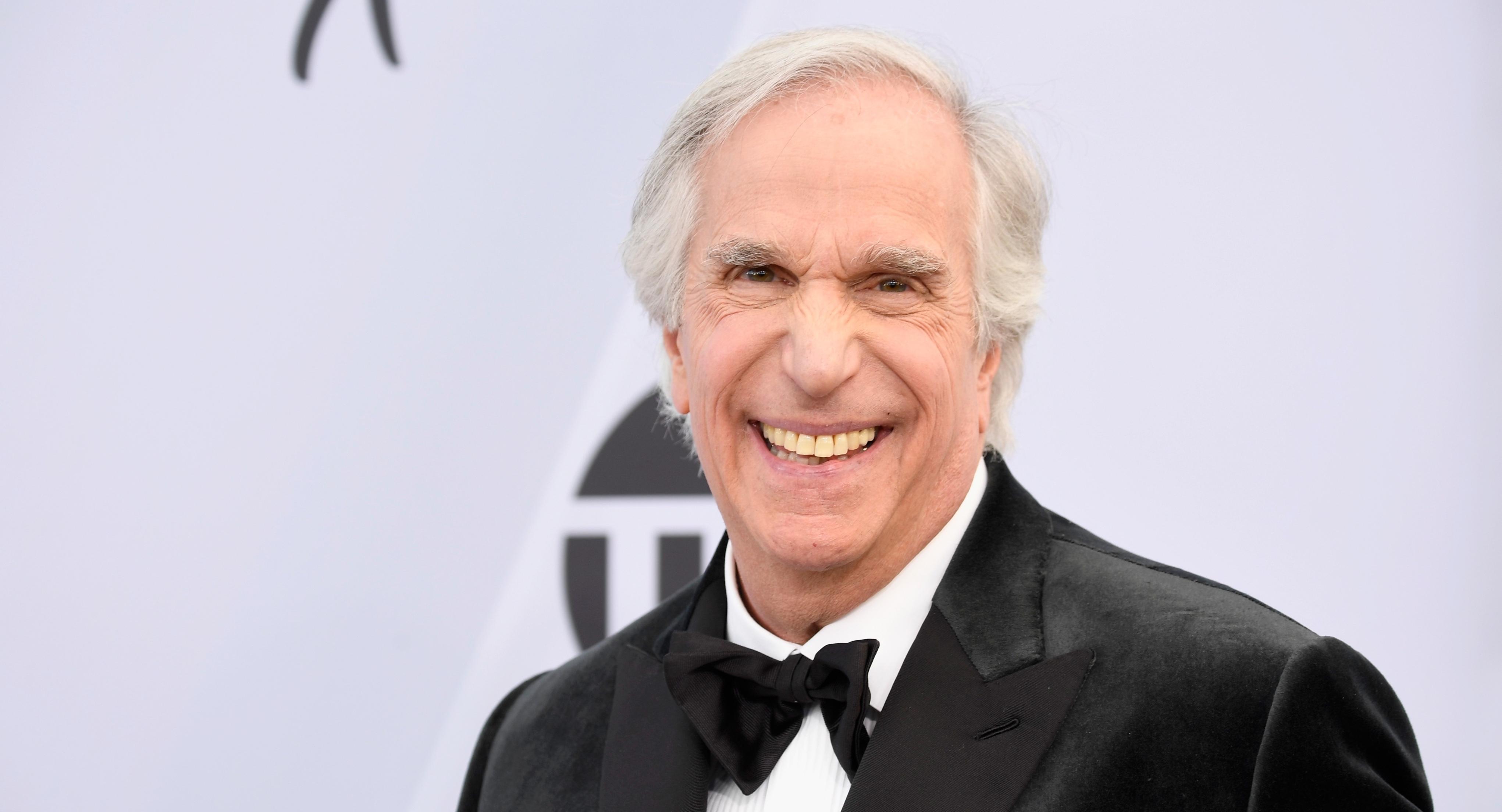 Article continues below advertisement
Henry Winkler is a TikTok star in the making.
It appears Henry Winkler is on TikTok for a good time and a good time only. With only six videos, the Barry actor has racked in over 33 million views, 5.1 million likes, and 1.2 million followers — if that doesn't scream iconic, we don't know what does.
Back in December 2020, the universally beloved celeb delivered a heartfelt season's greetings from the coldest place in his house, aka his refrigerator.
Before signing off and ending the video, Henry said he wasn't sure how to add music to his TikTok. We need to protect this man at all costs because he is so precious to our society.
Article continues below advertisement
One TikTok user commented, "This is the only TikTok that matters. Change my mind," and we couldn't agree more ... until he shared his last two videos on New Year's Day. Rather than filming by himself, Henry got the help of a few of his younger family members.
Article continues below advertisement
Henry Winkler enlisted help from his grandkids for his recent TikToks.
To commence 2022, Henry Winkler returned to TikTok with two brand-new videos. The first shows the Scream actor performing a dance routine to Rockwell's "Somebody's Watching Me" in front of a beautifully decorated Christmas tree.
TikTok users love the video. In the comments, they are deeming Henry a "national treasure" and "one of the purest souls to walk the Earth." Honestly, it's what he deserves. And hey, he figured out how to add music!
Article continues below advertisement
The second video from New Year's Day is where Henry enlists help from three of his grandkids.
The quartet completes a brief routine to The Pussycat Dolls' hit song, "When I Grow Up," before emerging back on screen and performing any expressive dance moves they want, including a last-minute twerk from Henry Winkler himself.
Article continues below advertisement
"Imagine being Henry's grandkids and going to sleepovers and telling other kids' parents that's their grandpa is the Fonz," one TikTok user wrote in the comments.
Another said, "OMG ... I hope the grandkids know who their grandfather is?!!!"
Article continues below advertisement
Henry revealed that his granddaughter made him a TikTok.
In January 2022, Henry spoke with Insider about his recent viral videos on TikTok. Though he noted that joining the social media app was an "easy decision," he was not expecting such a massive following.
"My 11-year-old granddaughter, who is now 12, said, 'Papa, we have to make a TikTok for you.' I said, 'You pick the music,' and away we went dancing into the night. I had no idea what the results would be," Henry told the outlet.
Article continues below advertisement
He adorably added, "I never thought that my having so much fun with my grandchildren would generate this much interest. The excitement in the room, picking music that is not X-rated, is a joy unto itself."
Well, we hope Henry and his grandkids keep making content on TikTok because it definitely puts smiles on millions of faces around the world, including ours.