A Cat Dipping Her Paws in a Water Bowl Has Started a New Popular Sound on TikTok
A TikTok user shared a video of their cat on TikTok, saying the cat was "piggy dipping at the piggy pond" — we break down this funny audio.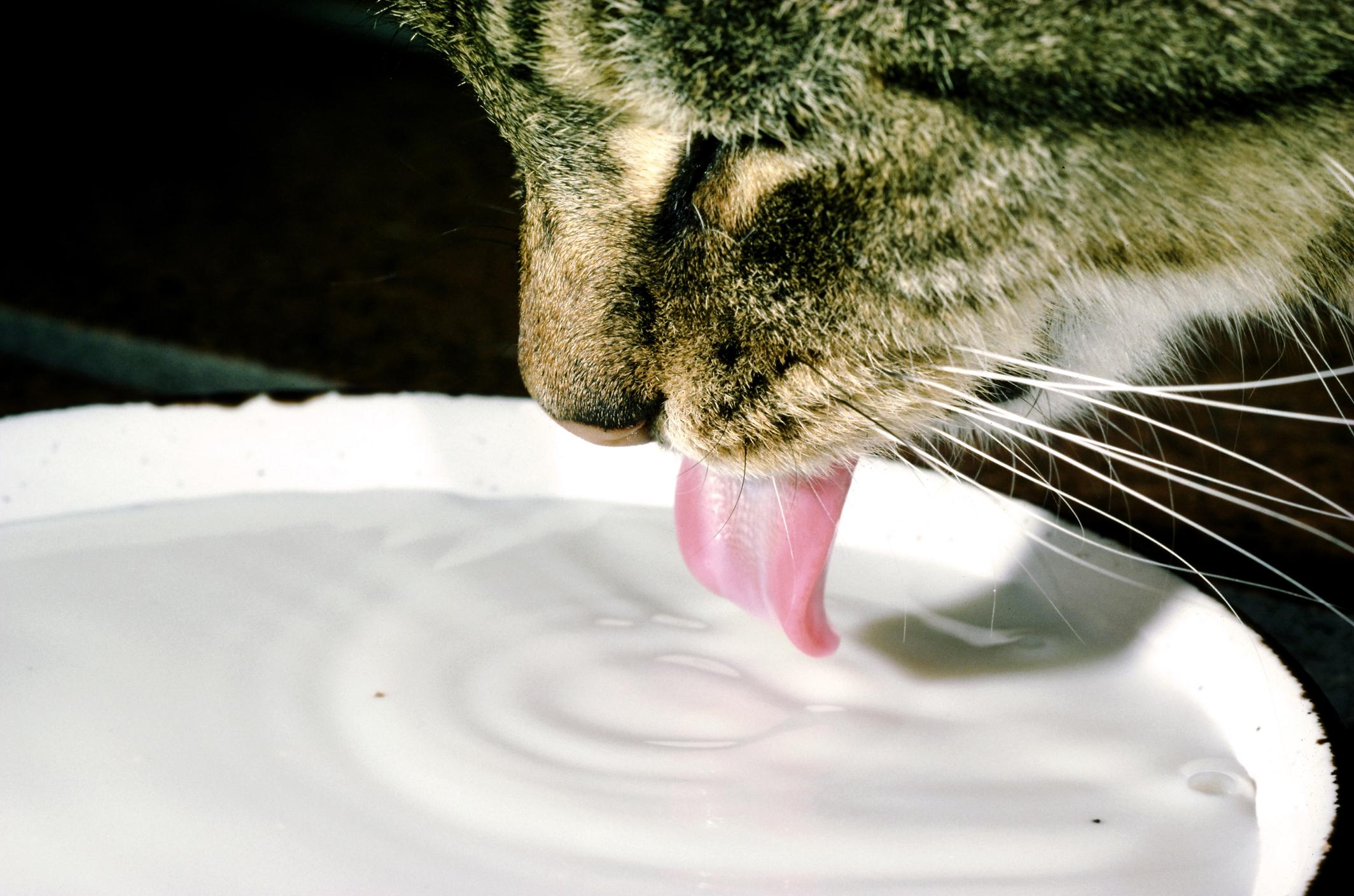 Keeping up with the continuously cycling viral audios on TikTok is no small feat. With so many new videos posted on the app a day, user favorites come and go quickly — it's near impossible to keep up with them all, and if you're not constantly swiping through the app, you'll probably miss a reference or two.
A recent audio about "piggy dipping at the piggy pond" has a few users scratching their heads. The source material for this one is hilarious, albeit a bit incoherent.
Article continues below advertisement
The "piggy dipping at the piggy pond" video is making its rounds on TikTok.
If you've ever had a cat for a pet, then you'll probably know that while they mostly keep to themselves, they are not always the neatest pets out there. While they're not known for zooming around the house in a fit of energy and damaging things with their tail as they go, cats can also be quite messy creatures.
The "piggy dipping at the piggy pond" is about a cat who keeps dipping her toes in her water bowl, making a mess for her owners to clean up.
Article continues below advertisement
The original video, which now has more than 6 million views and 1.2 million likes, begins with two roommates yelling at their pet cat.
"Piggy dipping!" the narrator screams, walking over to the water bowl in question before focusing on the ashamed-looking cat (whose name is Cleo). "Piggy dipping at the piggy pond. No, you went sausage swimming in the water bowl, you dipped them fat little toes in there. Cubby buns." All the while, someone else is screaming "piggy dipping!" in the background.
This video is, in short, incoherent — yet that seems to be something that has immense viral potential on TikTok. So, unsurprisingly, it became popular.
Plenty of other TikTok users have now used the sound to share videos of their cats dipping their piggy toes in the piggy pond (or to just laugh at the absurdity of the audio).
Cats dipping their feet in their water bowl is not an uncommon thing (it may mean they just prefer moving water to stagnant) — but it's made for good internet comedy.
Article continues below advertisement
It's not a very viral sound — but it's found a niche selection of followers on TikTok.
While you might feel like this sound is all over your For You page on TikTok, it's not actually a viral sound. At the time of writing, the audio has less than 2,000 videos made with it — meaning that if you're continuously seeing it on your feed, you are part of a very niche group of people on the app.
We don't know what exactly hearing this audio multiple times on TikTok says about you (that's for you to decide based on your own For You page), but as more users continue to make videos with it, we're sure there will be plenty of variations of it in the near future.