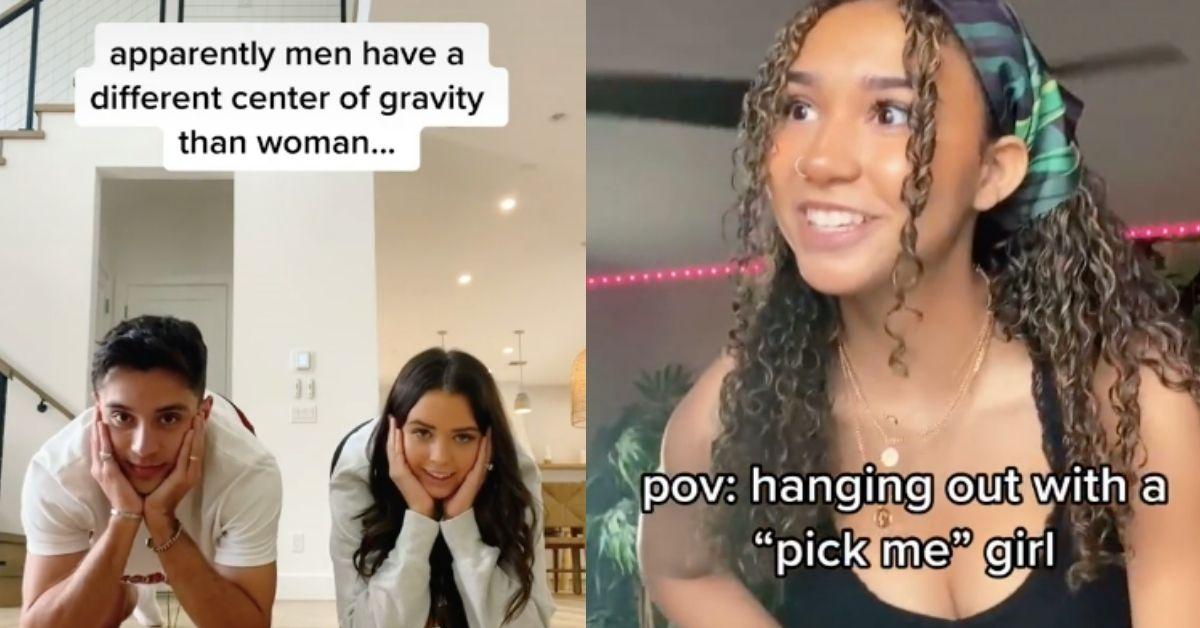 These Unforgettable TikTok Trends of 2021 Will Make You Reminisce About the Year
2021 has been an awesome year when it comes to TikTok. There have been so many hilarious dances, challenges, and trends to follow for TikTokers on a mission to go viral.
Article continues below advertisement
If you're easily able to keep up with some of the funniest and craziest trends on TikTok, it's possible your videos will pull in thousands to millions of views. These are some of the most unforgettable TikTok trends of 2021 to reflect on.