What Is the Starburst Trend on TikTok? The Delicious Viral Challenge Is a Must-Try
What is the Starburst trend on TikTok? Distractify broke down how you and your partner can participate in the juicy new viral trend.
Another day, another TikTok challenge that has gone viral ...
If you're avidly scrolling through the popular social media platform, you'll instantly come across new dance challenges, cool lip-sync videos, DIY tips, delicious food hacks, and viral trends.
While some TikTok challenges are a bit dangerous or questionable, others are surely just for entertainment.
Article continues below advertisement
A new trend that is sweeping the hit social media platform is known as the Starburst Challenge. Keep reading to find out more about this fruity new challenge.
Article continues below advertisement
What is the Starburst Challenge on TikTok? Details on the fruity viral trend!
Luckily, this challenge does not involve eating an inedible object, such as a Tide Pod. Therefore, poison control or a trip to the emergency room will not likely be in your future if you choose to participate in the Starburst Challenge. So, what exactly is this colorful trend that has gone viral on the app?
To participate in the Starburst Challenge, simply chew a fruity piece of the candy, which comes in a plethora of tropical flavors. Then, grab your partner and make out with them. Though we haven't tried this trend ourselves, it seems it may be a bit juicier with the added punch of cherry, watermelon, lemon, and etc., hitting you and your partner's tongue. Yum!
Article continues below advertisement
Social media users were quick to comment on the trending challenge and give their opinions.
"So now who wanna do that lil Starburst make-out trend, ha ha ha," one person tweeted. Another commented, "Who wants to do the Starburst trend on TikTok?"
Article continues below advertisement
Another individual jokingly shared, "OK, this whole making out [with] Starburst trend — I [thought] it was common sense ['cause] like I been doing this except I really love garlic so all [my partner] tastes is garlic."
However, one person was not that impressed with the viral trend, writing, "I did that Starburst make-out challenge and it wasn't even that good."
And, this is not the first couple challenge that we've come across on TikTok.
The Sundress challenge on TikTok is NSFW!
Another couple challenge that went viral in April 2021 on TikTok is known as the Sundress Challenge. But, while this trending challenge may be simple, it's a bit risqué.
To be frank, this challenge involves a person wearing a sundress and going out on a day date. Then, that person has to count how many times they can have sex with their partner in a public place.
Article continues below advertisement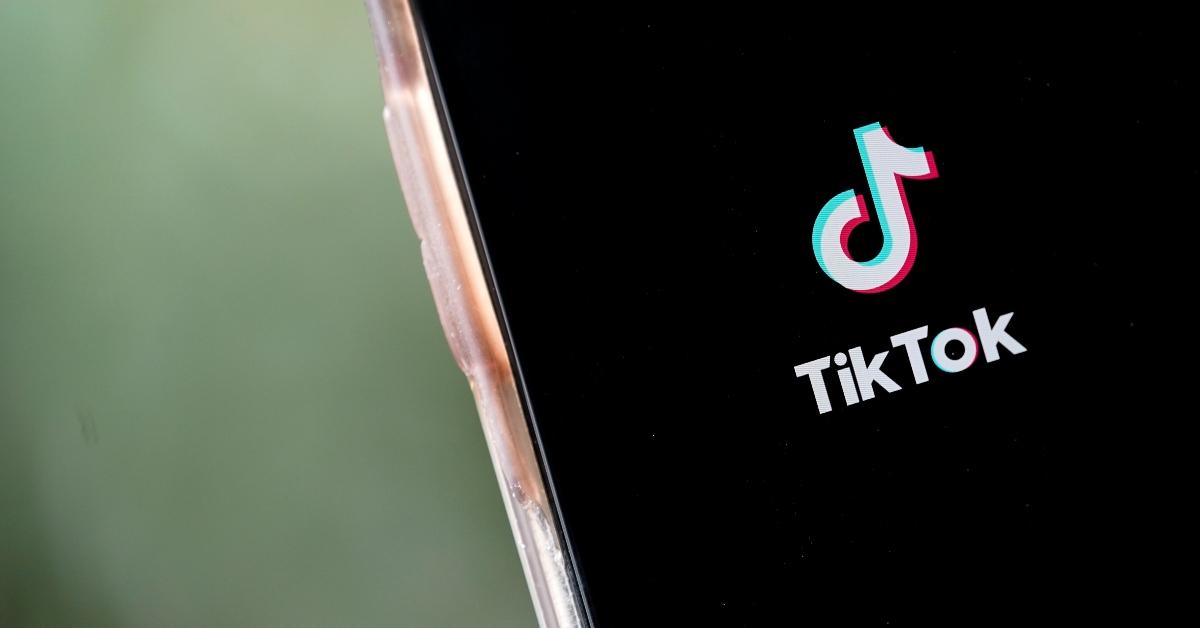 Though this TikTok trend was being circulated around the internet, TikTok seemingly banned talk of the Sundress Challenge.
If you attempt to type "Sundress Challenge" into the search bar on the app, users will not see any results.
However, the following message pops up from the company, stating: "This phrase may be associated with behavior or content that violates our guidelines. Promoting a safe and positive experience is TikTok's top priority. For more information, we invite you to review our Community Guidelines."
Overall, while this challenge may not put you and your partner in any danger, it is a tad risky...