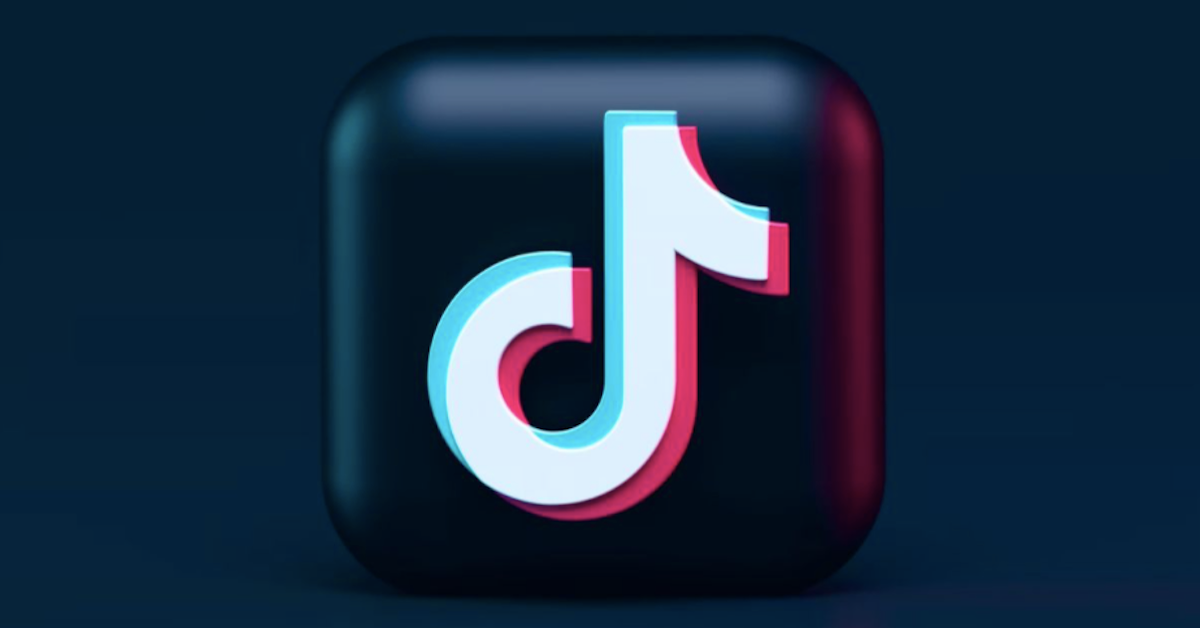 These Disturbing Trends on TikTok Are Way Too Problematic
Trends on TikTok are usually pretty fun to keep up with. They're quirky, funny, and typically harmless. Unfortunately, some people like to push things to the absolute extreme by overstepping every possible boundary to gain more views and attention.
Article continues below advertisement
Clout chasers all over TikTok have decided to start dangerous trends that are cruel, uncalled for, and sometimes disturbing. These are the TikTok trends you should most definitely avoid. If you know any kids or teens in your life, you should probably warn them to avoid these trends and challenges, too.