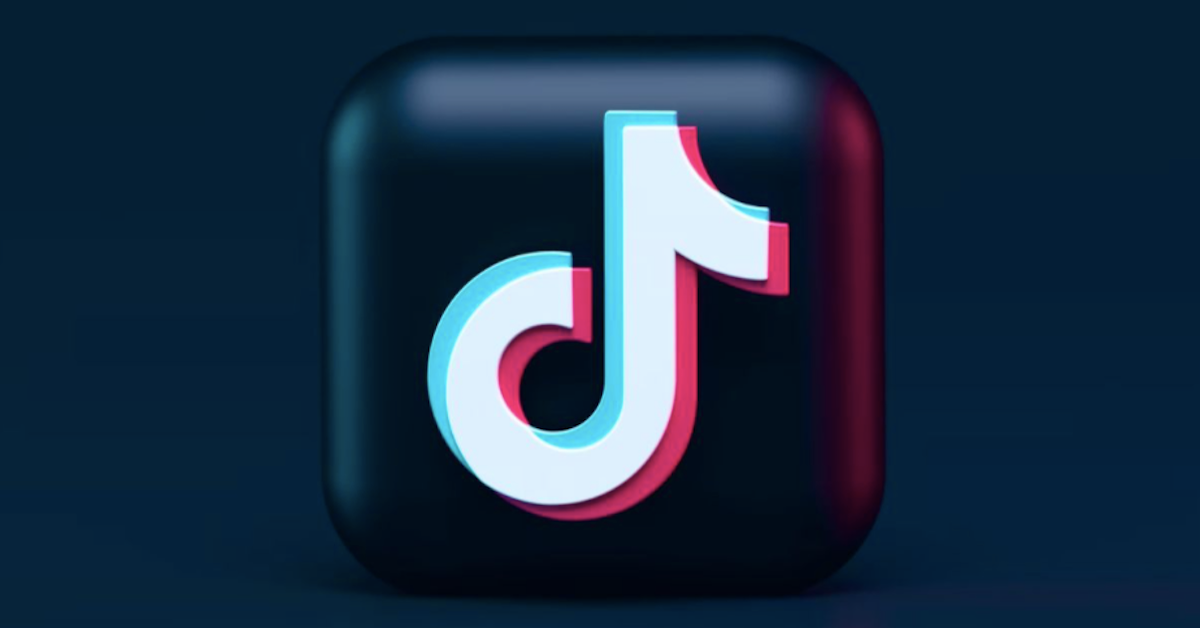 These Disturbing Trends on TikTok Are Way Too Problematic
Trends on TikTok are usually pretty fun to keep up with. They're quirky, funny, and typically harmless. Unfortunately, some people like to push things to the absolute extreme by overstepping every possible boundary to gain more views and attention.
Article continues below advertisement
Clout chasers all over TikTok have decided to start dangerous trends that are cruel, uncalled for, and sometimes disturbing. These are the TikTok trends you should most definitely avoid. If you know any kids or teens in your life, you should probably warn them to avoid these trends and challenges, too.
The Slap a Teacher Challenge has resulted in criminal charges.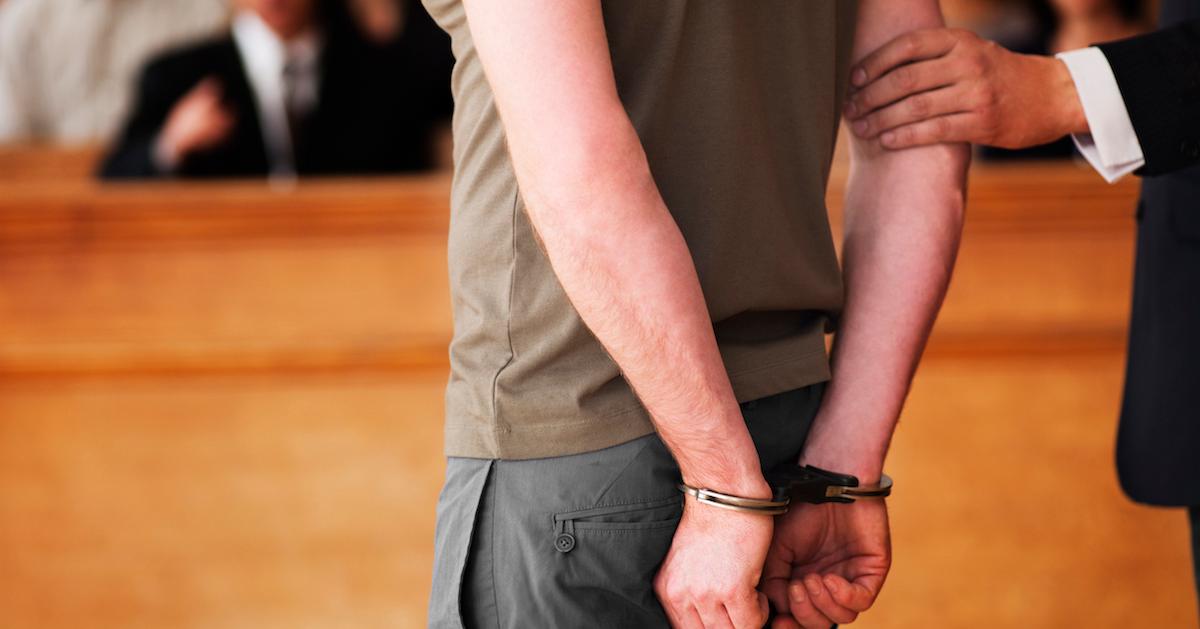 For some reason, one of the TikTok trends of 2021 encourages students to slap their teachers while being filmed. Students across the board were warned by faculty members not to participate in this trend but a handful of reckless kids decided to do it anyway. 18-year-old high school student Larrianna Jackson assaulted her disabled teacher on video and according to Complex, she's now facing 10 years in prison.
Article continues below advertisement
The Milk Crate Challenge has given way to plenty of injuries.
Has there ever been another TikTok trend as pointless as the Milk Crate Challenge? This trend requires TikTokers to stack milk crates in a stair-style formation and do their best to climb to the top. They also have to successfully make it back down on the other side without falling or collapsing into the pile of milk crates.
Article continues below advertisement
It's hard to watch these videos because the people participating are putting their physical well-being on the line. Most of the Milk Crate Challenge videos end with people falling and hurting themselves.
Article continues below advertisement
The Silhouette Challenge revealed much more than users ever wanted.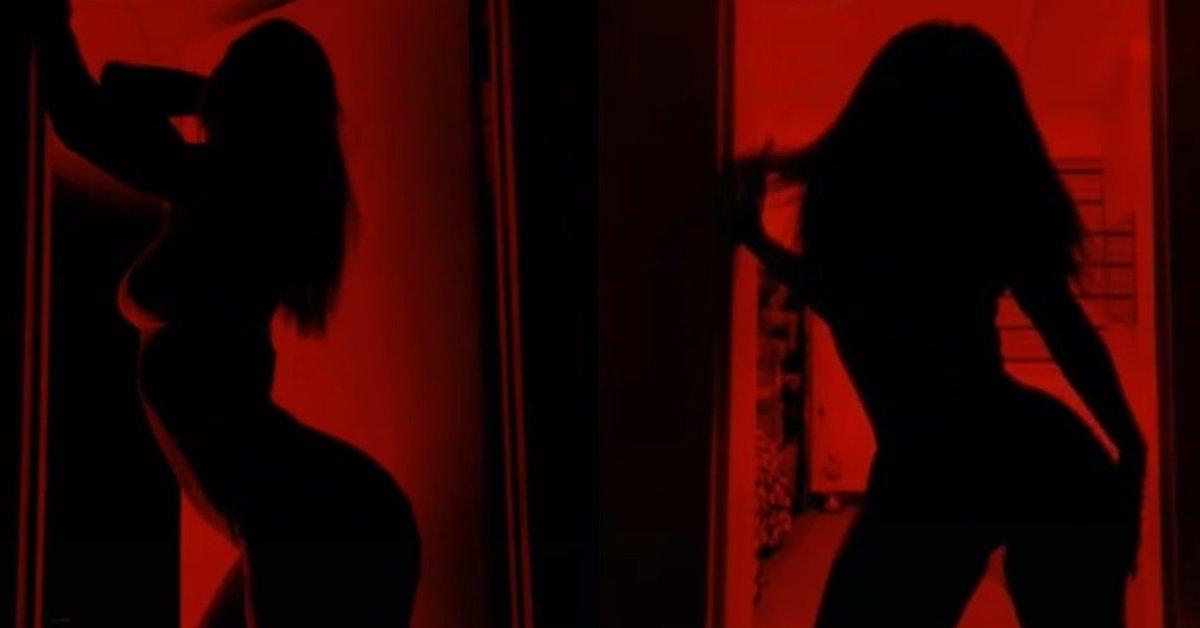 When the Silhouette Challenge started blowing up on TikTok, it was a huge hit… at first. People were able to pose in front of a filtered dark red light to show off the curves of their silhouette. The song to accompany this trend was a mix of "Streets" by Doja Cat and "Put Your Head On My Shoulder" by Paul Anka.
Article continues below advertisement
Chloe Bailey was one of the first people on TikTok to make this trend popular. Of course, people tried to emulate the vibe. But it turns out that if you save someone's Silhouette Challenge video and edit the filter out of it, you can see if the creator is actually nude or not. Many people, as a result of this challenge, were unfortunately exposed.
Article continues below advertisement
The Gorilla Glue Challenge has landed people in the emergency room.
After Tessica Brown used Gorilla Glue on her hair the day she ran out of Got2Be glue hairspray, she became a viral sensation. She needed the help of medical professionals to remove the Gorilla Glue adhesive from her scalp. Her situation inspired plenty of users on TikTok to follow suit by gluing items to themselves with Gorilla Glue. Many ended up in the emergency room.
Article continues below advertisement
The Kiki Car Dance Challenge is exactly what NOT to do in the middle of the road.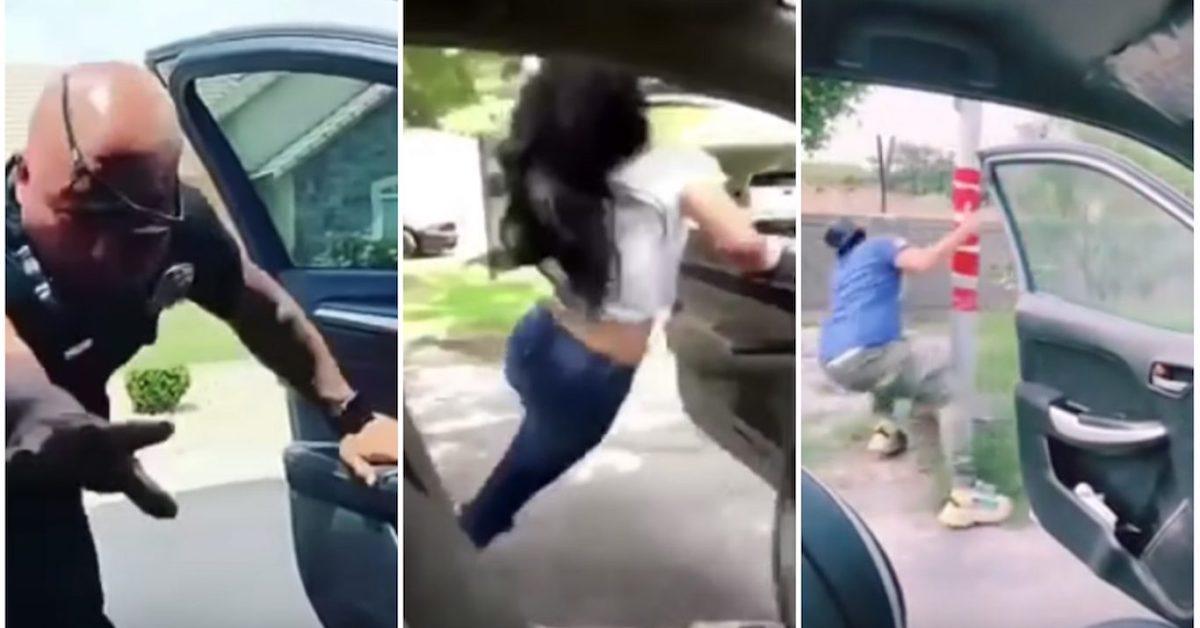 When Drake released his song "In My Feelings," his fans jumped on board to create a TikTok trend to go along with it. For this trend, TikTokers climb out of a slow-moving vehicle that's still driving along very slowly. The TikToker does their fun little dance moves at the same pace as the car. A social media user named Ann Wordan fell out of her car while attempting this challenge and ended up fracturing her skull. She's one of many people to end up injured as a result of the Kiki Car Challenge.