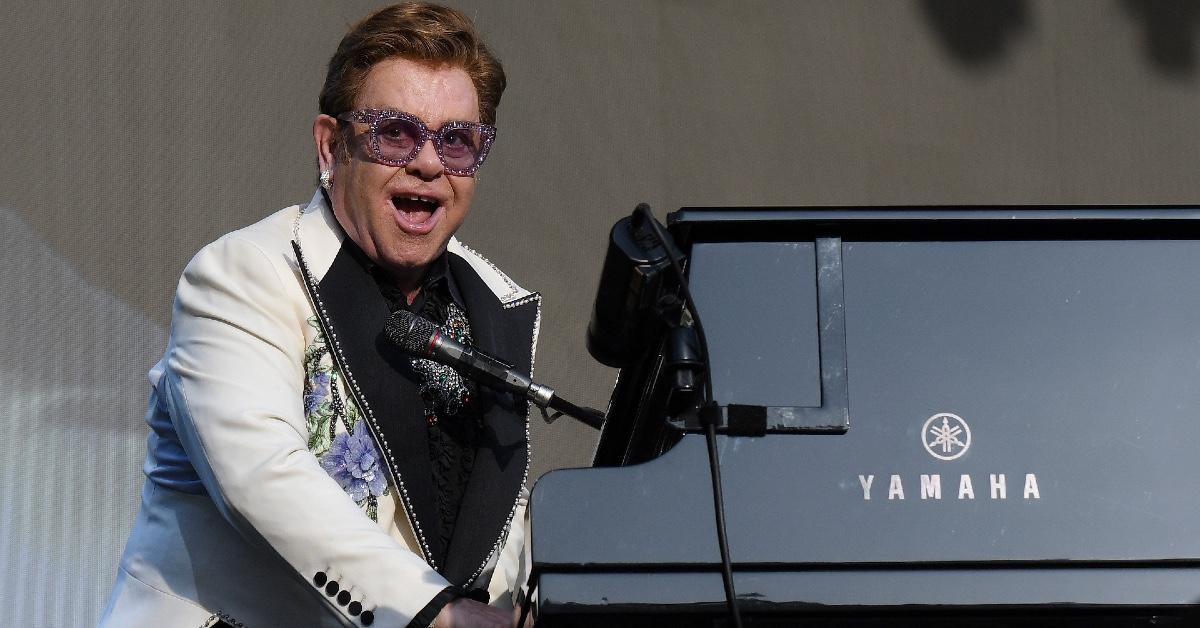 Elton John Postpones His Farewell Tour After a Serious Injury
Musical legend Sir Elton John is known for his theatrical costumes and melodies that tug at the heartstrings. In addition to achieving near-EGOT and knighthood status, as of 2019, Elton is the top solo artist in United States history and the third solo artist overall. However, fans are worried after it was reported he recently sustained a serious hip injury and has postponed his ongoing farewell tour.
Article continues below advertisement
Is Elton okay? How old is he now? For how long has his tour been postponed? Here's what you need to know about Elton John's hip injury.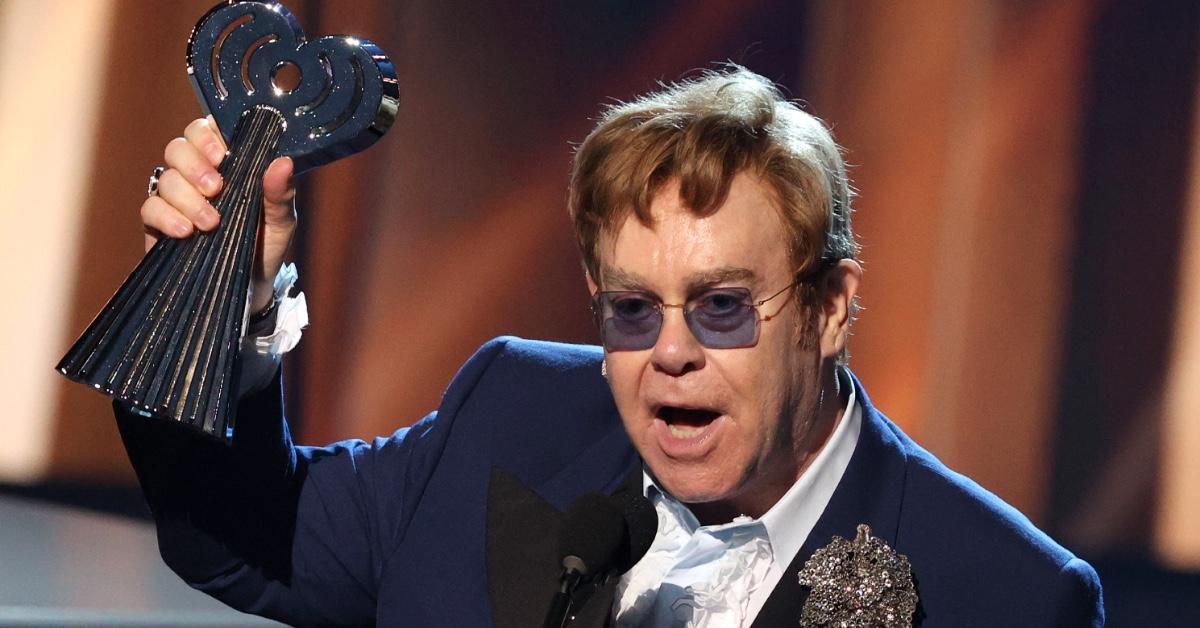 Article continues below advertisement
Elton John revealed on Twitter that he sustained a hip injury
In an announcement that shocked fans, Elton released a statement to his Twitter account on Sept. 16, 2021, detailing that he "fell awkwardly on a hard surface" at the end of his summer break and has "been in considerable pain and discomfort in [his] hip ever since."
Elton continued, "Despite intensive physio and specialist treatment, the pain has continued to get worse and is leading to increasing difficulties moving. I have been advised to have an operation as soon as possible to get me back to full fitness and make sure there are no long-term complications." He elaborated that he would be "undertaking a program of intensive physiotherapy that will ensure a full recovery and a return to full mobility without pain."
Article continues below advertisement
The "Goodbye Yellow Brick Road" singer explained he would be attending the Sept. 25 Global Citizen concert but postponing all future performances to heal. His Twitter announcement added he will be undergoing hip surgery and he will attempt to get back on the road in January 2022.
Article continues below advertisement
How old is Elton John?
Gen Z might not know that Elton John is responsible for many of their childhood classics, including The Lion King soundtrack. He will also feature on Lil Nas X's upcoming Montero album on the song "One of Me." Despite his ability to keep up with the times, Elton is 74 years old and likely one of the oldest musicians on tour at present.
Age is nothing but a number, but fans should be glad to know that Elton is getting the healthcare he needs, especially mid-pandemic. Hopefully, he will continue to let fans know how his recovery is going via social media.
Article continues below advertisement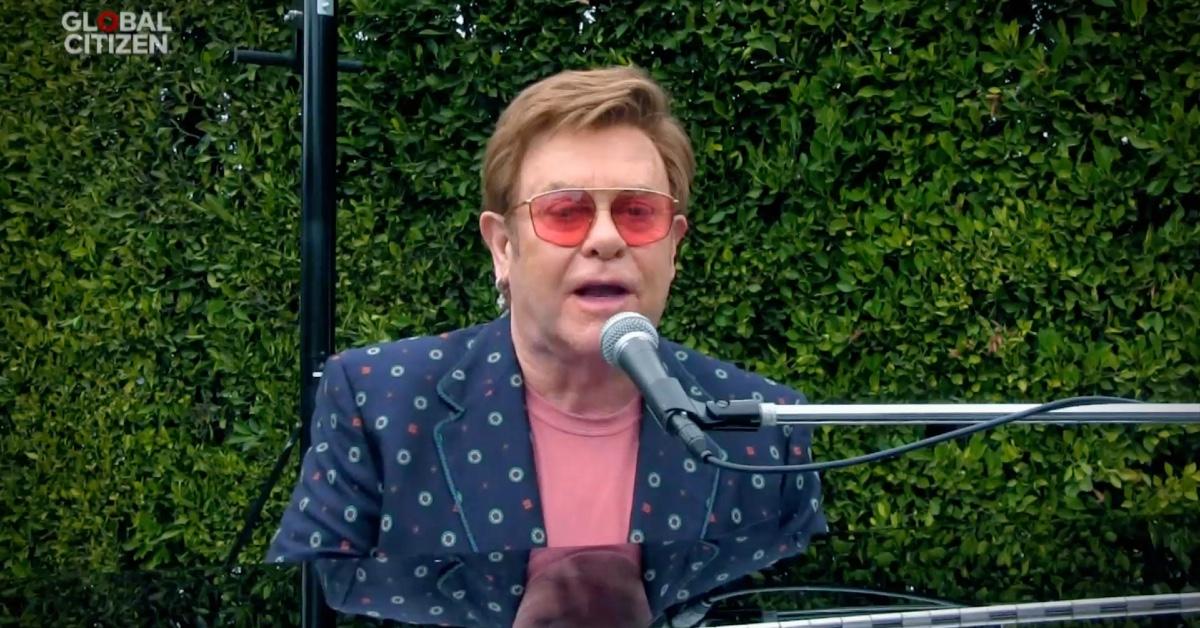 Elton's Farewell Yellow Brick Road tour has been in the works since 2018.
After postponing his tour due to the pandemic, Elton was supposed to play in cities around Europe followed by shows in the United States in 2022. Now, the 2021 dates of his tour in Europe and the U.K. will be rescheduled for 2023. So now he will be performing in these places at the end of the tour rather than the beginning.
Article continues below advertisement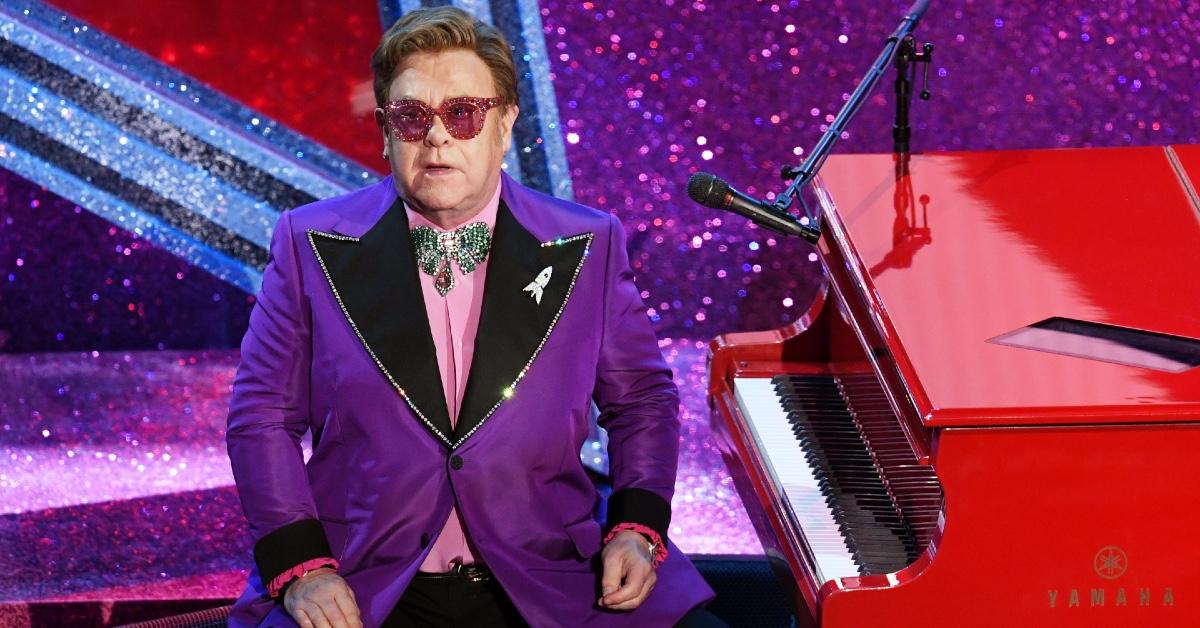 In a spot of good news, Elton promised in his statement that "the shows will return to the road next year, and I will make sure they are more than worth the wait." The U.S. leg of the tour is estimated to begin in January 2022 in New Orleans.
We wish Elton a swift recovery and look forward to his performance at Global Citizen on Sept. 25, 2021.